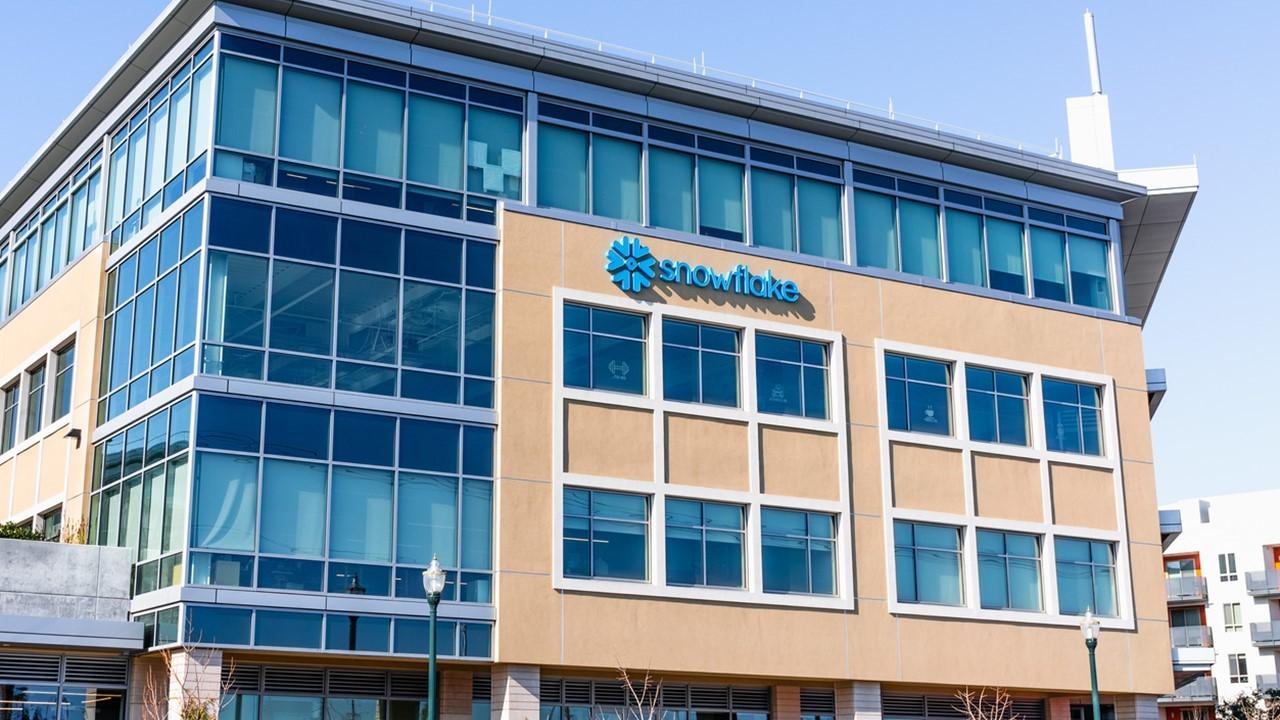 Snowflake Is Overpriced, How Investors Can Still Own It
Snowflake had its IPO on Sept. 16. The company has set a price of $120 per share, but the stock price more than doubled on the first day of trading and closed at $253 per share. Snowflake's management kept the price at $120 after several iterations. Management also thinks that $120 or something closer should be the intrinsic value of the stock. However, investors seem to differ. Or is it just the fear of missing out? By some measures, Snowflake stock might be one of the most expensive stocks on the market right now. Should you still own it?
Article continues below advertisement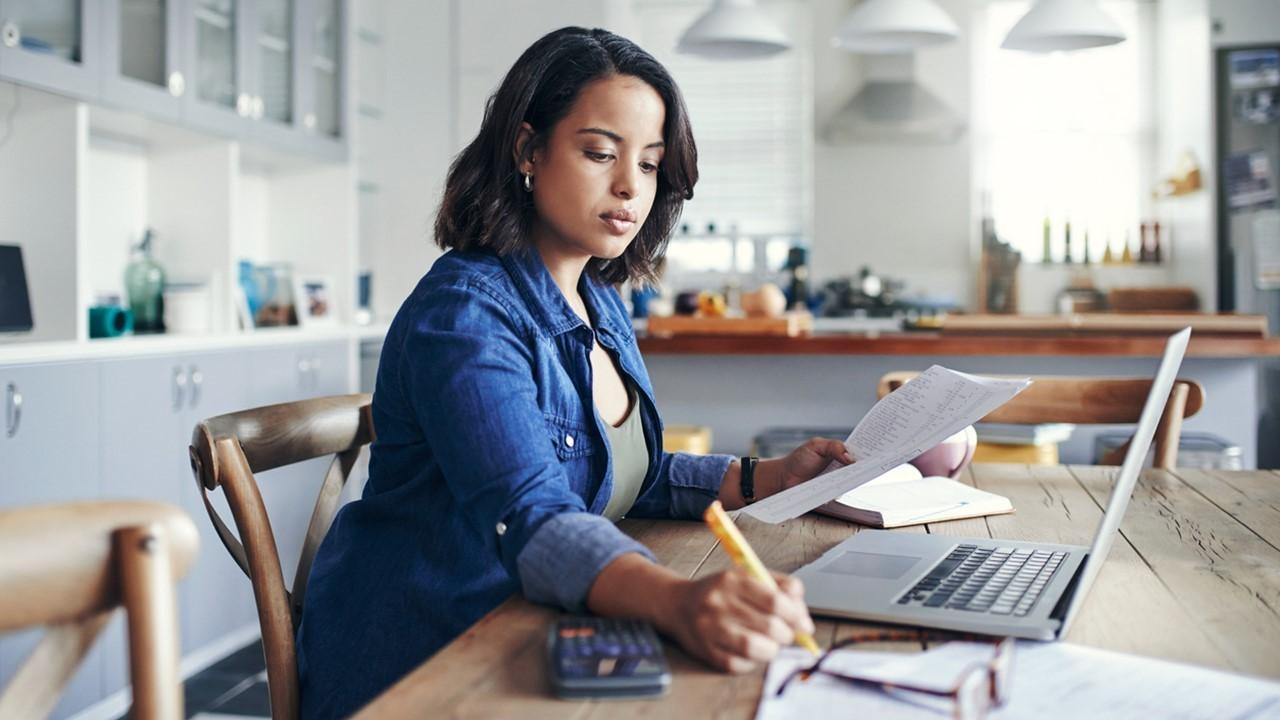 Is Snowflake stock overvalued?
Some of the enthusiasm for Snowflake stock is supported by the impressive sales forecast over the coming years. The company is into cloud-based data warehousing, which is one of the hot trends in the business software sector. Snowflake's market, data warehousing, is on track to hit $35 billion in 2025 from $18.6 billion in 2017. Analysts estimate its sales to grow by nearly 90 percent in fiscal 2022. With stocks of companies like Amazon costing thousands of dollars, some investors see Snowflake stock as a lower entry point to the cloud sector. Is the price worth it?
Article continues below advertisement
Currently, the stock trades at 190x the trailing 12-month sales, which is far higher than where Snowflake's peers trade. ServiceNow, Workday, Crowdstrike Holdings, and Twilio trade at 25.7x, 12.4x, 50.0x, and 32.0x TTM sales, respectively. Snowflake will have to grow its revenues at a much higher clip over the coming years to justify this valuation. Snowflake is a good company with strong growth potential and a large market opportunity. However, the company's price is more than compensating for all of these and more.
Snowflake is a good long-term stock
While there's a downside potential to the stock, there have been many instances where stocks remain overpriced for a while. Having said that, Snowflake is a good stock to own for the long-term if accumulated at dips. The company is at a perfect stage to benefit from trends of cloud adoption and data-driven decision-making. Being a disruptor in the data warehousing market, Snowflake could be one of the strong growth stories of tomorrow.
Article continues below advertisement
Buying Snowflake stock on lockup expiration dip
Lockup expiration gives a company's existing investors the first chance to cash out of the stock. For Snowflake investors, the opportunity came three months earlier than what typically follows an IPO. Its lockup expires in three stages. Employees below the title of the vice president were allowed to sell 25 percent of their vested holdings on Dec. 16. The stock lost nearly 12 percent in four days prior to lockup expiration in anticipation of the dilution.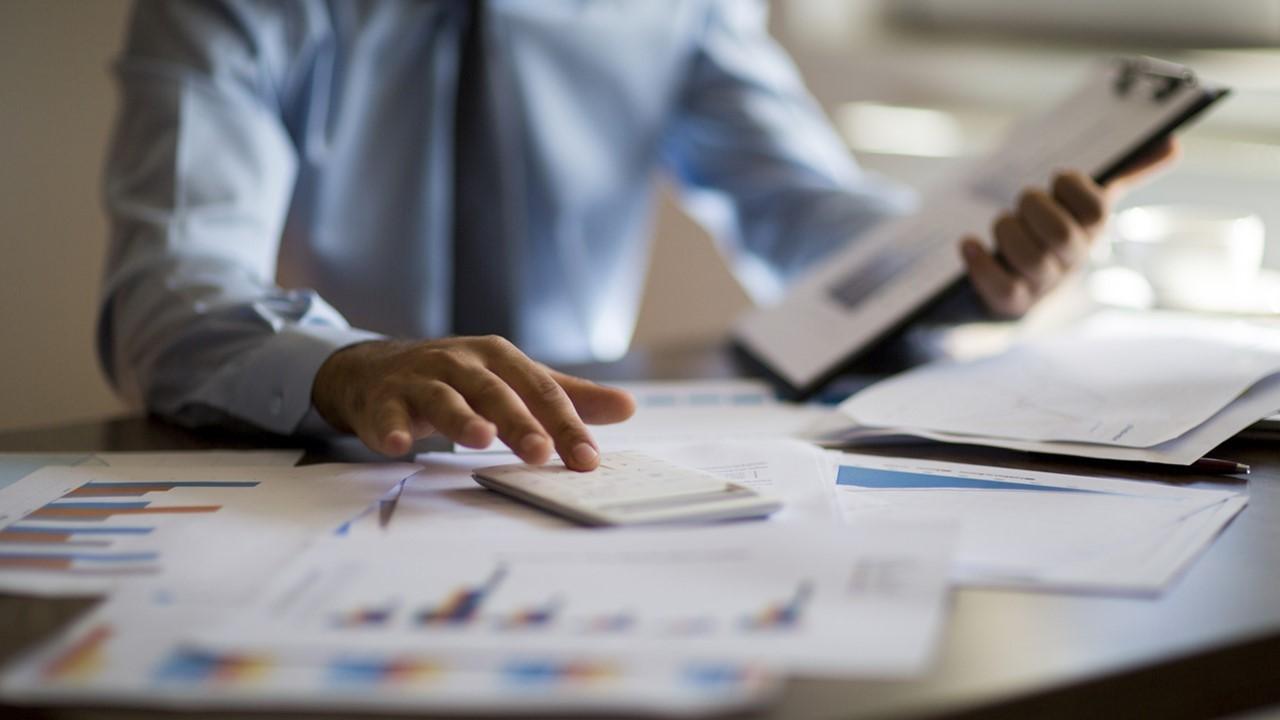 Article continues below advertisement
Sometime in January 2021, non-employee stockholders who aren't board members will be allowed to sell 25 percent of their vested holdings. The third and final stage of lockup will allow all of the remaining shares not previously eligible for sale. A Deutsche Bank analyst expects this tranche to get triggered in March 2021.
The lockup expiration will take the float for the company's shares from 32.2 million to 34.5 million in March. Such a dilution will likely weigh negatively on the stock price. Long-term investors could use this dip to buy the shares for its long-term potential.