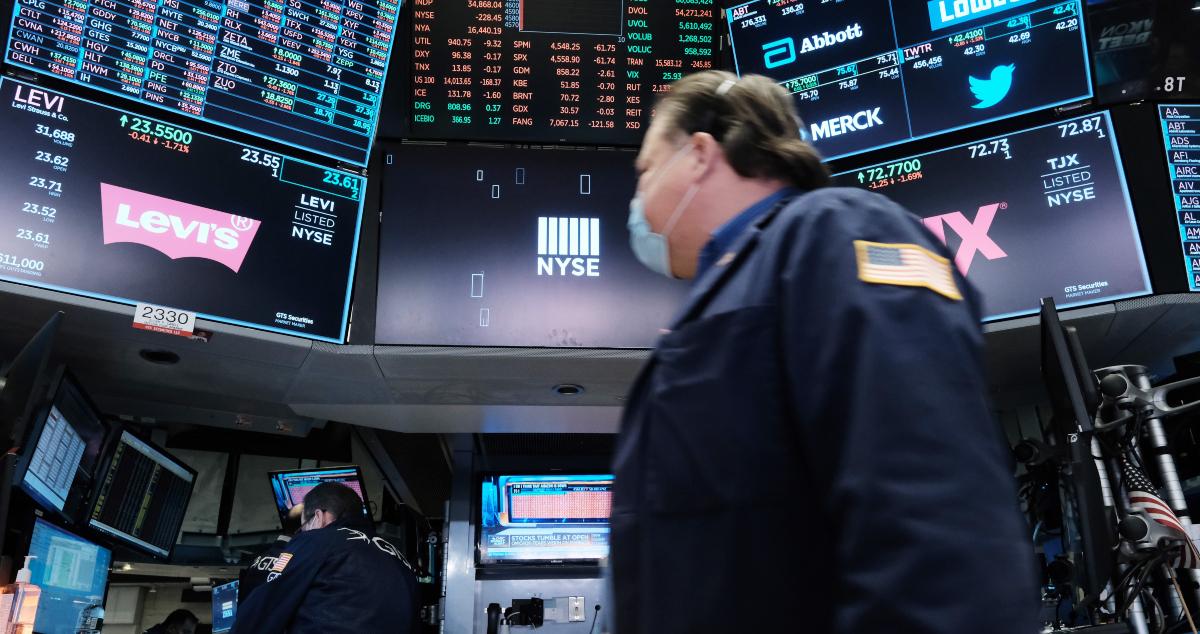 Overvalued Stocks To Steer Clear of in the New Year
By Mohit Oberoi, CFA

Dec. 28 2021, Published 10:41 a.m. ET
The S&P 500 looks set to close high this year, ending with double-digit returns, and market valuations are running above historical averages. However, some of stocks look overvalued. Here are the three most overvalued stocks of 2021.
Article continues below advertisement
Whereas there's no set yardstick for calling stocks overvalued, there are several metrics that can offer an unbiased view. Even then, however, stocks might appear overvalued according to one metric and undervalued based on another.
How to identify overvalued stocks
The key to identifying overvalued stocks is to look for names whose valuations are out of sync with their growth outlook. It's also worth noting that a stock with a low PE (price-to-earnings) multiple isn't is necessarily undervalued, and a stock with a high PE multiple isn't always overvalued. While the PEG ratio helps us normalize the PE ratio for expected growth, it can also be inaccurate for loss-making companies, especially pre-revenue and startup names.
Article continues below advertisement
These three stocks looked overvalued in 2021
The following three stocks looked bloated as we were heading into 2022:
AMC Entertainment.
GameStop.
Rivian.
While the first two are classic meme stocks and trading at less than half of their 2021 highs, Rivian is a newly-listed EV (electric vehicle) company.
Article continues below advertisement
What makes AMC an overvalued stock?
AMC Entertainment was among the biggest gainers of 2021 and the most popular discussion topics on Reddit group WallStreetBets. While AMC bulls see immense value in the stock, in reality, AMC is a debt-laden cinema chain company fighting for relevance in a post-pandemic world.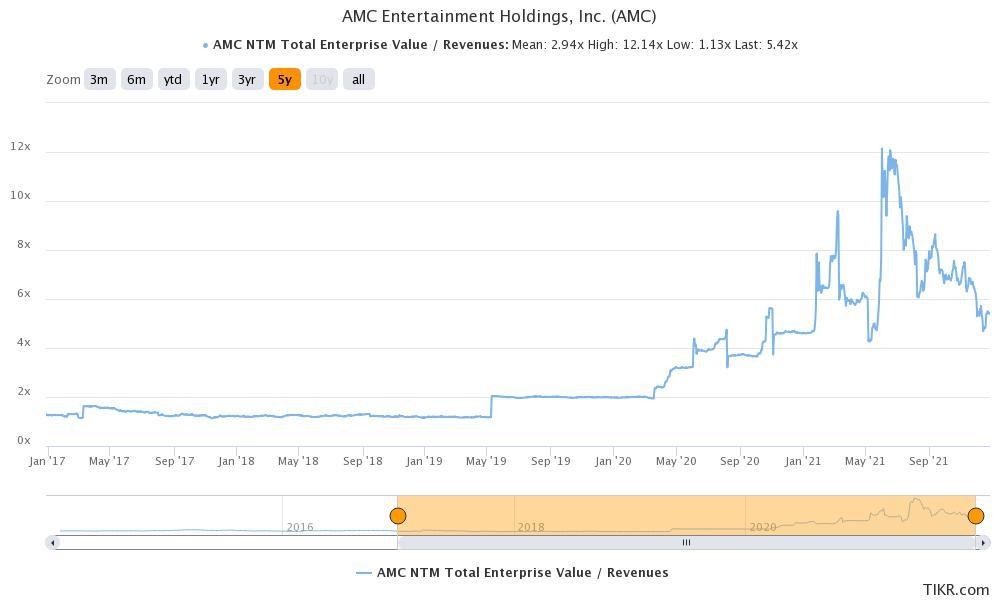 Article continues below advertisement
The company managed strong top-line growth in 2021, but this was mainly the effect of a low base-year comparison. In 2022, the stock will likely continue to look overvalued as the effect of its sales boost dies down. Over the long term, streaming's growing popularity is set to eat into demand for AMC and the broader cinema industry.
The stock's NTM (next-12-month) enterprise-value-to-sales-multiple is 5.4x, more than double its multiple before the pandemic. Considering the company's massive debt pile and bloated balance sheet, the stock should be trading at a discount to its long-term multiple.
Article continues below advertisement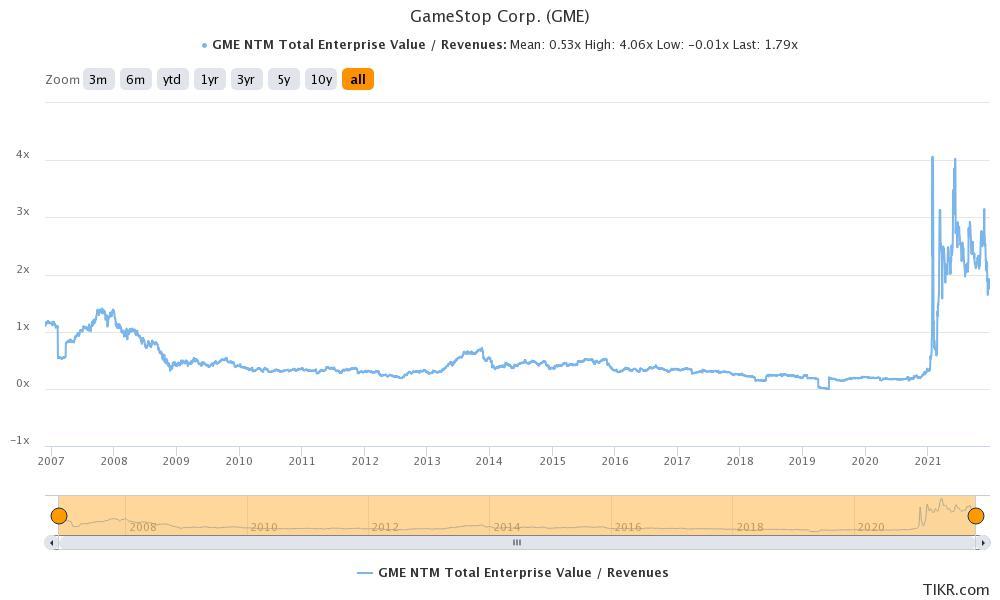 GameStop is a costly turnaround story
Fellow meme stock GameStop (GME) was another overvalued stock of 2021 facing long-term headwinds. However, it can claim a turnaround story under the leadership of Ryan Cohen, and is pivoting toward e-commerce and many new businesses.
Article continues below advertisement
Interestingly, though, we still don't have a clear roadmap for the turnaround, which makes GME stock a risky bet. GME stock was trading below its NTM enterprise-value-to-sales multiple of less than 1x. Its multiple then exploded amid Reddit mania and stands at 1.79x.
Article continues below advertisement
Rivian needs to justify its $100 billion valuation
A startup EV company like Rivian, with only a handful of deliveries and a market cap of $100 billion, would have normally scared markets. However, in spirit of for searching the "next Tesla," markets have been giving quality EV companies a premium valuation.
Article continues below advertisement
Rivian looks like a worthy competitor to Tesla and is backed by Ford and Amazon. Its price tag looks high, though, considering its execution and competition. Every EV company wants to be the next Tesla, but not all have them have Elon Musk's charisma to turn things around.
Despite the S&P 500 hitting record high, all three of these stocks are below their 2021 highs. As their fundamentals catch up, these stocks could revert to their intrinsic value.