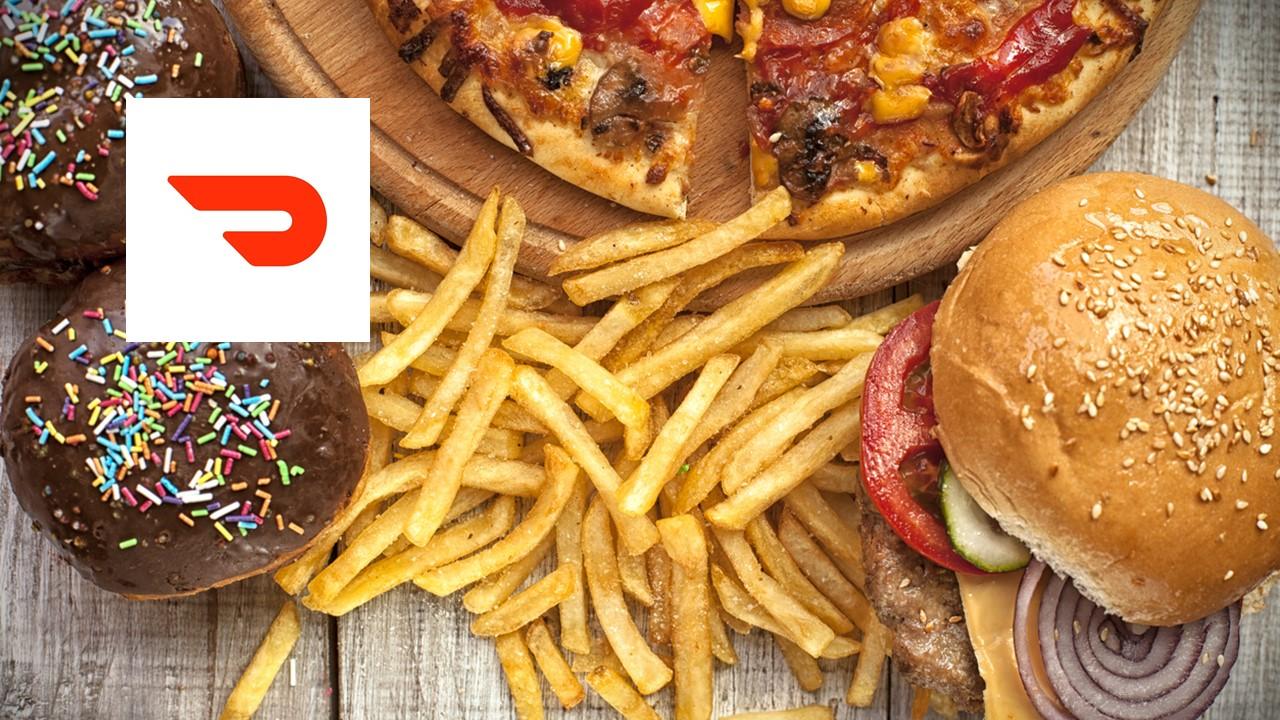 Who Owns DoorDash?
DoorDash's IPO is one of the most anticipated IPOs in 2020. The company has benefited from the stay-at-home trend amid the COVID-19 pandemic. People tend to order more food from home instead of dining out.
Article continues below advertisement
DoorDash finally filed a prospectus with the SEC on Nov. 13. Before DoorDash goes public, it's helpful to look at the company's background. How does its business model work? Who owns DoorDash? Has the company been involved in any controversies?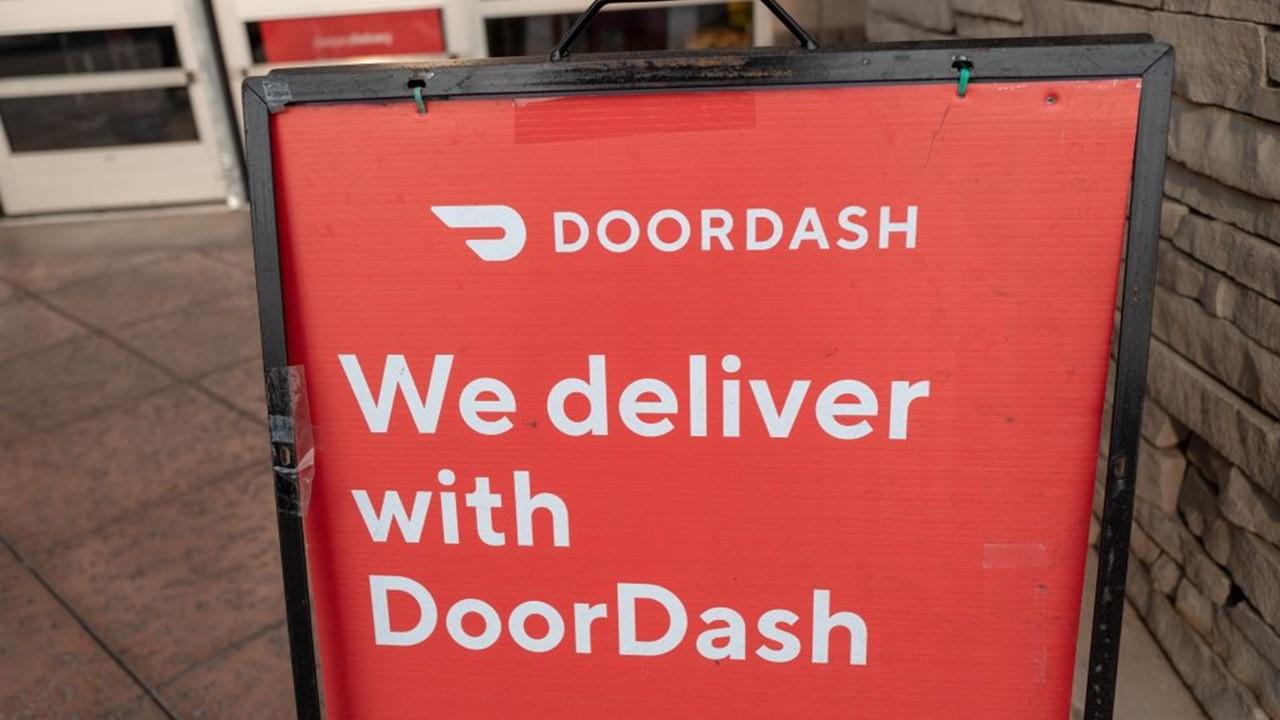 Article continues below advertisement
What is DoorDash?
DoorDash is a U.S. meal delivery service. The company also allows people to sign up to become Dashers (food delivery agents). The company delivers food from restaurants to customers. DoorDash was founded in 2013 as Palo Alto Delivery by Tony Xu, Evan Moore, Stanley Tang, and Andy Fang. The company's vision is to build a local on-demand food delivery business. It considers itself more of a logistics company than a food company.
DoorDash has benefited from the stay-at-home trend amid the coronavirus pandemic. More people are ordering food and staying at home. The company's competitors in the space include GrubHub and Uber. However, DoorDash is the category leader (along with Caviar) with nearly 50 percent of the market share compared to 26 percent for Uber Eats and 16 percent for GrubHub.
Article continues below advertisement
Who owns DoorDash?
DoorDash founder Tony Xu, who is also the CEO, is the largest owner of the company with a 5.2 percent stake. Two of the other co-founders, Andy Fang and Stanley Tang are the chief technology officer and chief product officer, respectively. They each own a 4.7 percent stake in the company. The fourth co-founder, Evan Moore doesn't have any ownership in the company.
Apart from the founders, DoorDash has received institutional funding from a number of venture capital firms. The three largest contributors are:
Sequoia Capital of California
SoftBank Vision Fund of London
GIC of Singapore
Article continues below advertisement
Has DoorDash faced controversies?
DoorDash faced the tip scandal in 2019. In July 2019, The New York Times published an article, which highlighted how DoorDash keeps the tips that are meant for delivery people. This is possible if the tips are made by card. The delivery workers are guaranteed $7 per delivery. The company still only pays the workers $7 even if customers pay any additional tip.
DoorDash CEO Tony Xu defended the payment system. He said that the system was tested "not in a quarter, not in a month, but tested for months" before being implemented in 2017.
Article continues below advertisement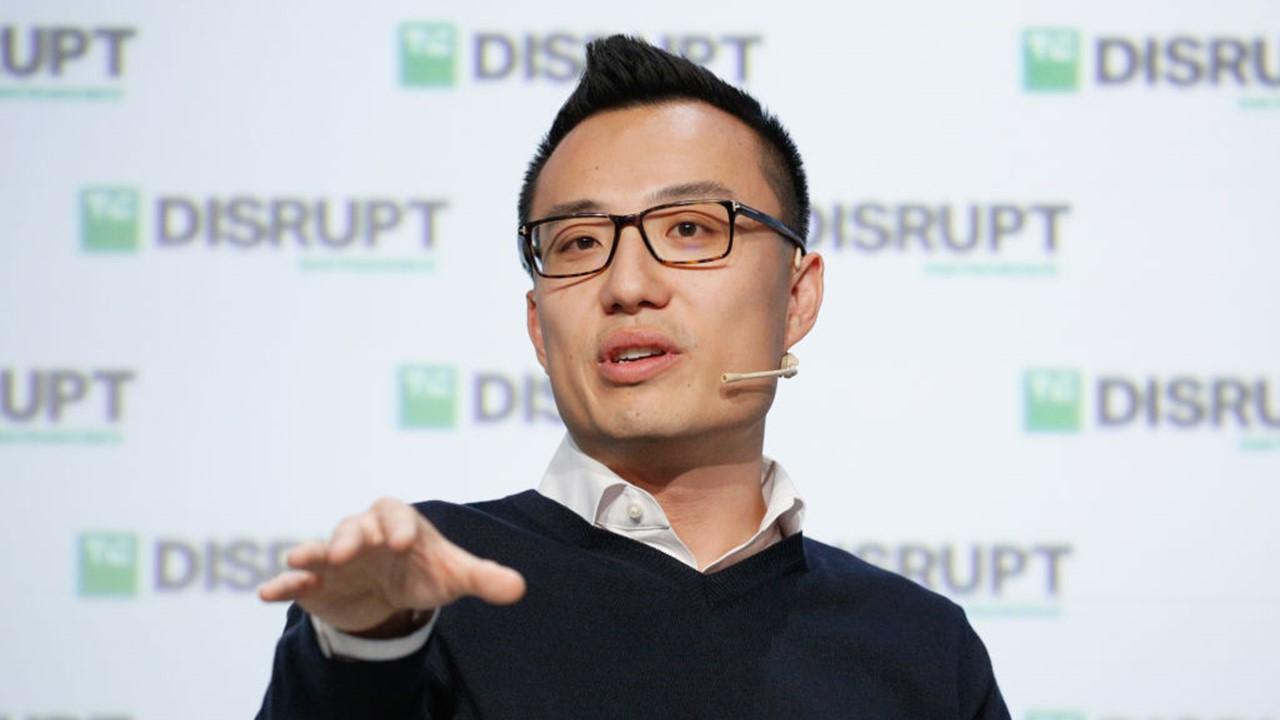 In July 2019, DoorDash announced that it would change its controversial tipping policy. In August 2019, the company provided details about the new tipping model. Tony Xu said in a blog post, "Every dollar customers tip will be an extra dollar in their Dasher's pocket."
Article continues below advertisement
DoorDash was embroiled in a controversy related to misclassifying workers like other gig economy companies including Uber and Lyft. San Francisco's district attorney also sued DoorDash for alleged unfair business practices. Although these companies classify their workers as contractors, many people think that workers should be classified as employees.
However, the controversy seems to have run its course. The California Ballot passed Proposition 22, which was created to decide the future of the California gig economy. The companies can classify their workers as independent contractors if they offer the workers some additional benefits.
Article continues below advertisement
Is DoorDash safe?
Despite the share of controversies, DoorDash is a fairly safe company for workers, customers, and investors. During the coronavirus pandemic, DoorDash has taken adequate measures to protect customers and workers. According to the company, "All Dashers, Merchants, and Consumers who use the DoorDash platform must wear a face cover or mask while they are interacting with other platform users."
DoorDash has detailed other comprehensive food safety handling requirements on its website. The company also announced that it will provide up to two weeks of paid sick leave for couriers who are diagnosed with COVID-19.