When investors read about IPOs, one of the most talked-about pieces of the puzzle is an offer price. We learn how many shares the company will offer, a price per share, and an IPO date — among other things. However, the most likely way to get IPO stock at its original offer price is by snagging shares on the first day of trading.
Article continues below advertisement
Recently, one Poshmark seller named Tiffany Wood bought into the company's IPO and made a $12,000 profit. This doesn't always happen — sometimes, IPOs flunk. However, the possibility alone is enough to make investors flock to stock on the day of the company's market debut.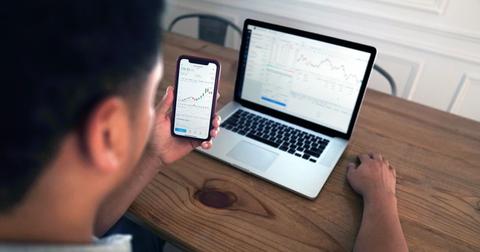 Article continues below advertisement