Does It Pay to Buy IPO Stock on the First Trading Day?
When it comes to buying IPOs, you may want to get in early on the first trading day. How can investors buy IPO stock on the first trading day?
When investors read about IPOs, one of the most talked-about pieces of the puzzle is an offer price. We learn how many shares the company will offer, a price per share, and an IPO date — among other things. However, the most likely way to get IPO stock at its original offer price is by snagging shares on the first day of trading.
Article continues below advertisement
Article continues below advertisement
Recently, one Poshmark seller named Tiffany Wood bought into the company's IPO and made a $12,000 profit. This doesn't always happen — sometimes, IPOs flunk. However, the possibility alone is enough to make investors flock to stock on the day of the company's market debut.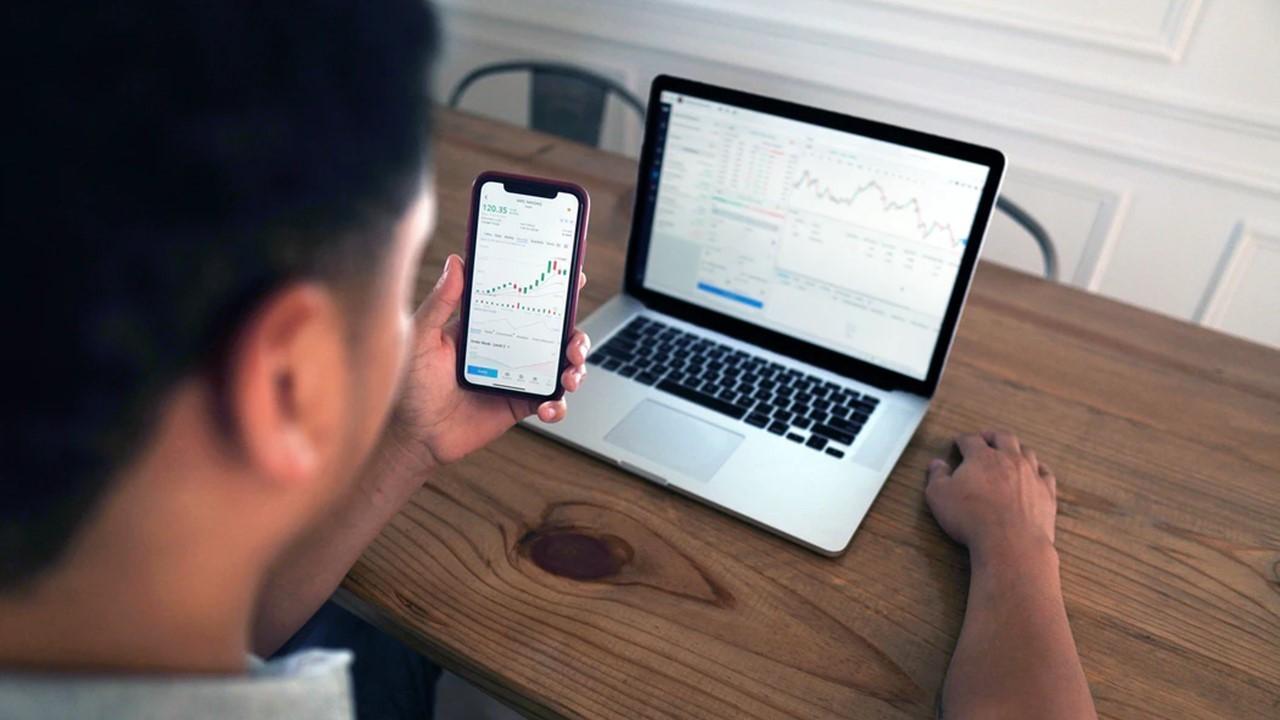 Article continues below advertisement
Preferred investors get first dibs on IPO stock from the brokerage
These days, IPOs are more accessible to investors in the general public. However, it can still be tricky to get your hands on early shares. They have a level of exclusivity about them. Before any shares go to individual investors, institutional investors (holding pensions and hedge funds, for example) get their slice of the pie.
By the end of the IPO roadshow, retail investors might only get a fraction of the available shares. Large brokerages like Fidelity, Charles Schwab, and TD Ameritrade offer IPO shares to investors who trade more often and have more money in their account.
Article continues below advertisement
Article continues below advertisement
If you can access IPO stock, try these ways to buy on day one
For example, Schwab requires traders to have a minimum account balance of $100,000 or a historic total of 36 trades. Meanwhile, E-Trade simply requires interested investors to fill out a questionnaire from the underwriters of the company that's going public.
On Robinhood, you can place limit orders before the debut date, but there isn't a promise that your trade will go through at the requested price.
Article continues below advertisement
Sometimes, there are delays on day one, so check back if you meet the platform's requirements but don't yet see the stock available.
Article continues below advertisement
Consider IPO volatility on day one
A company's stock may not stick to the offer price for very long. IPO stock tends to be more volatile than stocks that have been around the block.
Article continues below advertisement
The volatility tends to last for months, which is precisely why IPO lockup periods exist. In this case, early investors are prohibited from selling off shares for 90–180 days after the market debut. Keep in mind that direct listings aren't tied down by lockup periods, but key investors of SPAC mergers often maintain lockup for a year.
Upcoming IPOs in 2021
After its public offering in early 2021, fintech company Affirm's share price nearly doubled. Now, companies like gaming community Roblox and cryptocurrency trading solution Coinbase are taking the leap. Even dating app Bumble and trading platform Robinhood are going public in 2021. We will also see Nextdoor, a neighborhood social network that's oddly apropos in the era of COVID-19, make the move to the public arena.
Personally, I'm looking forward to the Proterra SPAC IPO sometime in the first half of 2021, which will turn ArcLight Clean Transition Corp. stock ("ACTC" on the Nasdaq) into the ticker symbol "PTRA" for the SPAC norm of $10 per share.