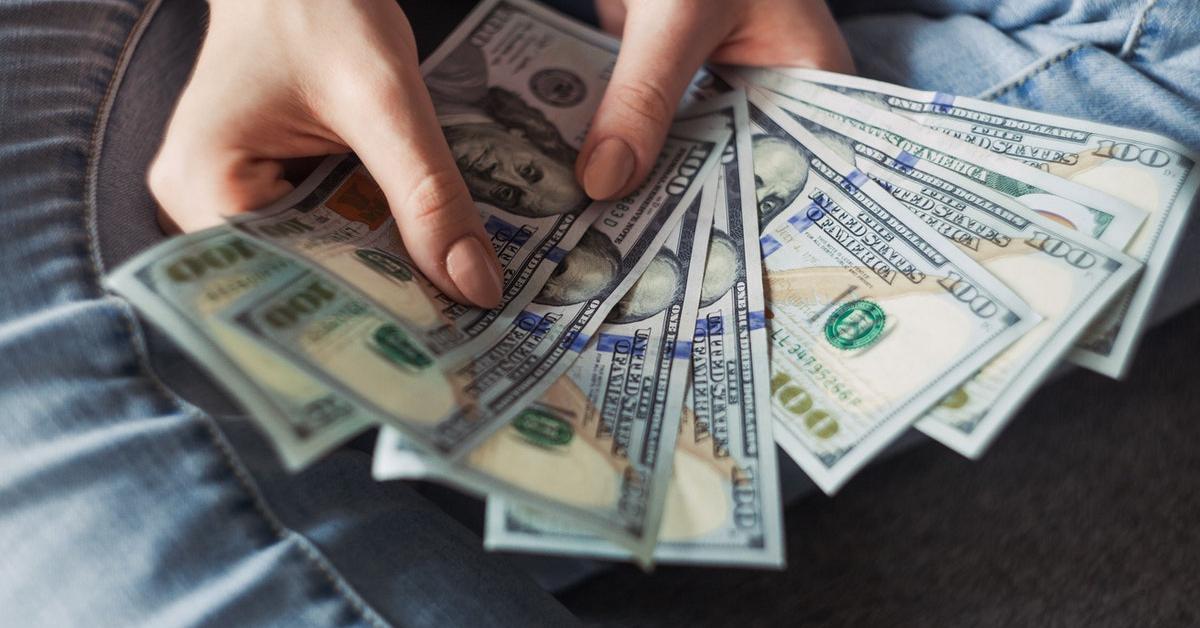 When Is Fintech Startup Chime Planning To Go Public?
Last year, 2020, was a record year for the U.S. IPO market, with fintech companies Lemonade and Root Insurance listing. Affirm, another fintech company, listed in Jan. 2021 after delaying its IPO in Dec. 2020. In addition to Robinhood and SoFi, Chime is another prominent fintech company expected to list in 2021. When is Chime's IPO date, and should you invest in the company?
Article continues below advertisement
Article continues below advertisement
Digital banking has been gaining traction around the world. Chime doesn't have physical branches, but rather online-only operations. Users can access its services through its mobile app.
The company offers innovative and consumer-friendly features. Its checking account, or "spending account" doesn't charge any fees or insist on a minimum balance. The company earns money when Chime users use their Visa debit card. That money comes from the merchant, not the account holder.
Article continues below advertisement
Chime processed many U.S. stimulus payments in advance
Chime also allows users to get paid two days before their paycheck. It processed $375 million in stimulus payments in 2020 for its users, and gave a $200 advance on stimulus checks for eligible account holders through its SpotMe plan.
Article continues below advertisement
Article continues below advertisement
How Chime plans to go public
A stock can go public through a traditional IPO, SPAC, or direct listing. Chime could consider either of these routes to go public. Whereas Robinhood and Affirm went public through traditional IPOs, SoFi opted for a SPAC merger. Direct listings aren't as popular for going public, as their current rules block companies from raising cash by issuing new shares.
Article continues below advertisement
Chime's IPO date is uncertain but likely to happen soon
Chime hasn't yet specified a date for its IPO. However, in Sept. 2020, Chime CEO Chris Britt said that the company would become "IPO-ready" within one year. He also said, "I probably get calls from two SPACs a week to see if we're interested in getting into the markets quickly," but clarified, "The reality is we have a number of initiatives we want to complete over the next 12 months to put us in a position to be market-ready."
Article continues below advertisement
After Chime raised $750 million in an Aug. 2020 funding round, The Wall Street Journal reported that the company would go public in the first half of 2022. Now, Forbes has reported that Chime is looking to go public by March 2022, seeking a valuation of between $35 billion and $45 billion.
Article continues below advertisement
Chime's IPO stock price and ticker
Since Chime hasn't yet filed for an IPO, we don't know its IPO price or stock ticker. However, the company's private market valuation has been growing quickly. In its last funding round in Aug. 2021, the company was valued at $25 billion—70 percent (or $10 billion) more than its valuation of $15 billion in 2020.
Article continues below advertisement
Article continues below advertisement
Fintech companies' valuation has soared over the last year. Affirm listed at a massive premium to its private market valuation and SoFi trades at twice its SPAC valuation.
Is Chime IPO stock a buy?
Chime, growing in popularity, is estimated to generate revenue of $900 million—$1 billion in 2021, which would give it 2021 price-to-sales multiple of over 45x at the top end. Although it's too early to say whether the IPO stock is a buy and we don't know its exact valuation, 45x looks stretched. A more reasonable valuation may make it worth considering.