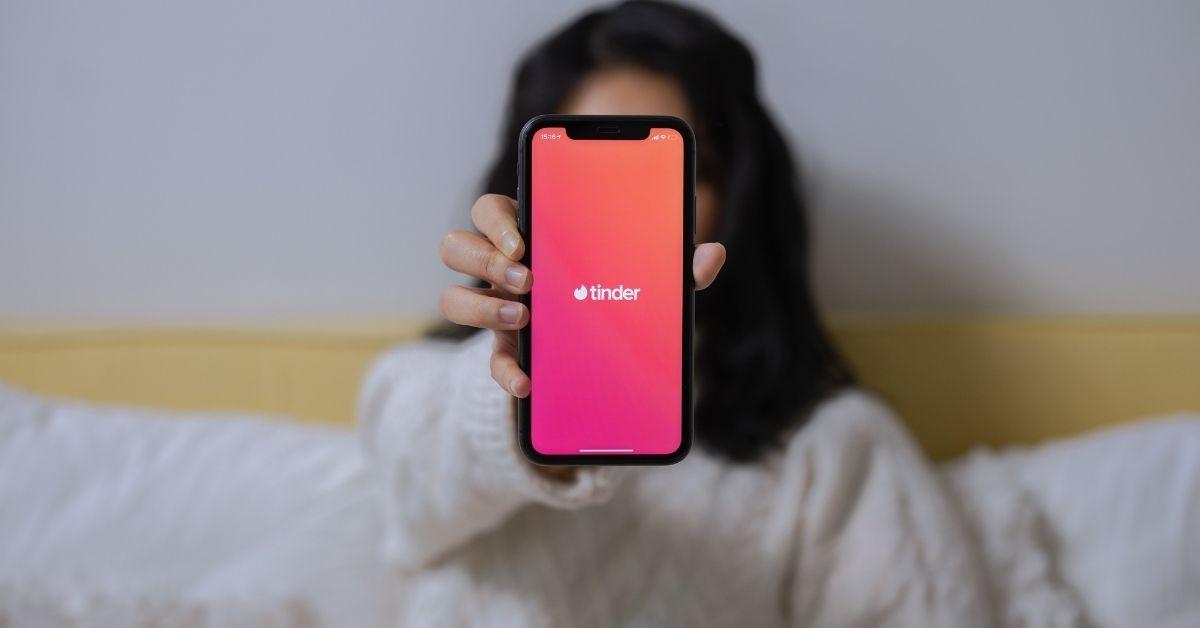 Can You Date in the Metaverse? 3 Dating Apps Are Looking to Mingle
As if dating couldn't get any more weird or complicated, the future of the internet is placing many looking to "swipe right" in the impending metaverse. Keen to the rise of the metaverse and sharp enough to evolve, mobile dating apps are looking to mingle in the metaverse. Here are a few dating applications that have fallen head over heels for Web 3.0 and the capital it could bring.
Article continues below advertisement
Falling more in line with Web 3.0 and revamping its models, tech companies are looking to integrate ways where their consumers are "owning their experiences," said Whitney Wolfe, the Herd CEO and founder of the dating app Bumble. For this reason, three dating apps are in the race.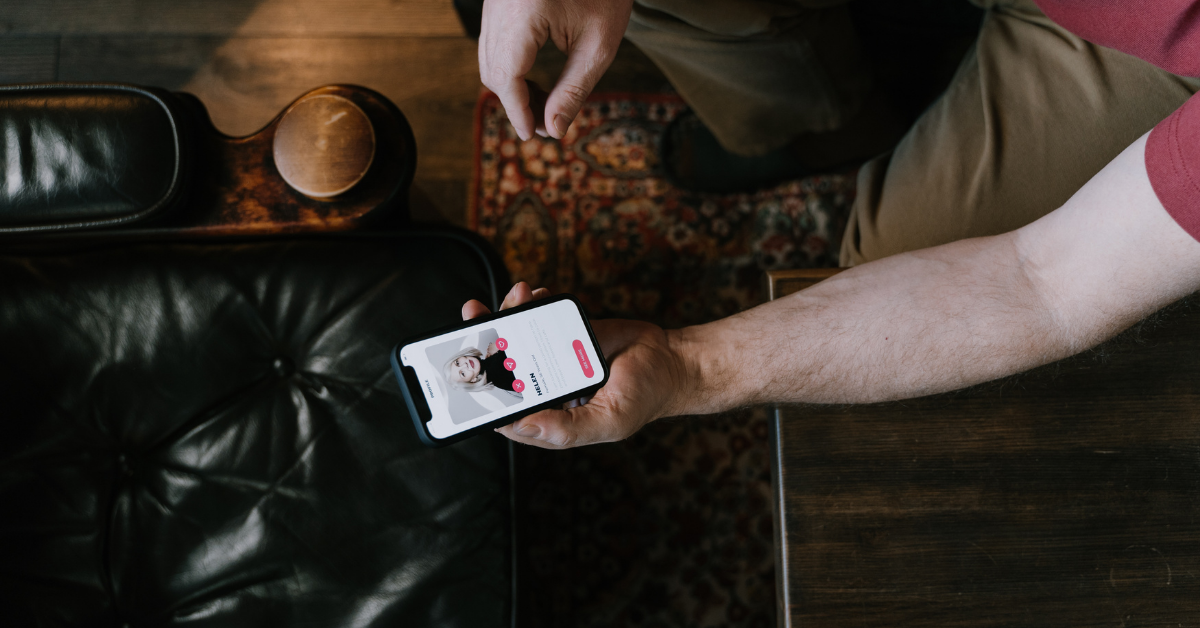 Article continues below advertisement
Match dips its toes into the metaverse.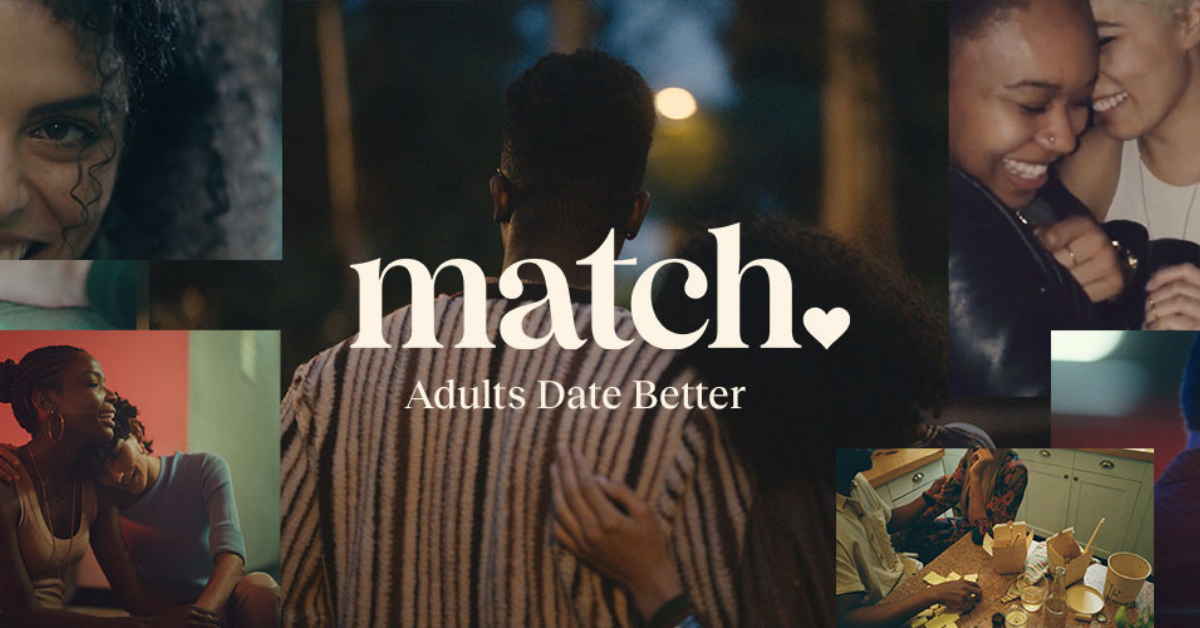 The online dating site, Match, started on April 19, 1995, and has grown its offering to over 50 countries, boasting 12 different languages. Backed by over 25 years of experience, the company continues to evolve.
Recently, Match announced that it's dabbling in the metaverse with digital avatars and building out a virtual goods-based economy—yes, tokens. The parent company to Tinder, Match has been thinking long term with deciding to, eventually, launch features of augmented and virtual reality (AR/VR), along with in-app currency Tinder Coins.
Article continues below advertisement
According to Match, the Tinder coins are being tested in European countries but will be available to global users to make in-app purchases like the "Super-Like" boost feature next year.
Tinder is in the metaverse race.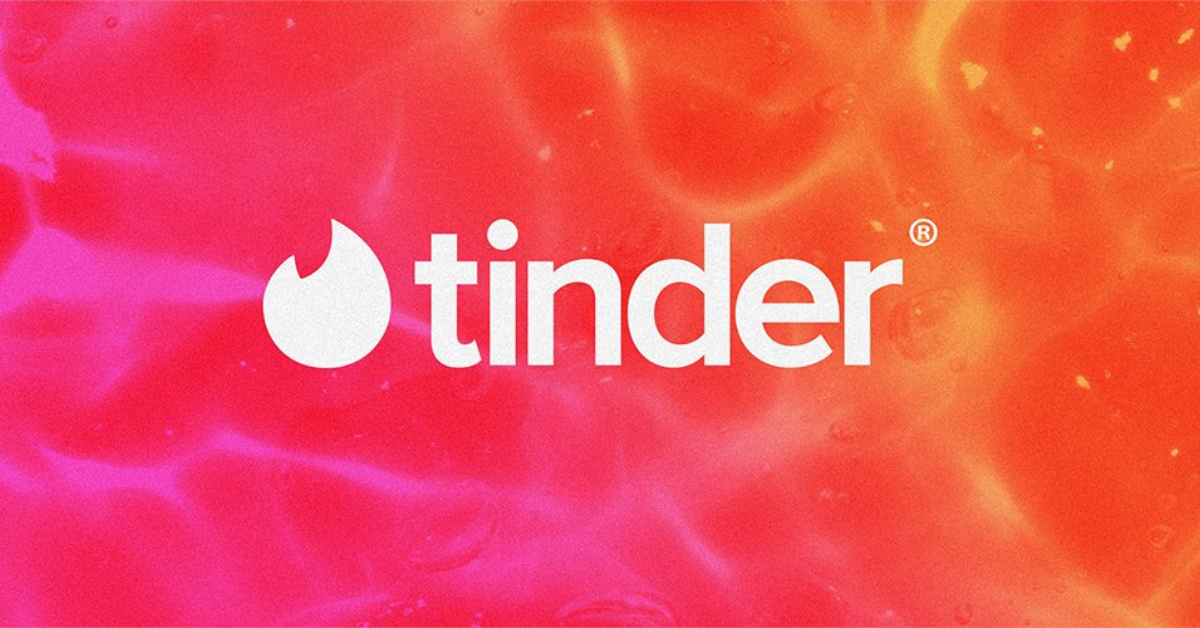 With its operating company, Match, leading the way, Tinder, a mobile dating app, will also get a slight revamp. As mentioned, not only is the application toying with the idea of adding elements of AR/VR, but envisions a more inclusive platform for digital goods and digital experiences.
Article continues below advertisement
Since the COVID-19 pandemic started, the platform has pivoted to provide more virtual experiences within the application. Its redirection led to the expansion of Tinder Explore, which will be a core component in developing its virtual-based goods economy.
More than implementing Tinder coins in 2022, the application will start designing and creating the virtual goods, along with a respective value structure and where to showcase them. Essentially, Tinder wants to find out how these virtual goods need to be packaged to be presented, collected, and potentially gifted.
Article continues below advertisement
Bumble sees metaverse in its future.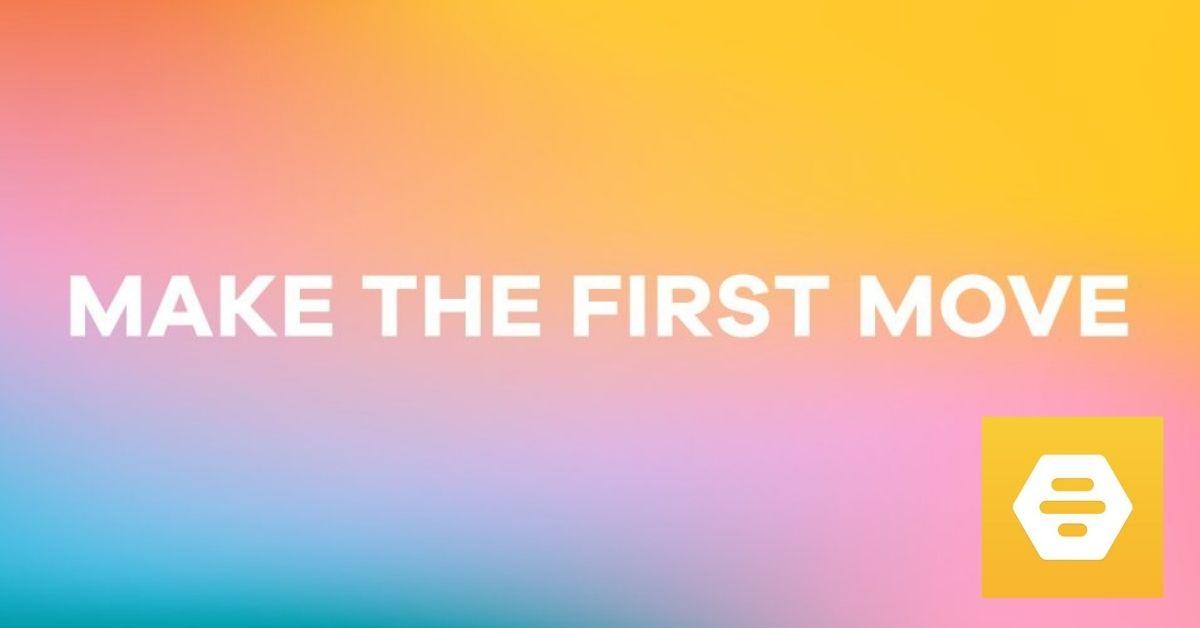 Bumble President Tariq Shaukat has alluded to its metaverse plans with suggestions that crypto will inevitably be the backbone of what will be the future of dating apps.
While other rivals like Match might offer more virtual experiences, Shaukat's interest lies in the foundation of the technology—crypto and blockchain.
When pressed in an interview, Shaukat wasn't specific about Bumble integrating these financial applications but did hint at "some interesting things up our sleeve."
It seems that the paradigm shift into the metaverse has given rise to transformative ways for people to connect, which lends itself to experiences similar to those in real life.