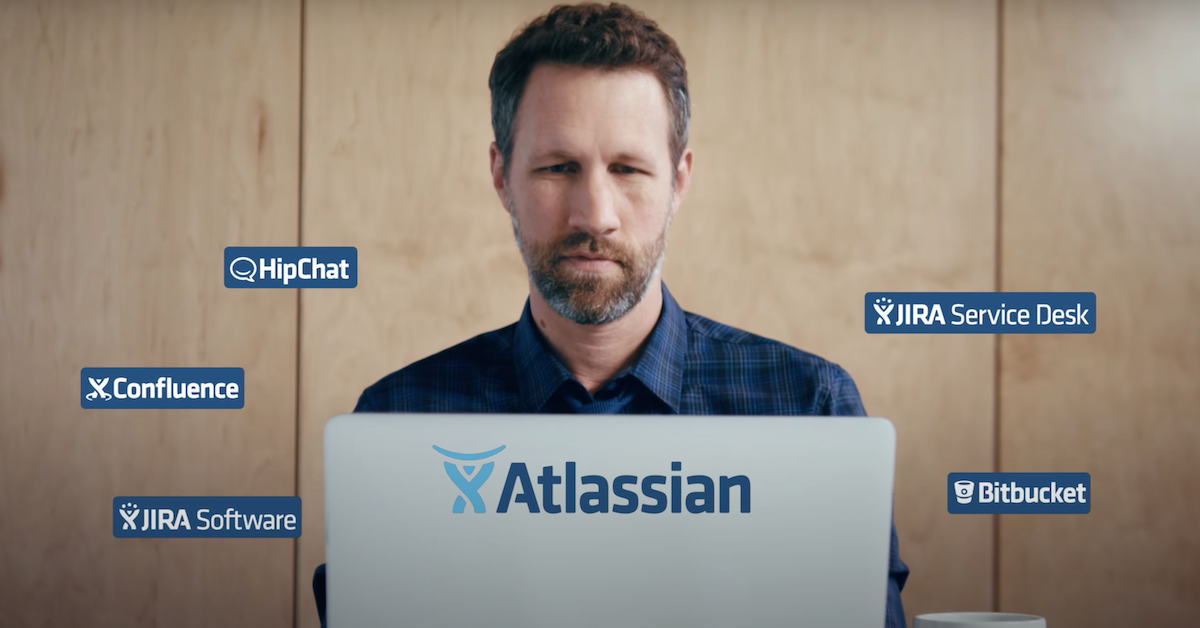 These Atlassian Products Are Keeping Some Big Name Companies on Track With Their Goals
Atlassian is a company that provides software development and collaboration tools for teams, with products that help teams communicate and manage large projects. The company was co-founded by Scott Farquhar and Mike Cannon-Brookes in 2002 in Sydney, Australia.
Article continues below advertisement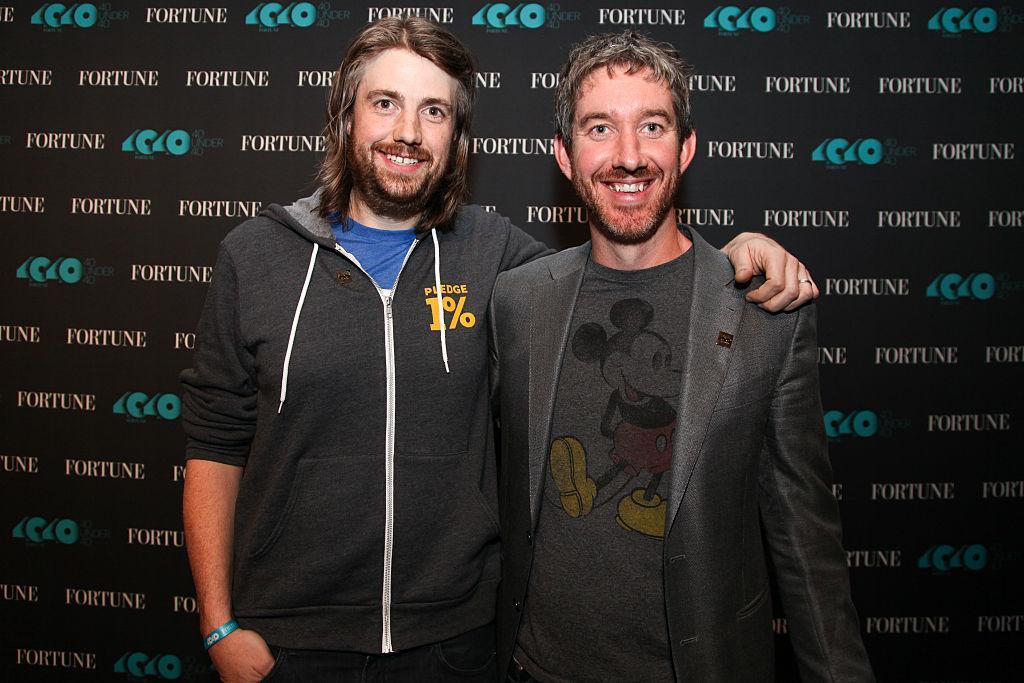 Article continues below advertisement
Why is Atlassian successful?
Atlassian offers a large suite of team management and collaboration tools used by businesses all over the world. From services that help teams plan and track progress, to support and repair for software, to collaboration tools for teams, it is helping businesses thrive in a time of virtual connectivity.
Atlassian on-premise services may be on the way out.
Atlassian currently offers cloud-based programming as well as on-premise services that enable customers to install software on their own data centers. However, the company recently announced its intention to stop its on-premise offerings by 2024. Atlassian will focus more fully on its cloud-based services going forward.
Article continues below advertisement
Atlassian will cease operations for the following on-premise server products: Jira Software Server, Jira Core Server, Jira Service Desk Service, Confluence Server, Bitbucket Server, Crowd Server, Bamboo Server, Atlassian-built apps, and Atlassian Marketplace server apps.
New server license sales will stop Feb. 2, 2021, and the company will offer support and upgrades to current customers on those platforms until Feb. 2022. By Feb. 2024, support for all of its server products will end.
Article continues below advertisement
Does Atlassian own Trello?
One of Atlassian's most popular products is Trello, which enables teams to collaborate effectively and efficiently through boards that organize projects and tasks. Trello compares itself to a virtual "whiteboard, filled with sticky notes," that provides space for attachments, data sources, documents, and collaboration among team members. Its biggest competitors are Asana and Monday.
Article continues below advertisement
Trello also has a "Trello for Slack" extension for users to integrate with the Slack messenger app. Users can add new Trello cards directly from Slack to avoid having to switch from one platform to the other.
What are the uses of Atlassian Bitbucket?
Bitbucket is Atlassian's product for Git code management, with free unlimited private repositories. Bitbucket currently has integration with Trello and Jira. Teams use it to build, test, and deploy code. The Bitbucket server is among those slated to go away by 2024.
Article continues below advertisement
What are the uses of Atlassian Fisheye?
Atlassian Fisheye enables customers to search code and extract information. Browsing, searching, and reporting from data throughout your entire repository history is possible with Fisheye.
What are the uses of Atlassian Jira?
Jira Software is Atlassian's flagship product, a customizable platform for teams to organize tasks and initiatives. Jira was originally designed for bug and issue tracking.
Article continues below advertisement
Some companies that currently use Jira products are Domino's, Audi, and Carfax. Motley Fool says that Atlassian is prepared to assist customers in the transition away from on-premise services.
Atlassian will provide free migration kits and documentation on how to transition successfully. The slow timeline will also help with the process, giving current customers time to decide whether to move to the cloud or to a hybrid option.