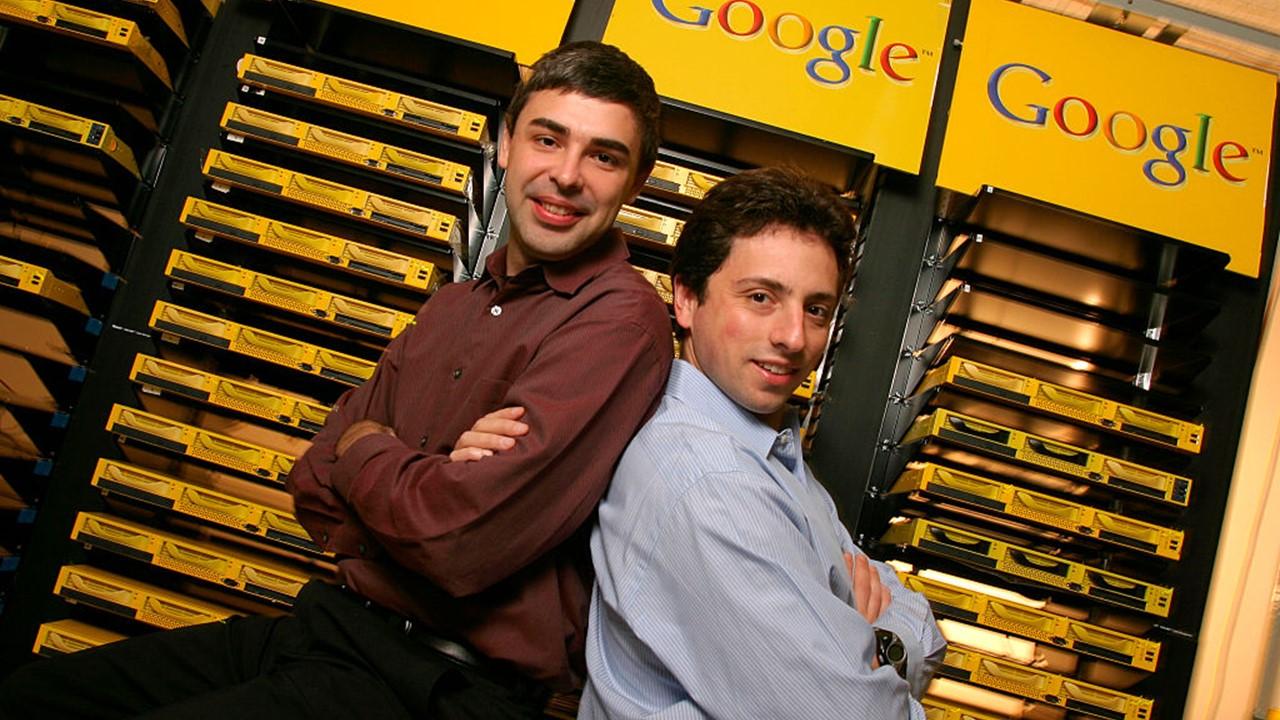 Are Google Founders Sergey Brin and Larry Page Friends?
Some people say that the friends you make in college will likely be some of the best friends you will ever meet in your entire life. They never tell you that those friends might one day become your business partners or that they might help you change the world. Everybody knows Google founders Larry Page and Sergey Brin have been great business partners, but are they friends, too?
Article continues below advertisement
What is Larry Page's background?
When Larry Page started a Ph.D. program at Stanford University, he had only a cursory understanding of what he wanted to do with his life. His father, Carl Victor Page Sr., was a computer science professor. His mother, Gloria Page, was a computer programming instructor. So, it was pretty clear that no matter what Page ended up doing, it might involve computers.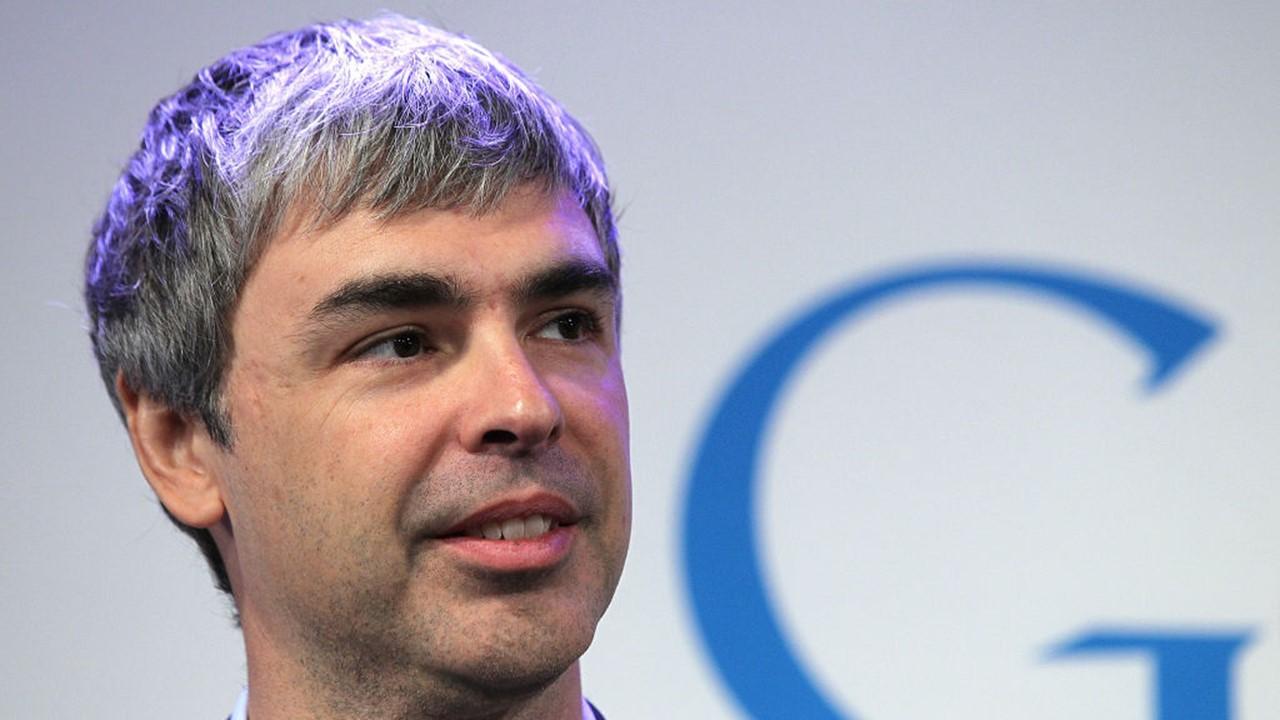 Article continues below advertisement
How did Sergey Brin and Larry Page meet?
After graduating from the University of Maryland, Russian immigrant Sergey Brin started attending Stanford's Ph.D. program. He chose a computer science doctorate. Page and Brin met during the orientation program for the new students. They became friends but didn't end up working closely together until Page started his dissertation.
What was Page working on at Stanford?
During his time at Stanford, Page became interested in exploring the mathematical properties of the World Wide Web. He displayed the structure of the web as a huge graph and he focused deeper on the problem at hand. The issue was in the sheer scale of the internet. He wanted to find out which web pages linked to a given page. He considered the number and nature of the backlinks as valuable information for that page. Page just needed some help proving it.
Article continues below advertisement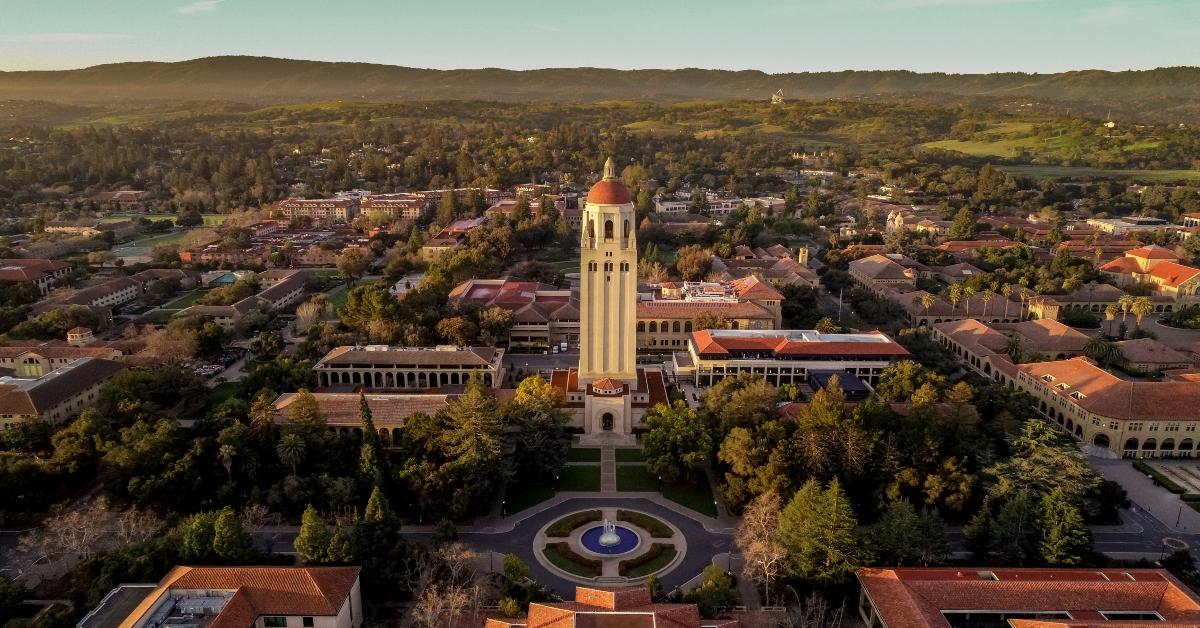 Project BackRub
Brin was looking for a Ph.D. topic and was excited to learn about Page's thesis. The ensuing research paper, "The Anatomy of a Large-Scale Hypertextual Web Search Engine," ultimately drew them into business together. They developed BackRub, a web crawler that crawled the backlinks on the web, and the PageRank algorithm. Brin and Page developed one of the internet's most popular search engines at the time.
Article continues below advertisement
How was Google formed?
In 1996, Brin and Page programmed and released the initial version of Google for users at Stanford University. It became widely popular over the next two years. In 1998, Page had to buy more servers to handle the searches. At the time, Brin and Page realized what they had developed. They received their first $100,000 investment soon after and officially registered Google, Inc. as their company. By 2000, Google had archived over 1 billion searches.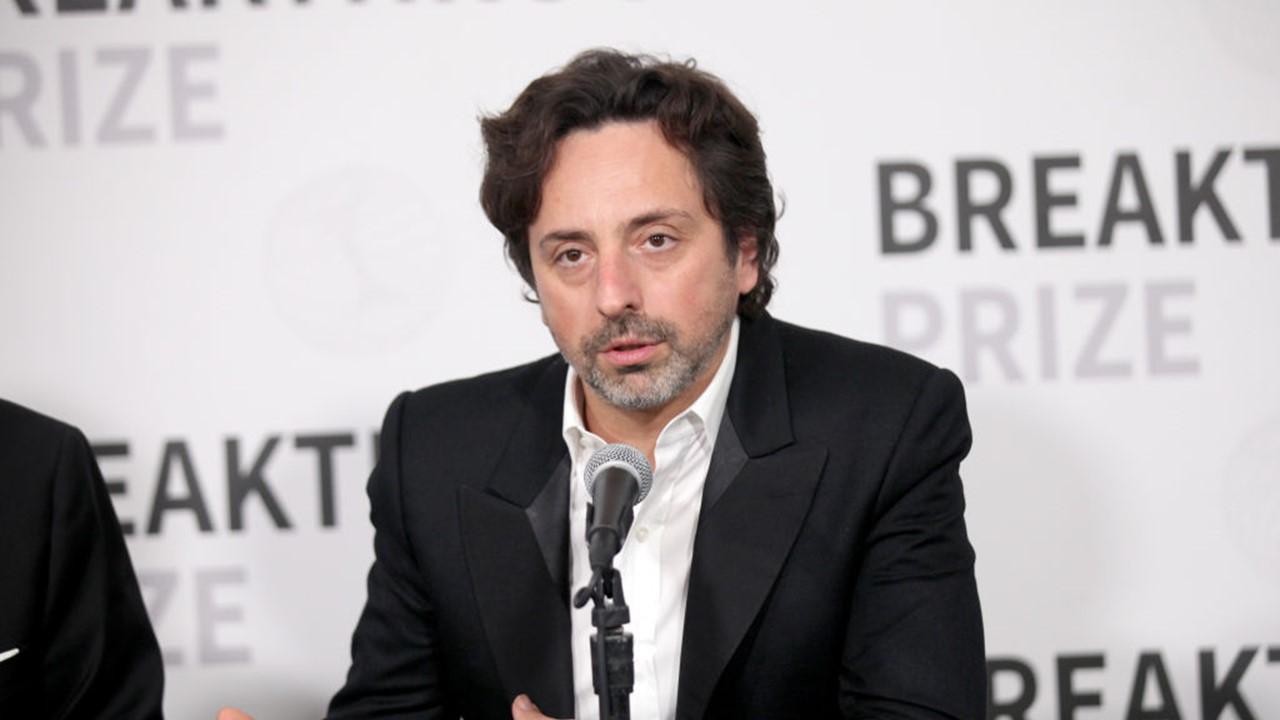 Article continues below advertisement
What is the the relationship between Sergey Brin and Larry Page?
Brin and Page worked well together right from the start. They decided early on that Page would act as Google's CEO and Brin would serve as the president. Both of them moved to Palo Alto, California, when they started running Google full time. Although they remain on the board of directors, Brin and Page named Sundar Pichai as the CEO of both Google and Alphabet.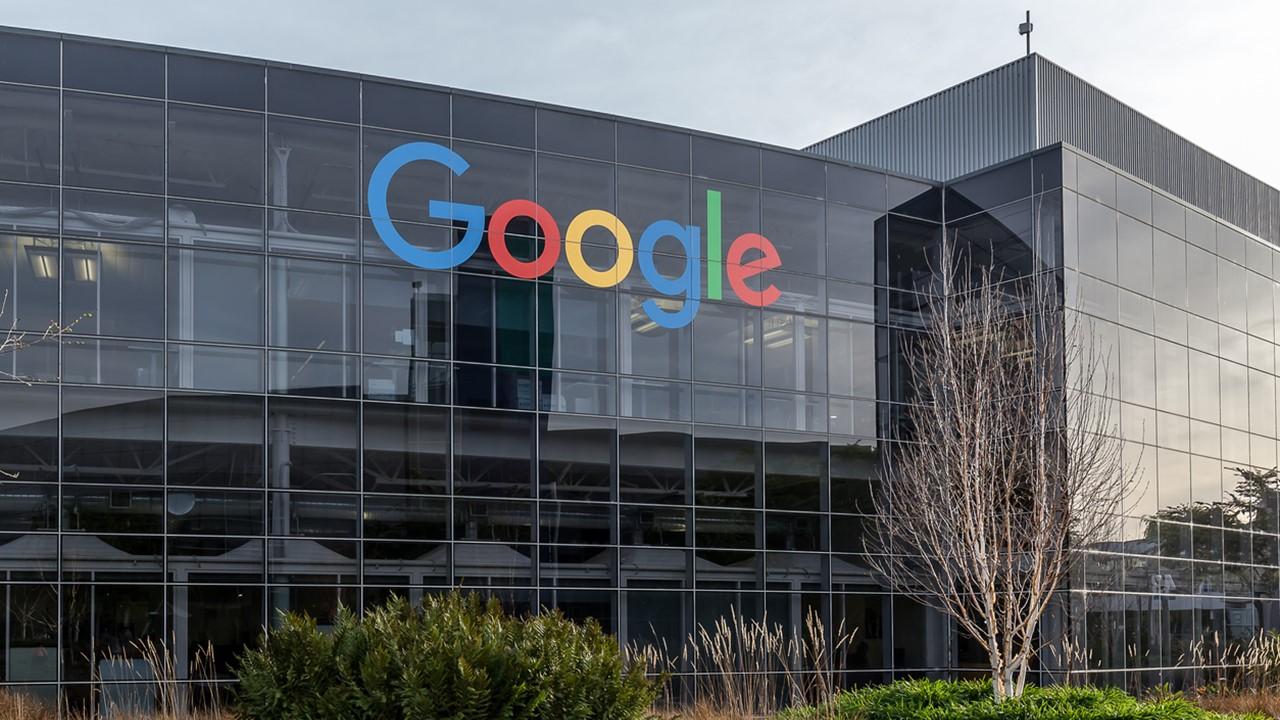 What are Sergey Brin's and Larry Page's net worth?
Larry Page is reportedly worth $64.6 billion, which makes him the seventh-richest person in the world. Sergey Brin comes is tenth with a reported net worth of approximately $62.3 billion.