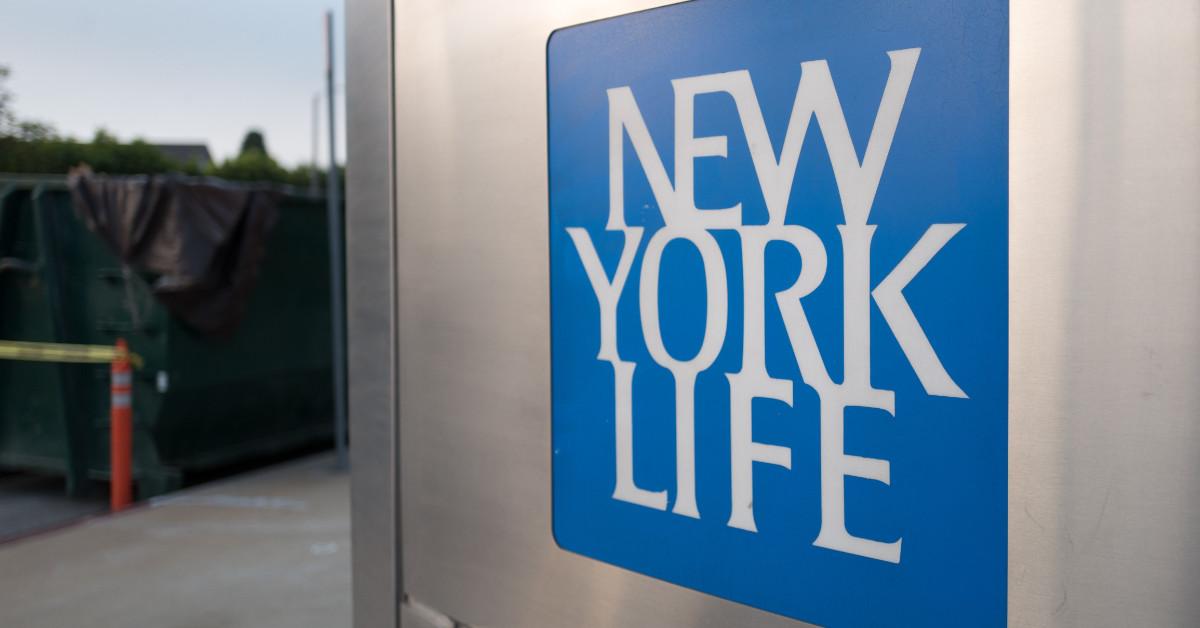 Northwestern Mutual and New York Life Rank Among 2020's Top Life Insurance Companies
Life insurance applications have surged in 2020 amid the coronavirus pandemic. Consumers have turned to the top life insurance companies to protect their family's financial wellbeing.
"COVID-19 has highlighted how important planning for the unexpected really is," Aaron Ball, the senior vice president and head of insurance solutions at New York Life, told Forbes. "Although more people might be more focused on buying life insurance as a result of this situation, we expect that the importance of building in a cushion … will resonate with consumers well beyond what is hopefully a relatively short period of uncertainty."
Article continues below advertisement
Article continues below advertisement
Conveniently for consumers, certain websites have named their picks for the top life insurance companies in 2020. The companies below are some life insurance providers that seven reviewers mentioned the most.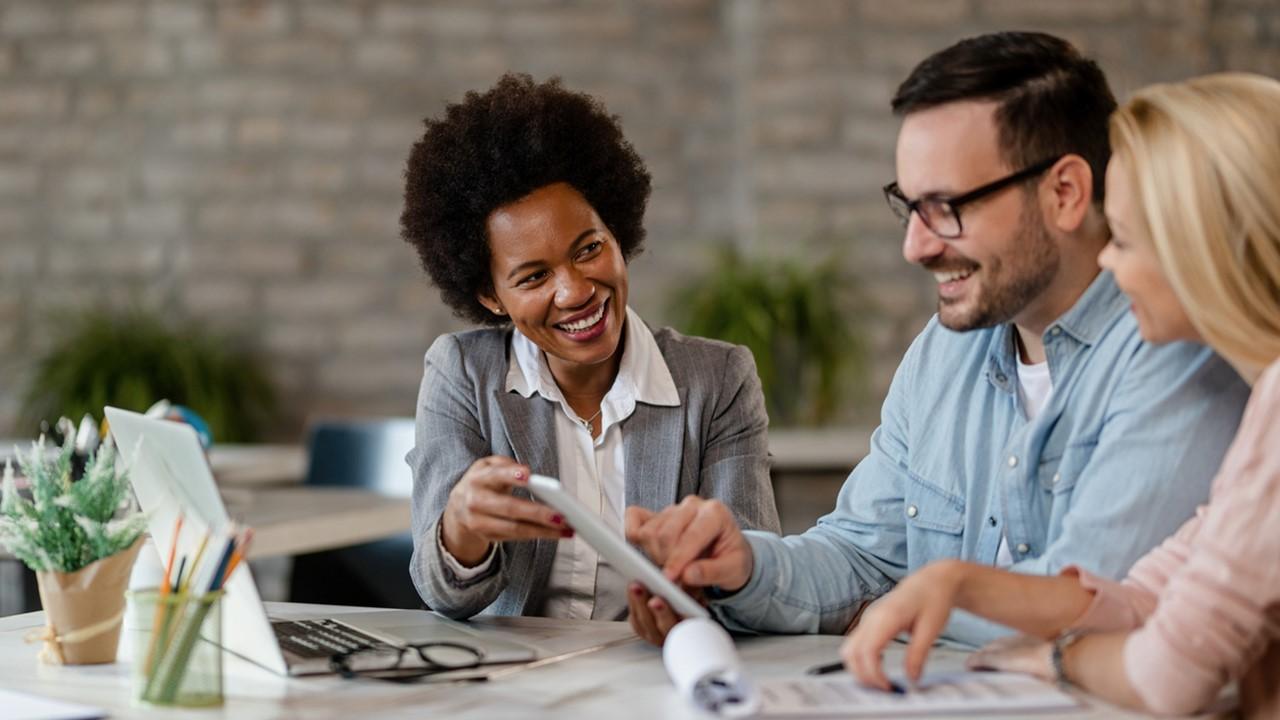 Article continues below advertisement
What are the top life insurance companies?
Northwestern Mutual got high praise from six out of the seven sites reviewed and even ranked or tied for first place on lists compiled by Nerdwallet, Forbes, and Business Insider. Bankrate noted how Northwestern Mutual earned the top spot on J.D. Power's 2019 U.S. Life Insurance Study. U.S. News & World Report said the company "offers a variety of coverage options and a low-tech but personalized method of determining coverage needs, and its financial advisers are available to help customers through the process."
While Investopedia considered Northwestern Mutual the company with the best whole life policies, the site named New York Life as the provider with the best term policies, "based on the fact they offer term life insurance that can convert to permanent life later on." The site added that New York Life "also offer[s] customizable add-ons for disability or terminal illness, which you can utilize in order to build the type of coverage that best fits your needs."
Article continues below advertisement
Article continues below advertisement
Prudential, the largest life insurance company by assets, got the "Best Overall" honor from Investopedia, which commended the company's "excellent ratings for financial strength" and "long company history." Nerdwallet showcased the company's tailorable term policies and its wide variety of permanent life insurance products. Prudential also got an A+ rating from AM Best and an AA- rating from Standard & Poor's. The company ranked high on Policygenius' list of the best life insurance companies overall.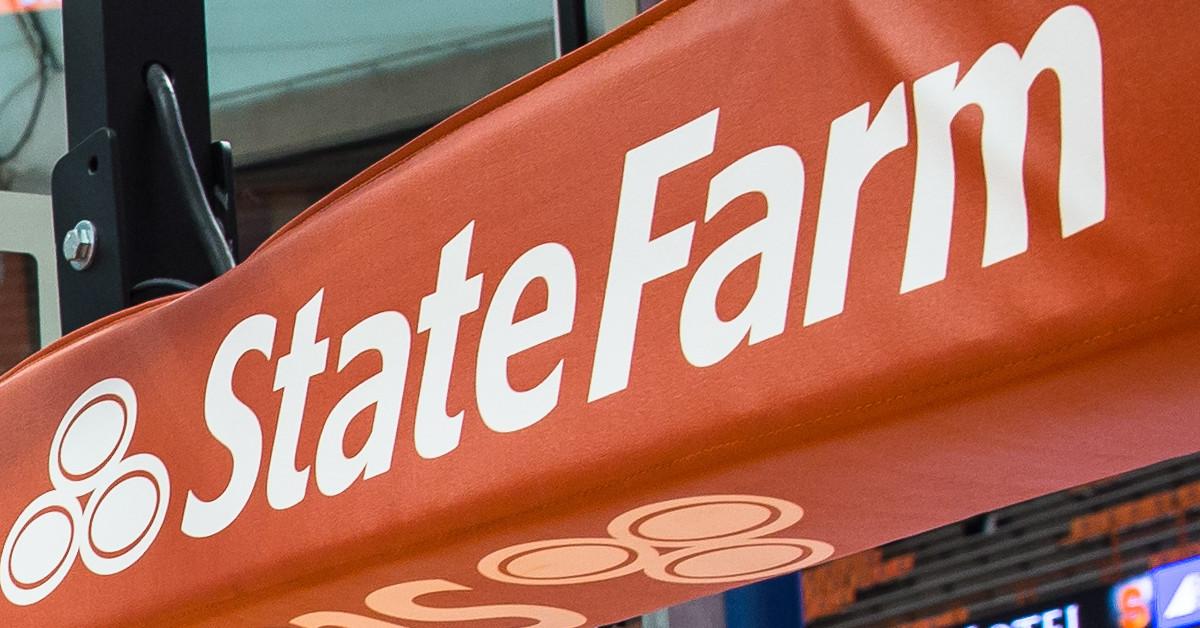 Bankrate called State Farm a "top contender" in the life insurance business. The company is best known for its home and auto insurance. According to Bankrate, "State Farm customers can rest assured in the financial stability." The website also said, "The company offers a variety of term life insurance options as well as whole, universal and variable universal options." Investopedia said State Farm is the best company for instant issue policies. Nerdwallet noted how State Farm customers might be able to convert term policies to permanent products.
Article continues below advertisement
Investopedia said Mutual of Omaha offers life insurance without necessarily requiring medical exams. "This means you may be able to fill out a health questionnaire from the comfort of your home, with no invasive health exam, and get coverage when you pay your first month's premiums," according to the website. Mutual of Omaha also got an A+ from the Better Business Bureau and AM Best. The company ranked on Business Insider's top five life insurance companies.
Article continues below advertisement
Why are life insurance applications increasing?
Consumers have been interested in life insurance in 2020 amid the COVID-19 pandemic, according to The Globe and Mail. The applications for term life policies on the website PolicyMe increased 70 percent between February and March 2020.
"The need has always been there for insurance," PolicyMe CEO and co-founder Andrew Ostro told The Globe and Mail. "What the pandemic has done is open people's minds about it."
Article continues below advertisement
In a Life Happens survey conducted in May and June of 2020, 67 percent of Americans said the pandemic has been a personal finance wake-up call. According to Forbes, 30 percent of Americans said life insurance is one of the hot topics.
"It's unfortunate it takes an event like this to remind us that we're all mortal and just one unforeseen event away from needing that policy," Brooks Tingle, the president and CEO of John Hancock Insurance, told the magazine. "Things happen—accidents happen, pandemics happen—and it's important we are protected."