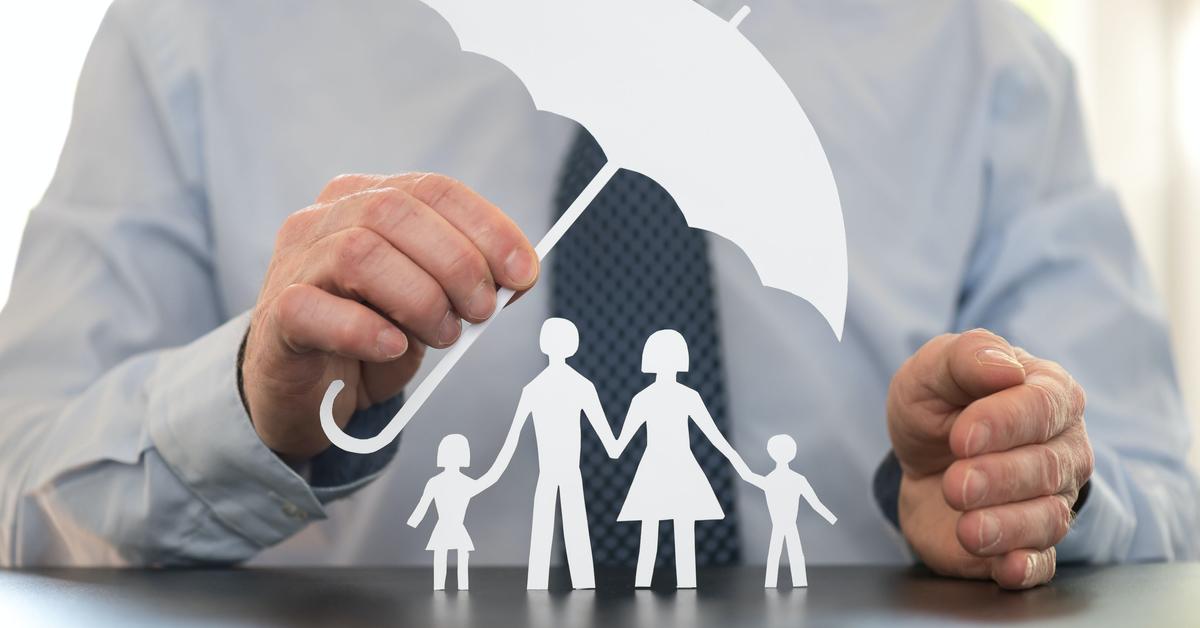 What Type of Life Insurance Is Best for You? Weighing the Pros and Cons
Article continues below advertisement
How does life insurance work?
Life insurance—originally designed to help cover funeral expenses and provide for widows and orphans—is a contract between a policyholder and an insurance company, according to NerdWallet. The policyholder agrees to pay monthly payments (premiums), and in exchange, the life insurance company agrees to pay a death benefit to beneficiaries when that policyholder dies. Typically, beneficiaries are the policyholder's spouses, children, or parents, but the policyholder can name anyone as a beneficiary.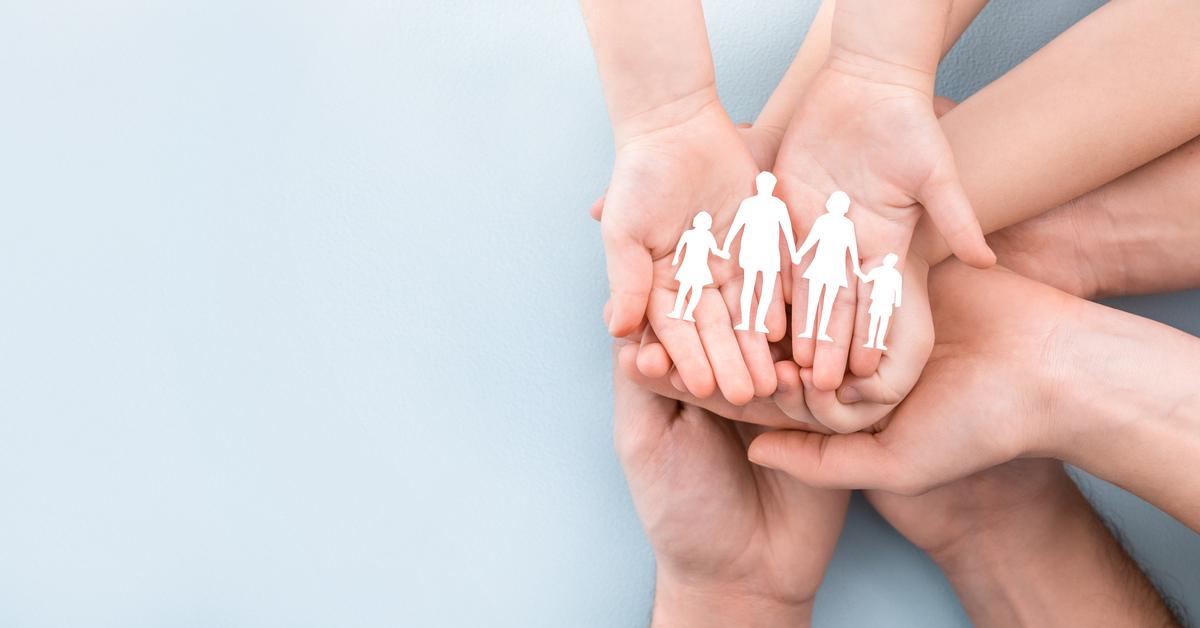 Article continues below advertisement
What are the three types of life insurance?
According to CNET, the three main types of life insurance are term life insurance, whole life insurance, and universal life insurance. As the name implies, term life insurance covers a certain term—often 10 or 20 years, but sometimes longer—during which policyholders pay monthly premiums. If the policyholder is still living at the end of the term, the policy expires, and no payout is given.
Whole life insurance—also known as permanent life insurance—never expires. The policy's beneficiaries are guaranteed to receive payment when the policyholder dies.
Article continues below advertisement
Universal life insurance is a variation of whole life insurance that allows policyholders to pay less in monthly premiums—for times of unemployment, for example—in return for less coverage. According to Investopedia, with indexed universal life insurance, policyholders can allocate cash value to an equity index account, With variable universal life insurance, policyholders can invest the cash component in the market.
Article continues below advertisement
What type of life insurance is best for me?
Anyone looking into life insurance policy options should weigh the advantages and disadvantages of each option. Term life insurance, for example, is often the least expensive option, but it's possible that policyholders could outlive the policy. If they want to re-up with a new policy, that policy would likely be more expensive because they're older.
Whole life insurance, meanwhile, never expires—but the trade-off is that it's more expensive than term life insurance. And while universal life insurance also features greater flexibility—including the flexibility to adjust premium amounts or to cash in on earnings—it's also a more expensive option.
For what it's worth, insurance company Washington National says term life insurance may be best if you "need coverage for only a certain period of time, such as the length of your mortgage or until your kids are through college," term life insurance may be best if you "want coverage for life and a guaranteed death benefit to leave a lasting legacy" and you "could benefit from a policy that features the ability to build cash value," and universal life insurance may be best if you want lifelong coverage that grows tax-deferred cash value and features flexible premiums you can adjust.