Don't Go Into Debt Just to Get Married — Ways to Budget for a Wedding
Determining how much you can afford for your wedding can be scary, especially if the details haven't been finalized. Here a some tips for setting a wedding budget.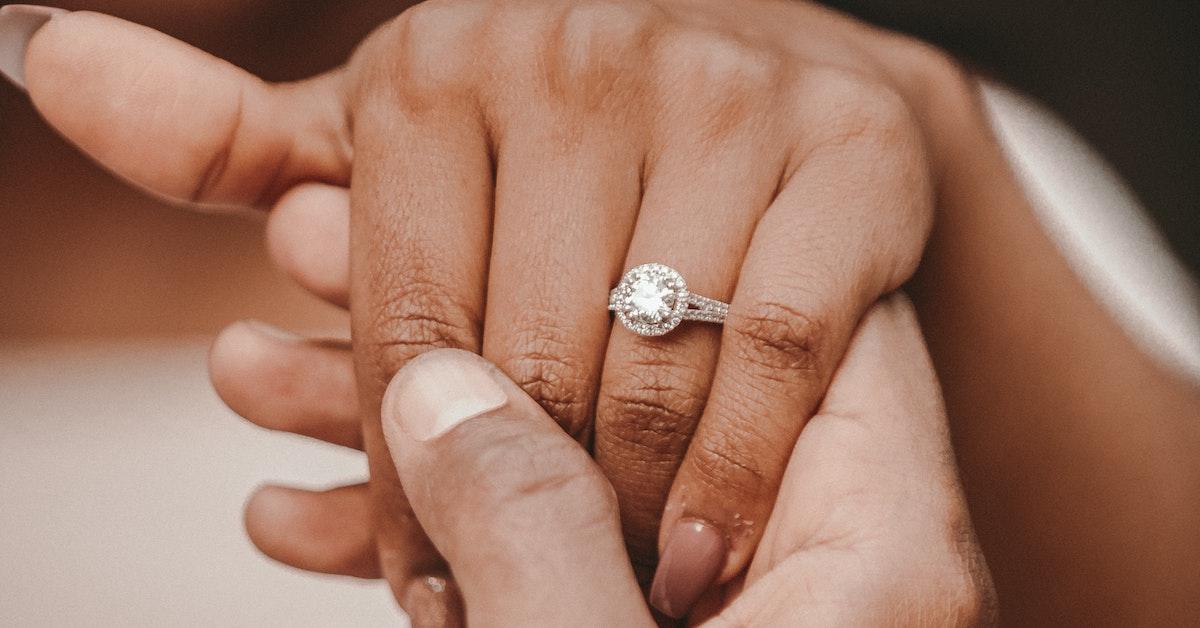 Getting married is an exciting time for many, but it's also stressful. How much can you afford to spend on your wedding? In 2020, the average wedding cost $19,000. That number might cause sticker shock for some, but having an affordable wedding is doable.
Article continues below advertisement
Article continues below advertisement
When determining how much you want to spend on a wedding, one thing should be considered first — what type of wedding do you want to have. Some opt for big venues with opulent decorations with a hundred or more guests attending, while others may decide to have a more intimate wedding. Both choices come with their own budget requirements.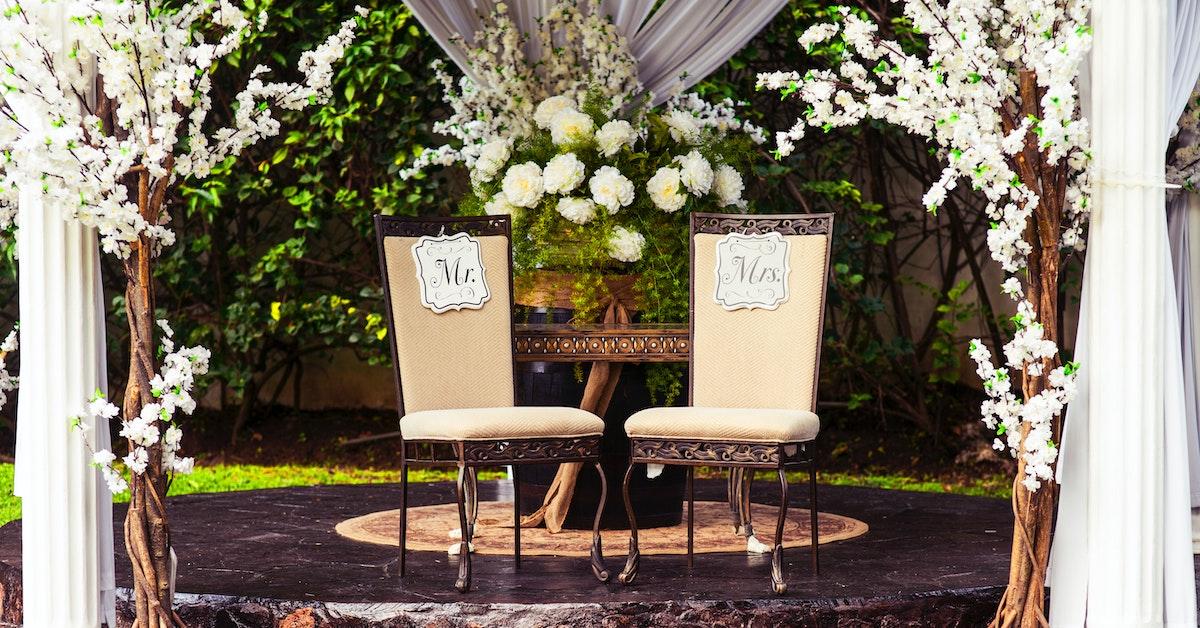 Article continues below advertisement
What costs the most in a wedding?
According to Quicken Loans, a 2018 study revealed that an estimated 74 percent of newlyweds go into debt to pay for their wedding. Needless to say, it will be somewhat difficult to enjoy the reception if you're thinking about the mountain of bills stacking up in the process. To avoid mounds of debt after tying the knot, you need to set a wedding budget. It's important to understand what you want, how much money you have, and where all of the money goes to cover the expenses.
According to The Knot, the wedding venue accounts for about 30 percent of the wedding budget followed by 23 percent for catering. For some couples, getting married at a grand church is necessary, while other couples opt to have their wedding at home or at a family member's home to save some money.
Article continues below advertisement
Article continues below advertisement
The reception accounts for an equally large part of a wedding budget and it's important. Some businesses may offer an all-inclusive wedding package that provides the venue, DJ, and food for a set amount of time. Some of these packages can be $2,000+ depending on the venue and what's included in the package. For couples who may not want to plan every detail, a package may be more suitable.
Article continues below advertisement
Determine what you can afford
The next three items that cost the most behind the venue and catering are the band, wedding rings, and photography. On average, the band takes up 13 percent of the budget. When picking a DJ, it's important to note that many of them run on a schedule. So, if the reception runs over, the DJ may not be able to stay. Other things that need attention in the wedding budget are alcohol, the officiant, videography, attire, decor, the cake, and hair/make-up.
Article continues below advertisement
Creating a budget that includes all of these things often starts with the top priorities. Here are some things to consider:
Will other people be contributing financially? (family, friends, etc.)
How many people will provide input on decisions? Usually, only those who are paying have a say.
What are the priorities?
Is there a time projection for getting married?
According to The Knot, the date of the wedding determines how much a couple will be able to save. For a couple who has a wedding budget of $20,000, but plans to get married in a year, they should be saving roughly $1,700 per month.