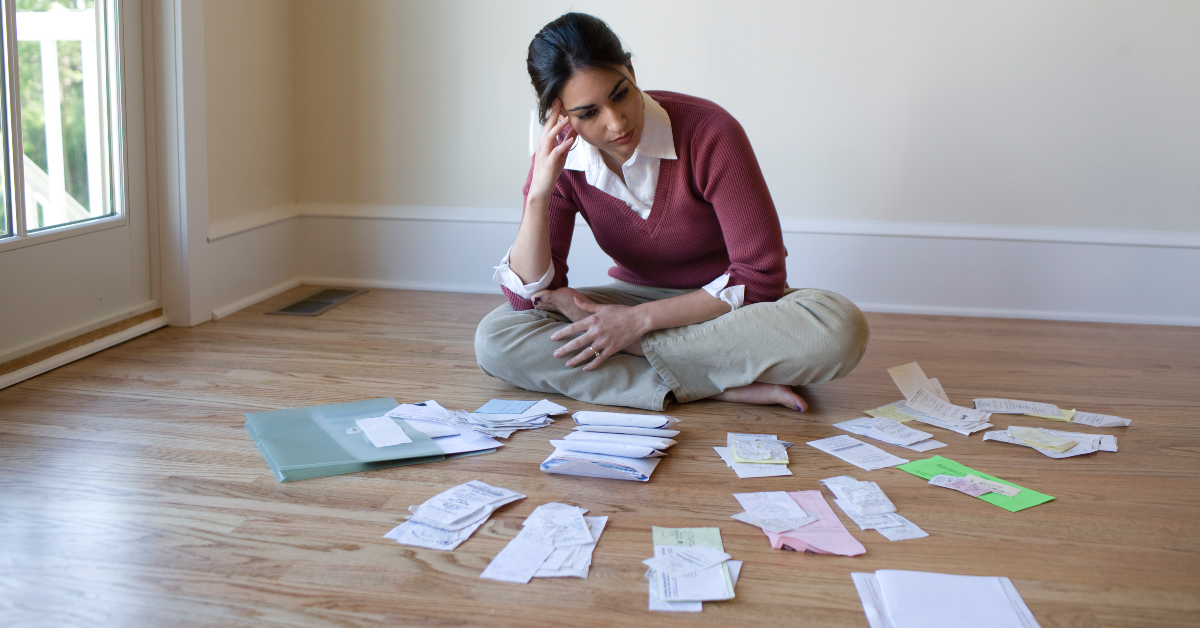 Living Paycheck to Paycheck Can Be Stressful—Here's How to Stop
If you're relying on each paycheck the moment it hits your bank account to cover everyday expenses, you're probably ready for a change. Living paycheck to paycheck isn't the ideal situation, but it has become a more common one for many. According to a study, 125 million U.S. adults are living paycheck to paycheck.
Article continues below advertisement
When you live from one paycheck to the next, you're often left without any money to put towards savings or even an emergency fund. You might feel financially drained and desperate for the next paycheck to deposit. If you're ready to lead a more financially stable life and break the cycle of living paycheck to paycheck, we've got some tips that might help.
These steps can help you break the cycle of living paycheck to paycheck.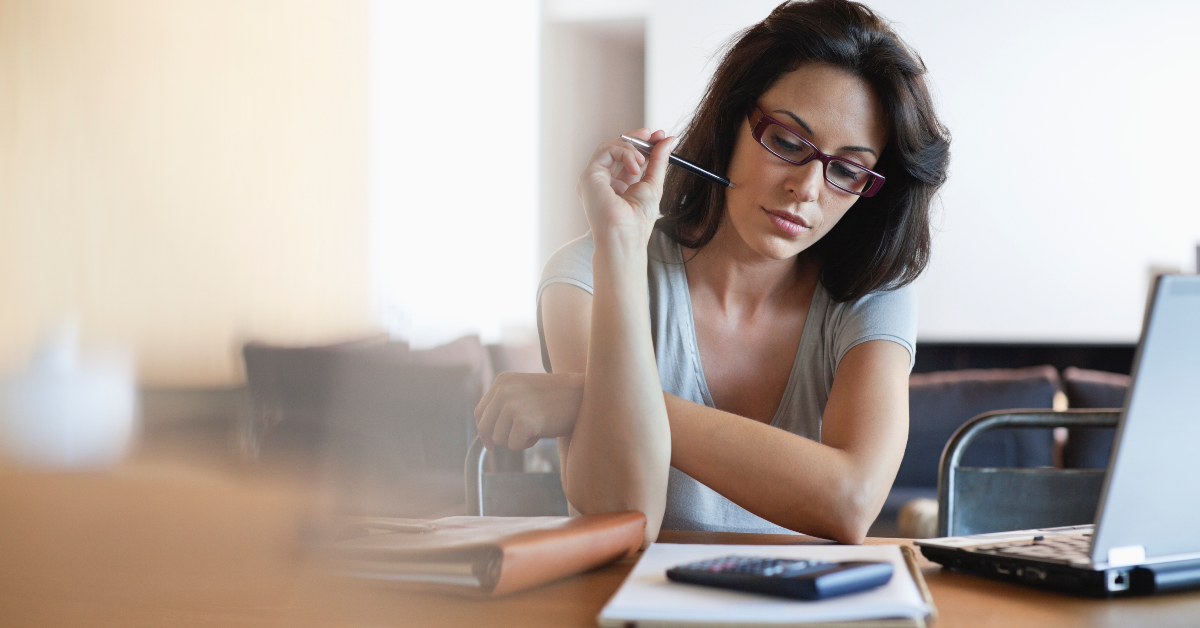 While some people might feel comfortable living paycheck to paycheck, there are plenty of others who are tired of having just enough money until their next payday. There are a few steps that can put you on the path to stretching your paycheck further and potentially putting some money into a savings account.
Article continues below advertisement
1. Stop overspending.
The COVID-19 pandemic has taught us a lot, including how much we can save by not going out to eat. While it's always nice to indulge in a take-out meal or go out with friends for drinks, reducing the amount you spend on eating and drinking out could lead to more money in your pocket.
According to a survey taken in 2020 that involved 1,008 U.S. adults with at least $10,000 in investable assets, the people who stopped going out to eat were able to save $245 in just over a month. On average, the people who stopped going out for drinks were able to save an additional $122. Right there, we've already freed up $376.
Article continues below advertisement
In addition to spending less on fast-food and take-out meals (which means you'll have to cook more), you'll also want to avoid frivolous spending. Going to the salon every other week and stopping for a morning coffee every day of the week are a few things you might have to give up if you want to stop living paycheck to paycheck.
2. Don't live beyond your means.
Pushing a 2021 Mercedes-Benz GLC or the latest Tesla Model Y is nice but if your car payments are cutting into your ability to save, perhaps you've chosen a vehicle that sits just beyond what you can afford. The same applies to household costs.
Article continues below advertisement
If your monthly income is $5,000 after taxes, insurance, and other deductions and your rent is $2,500, you're already living above your means. According to the Consumer Financial Protection Bureau, your monthly home payment, whether you own or rent a home, "should be at or below 28 percent of your total monthly income before taxes."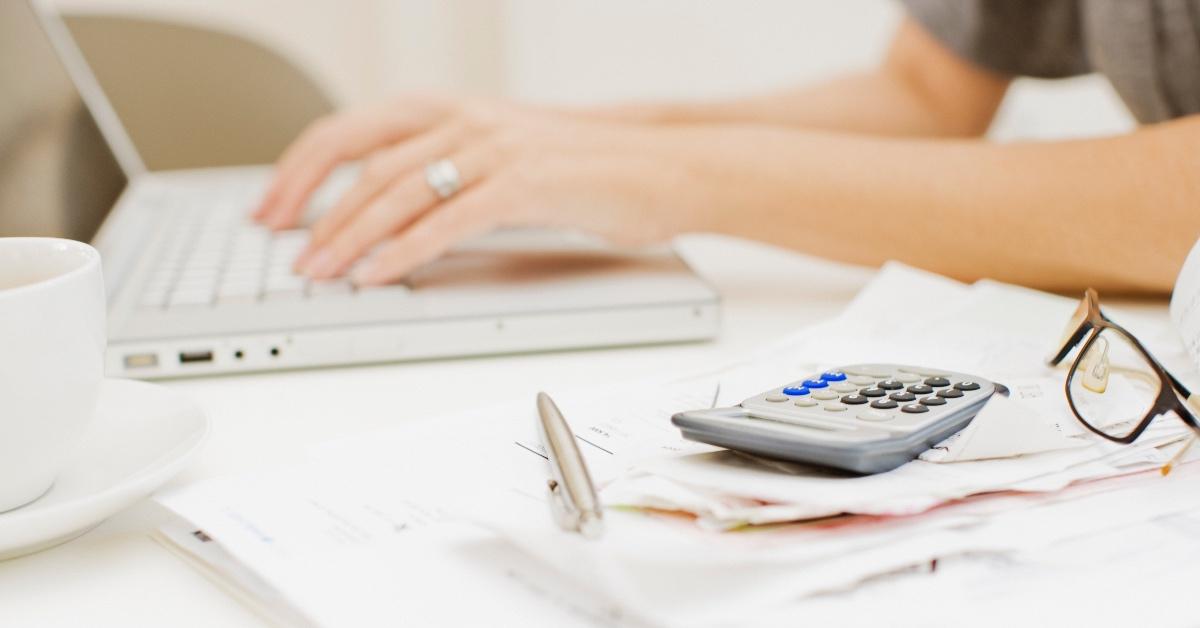 Article continues below advertisement
3. Create a budget and stick to it.
The best way to tell where your money is going between each pay period is to write out what's being spent. To make things simpler, write out categories like food, clothes, and utilities, and total up what's being spent on each. Be sure to create a separate category for fast food and/or going out to eat.
Once you see what's being spent, you can decide what's a necessity and what isn't. From there, write out all of the essential bills that must be paid, which might include rent/mortgage, utilities, cellphone, internet, credit card bills, student loans, and food/toiletries. Make sure that you only spend what's included in this list.
Article continues below advertisement
Although it can be hard to stick to a budget, it's highly effective at getting you out of the cycle of living paycheck to paycheck.
4. Don't overextend yourself.
There are plenty of companies out there today that allow you to buy the things you need and pay over time. Most refer to this method of payment as pay-in-four or buy-now-pay-later. Klarna, Affirm, and Afterpay are just a few examples of companies that extend pay-in-four options to consumers.
Article continues below advertisement
While these companies have allowed consumers to buy the things they need and only pay 25 percent of the total cost upfront, it's easy to overextend and spend more than you should. For example, let's say that you make a $200 purchase using the pay-in-four method. While you'll only have to pay $50 upfront, each of your next three checks will also lose $50, given you purchased at around the same time you get paid.
The more purchases you make, the more you're obligated to pay out of each paycheck. Therefore, if you're going to use pay-in-four, use it wisely.
Article continues below advertisement
A large percentage of people earning between $50,000 and $100,000 are living paycheck to paycheck.
While most individuals assume that it's the people earning somewhere around $30,000–$40,000 annually who live paycheck to paycheck, the reality is worse. It's being reported that 60 percent of millennials earning more than $100,000 are also struggling to make it through each pay period.
If you're like the millions of people who are tired of living paycheck to paycheck, you might need to rethink your spending habits so that you make the necessary changes now that will allow you to truly afford the things you want later.