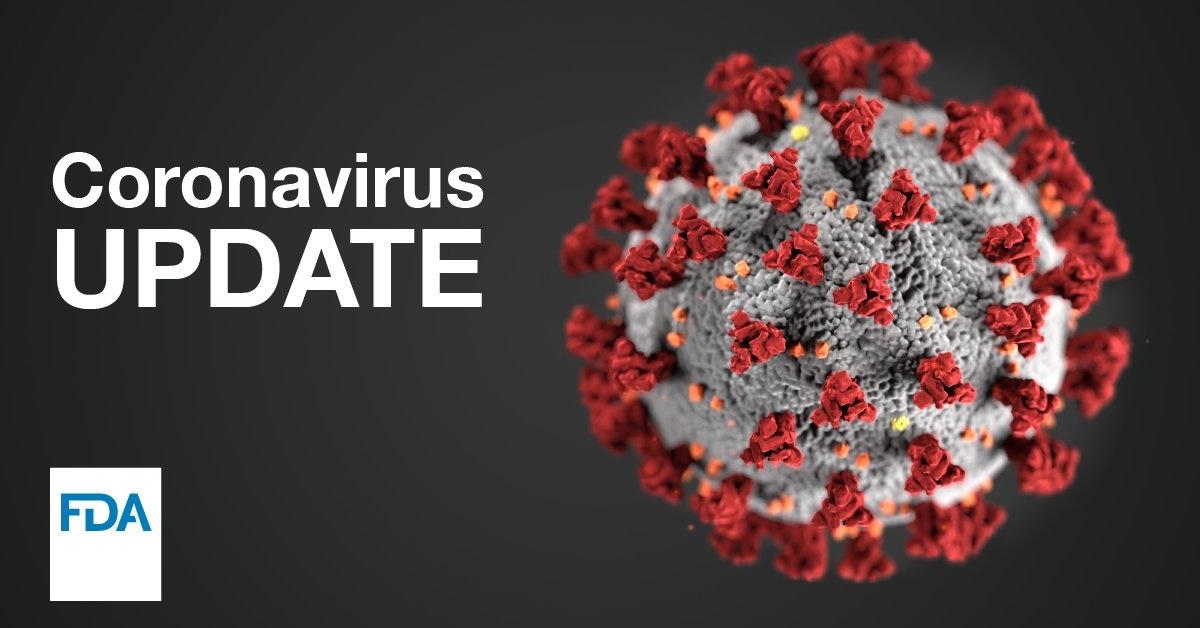 Nano Silver Products Claim to Treat COVID-19—Do They Work?
Studies have found that the elemental metal, silver (Ag) is able to fight against "various bacteria, fungi, and viruses," as cited in the article Potent Antiviral Effect of Silver Nanoparticles on SARS-CoV-2. According to studies, Ag nanoparticles (AgNPs) might be capable of inhibiting SARS-CoV-2 since Ag has "been demonstrated to kill SARS-Co-V."
Article continues below advertisement
Article continues below advertisement
There's isn't much data available. However, it has been brought to the media's attention that certain individuals have been using this information to support the creation of a nano silver COVID-19 "treatment." What exactly is the nano silver COVID-19 treatment, also referred to as colloidal silver, and why is the U.S. Department of Justice cracking down on businesses that are selling it?
The silver nanoparticles COVID-19 treatment isn't "safe or effective" at protecting against the virus, according to experts.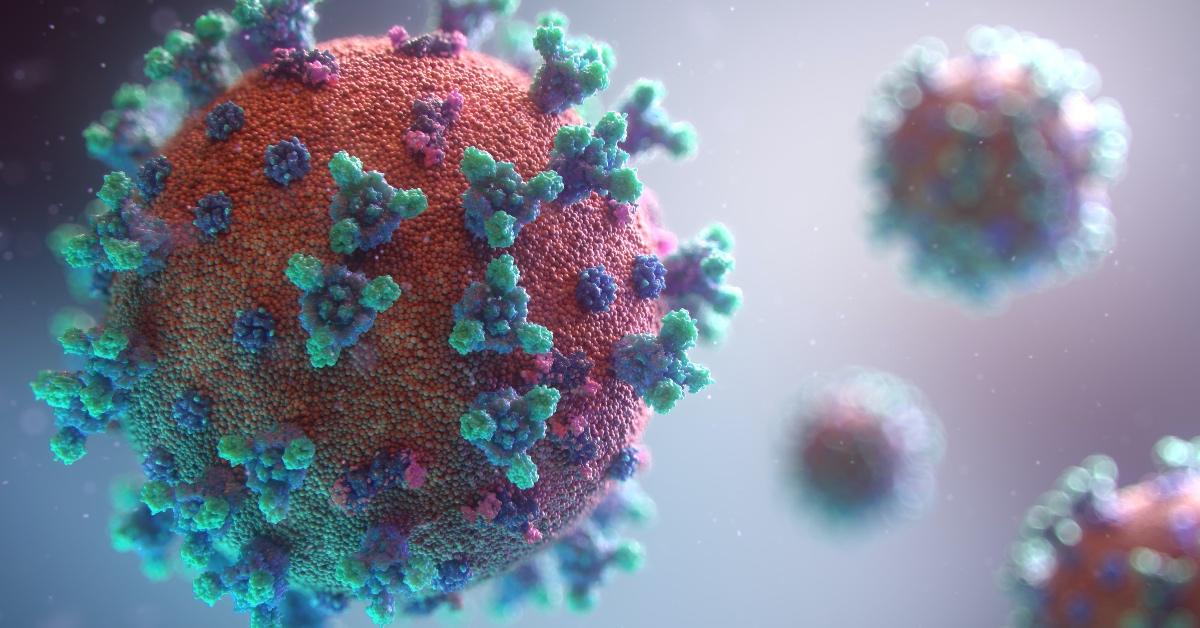 Although scientific studies suggest that silver nanoparticles might have the ability to fight against the COVID-19 virus, there isn't any evidence yet that "demonstrates the effect of AgNPs on SARS-CoV-2." However, researchers think that silver nanoparticles can be used on "inanimate and non-biological surfaces to control the COVID-19 pandemic."
Article continues below advertisement
Based on the evidence we've collected, there isn't any research that suggests it's safe to ingest silver nanoparticles to treat the COVID-19 virus. In fact, "nano silver is not generally recognized by qualified experts as safe and effective to prevent, treat, or cure COVID-19," according to a U.S. Department of Justice press release.
A New Jersey company deceived its customers by selling a nano silver COVID treatment—a drug that wasn't approved or branded.
After the COVID-19 virus led us into a pandemic, certain people viewed the crisis as an opportunity to earn a profit. Conspiracy theorist Alex Jones was one to tout silver nanoparticles and their ability to "kill the whole SARS-corona family at point-blank range." He even started selling products including mouthwash and wound dressing gel that allegedly contained it.
Article continues below advertisement
Article continues below advertisement
Jones wasn't the opportunist who used silver nanoparticles to offer up a treatment to fight off the COVID-19 virus. A New-Jersey-based company operating under the name "Natural Solutions Foundation" started selling nano silver products that it claimed could "prevent, treat, or cure COVID-19."
Article continues below advertisement
Natural Solutions' trustees Ralph Fucetola and Dr. Rima Laibow stood behind the product that "purportedly contained silver particles in a solution," and even used various websites to market it. A lawsuit was later filed against Natural Solutions at the request of the FDA, accusing the company of distributing a drug that was "misbranded."
Article continues below advertisement
The lawsuit also alleged that the company's "labeling failed to bear adequate directions for use, as required by the FDCA (Federal Food, Drug and Cosmetic Act). Acting Assistant Attorney General Brian M. Boynton of the Justice Department's Civil Division stated "marketing unproven products as treatments for COVID-19 endangers public health and violates the law."
Article continues below advertisement
A federal court ordered Natural Solutions to issue a recall on its nano silver COVID "treatment" and destroy all existing inventory.
As a result of Natural Solutions soliciting products that were said to cure COVID-19 that weren't approved by the FDA and lacked clinical support, the company was ordered to issue a recall. Natural Solutions has been ordered to destroy any remaining inventory and will be required to notify the FDA in advance before it distributes any product in the future.
To be clear, colloidal silver isn't considered to be a safe treatment for "any of the health claims manufacturers make," says the Mayo Clinic. In fact, it "has no known purpose in the body."
Consumers are urged to only rely on information provided by reliable sources like the CDC and WHO (World Health Organization) before taking a product that claims it can treat or cure COVID-19. Currently, there isn't a cure for the COVID-19 virus. While companies like Pfizer have developed vaccines and COVID-19 pills used to treat symptoms, remedies are still limited.