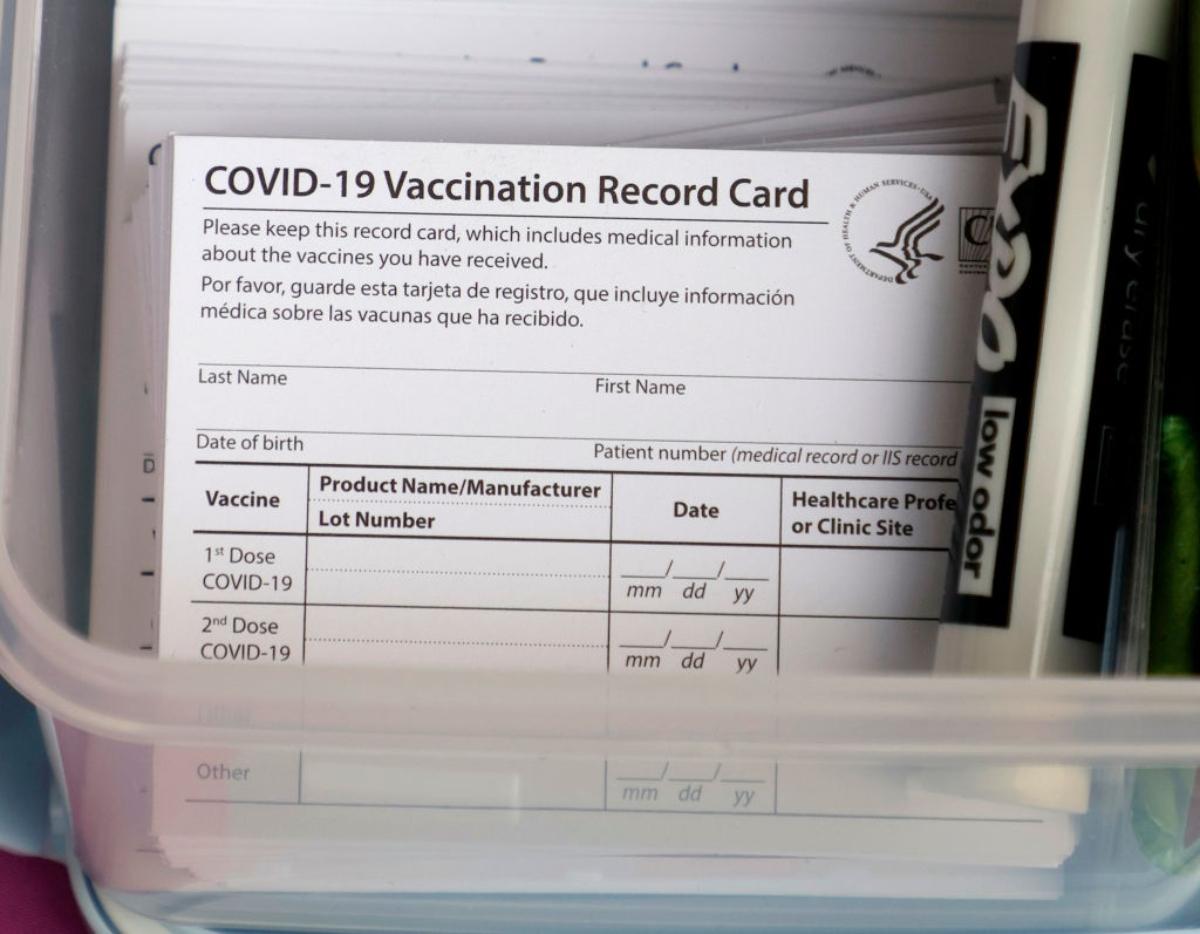 Walter Reed Has a Vaccine for Potentially All COVID-19 Variants
By Kathryn Underwood

Dec. 23 2021, Published 1:53 p.m. ET
Despite the omicron variant of the COVID-19 virus spreading rapidly, there's some good news regarding the pandemic. Researchers at the Walter Reed Army Institute of Research have been working on a vaccine to prevent all variants of COVID-19 as well as other SARS viruses.
Article continues below advertisement
Early on in the pandemic, Walter Reed scientists decided to focus their efforts on a vaccine that would be effective against the initial strain as well as potential mutations and variants. Although clinical data isn't available yet, the Army hopes for continued good results in the Phase 2 and 3 trials.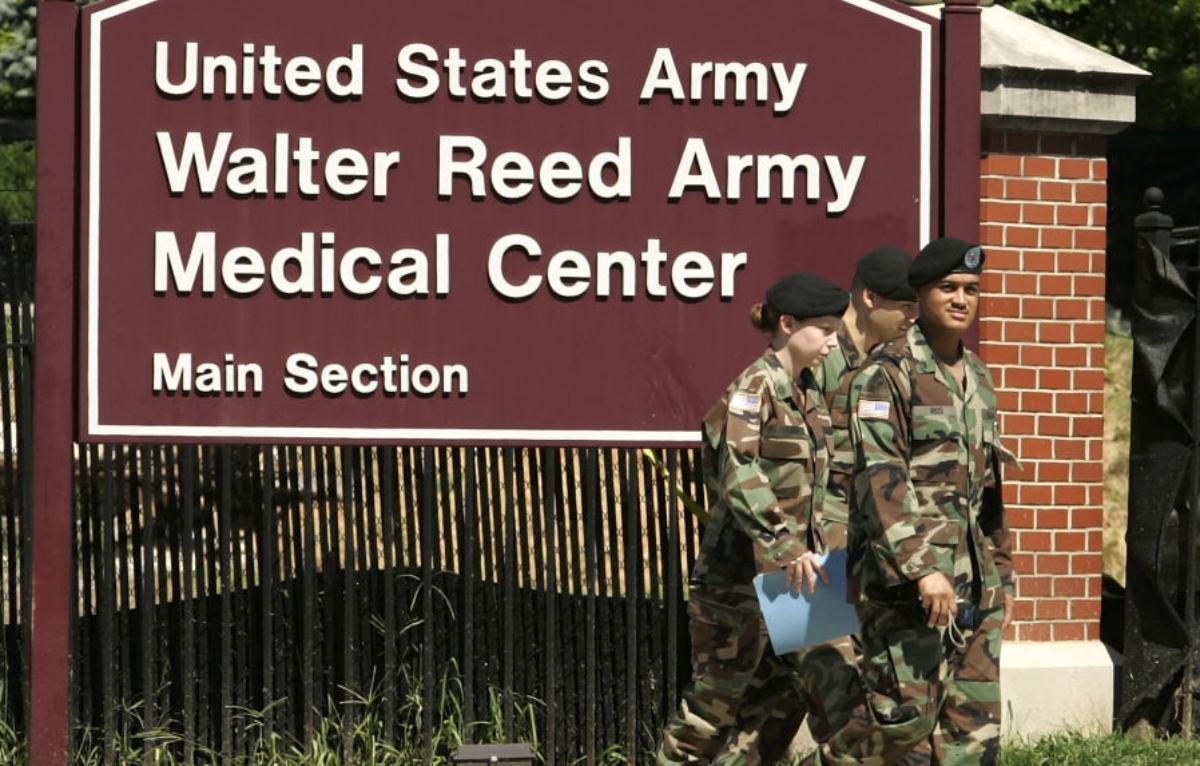 Article continues below advertisement
What does the Walter Reed vaccine trial entail?
The vaccine is nearly two years in the making. It has completed animal trials and Phase 1 of the human vaccine trials. Finding human participants was a challenge because researchers needed to test the vaccine on people who hadn't been infected with COVID-19 or had a COVID-19 vaccine.
Dr. Kayvon Modjarrad, the director of Walter Reed's infectious diseases branch, told Defense One that the Phase 2 and 3 trials will be forthcoming, but that the Phase 1 trial results are expected to be positive.
Article continues below advertisement
The Walter Reed vaccine trial includes research on the omicron variant, which is being tested in the lab against clinical human trial samples. These are called "neutralization assays," which test antibodies' potential to slow or inhibit viral growth.
How does the Walter Reed vaccine work?
The Army Lab created a Spike Ferritin Nanoparticle COVID-19 vaccine, which works differently than existing vaccines. According to Defense One, the SpFN uses a "soccer ball-shaped protein with 24 faces for its vaccine, which allows scientists to attach the spikes of multiple coronavirus strains on different faces of the protein."
Article continues below advertisement
This new "pan-coronavirus vaccine" presents a fragment of the virus to the immune system, which triggers protective responses. In a press release, Walter Reed said, "Researchers hypothesize that presenting multiple copies of Spike in an ordered fashion may be the key to inducing a potent and broad immune response."
The vaccine can help the body defend itself against multiple different strains of COVID-19. Also, the Walter Reed vaccine can remain stable at a wide range of temperatures. In comparison, the Pfizer vaccine has to be kept in an ultra-cold freezer, so stability at various temperatures for another vaccine would be useful.
Article continues below advertisement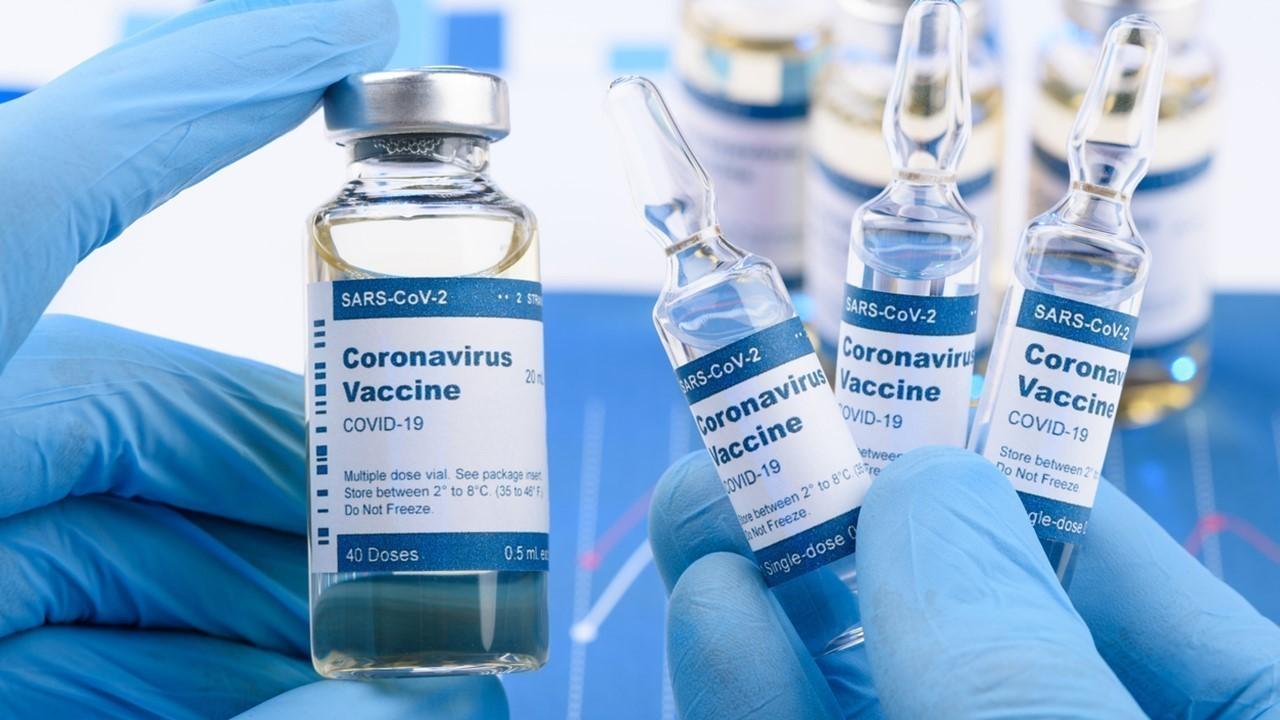 When will Walter Reed's vaccine be available?
It isn't clear when or if the new Walter Reed vaccine will be available on a widespread basis. The vaccine is only finishing up the first phase of human trials. Dr. Modjarrad told Defense One that in addition to the Phase 2 and 3 trials, the next steps will involve testing the vaccine's effectiveness in people who have already been infected with COVID-19 or are vaccinated against it.
Article continues below advertisement
Dr. Modjarrad said that Walter Reed will eventually work with another industry partner to facilitate the rollout of vaccinations in populations that have previously either been sick or vaccinated.
Once a formal review of Phase 1 clinical trials has been completed, the analysis will be published in a peer-reviewed journal. Dr. Modjarrad didn't give an expected timeline for when the vaccine will be available for the general population.