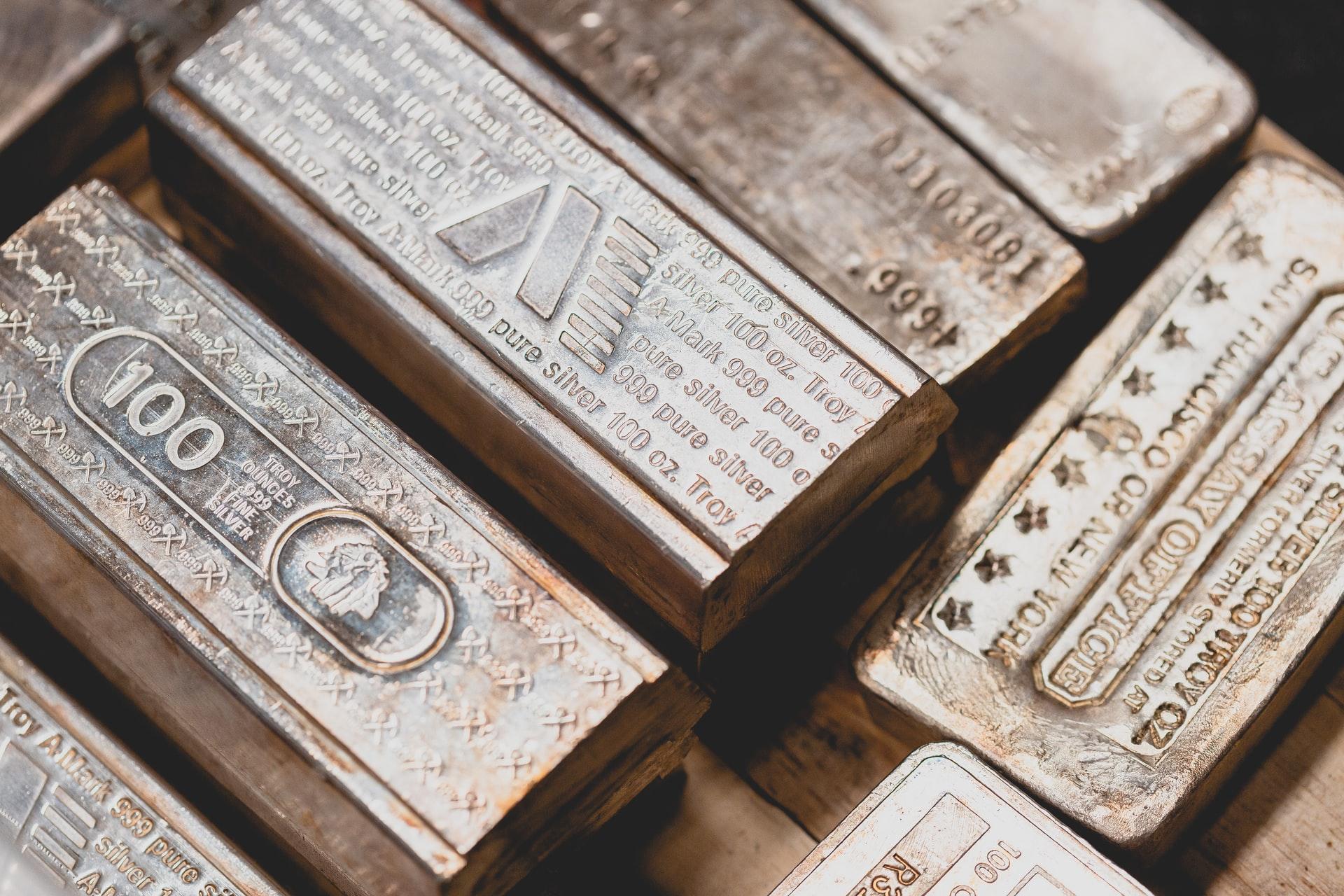 Silver Price Prediction 2025: Several Positive Catalysts Are Lined Up
Redditors attempted a short squeeze in silver earlier this year, which wasn't very effective. Currently, silver prices are trading near $26 per ounce levels, which essentially denotes a flat growth on a YTD basis. As other commodities are rallying, investors want to know how high silver prices can go and its price prediction for 2025.
Article continues below advertisement
Article continues below advertisement
After rising by nearly 47 percent in 2020, the gains in silver remain muted this year. The outlook for precious metals has turned weak as the Fed looks to tighten interest rates sooner than expected. Precious metals don't provide any income and come under pressure when interest rate expectations rise.
Silver price forecast 2025
To forecast the silver price four to five years down the line, we need to see its demand drivers. Nearly half of all silver goes towards industrial use and a third is taken up by jewelry. Usually, the industrial demand remains more or less constant. However, this time it might be different due to President Biden's preference for green and clean policies, silver demand for industrial uses might surge.
Article continues below advertisement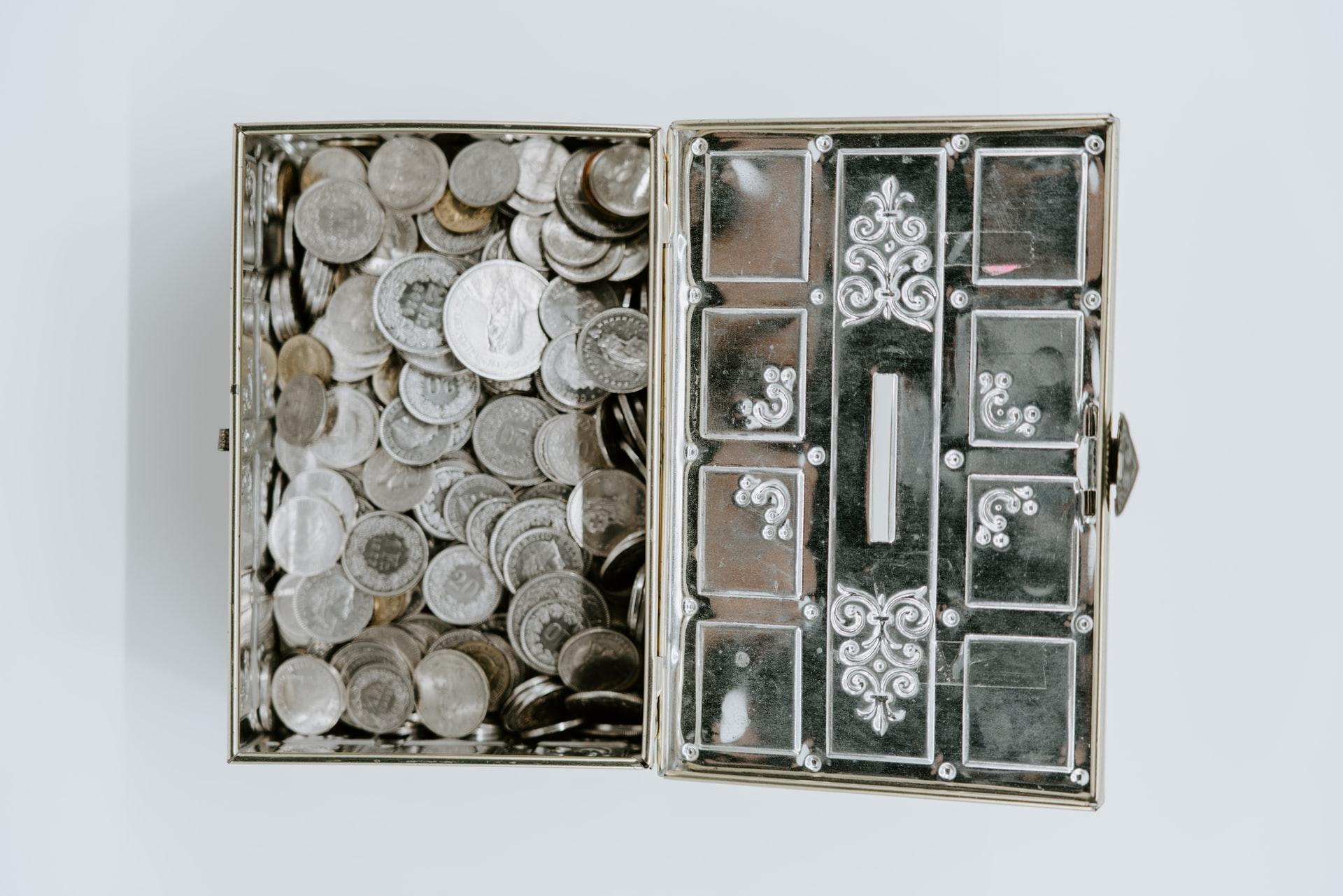 Investment demand is still the swing factor for silver. In the near term, rising rate expectations might hit silver and gold prices. However, rising inflation should give them a lift. Over the long term, currency debasement acts as the most potent catalyst that works in precious metals' favor. It won't be surprising if silver prices touch $100 per ounce by 2025 or so due to higher inflation, monetary dilution, and rising industrial demand.
Article continues below advertisement
Article continues below advertisement
How high can silver go?
For 2021, analysts' estimates for silver prices vary widely. While Citi expects it to average $40 in 2021, J.P. Morgan doesn't see silver prices gaining much ground and expects it to average $26.5, which is near its current price. The average of analysts' forecasts comes in at $32 for 2021, according to Goldsilver.com. In the long term, silver prices could eventually reach and even breach their previous high of $48 per ounce reached in 2011. On an inflation-adjusted basis, the peak in silver prices would be much higher as the demand for its industrial use surges due to Biden's green energy plan.
Article continues below advertisement
Silver as a long-term investment
Silver has a reputation for being one of the more volatile precious metals. Therefore, it isn't usually seen as a good long-term investment. However, things have been changing. As markets expand for silver, given the increased adoption of renewable energy sources and growth in end markets like electric vehicles, its demand should increase.
Article continues below advertisement
As a long-term investment, silver and other precious metals should rise on currency debasement fears. While the cryptocurrency market is emerging as a strong competitor for precious metals to protect investors' portfolios against currency debasement, some people will always prefer precious metals' relative stability to cryptos' volatility.
Article continues below advertisement
Gold-silver ratio
The gold-silver ratio measures how many ounces of silver it takes to buy an ounce of gold. Investors usually use this ratio to gauge the relative value of silver to gold. Based on the current prices of spot silver and spot gold, the existing gold-silver ratio is about 67.3. This ratio has averaged between 50:1 and 70:1 in the 21st century. In 2020, the ratio averaged at 68:1, which is close to where it is now. Over the past 20 years, the ratio has averaged around 60:1, so it's slightly higher now.
How to buy silver
There are many ways that you can invest in silver. One of the most straightforward ways is to buy physical silver bars. However, investors might not always want to hold it physically and care for its safety and storage. Investing in silver ETFs is another popular way to gain exposure to silver prices. You can either go for physical silver ETFs like the iShares Silver Trust (SLV) or ETFs that invest in silver mining companies like the Global X Silver Miners ETF (SIL) and the ETFMG Prime Junior Silver Miners ETF (SILJ). Investing in companies mining silver is another way to gain leveraged exposure to silver prices. Trading in silver futures also exposes you to silver prices.