Uptrend in Silver Prices Looks Promising, Might Hit $50 per Ounce
Silver prices have been volatile this year amid the short squeeze attempted by the Reddit group WallStreetBets. However, while the group was successful in impacting the price action of several stocks, it didn't have much success with silver. Now, with the short squeeze baggage behind it, what's the forecast for silver prices in 2021? Can the precious metal hit $50 per ounce?
Article continues below advertisement
Silver prices are up only about 5 percent in 2021, but silver is outperforming gold this year. While gold hit an all-time high in 2020, positive news on COVID-19 vaccines triggered a sell-off in safe-haven assets like gold and silver. Gold and silver have both been on an uptrend in May.
Gold versus silver
Gold and silver are both precious metals and have a safe haven demand. You would expect them to do well in times of economic downcycles and uncertainties. Also, as non-interest-bearing assets, they tend to do well in periods of low interest rates.
Article continues below advertisement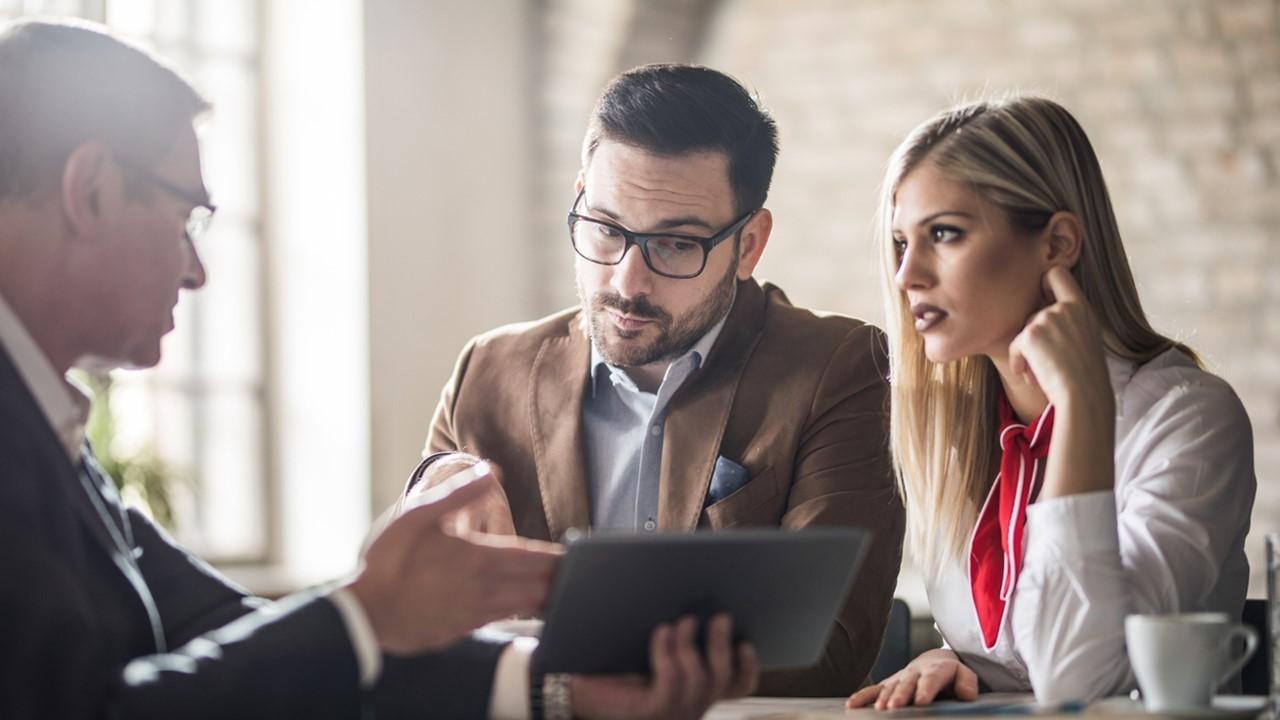 Currently, these narratives don't look bullish for precious metals. While interest rates have hardened, the global economy is in much better shape now compared to 2020.
Article continues below advertisement
Silver price prediction
It doesn't necessarily mean that the outlook for silver isn't positive. First, precious metals like silver and gold are a hedge against rising inflation. Second, looking at the volatility in other asset prices, especially the crypto market, some investors might find solace in the relative stability of traditional alternate assets like silver and gold.
Another aspect to consider would be the industrial demand for silver, which is currently high. The global economy is rebounding from the 2020 lows, which are leading to higher demand for all industrial metals. Many of them, including copper, are trading at all-time highs.
Article continues below advertisement
Silver all-time high prices
Silver hit an all-time high of around $48 per ounce in 2011. Gold also hit its all-time highs back then. While gold went on to hit a new all-time high in 2020 amid the economic uncertainty, silver hasn't managed to break above its all-time high prices. Also, on an inflation-adjusted basis, gold and silver are much below the all-time highs that they hit in the 1980s.
Article continues below advertisement
Silver price forecast 2021
CIBC forecasts that silver could average $29 per ounce in 2021. CIBC lowered its forecast from the $32 per ounce that it predicted in 2020. Bank of America expects silver to average $29.28 in 2021. Metals Focus analysts expect silver prices to average $27.30 in 2021. Silver also finds its way into solar energy generation, which makes it a play on the green energy theme also.
Article continues below advertisement
Goldman Sachs silver price forecast
Goldman Sachs is also bullish on silver. Jeffrey Currie, the head of commodities at Goldman Sachs, prefers silver over gold. Bank of America also holds similar views and expects silver to outperform gold in 2021. So far, the predictions are holding and silver is outperforming its pricier precious metal in 2021.
Silver price technical analysis: Is a breakout in the cards?
Silver is showing signs of a bullish breakout. It's trading above the key moving averages including the 50-day, 100-day, and 200-day EMA (exponential moving averages) and SMA (simple moving averages), which are bullish indicators from a medium-term perspective. Silver futures are also trading above their short-term moving averages.
Article continues below advertisement

We see a golden cross formation in silver prices as the 50-day SMA has crossed above the 200-day SMA. Traders see a golden cross as a bullish formation that could catapult the asset prices higher. If silver prices can rise above $30, it could stimulate bullish sentiments towards the precious metal.
Article continues below advertisement
Silver prices could reach $50.
Bank of America and Bloomberg Intelligence expect silver prices to eventually rise to $50 per ounce. While it would mean a roughly 80 percent upside from these levels, silver would still be a third of its all-time inflation-adjusted highs and only about reaching its absolute highs if it were to reach $50 per ounce.
To sum it up, silver's forecast looks bullish, both from a technical as well as a fundamental perspective. Also, if you are an old-timer worrying about currency debasement but find crypto assets took risky, precious metals like gold and silver could fit the bill.