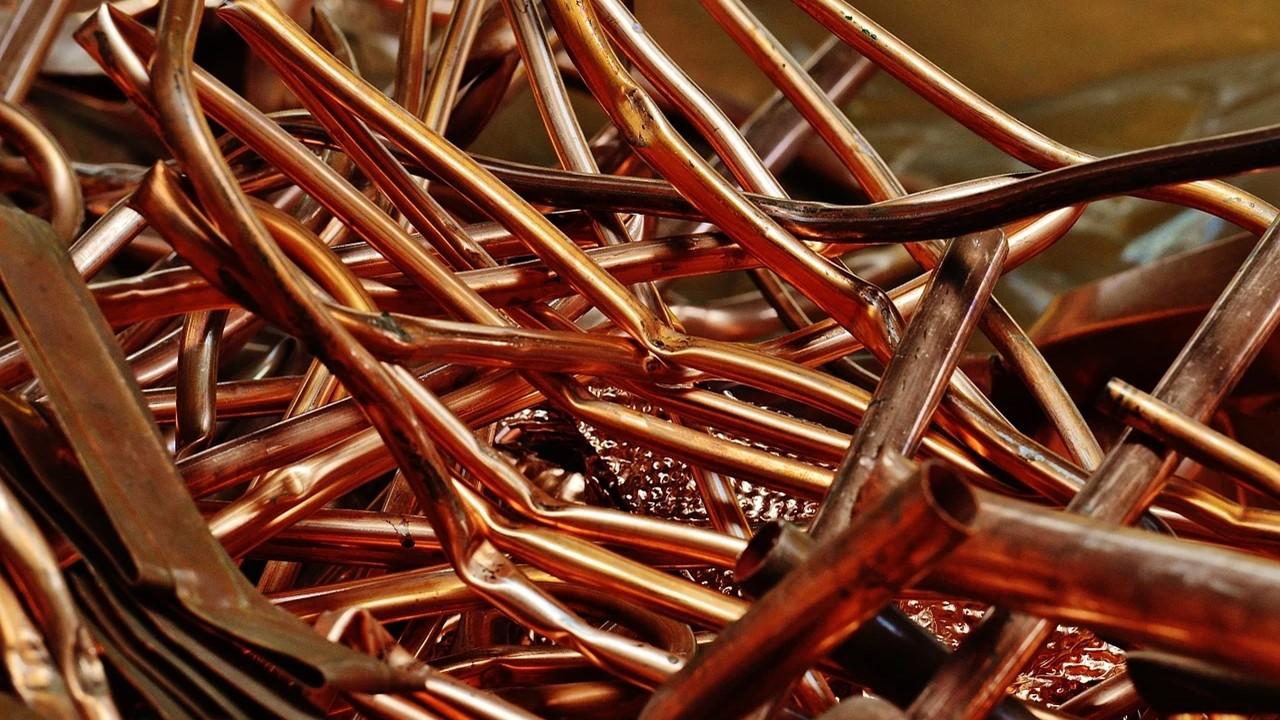 Higher Copper Prices Are Here to Stay, Could Reach $15,000
Copper prices have been rising at a breakneck pace in 2021. The metal's prices hit $10,000 per metric ton, which is the highest they have been in the last decade. What is copper's price forecast and will it reach $15,000 anytime soon?
Article continues below advertisement
Global economies are trying to crawl back to normalcy after the COVID-19 pandemic. Economic growth is expected to rise quickly, which will lead to a surge in the demand for commodities, including copper. However, the copper supply is still constrained. What will that mean for copper prices?
Why copper prices are rising
The reason for the unprecedented run in copper prices is two-fold. The current shift towards green energy means more copper usage. Electric vehicles, renewable energy generation, and energy storage are leading to a spike in copper demand along with the traditional sources of demand.
Article continues below advertisement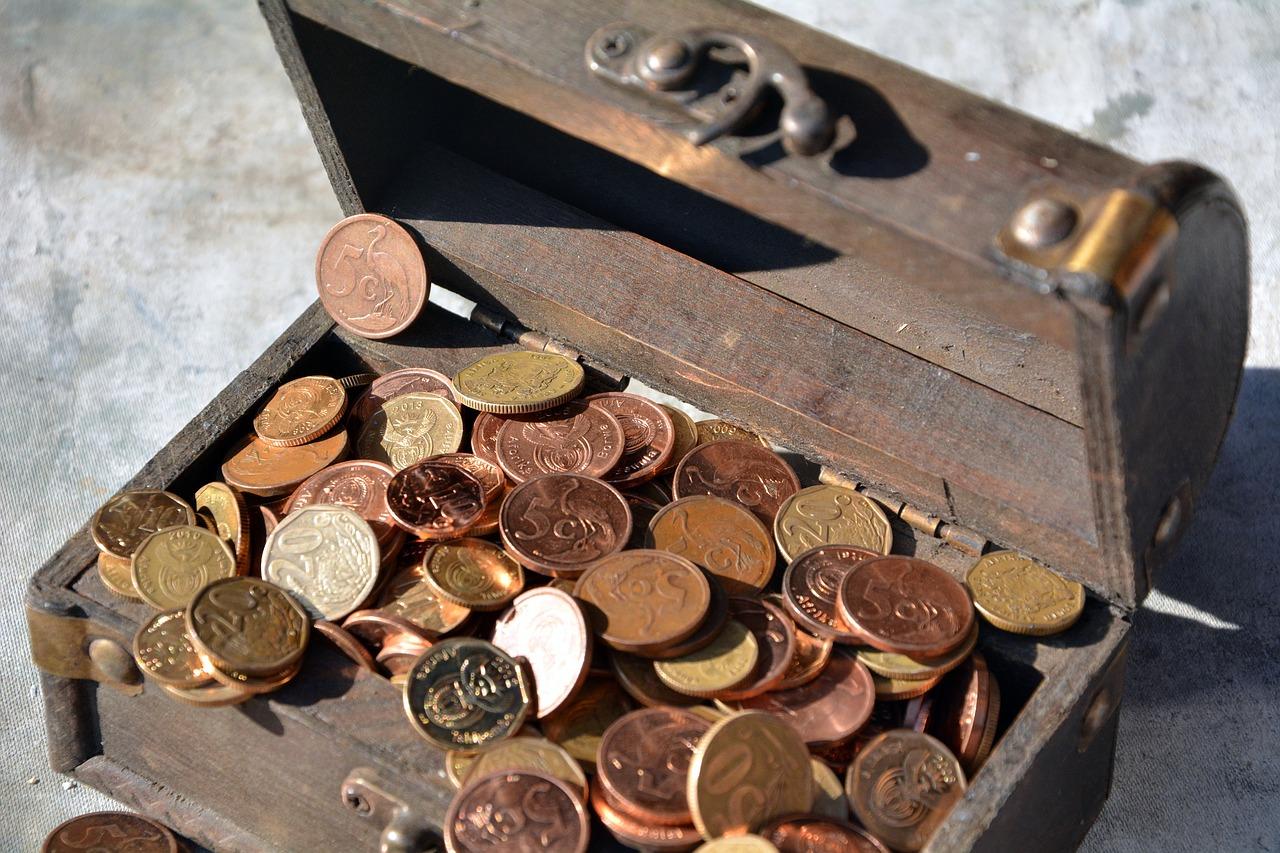 While demand remains strong, supply is faltering in the wake of tightening regulations and higher taxes in Chile. The country is the the largest producer of copper and accounts for nearly 28 percent of the global production market share.
Article continues below advertisement
Is copper price expected to rise more?
The current supply crunch in the copper market is expected to be a long-term phenomenon rather than a short-term anomaly. Chile has elected an assembly that will likely write tougher rules for miners and could create one of the heaviest tax burdens in the copper industry. Copper has been plagued by years of underinvestment due to years of lackluster returns. Therefore, the existing mines might not be able to ramp up capacity to meet the increased demand.
Article continues below advertisement
The demand growth is also secularly bullish with the transition to green energy imminent. A combination of these factors bodes well for future copper prices.
Copper's price forecast
Due to this supply-demand gap, an increasing number of analysts have turned super bullish on copper in the short, medium, and long term. Bank of America, Citi, and Goldman Sachs are the latest ones to have bullish forecasts for copper prices. According to Trading Economics, copper is expected to trade at $4.17 per pound or close to $10,000 per metric ton. Copper prices are trading close to this level already. Many analysts are forecasting growth of at least 30 percent–40 percent from the current levels over the next few years.
Article continues below advertisement
Goldman Sachs's copper price prediction
Currently, Goldman Sachs's call on copper prices is one of the most talked-about predictions. The bank's analysts, led by Nicholas Snowdon, wrote in a note in April 2021 that rising demand combined with an already tight market, partially due to the COVID-19 pandemic, should see copper prices average $11,000 per metric ton over the next 12 months.
Article continues below advertisement
Goldman Sachs sees copper demand rising by nearly 600 percent by 2030 to 5.4 metric tons as the energy transition happens. Under its "hyper adoption" of green technologies case, however, the demand could skyrocket even higher by 900 percent. Goldman Sachs thinks that the metal will hit $15,000 by 2025 due to supply tightening and surging demand.
Copper prices will likely reach $15,000.
Bank of America (BofA) has also come out with a very bullish price forecast for copper. BofA's commodity strategist Michael Widmer highlighted that copper inventories are now at 15-year low levels. The bank sees copper prices rising to $13,000 per ton in the coming years. One of the factors in BofA's base-case scenario is an increase in recycled supply. If that doesn't materialize, it sees prices still rising higher.
Rising to $15,000 per ton would entail an increase of 50 percent from the current levels. Given the structural demand and supply gap, a $15,000 per ton level seems inevitable at some point.