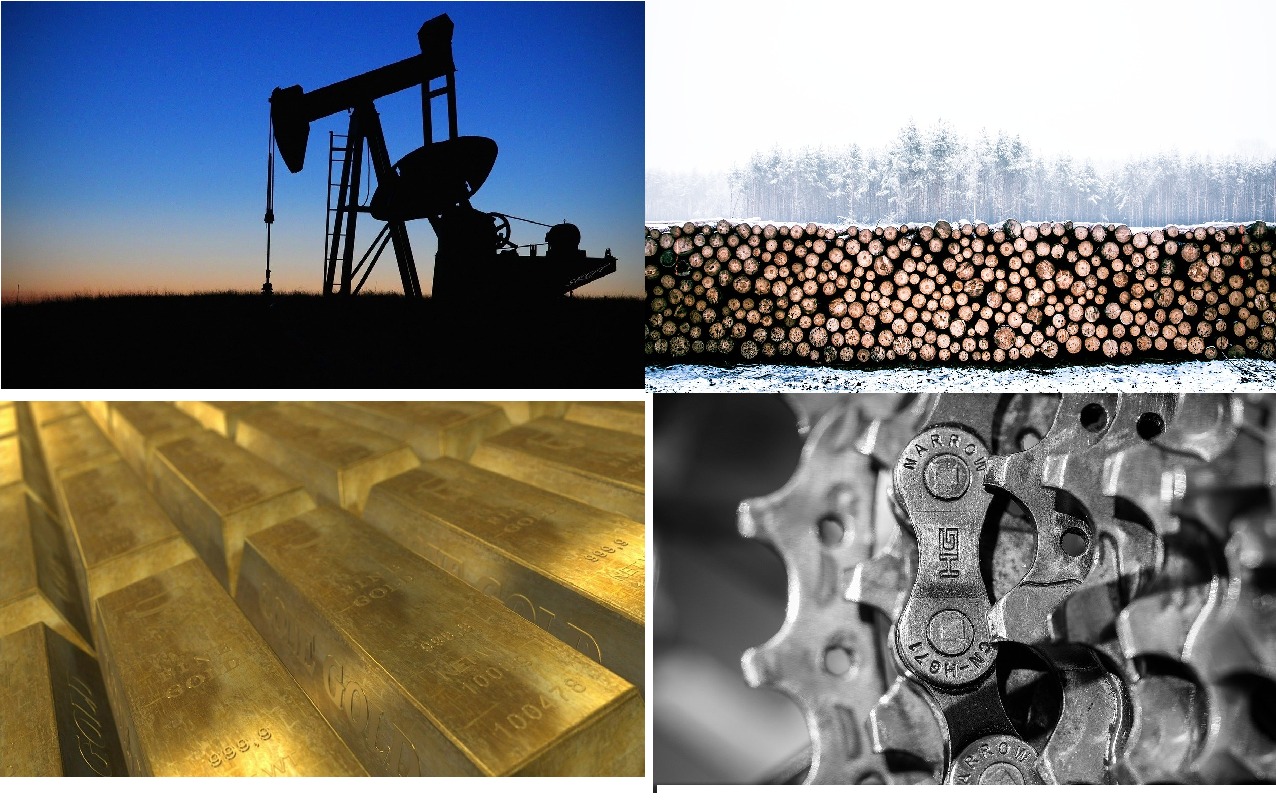 As Economies Rebound, What's the Best Commodity to Buy Now?
By Anuradha Garg

May. 17 2021, Published 2:18 p.m. ET
Overall, 2020 stranded many industries in their tracks as the coronavirus pandemic and ensuing lockdowns brought economies to a standstill. Commodities were also impacted negatively in the first few months of 2020 due to muted demand. However, the Fed support, recovering demand, and vaccine progress buoyed the commodity prices later in 2020. Now, 2021 is also expected to be a very positive year for commodities due to the continued support from these factors. What's the best commodity to buy in 2021?
Article continues below advertisement
Commodities are real assets and you can own and store them. The trading in commodity markets globally is higher than what we see in stock markets. 
Why commodity prices are rising
Due to mass vaccinations and the pent-up demand for almost everything during the lockdowns, the demand for goods and services is making a huge comeback. For example, the U.S. GDP is expected to grow by 7 percent from a decline of 3.5 percent witnessed in 2020. As economies navigate their way out of the pandemic, the demand for almost everything is leading to a rise in the prices of commodities.
Article continues below advertisement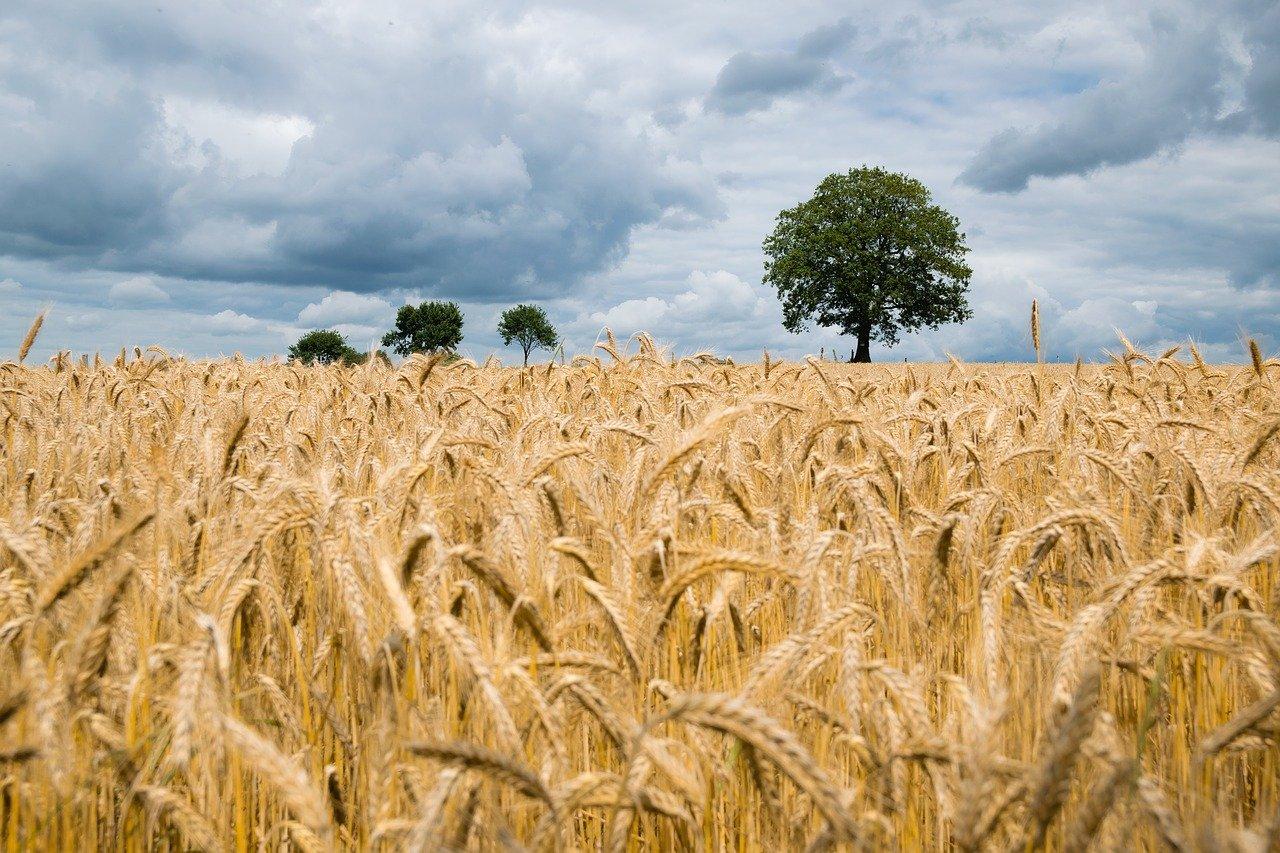 In addition to robust demand, weak supply is also fueling commodity demand. Many weaker suppliers of commodities got weeded out during the crisis.  
Article continues below advertisement
The price of lumber has almost tripled in the last 12 months due to strong housing demand, while supply remains constrained. 
Article continues below advertisement
How long will the commodity super cycle last?
Could we be witnessing the start of a new commodity supercycle on the back of huge stimulus aid, a weaker dollar, and strong pent-up demand? During a supercycle, commodities trade above their long-term prices for a long period of time. The last commodity supercycle that started around 2000 due to the rapid industrialization in some economies like Brazil, India, and China lasted for nearly a decade. 
Most of the previous supercycles were based on secular trends like U.S. industrialization, the rebuilding of economies following the world war, and the rise of China. However, such a big catalyst doesn't seem to be present at the moment. Therefore, we might be witnessing a cyclical upswing in commodities rather than a supercycle. However, the upswing would still be positive for commodities in the near to medium term.
Article continues below advertisement
Best commodities to buy in 2021
Basically, commodities can be divided into three types:
Energy
Metals
Agriculture
We can further divide these types into different classes. For example, metals can be divided into industrial metals and precious metals, while agricultural commodities can be divided into crops and livestock. Every cyclical upswing is usually different. Different commodities tend to outperform in each one of them, depending on the macroeconomic environment. 
Since the uptrend in commodities is driven by strengthening economies and pent-up demand due to the pandemic, the energy space might be an attractive one in this context. Along with energy, industrial metals could also be the winners as infrastructure demand picks up. The supply-demand scenario for oil is expected to remain tight due to controlled output by OPEC and soaring demand on reopening economies. Goldman Sachs expects oil to trade between $70 and $75 per barrel. While in the long term, renewable and zero emissions will be the future, the oil demand will continue to remain buoyant for years to come as this gradual transition takes place. 
Article continues below advertisement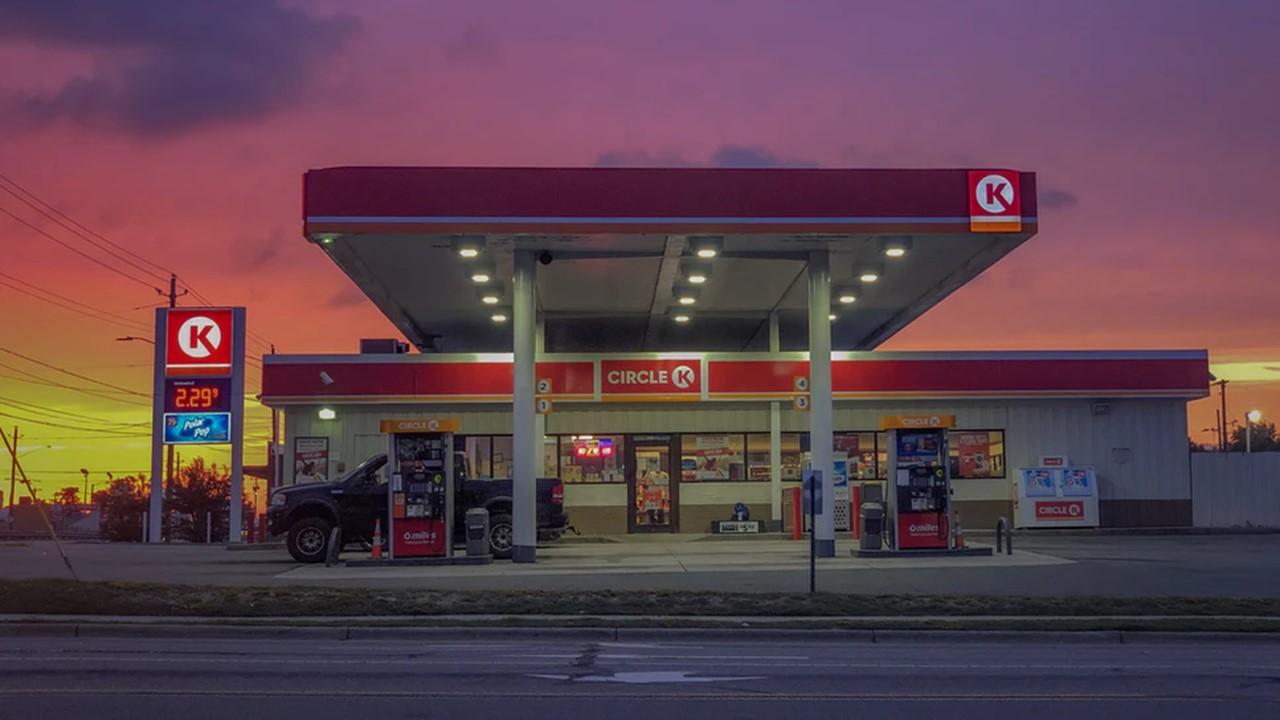 Gas also looks like a good bet. Gas prices in the U.S. were already rising, but the Colonial Pipeline attack has accelerated the surge. Some people in the U.S. have been hoarding gas. U.S. Energy Secretary Jennifer Granholm has asked Americans not to hoard gas. 
EVs are one of the key themes of the future. As a result, many EV-maker stocks soared in 2020. Since the EV penetration is set to rise sharply over the coming years, the metals going into EVs could continue to surge. These metals include lithium, nickel, and cobalt.  
Article continues below advertisement
Investing in commodities through ETFs
There are many ways to invest in commodities, like directly investing in commodities, commodity futures, stocks producing commodities, and commodity ETFs. Investing in commodities through ETFs is a good way to get exposure to specific commodities or a basket of commodities in a cost-effective manner with lower risk.  
For example, the SPDR S&P Metals and Mining ETF (XME) is a good diversified play on U.S.-based metal and mining companies. The ETF is overweight on steel but also invests in copper, aluminum, and gold. 
Article continues below advertisement
The United States Oil Fund (USO) tracks the price movement of WTI, while the United States Natural Gas Fund (UNG) invests in natural gas futures contracts. These are two major ETFs to invest in the energy space. 
To play the rising expectations of interest rates and inflation, precious metal ETFs might be a good bet too. The SPDR Gold Shares (GLD) and the VanEck Vectors Gold Miners ETF (GDX) are the biggest ETFs to get exposure to gold prices and gold stocks, respectively.