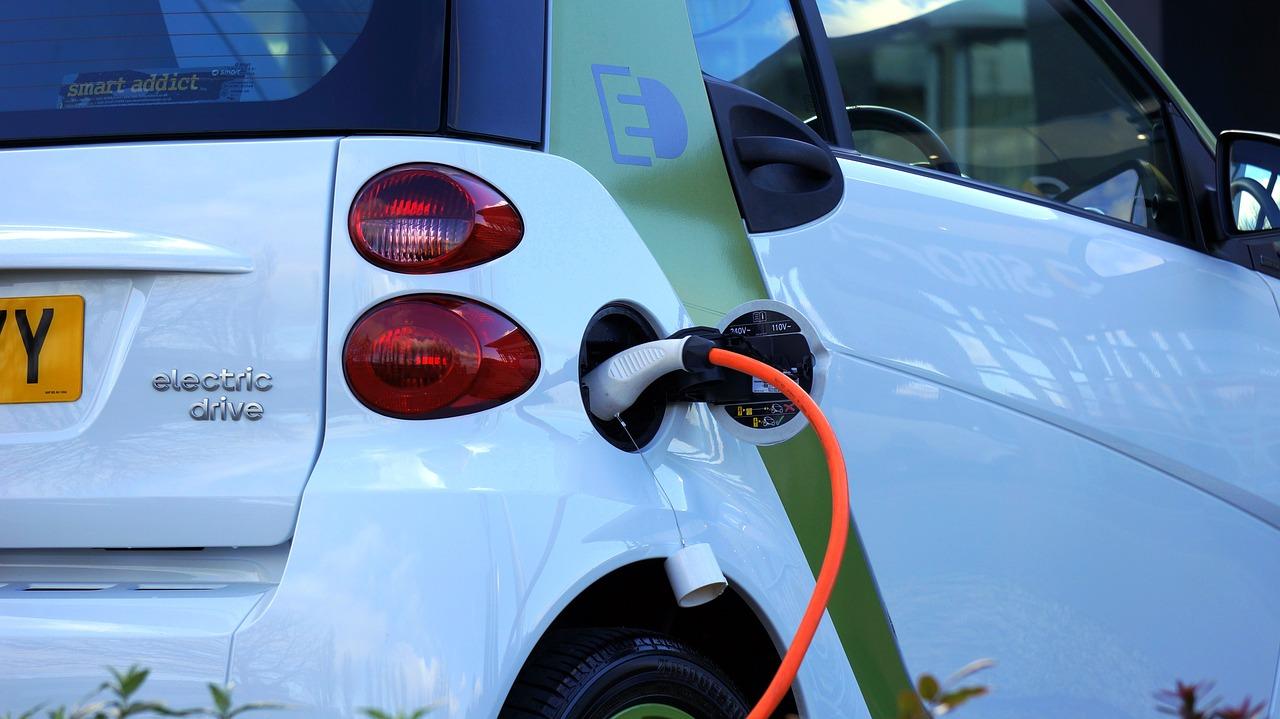 How to Play the EV Boom by Investing in Lithium
Lithium is a soft metal that has long been used for industrial purposes. Nowadays, it is widely used in batteries of electric vehicles and cell phones. Lithium demand has been increasing considerably due to the EV boom. In 2019, for example, only about 14 percent of lithium was used in batteries, which has now increased to over 50 percent.
Article continues below advertisement
Article continues below advertisement
The demand is expected to rise further as EVs start to replace gasoline vehicles at a quicker pace. However, you can't directly invest in lithium as it is neither traded on the stock exchange nor is there a futures market for the element. So, how do you invest in lithium?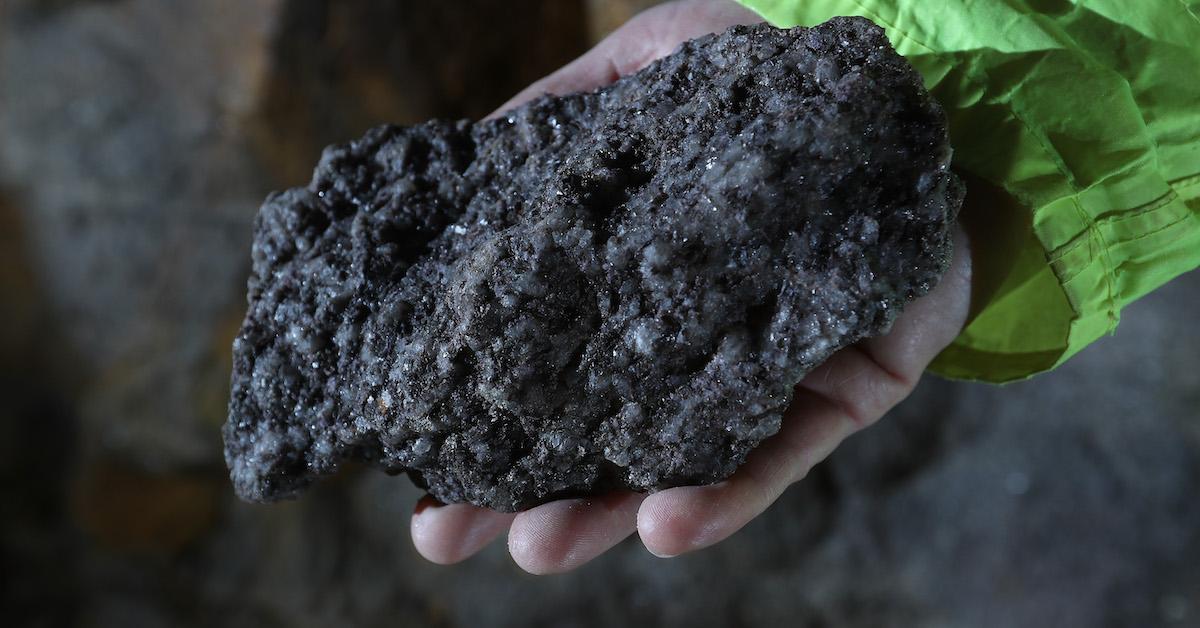 Article continues below advertisement
One way to invest in lithium is to buy stock with lithium mining companies.
Lithium is mainly produced by mining either hard rock or from brine deposits. In brine or salty deposits, lithium is present in salt form. Due to logistical, geopolitical factors, and the composition of lithium compounds produced, the share of global lithium production is expected to fall. Mineral rock deposits have a higher concentration of lithium content by weight.
The most direct way to gain exposure to lithium is through producers. Albemarle is the world's largest producer of lithium, with an estimated capacity of 85,000 metric tons of lithium carbonate equivalent (or LCE) in 2019.
Article continues below advertisement
Article continues below advertisement
Some lithium mining stocks to follow:
In August 2020, Albemarle warned that its sales are dropping amid the weak EV market owing to coronavirus. However, it still expects to double its nameplate capacity by 2021 due to the buoyant long-term demand expectations. Its revenues have grown by 17 percent in the last two years.
Article continues below advertisement
However, for the first nine months of the year, its revenues are down 13 percent and net income has declined by 31 percent year-over-year. Albemarle is listed on NYSE under the ticker ALB. The stock is up 90 percent year-to-date. It could be one of the major winners of higher EV adoption in the future.
Article continues below advertisement
South American lithium corporation Sociedad Quimica y Minera de Chile are listed in the US on NYSE under the ticker SQM. The company has increased its lithium investments lately. SQM is profitable with lithium assets in both brine (Lithium Triangle) and rock (Western Australia) forms.
Article continues below advertisement
Another second-tier lithium producer is Livent Corportion, which trades on NYSE under the ticker LTHM. While ALB and SQM are diversified companies, LTHM is mainly focused on battery-grade lithium. If there is an explosive EV boom, as forecasted, it could be one of the major beneficiaries too. Other small lithium producers include Orocobre, Pilbara Minerals, Galaxy Resources, Bacanora Lithium, and Lithium Americas.
Many EV-focused ETFs invest in lithium mining and production.
Another way to get exposure to the lithium market involves investing in ETFs. Global X Lithium & Battery Tech ETF, for example, invests in a range of companies involved in lithium mining, lithium refining, and battery production. Nearly 70 percent of its investments are in Asian companies. Its top holdings include Albemarle (12.27 percent), Ganfeng Lithium Co. (5.36 percent), Tesla Inc. (5.35 percent).