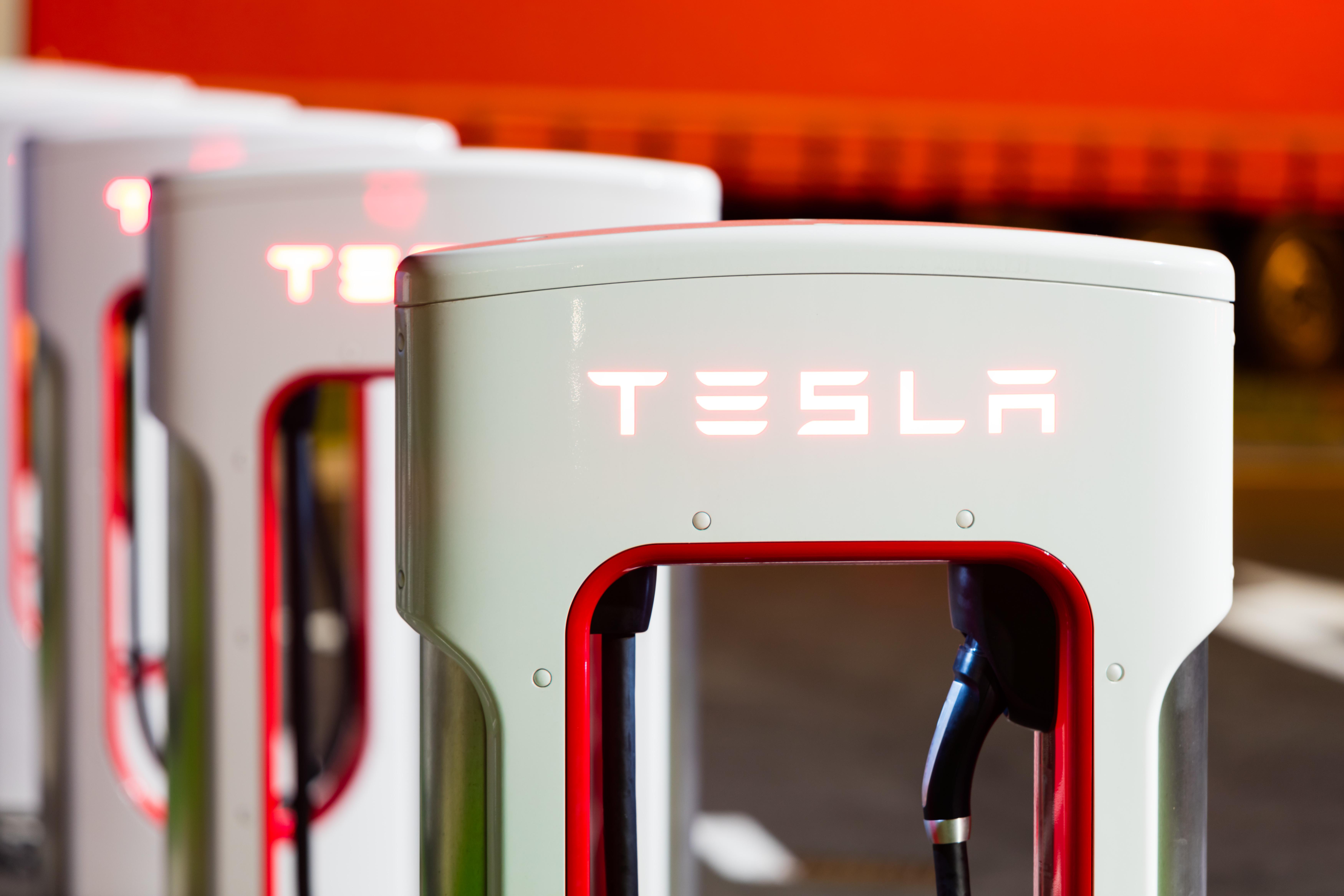 New Deal with Tesla Causes Huge Piedmont Lithium Stock Price Jump
By Kori Williams

Apr. 23 2021, Updated 2:34 p.m. ET
Thanks to a new deal with Tesla, the company Piedmont Lithium has seen a huge jump in its stock price. On Monday, the two companies reached a five-year deal, causing the stock to increase by as much as 395 percent, according to Business Insider. 
Article continues below advertisement
In accordance with the new deal, Piedmont Lithium has agreed to supply Tesla with spodumene concentrate at a fixed price for the next five years. This agreement also leaves the option open for the companies to extend the agreement for another five years. 
Business Insider states that spodumene concentrate is a lithium mineral and Barron's pointed out that this is a calculated move on Tesla's part.  The article states that Tesla is shifting its focus onto the "supply chain" for the batteries used in its electric vehicles. 
Article continues below advertisement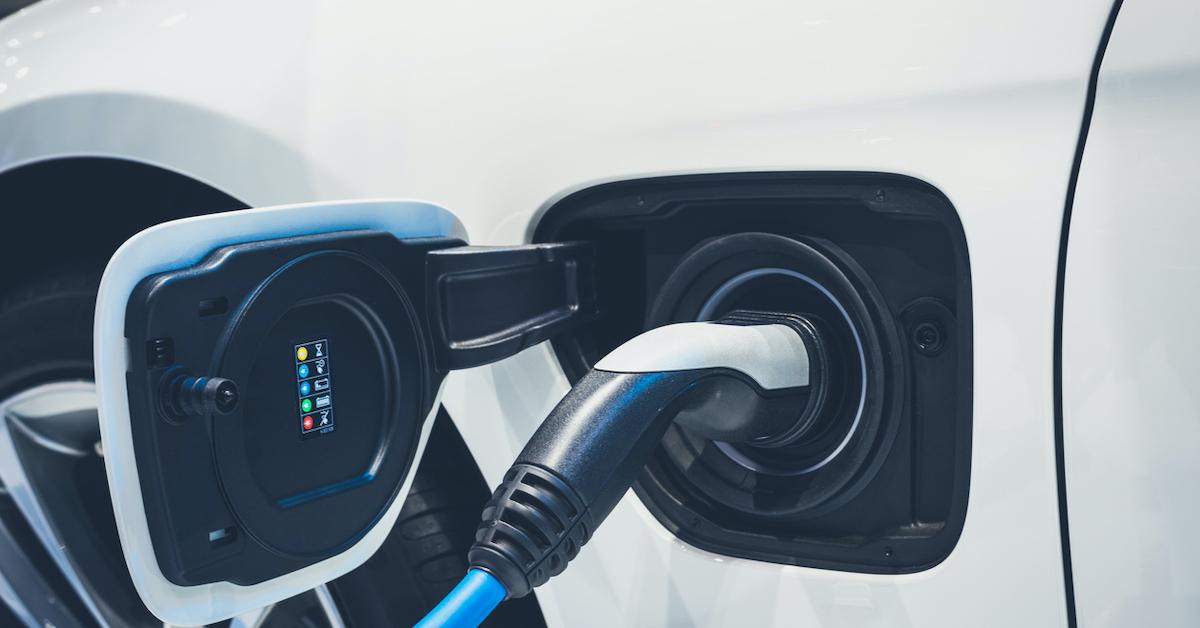 "We are excited to be working with Tesla, which represents the start of the first U.S. domestic lithium supply chain and a disruption to the current value chain," said Keith D. Phillips, President and CEO of Piedmont Lithium in a press release.
Article continues below advertisement
But Piedmont Lithium isn't the only company to see an uptick in its stock price. Rivals like Lithium Americas and Livent have also seen an increase. However, these jumps in price were much smaller than with Piedmont.
What is the Piedmont Lithium Project?
According to its website, Piedmont Lithium is a lithium company based in Australia. It created the Piedmont Lithium Project, which wants to make a name for itself as a big supplier for "battery-grade lithium hydroxide and other chemicals" in the electric vehicle industry. 
Article continues below advertisement
Based in North Carolina, the project converts the mineral spodumene to 22,700 metric tons of lithium hydroxide per year. This chemical is used in electric car batteries like Tesla vehicles. 
Article continues below advertisement
Tesla's Battery Day
Tesla's CEO, Elon Musk, held a "Battery Day" presentation earlier this month in Fremont, Calif. He spoke about the changes that need to be made by the company in order to truly compete against gas-powered vehicles. "Today's batteries can't scale fast enough," he said. "They're just too small."
Major changes would have to be made to these batteries, according to the article. This includes making battery production less expensive. This deal with Piedmont Lithium looks to be a step in that direction considering the fixed price Tesla is paying. 
Article continues below advertisement
How much is Tesla stock?
Elon Musk does admit that the price for Tesla stock is high. CNBC reports that the stock has already risen over $400 percent in jus this year. At the time of publication, it sits at just over $421. 
But that's not an issue for Musk. In an interview with The New York Times, he says that he believes the stock will be worth even more in just a few years. 
"Some critical mass of the market has concluded that Tesla will win, I guess," Musk said. "I've gone on record already saying the stock prices have been high, and that was well before the current level. But also if you ask me, do I think if Tesla will be worth more than this in five years? I think the answer is yes."