Silver Squeeze 2.0 and Wall Street Silver, Explained
Wall Street Silver, a Reddit forum for silver investors, attempted a second silver squeeze in May. What can investors expect?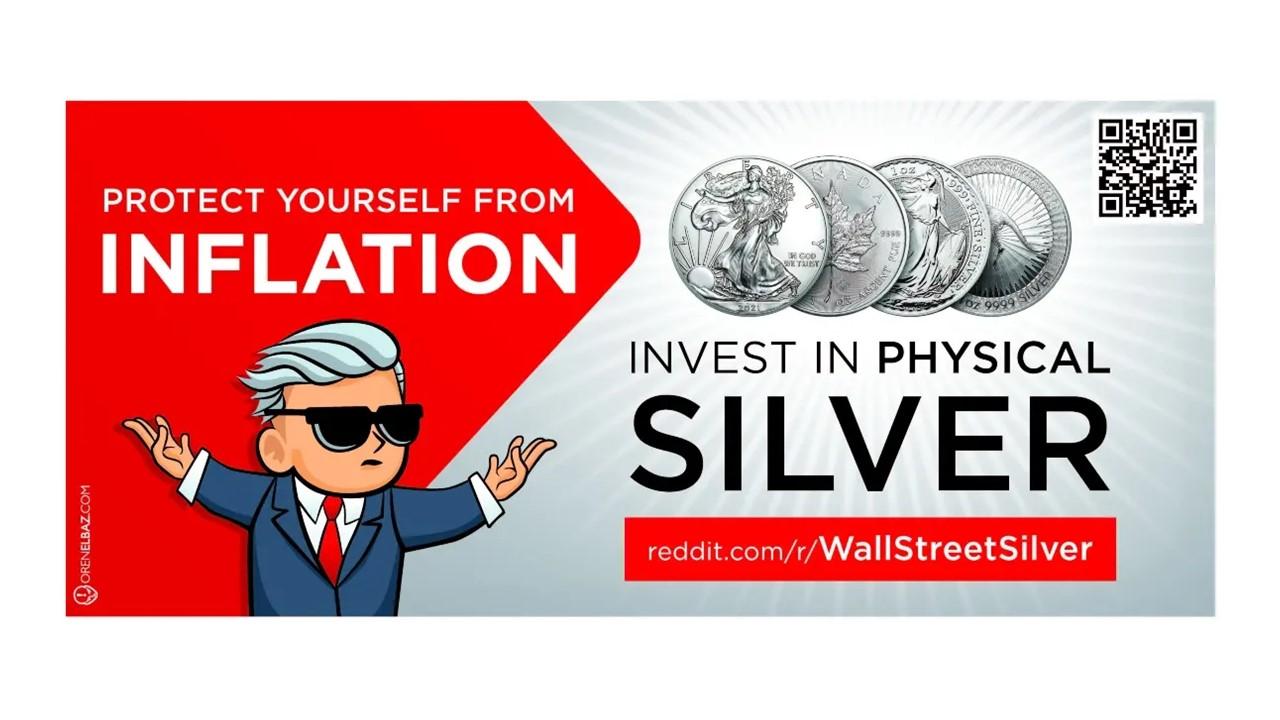 In January 2021, GameStop and AMC weren't the only stocks experiencing major swings fueled by certain Reddit communities. A user in the WallStreetBets forum posted about an attempt to create a short squeeze on silver futures.
Article continues below advertisement
Article continues below advertisement
J.P. Morgan Chase is one of the largest traders of precious metals, so the Reddit user mentioned taking on the banking giant. The person also noted silver stocks available to retail investors—First Majestic Silver Corp and the iShares Silver Trust ETF.
After the first "silver squeeze" earlier in the year, silver fans from the Wall Street Silver Reddit forum started hyping up the commodity again this spring and urged people to buy silver on May 1. Some call this "Silver Squeeze 2.0."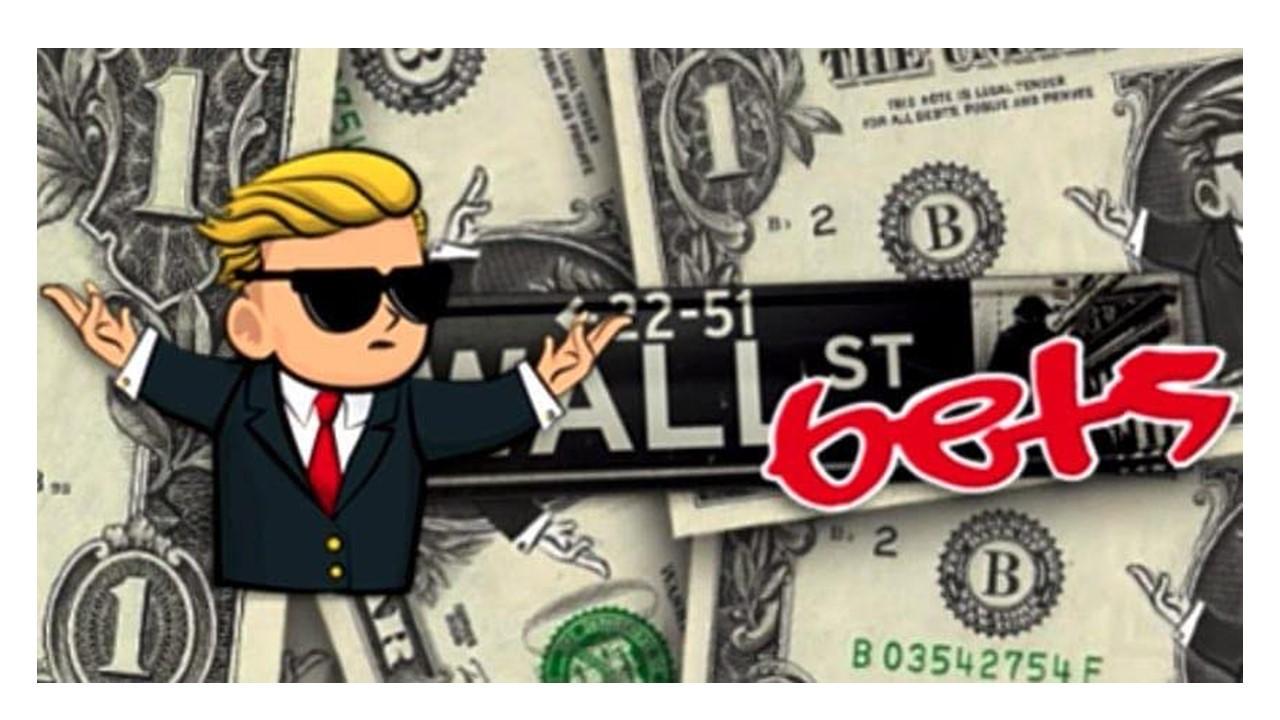 Article continues below advertisement
Silver squeeze explained
To understand the silver squeeze, you first need to know the meaning of a short squeeze. Stock prices are linked to supply and demand. Short-sellers borrow shares of stocks that they expect to drop in price. Then they sell the stock and attempt to buy it back at a much lower price.
However, if that stock's price increases drastically, it can cause short sellers to lose money by having to buy back at the higher prices to minimize losses. The silver squeeze is caused by investors buying up silver in an attempt to drive up prices and "squeezing" the investors.
Article continues below advertisement
Article continues below advertisement
Wall Street Silver and Reddit
The Reddit forum Wall Street Silver, or r/Wallstreetsilver, is "a community that loves silver, period." The community, created on January 29, 2021, currently has nearly 72,000 members or "Silverbacks."
Online commenters share stories about their silver investments, selfies of billboards promoting Wall Street Silver, and photos of their "silver stacks." The atmosphere is entirely based on urging people to buy silver and trying to encourage one another about the future of silver investments.
Article continues below advertisement
iShares Silver Trust (SLV) stock
One way that investors can invest in silver is through an ETF, the iShares Silver Trust (SLV). This stock along with First Majestic, rose to a high trading price back in January. However, members of the reddit group are opposed to investors buying iShares SLV, according to emails we have received from users.
Article continues below advertisement
The iShares Silver Trust stock isn't a typical ETF. Its goal is to closely mimic the performance of the price of silver. "Shares of the Trust are not subject to the same regulatory requirements as mutual funds," according to the iShares site.
Article continues below advertisement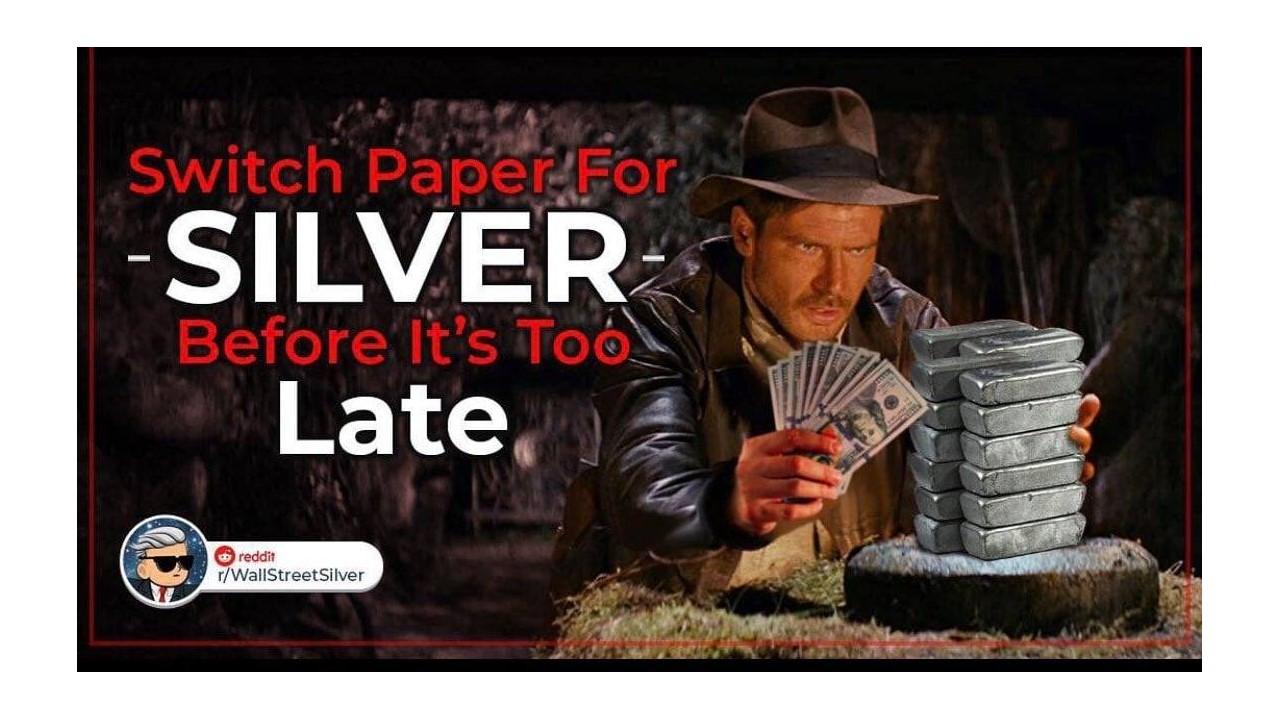 How to be part of Silver Squeeze 2.0
Buying physical silver or shares of silver stocks is a way to be involved in the so-called "Silver Squeeze 2.0." When more investors buy a stock or commodity, short-sellers usually need to sell shares to cover their losses. SLV is one way to get involved, although you should always be aware of the risks in any kind of short squeeze.
As The Motley Fool reported on general short squeezes, "For stocks with truly massive amounts of short interest relative to the volume of available shares, this effect can snowball for some time, leading to tremendous volatility and huge spikes in the share price."