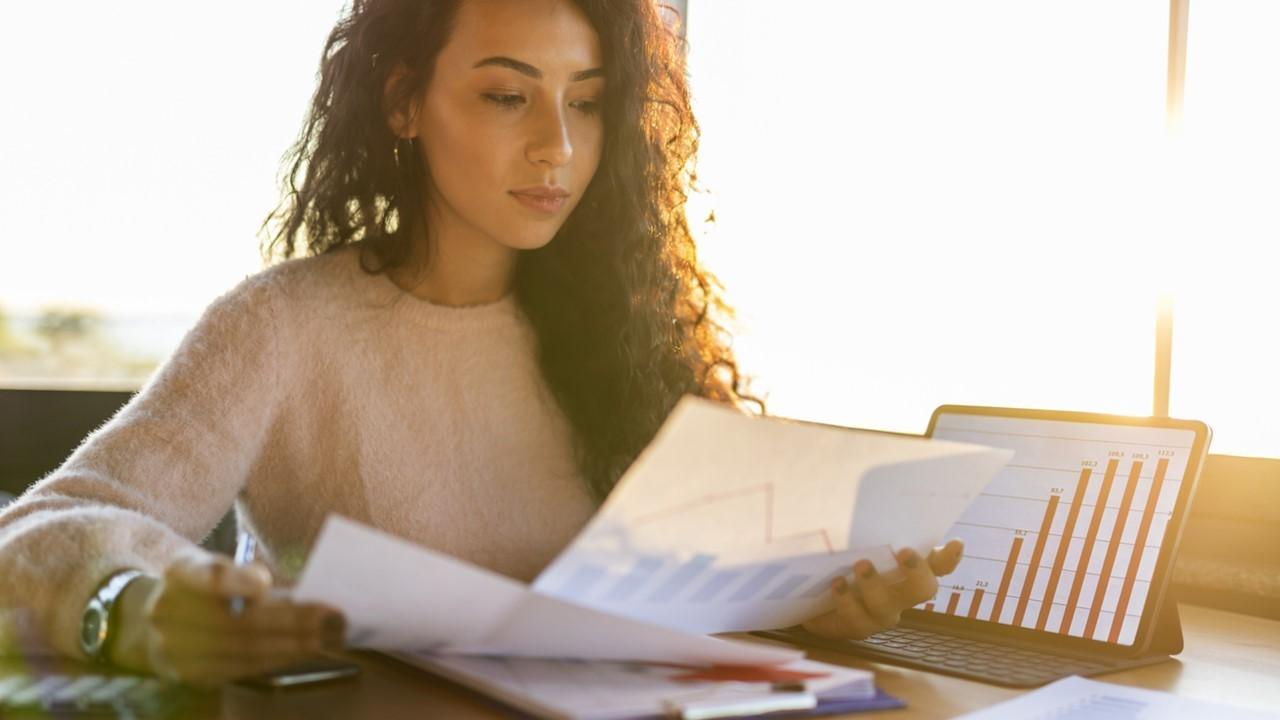 Should You Buy SLV Stock Before Another Silver Short Squeeze?
The Reddit community WallStreetBets was instrumental in propping up prices of several assets in 2021. While the group mainly targeted stocks, most of them penny names, it also tried its hand at the iShares Silver ETF Trust (SLV). However, it wasn't really successful in triggering a short squeeze. Now, with some traders expecting another short squeeze in silver, should you buy SLV stock?
Article continues below advertisement
First, we should understand that SLV is a silver ETF that's backed by physical silver. The price action of SLV is determined by the movement in silver prices. Now, silver plays a dual role as an industrial metal and a precious metal. In contrast, gold is a precious metal with little industrial use. However, both gold and silver have safe-haven appeal.
Is the silver squeeze happening again?
A group of retail traders is targeting a short squeeze in silver again. Using hashtags like #SilverSqueeze and #SilverRaid, these traders are trying to prop silver prices. That said, a squeeze in silver isn't as easy as say a squeeze in heavily shorted stocks. For example, more GameStop shares were sold short at the peak than its total outstanding shares.
Article continues below advertisement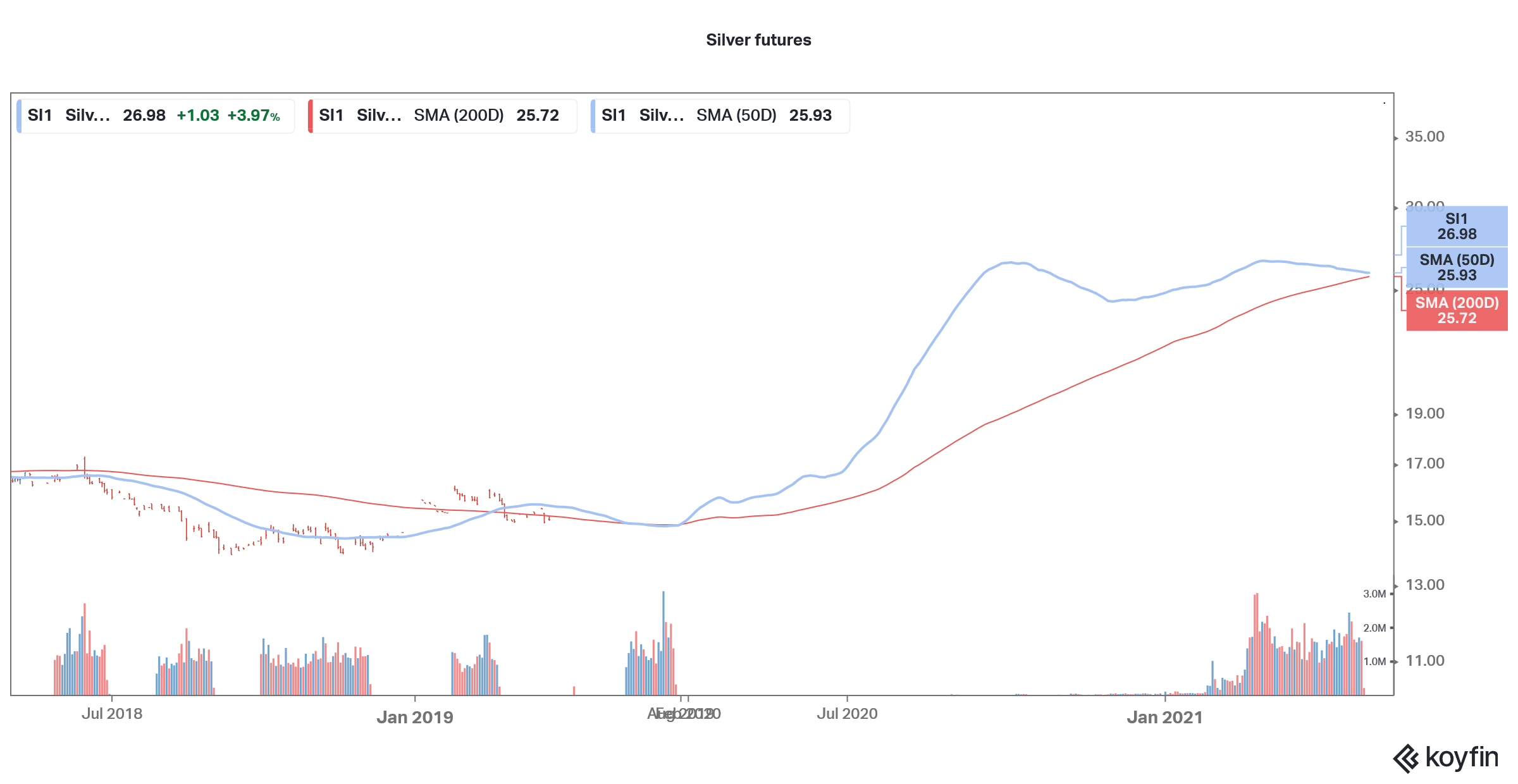 This made the gaming retailer a juicy short-squeeze candidate. However, silver is a different story altogether. A lot of participants in the silver futures market are silver producers and buyers that hedge their positions. Also, while the availability of shares is limited unless the company issues new shares, metals companies can increase the supply to meet demand.
Article continues below advertisement
What happened to the SLV stock silver squeeze?
SLV stock gained almost 4 percent on May 3. However, more than a short squeeze, it was driven by a rally in silver prices that spiked after data showed a fall in the U.S. manufacturing PMI. This reassured markets that a rate hike was still far away and also increased silver's safe-haven appeal.
Article continues below advertisement
SLV stock forecast
Since SLV is a play on silver prices, its forecast depends on the outlook for silver prices. Over the last few years, investors have been bullish on cryptocurrencies as a store of value, unlike when gold and silver used to be the ultimate store of value in the past, especially in crisis times.
While the increasing adoption of cryptocurrencies lowered the investment appeal of precious metals like gold and silver, their outlook looks reasonably bullish given the yet uncertain economic outlook.
Article continues below advertisement
Silver short squeeze on Reddit
A subreddit that goes by the name "The Silver Short Squeeze" has almost 7,900 members. A comment on the group, which was upvoted over 100 times, asked the users to buy silver. Increased buying activity in an asset can prop up the prices and put pressure on short-sellers who stand to lose if the asset price goes up.
Article continues below advertisement
SLV stock is a good investment.
If you are looking for exposure to silver in your portfolio, SLV is among the best ways to achieve your goal. The ETF has good liquidity and is a good investment to bet on silver prices.
Should I buy SLV stock?
Currently, silver and ETFs like SLV have a positive long-term outlook. If you can withstand the short-term volatility and want to diversify your portfolio from stocks, you can buy SLV.