Cryptocurrency Stock List—Best Crypto Investments for 2021
There are a number of publicly-listed stocks that have exposure to cryptocurrencies. What are the best crypto investments in 2021?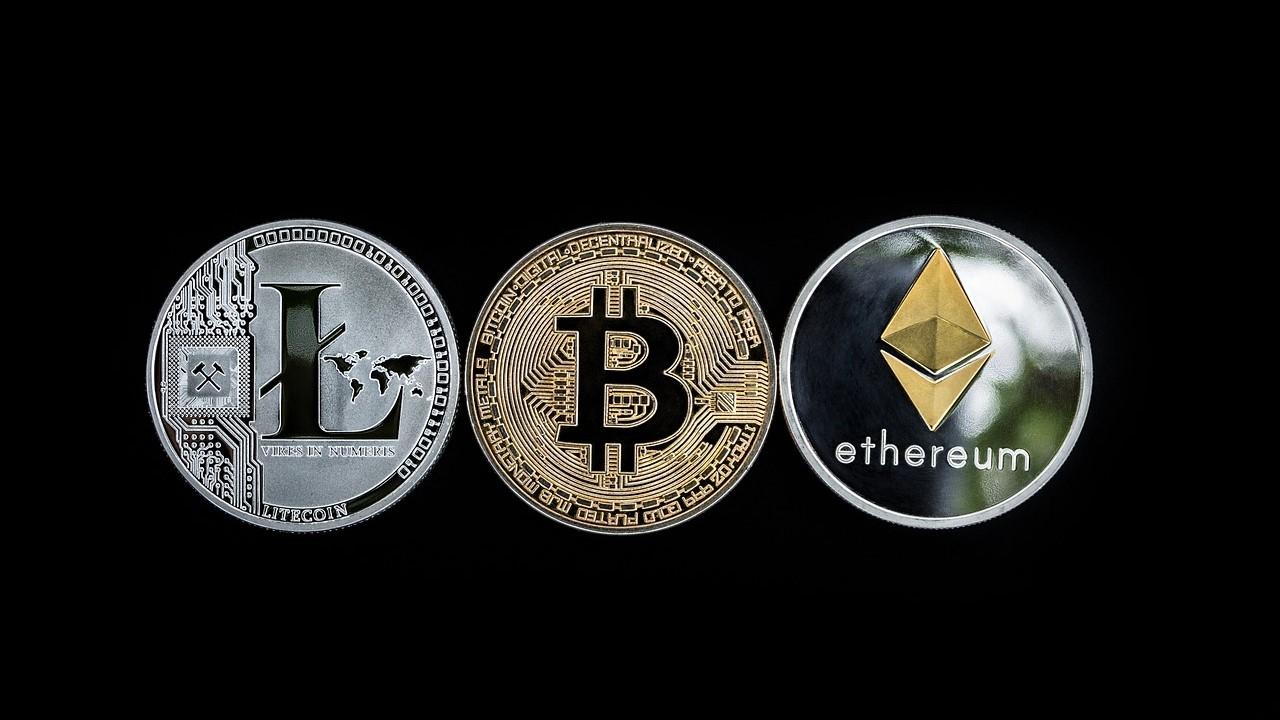 If you want to take advantage of the current cryptocurrency bull market, the best way is to directly buy the cryptos you want to hold. Whether it's mainstream tokens, like Bitcoin or Ethereum, or more obscure altcoins, that's generally regarded as the best way to play the crypto market. However, not everyone wants to have to set up a digital wallet and transfer money.
Article continues below advertisement
Article continues below advertisement
Instead, there are publicly-listed stocks on major exchanges that are directly tied to the cryptocurrency market. By investing in these stocks, you can gain exposure to the crypto ecosystem and still keep your money with your current broker. If that sounds like something you'd like, here are a few of the top cryptocurrency stocks for 2021.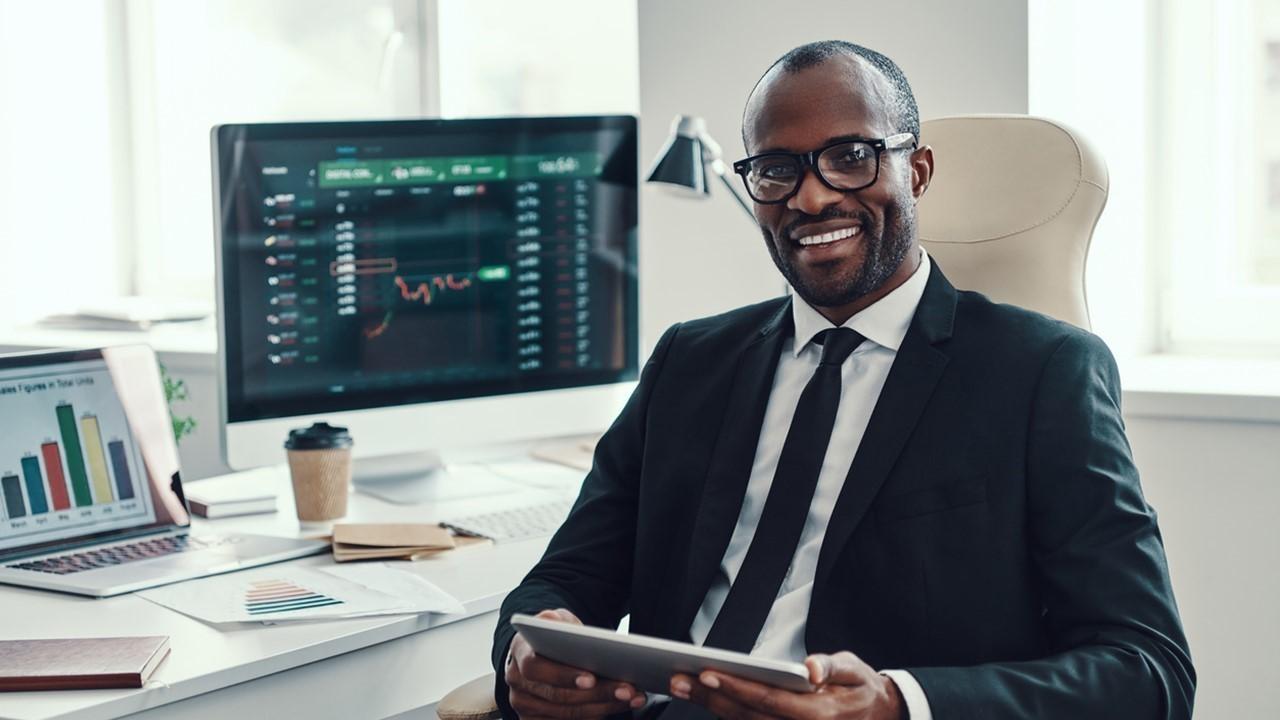 Article continues below advertisement
Cryptocurrency miners
If you can't buy cryptocurrencies, why not invest in companies that mine them? There have been many companies in recent years that have gone public, although many of them have gone out of business. Until recently, low bitcoin prices made it almost impossible for crypto mining companies to stay profitable. Now that bitcoin is hovering near $57,000, these same companies are reporting record-breaking quarters. Riot Blockchain (RIOT) is one of the best examples. Its shares have risen by almost 9,500 percent since last year.
While not necessarily crypto miners themselves, Nvidia (NVDA) and AMD (AMD) produce graphics cards that crypto mining companies use. While most of the demand still comes from gamers and regular computer users, both companies have done exceptionally well since the crypto mining demand has increased.
Article continues below advertisement
Article continues below advertisement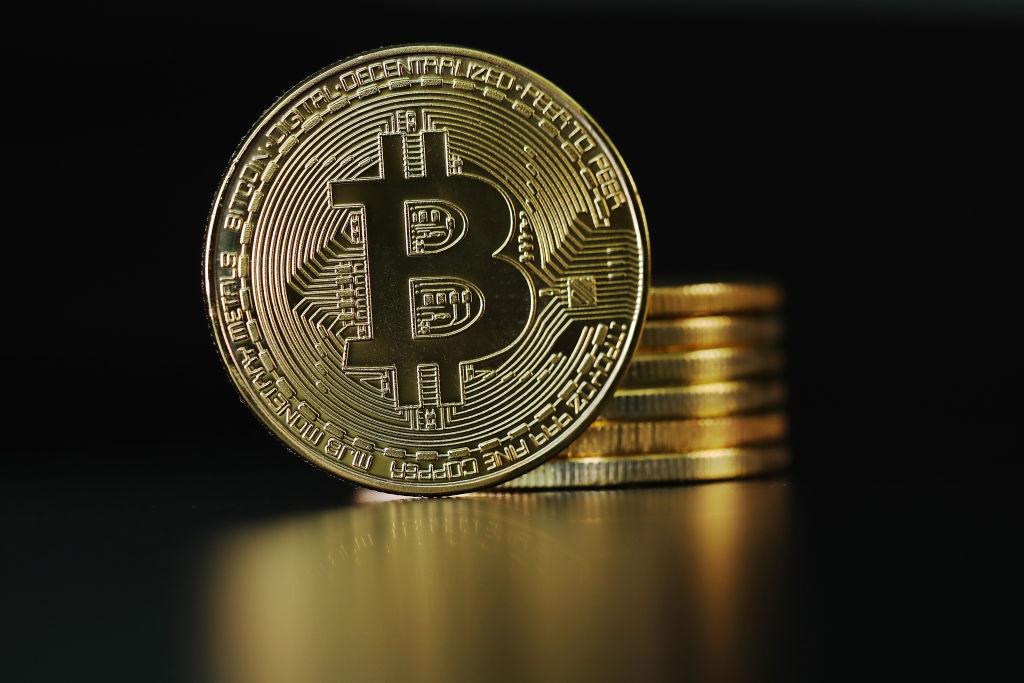 Companies that own crypto
Tesla (TSLA) has bought a lot of crypto. The company purchased around $1.5 billion in bitcoin recently. However, its crypto-ownership is still a small part of Tesla's overall business.
Article continues below advertisement
Microstrategy (MSTR) is another company that owns a staggering $2.2 billion worth of bitcoin. With a $6.9 billion market cap, that's a pretty large chunk of a company's net worth tied to crypto. A lot of investors consider buying Microstrategy stock as a way to indirectly invest in bitcoin. The company's CEO, Michael Saylor, also happens to be one of the biggest bitcoin bulls out there. He thinks prices could rise by at least 100 times.
Article continues below advertisement
Miscellaneous and potential NFT stocks
Crypto-asset brokers like Voyager Digital (VYGR) don't fall into any of the other categories on this list. Voyager offers institutional investors and hedge funds various types of crypto investing services. As the institutional demand for crypto continues to grow, companies like Voyager could do very well.
Article continues below advertisement
With the rise of NFTs (non-fungible tokens), it would be a missed opportunity to not consider potential NFT stocks. While there aren't any true NFT companies yet, per se, there are some that could make the transition into catering towards this new crypto market. ZK International (ZKIN) is one company that plans to launch a dedicated NFT marketplace. Investors might want to keep an eye on ZKIN stock.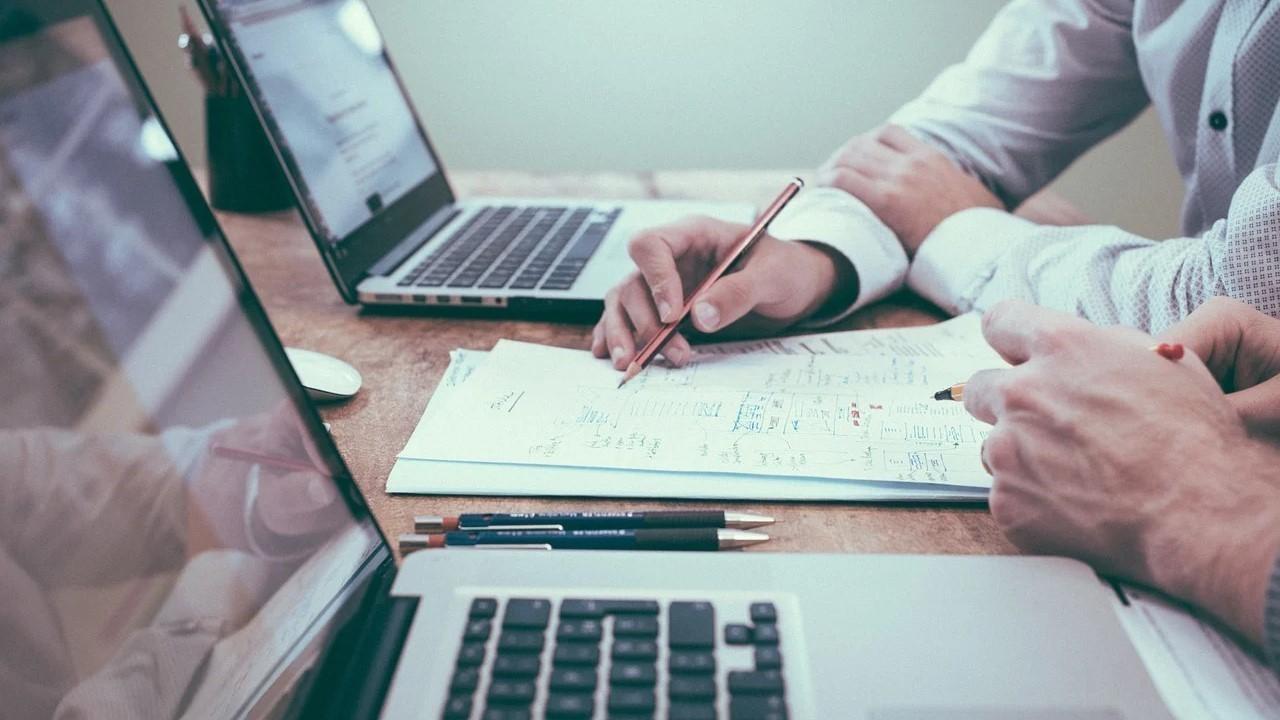 Article continues below advertisement
Article continues below advertisement
Cryptocurrency exchanges
Some of the largest crypto companies to hit the markets will be cryptocurrency exchanges. Coinbase is the biggest cryptocurrency exchange. Earlier this year, Coinbase announced that it plans to go public sometime in 2021. While the exact date isn't known, Coinbase's current valuation is estimated at around $100 billion, which makes it one of the largest public offerings in recent history.
eToro also announced that it plans to go public as well. Instead of opting for the traditional IPO route, eToro will be going public through a SPAC. Usually, SPACs cost less than an IPO, although they've only become popular over the past year or so. eToro is estimated to have a valuation of around $10.4 billion, with the stock available for trading sometime in the third quarter.