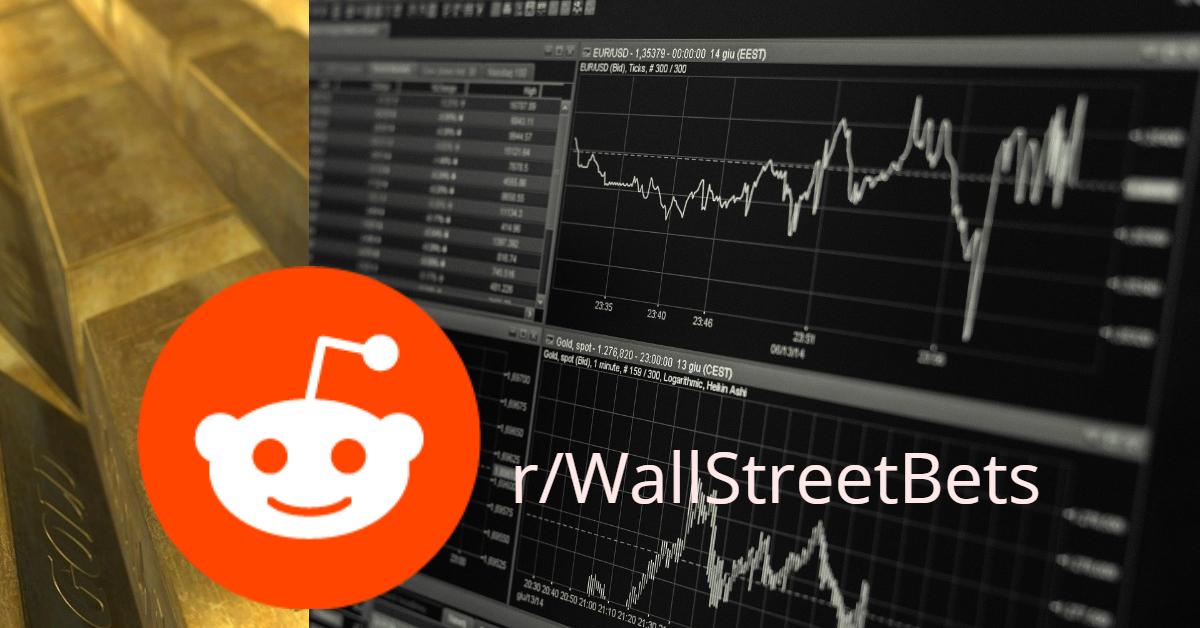 GLD Could Be a Good Play on WallStreetBets' SLV Push
Reddit group WallStreetBets (or WSB) has sent stocks skyrocketing, including AMC Theatres, GameStop, and BlackBerry. The subreddit started buying these stocks in unison, unleashing a short squeeze that caused an explosive rally. The Reddit group has now targeted SLV, an ETF that tracks silver prices. Could WSB's bet on silver spill over to GLD?
Article continues below advertisement
Article continues below advertisement
Many investors are now wondering if they should bet on the GLD ETF to play on silver prices' surge. Several factors kept gold prices buoyant in 2020, and those factors are expected to support the yellow metal in 2021, too.
WallStreetBets on SLV
One Redditor called SLV the "biggest short squeeze in the world," saying that the inflation-adjusted price of silver should be $1,000 rather than $25. As many bankers have been short on silver for years, there's growing speculation that the price of silver is heavily manipulated. To correct this alleged manipulation, the Reddit investors are pushing prices up by buying silver in unison. Along with SLV, many silver stocks are rallying, including First Majestic, Fortuna Silver Mines, Hecla Mining, and Endeavour Silver.
Article continues below advertisement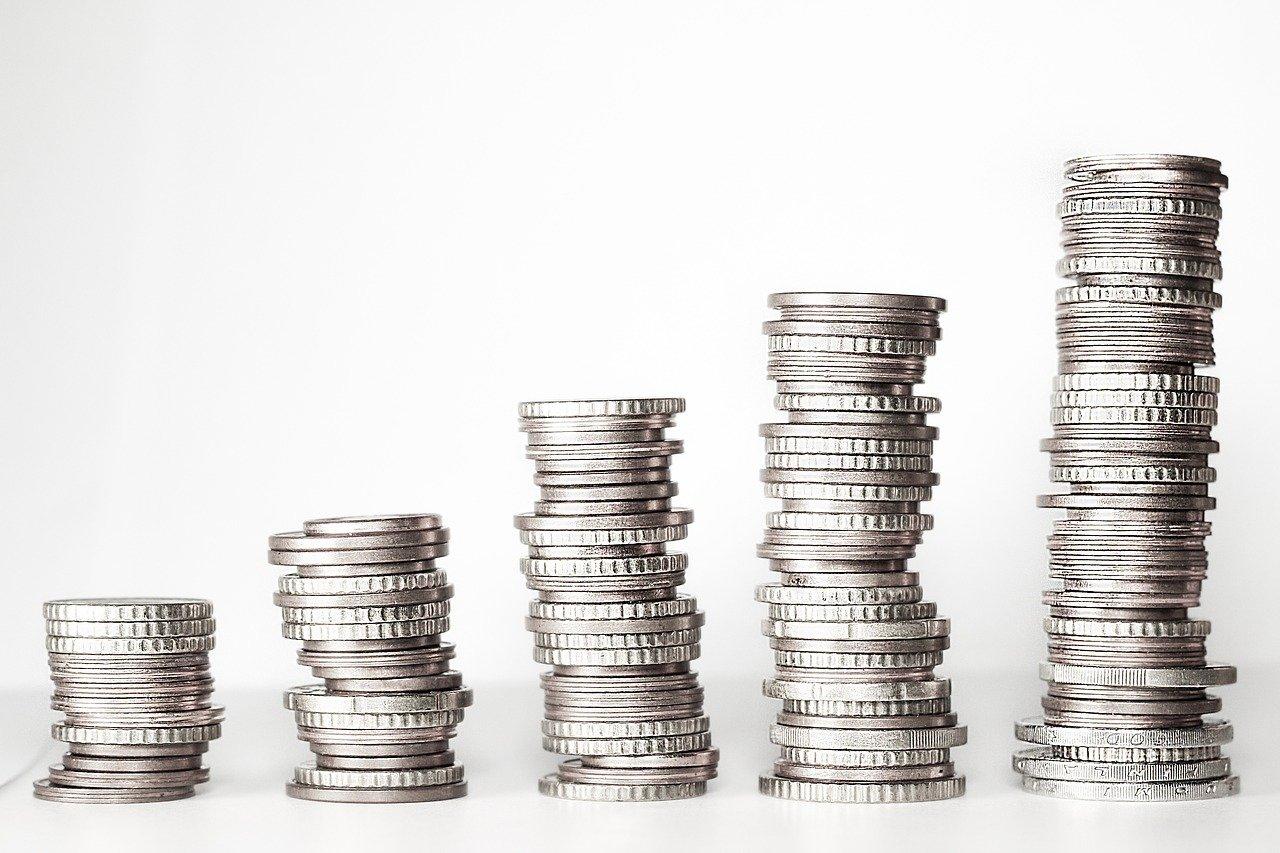 Silver's short interest
The short interest in silver is quite modest compared with that of other stocks WSB has pumped up, namely GameStop and AMC. This is because the silver market is huge, and there's a lot of physical metal available. However, that doesn't mean WSB hasn't succeeded in its mission—in fact, silver prices have risen significantly over the last two days.
Article continues below advertisement
Article continues below advertisement
The gold-silver price correlation
Investors may be wondering if the Reddit-fueled silver rally could spill over to gold. This would be expected, as the metals' prices are correlated, and they often move together. Currently, gold is outperforming silver.
Article continues below advertisement
How the gold-silver ratio works
The gold-silver ratio expresses the price relationship between gold and silver, or the number of ounces of silver it will take to buy one ounce of gold. Historically, governments used to set a ratio to maintain monetary stability. In the Roman Empire, for example, the ratio was set at 12:1, and with the Coinage Act of 1792, the U.S. government fixed the ratio at 15:1. The ratio averaged at 47:1 in the 20th century and has averaged between 50:1 and 70:1 in the 21st century. In 2020, this ratio averaged at 68:1, which is close to where it is now. Over the past 20 years, the ratio has averaged around 60:1, so it's slightly higher now.
Article continues below advertisement
Is GLD a good buy?
Does silver's recent rise bode well for gold? Gold prices rose by nearly 25 percent and hit an all-time high in 2020 before paring some of those gains. Uncertainty created by COVID-19, the U.S. election, geopolitical tension, lower interest rates, and loose monetary policy boosted gold. As we're still struggling with COVID-19, central banks are expected to keep the interest rates low for years to come. Moreover, goods and services aren't increasing while unprecedented stimulus measures are growing the money supply, and this is boosting inflation. Gold is set to benefit from this environment.
The outlook for gold and GLD, the ETF that tracks gold prices, was bright before the surge in silver. And thanks to the metals' correlation, WSB's SLV bet may have just added another layer of sparkle to gold and the GLD ETF.