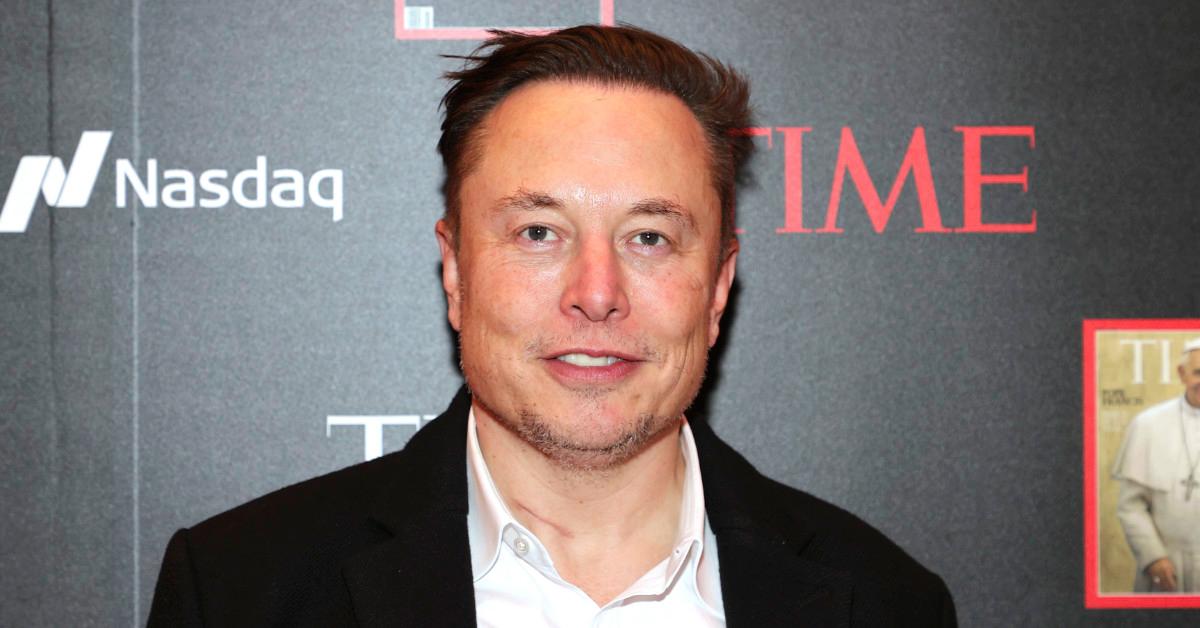 Even With Tesla Stock Decline, Elon Musk Has Gotten $93 Billion Richer This Year
Article continues below advertisement
That means that over the course of 2021 so far—with more than a week left in the year—Musk's net worth rose by $93.4 billion, or nearly a tenth of a trillion dollars
Musk's yearly income from his Tesla salary dropped to zero last year
Tesla asserted in an SEC filing in Aug. 2021 that Musk's salary for 2020 dropped to zero, down from $23,760 in 2019 and $56,380 in 2018. "However, he has never accepted his salary," the company said, reports Business Insider. "Commencing in May 2019 at Mr. Musk's request, we eliminated altogether the earning and accrual of this base salary."
Article continues below advertisement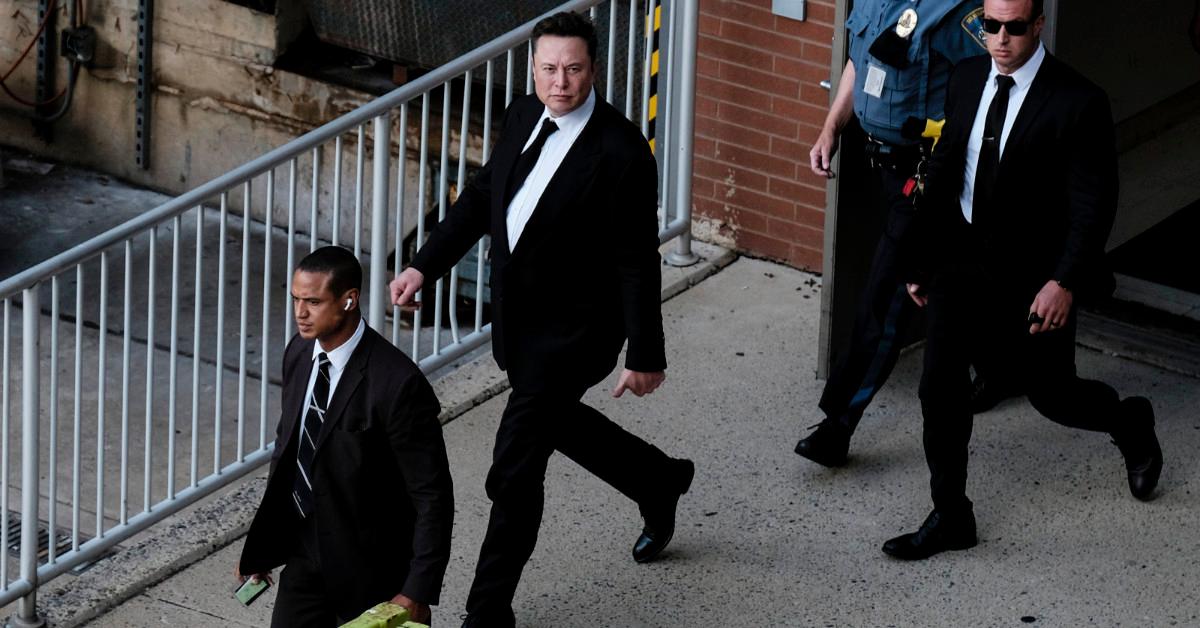 Instead, Musk receives stock-based compensation under a 2018 agreement, and that 10-year pact outlines 16 operational milestones. For Musk's shares to vest on schedule, Tesla has to reach 12 of those milestones and a $650-billion market cap.
Article continues below advertisement
His tax tweet this year appeared to send Tesla stock dropping
In Nov. 2021, Musk polled Twitter users about selling Tesla stock, saying that "much has been made lately of unrealized gains being a means of tax avoidance." Fifty-eight percent of respondents voted that he should sell the shares, and Musk sold $12.7 billion of Tesla stock by Dec. 14, according to CNBC. Some people, however, have argued that he would have sold the stock anyway to cover tax bills.
And that tweet has Wall Street analysts bemused. "Holding a Twitter poll to sell 10 percent of his stock is another bizarre soap opera that can only happen to one company and one CEO in the world," Daniel Ives, senior equity research analyst at Wedbush Securities, wrote in a note to clients, according to CNN Business. As Bloomberg reported on Dec. 19, 2021, Tesla stock has dropped by about a quarter since that Twitter poll, taking Tesla's market value below the trillion-dollar mark.
Article continues below advertisement
Elon Musk said he'll pay $11 billion in taxes for 2021
On Dec. 19, Musk told Twitter users about his looming tax burden. "For those wondering, I will pay over $11 billion in taxes this year," he tweeted. That disclosure came days after Musk got testy with Sen. Why Senator Elizabeth Warren Is Concerned About Crypto (D–Mass.) on Twitter after she pushed for a change to the "rigged tax code" so that "[TIME's] Person of the Year will actually pay taxes and stop freeloading off everyone else."
Musk fired back, "And if you opened your eyes for 2 seconds, you would realize I will pay more taxes than any American in history this year." But Warren may have been referring to recent ProPublica data that shows Musk paid $455 million in taxes between 2014 and 2018 against a growth in wealth of $13.9 billion during the same time, making his "true tax rate" 3.27 percent.