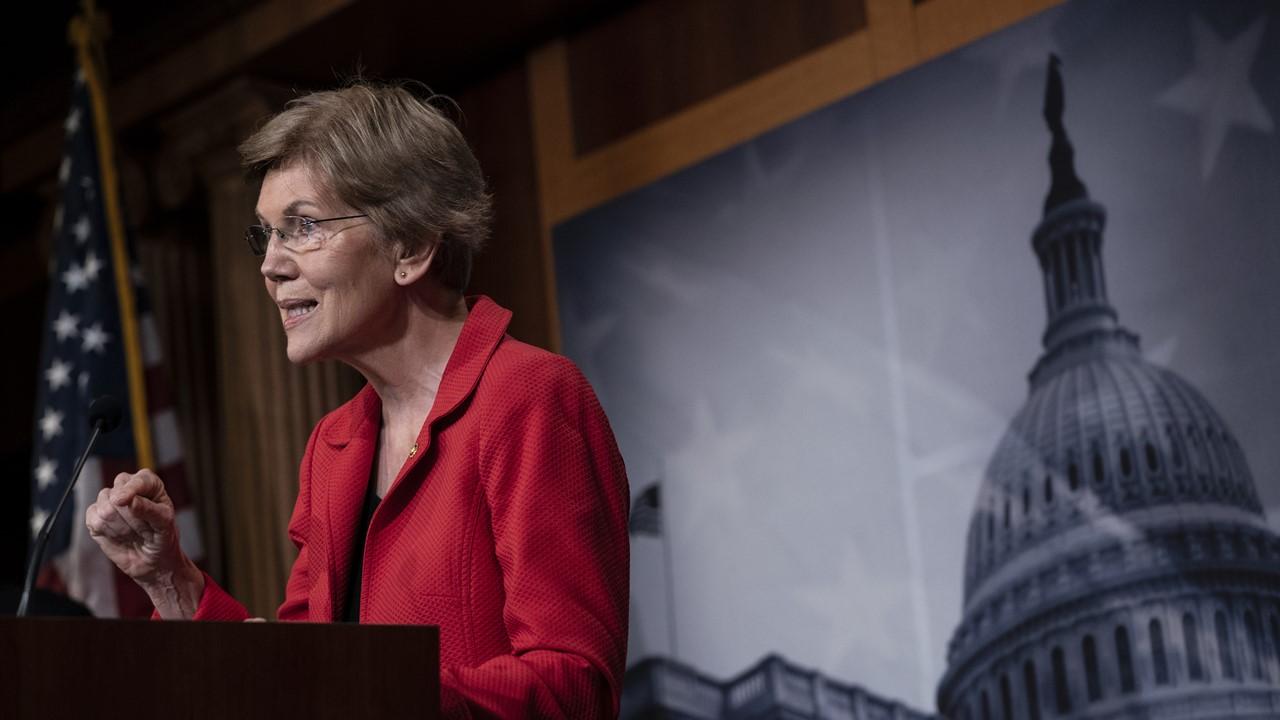 Why Senator Elizabeth Warren Is Concerned About Crypto
When it comes to cryptocurrency, not everyone in the public eye is thrilled about its growth as an accepted form of currency. The Senate Banking Committee hearing on June 9 led to a discussion about a potential digital currency approved by the Federal Reserve. There was sharp criticism from some lawmakers about cryptocurrency.
Article continues below advertisement
The loudest critical voice in the hearing on June 9 was that of Senator Elizabeth Warren, a Democrat from Massachusetts. Her testimony in the hearing brought up the issues of cryptocurrency safety and integrity. She strongly urged Congress to take action in addressing these problems.
Elizabeth Warren and Bitcoin
Warren has recognized that cryptocurrencies like Bitcoin have potential benefits. They could be easier and faster for sending money to another person. However, she stated that digital currencies need to be "secure, stable, and accepted everywhere" in order to work, according to Coindesk. While countries like El Salvador are moving to make Bitcoin an official currency, Warren urged caution in the U.S.
Article continues below advertisement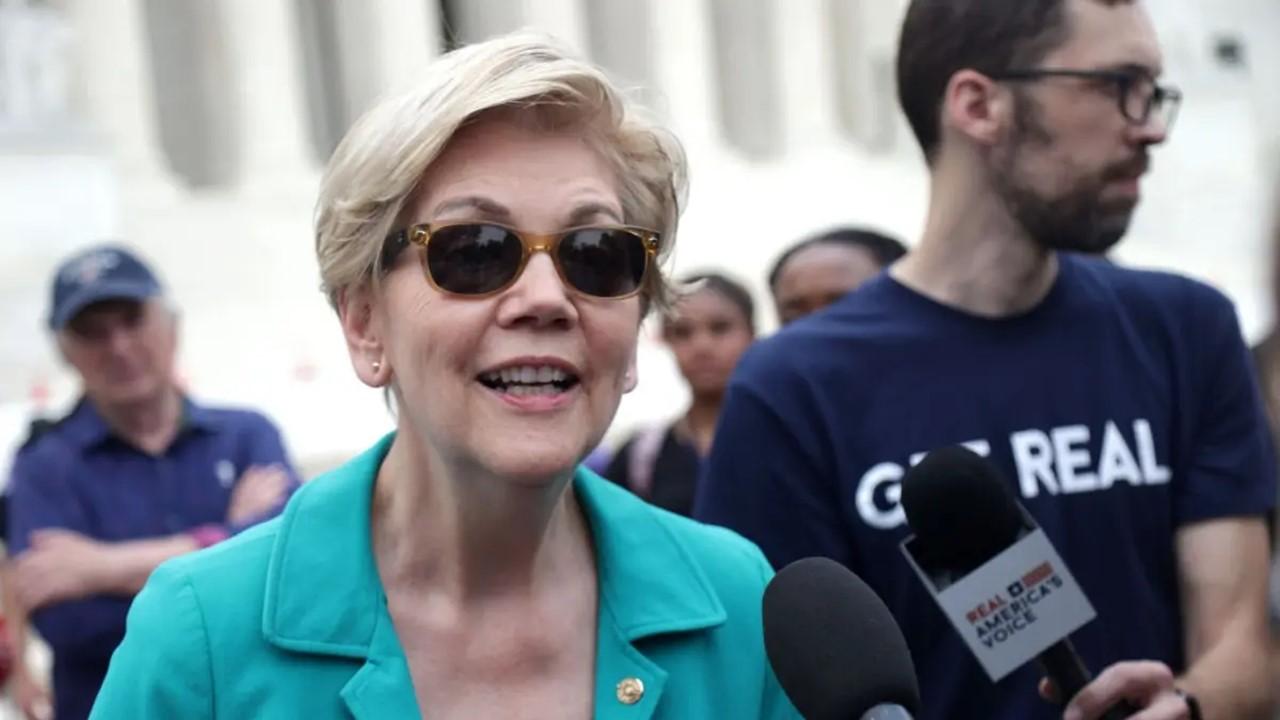 Overall, Warren thinks that cryptocurrency needs much more government regulation than it has now. According to Reuters, she listed some of the evils associated with cryptocurrencies like scamming investors and helping criminals. She also criticized Bitcoin for using energy excessively and making the climate crisis worse.
Article continues below advertisement
On the opposite side of the debate was Senator Cynthia Lummis, a Republican from Wyoming. She launched a Financial Innovation Caucus last month and is known for having purchased Bitcoin herself. In a MarketWatch event this spring, she speculated that cryptocurrencies could even bring the political parties together.
Benefits of a digital dollar
Warren acknowledged that a Federal Reserve-approved digital dollar could be an advantage for the U.S. She supports a digital dollar that could streamline payment processes and boost poorer Americans.
Article continues below advertisement
A central bank digital currency, or CBDC, drew support from Senator Sherrod Brown, a Democrat from Ohio. Brown argued that a central bank digital currency would work alongside no-fee bank accounts to provide access to funds for more working families, which would enable them to fully participate in the economy, according to Coindesk.
However, Republicans like Senator Pat Toomey are skeptical. Toomey said private digital currencies should continue to grow, rather than "a state-sponsored bank interfering with this successful free-enterprise system," according to Reuters.
Article continues below advertisement
Columbia Law School's Lev Menand testified about other benefits of a CBDC. He claimed that it would be helpful for large corporations to be able to store large cash balances without the possibility of default. "This could crowd out a lot of unsafe and unstable alternative products that those companies use right now," stated Menand in the hearing, according to Coindesk.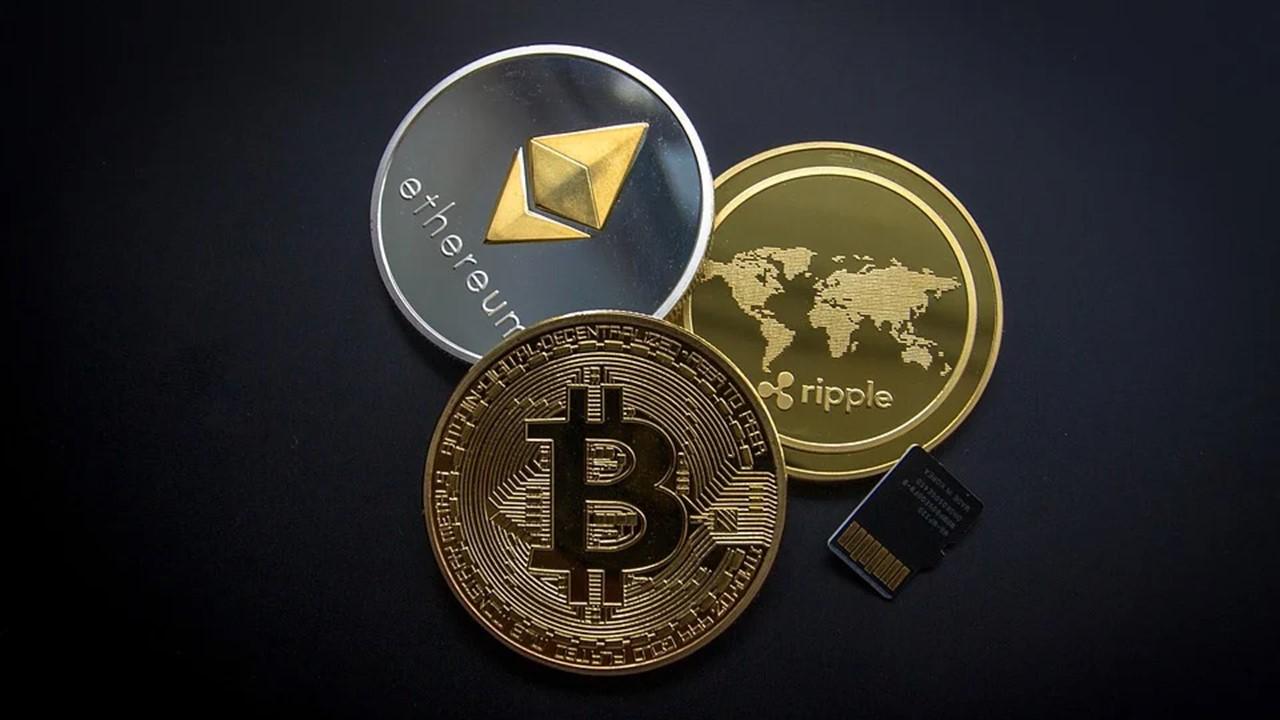 Article continues below advertisement
Will the Federal Reserve approve a digital dollar?
Fed Chair Jerome Powell said that a digital dollar or central bank digital currency should have Congressional approval before the central bank moves forward with that plan.
Federal Reserve Governor Lael Brainard has also pushed for a digital dollar. She cited the issues that led many Americans' stimulus payments to be delayed during the COVID-19 pandemic. She has commented on the importance of having a well-regulated digital currency available to the general public.