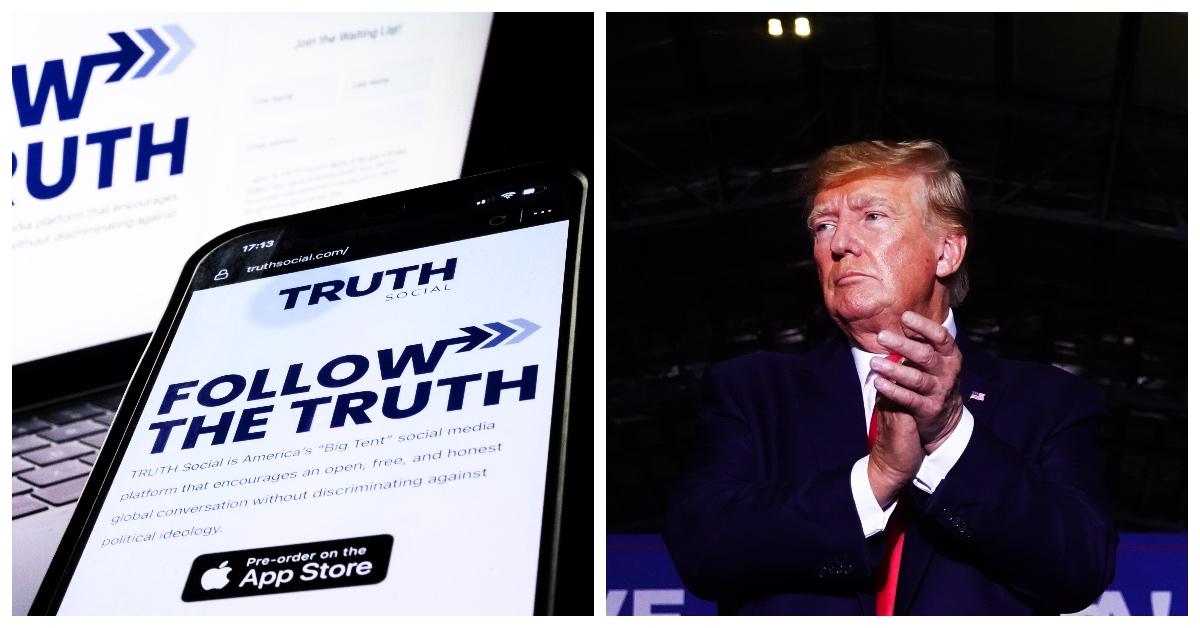 Is TRUTH Social Going Out of Business? Top Executives Resign
When Trump loyalists learned the former president would be launching his very own social platform called TRUTH Social, they were overjoyed. Not only would TRUTH Social allow them to reconnect with Trump who was banned from nearly all social media outlets in 2021, but it would also permit them to voice their thoughts and concerns uncensored.
Article continues below advertisement
Article continues below advertisement
While TRUTH Social gained significant attention before and after it launched, sources suggest it's underperforming now and is struggling to keep key employees. Is TRUTH Social going out of business?
Two tech executives quit TRUTH Social. What happened?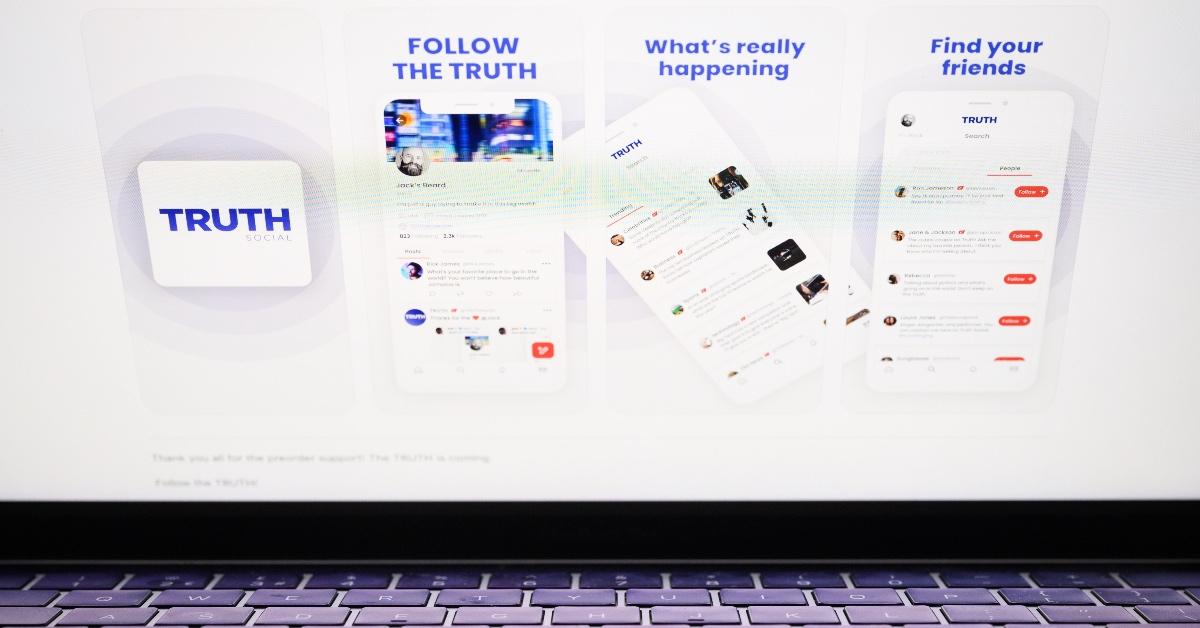 There isn't any doubt that Trump Media & Technology Group's (TMTG) Social app has encountered rocky terrain since launching on February 24, 2022. Not only did users encounter a lengthy waitlist after registering on the app but it hasn't been configured yet for Android devices. Now, we're learning that two tech executives who played a vital role in bringing the app to life, have stepped down from their roles.
Article continues below advertisement
On April 4, Reuters reported that two key tech executives—Josh Adams and Billy Boozer—quit, but it isn't clear whether they will continue working for the venture. After interviewing eight people familiar with TRUTH Social's activities, all of which remained anonymous, it has become clear that the two resignations could "imperil the company's progress."
One of the individuals said that Adams was the "brains" behind the platform and with him being gone, "all bets are off."
Article continues below advertisement
Article continues below advertisement
Sources say TRUTH Social is "doing worse" than expected.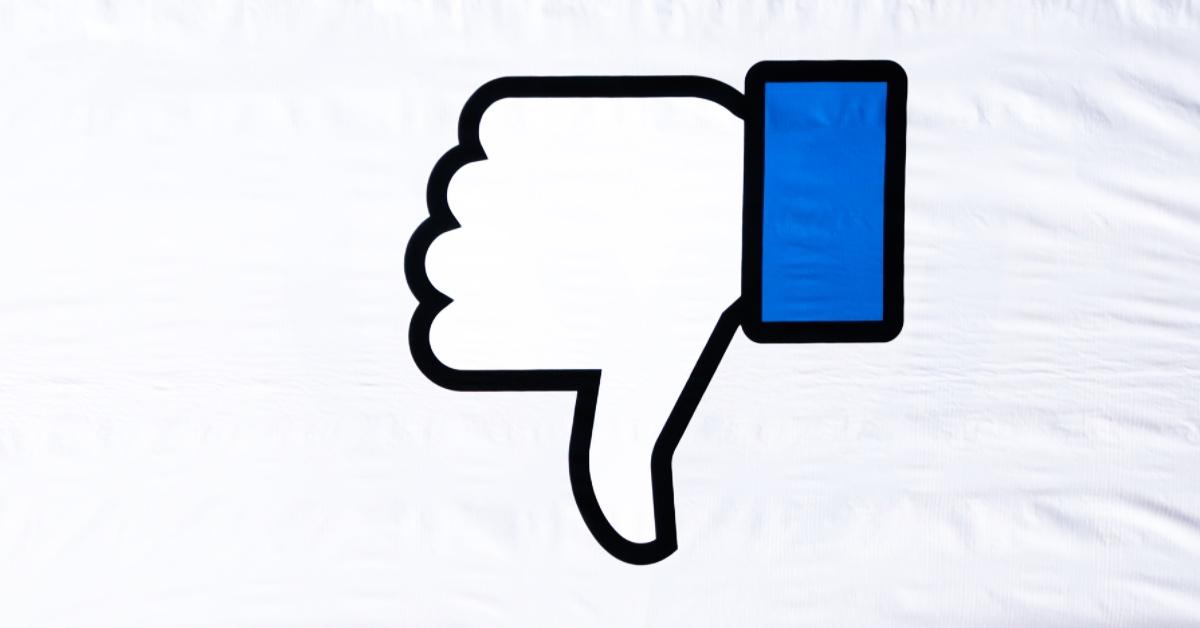 Creating and launching a social media platform that's capable of outperforming Twitter and Facebook is a difficult undertaking. Facebook currently has around 2.91 billion users, while Twitter is utilized by roughly 290.5 million people around the globe. Although Trump built lots of hype around his TRUTH Social, sources say it isn't doing very well since its launch.
As of April 4, TRUTH Social ranked #36 out of all the social media apps available in Apple's App Store. Bloomberg said that the app has dropped from its peak of 170,000 downloads per day to just 8,000. After research firm Apptopia reviewed the app's performance data, it appears TRUTH Social app users are becoming less engaged with the platform.
Article continues below advertisement
Trump's social media platform also received some criticism during a skit on the most recent episode of NBC's Saturday Night Live. During the skit, which played out as a Fox & Friends parody, Mikey Day, playing the role of co-host Brian Kilmeade, told his "colleagues" that TRUTH Social makes his phone "very, very hot." He added, "like over 140 degrees."
TRUTH Social's decline in performance has dropped DWAC's value by 31 percent following the SPAC merger with TMTG.
While it isn't clear what TRUTH Social's fate will be since the app hasn't made its way into the Android marketplace yet, its current performance isn't looking good for Digital World Acquisition Corp., the SPAC that merged with TMTG. According to Bloomberg, the company "has shed 31 percent of its value since shares soured late in February."