If You're Sick of Subscriptions, These Apps Let You Watch TV for Free
Free TV apps are available to customers who don't want to pay high cable or streaming subscription fees. Check out these free TV apps.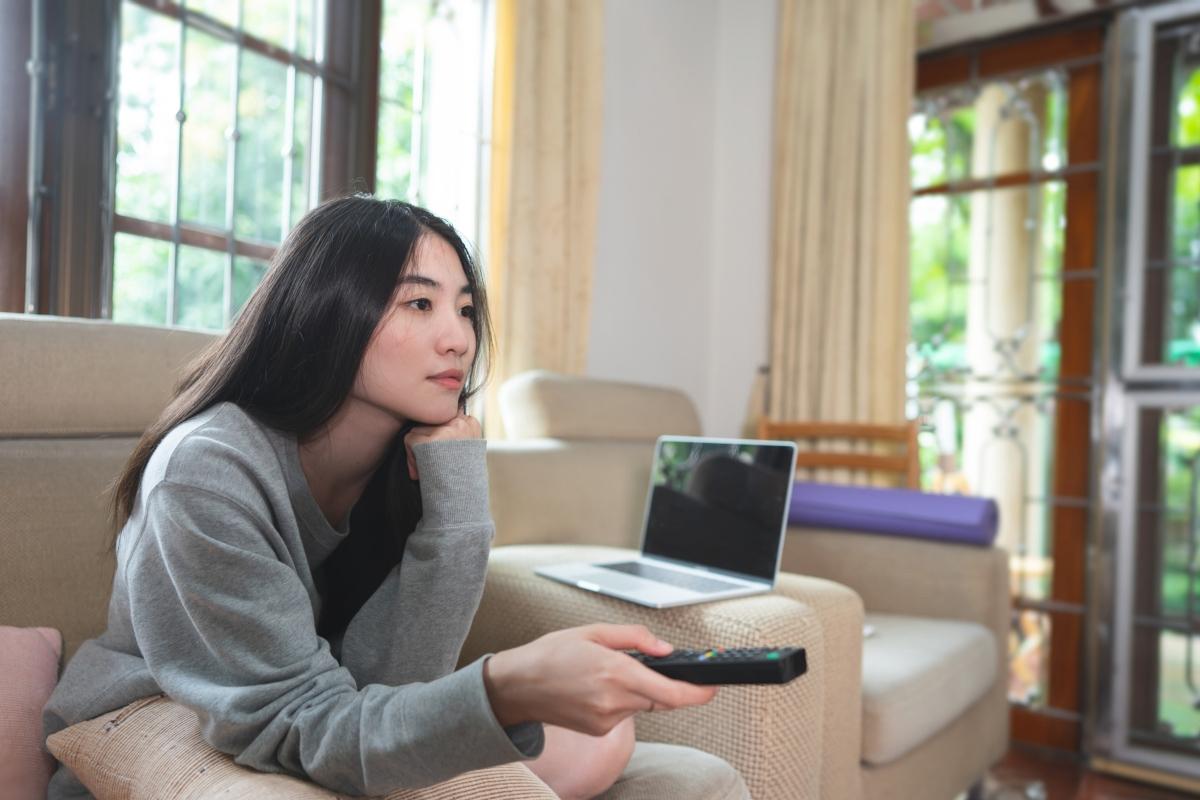 Many customers have ditched cable TV packages and shifted to picking their favorite entertainment streaming services like Netflix or Hulu. But there's another alternative that can save you even more money: free TV apps. These apps offer more limited programming than paid services, but you can still get a lot of content through free TV apps.
Article continues below advertisement
Article continues below advertisement
Since streaming services like Hulu and YouTube TV have recently hiked their prices, you may be ready to switch to free content. Some of these apps are free, but you'll have to suffer through ads. Others only offer a limited selection such as the first episode of a series. Here's the rundown on free TV apps.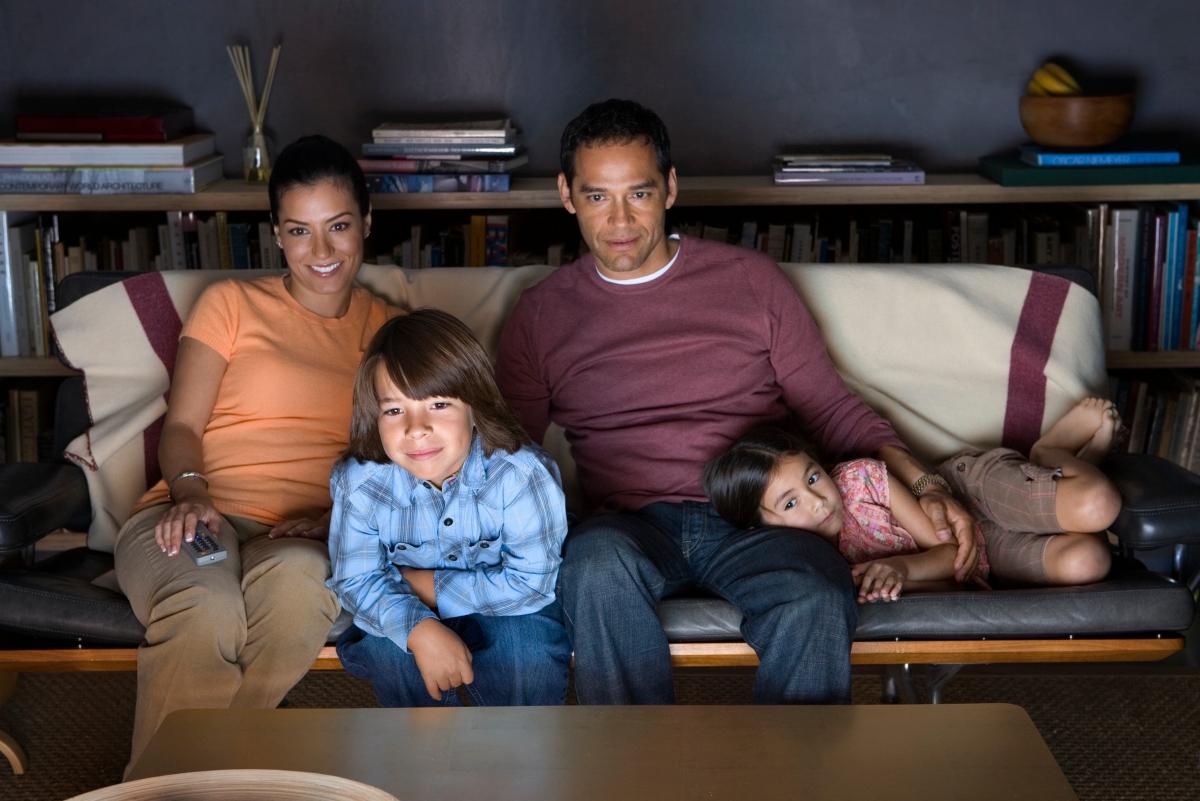 Article continues below advertisement
1. Tubi offers free TV via many app platforms.
You can use Tubi to watch over 50,000 movies and TV shows for free. Their programming also includes 200 local and live news and sports channels. Users can access Tubi from over 29 devices.
2. Pluto TV is another simple app for accessing free TV shows.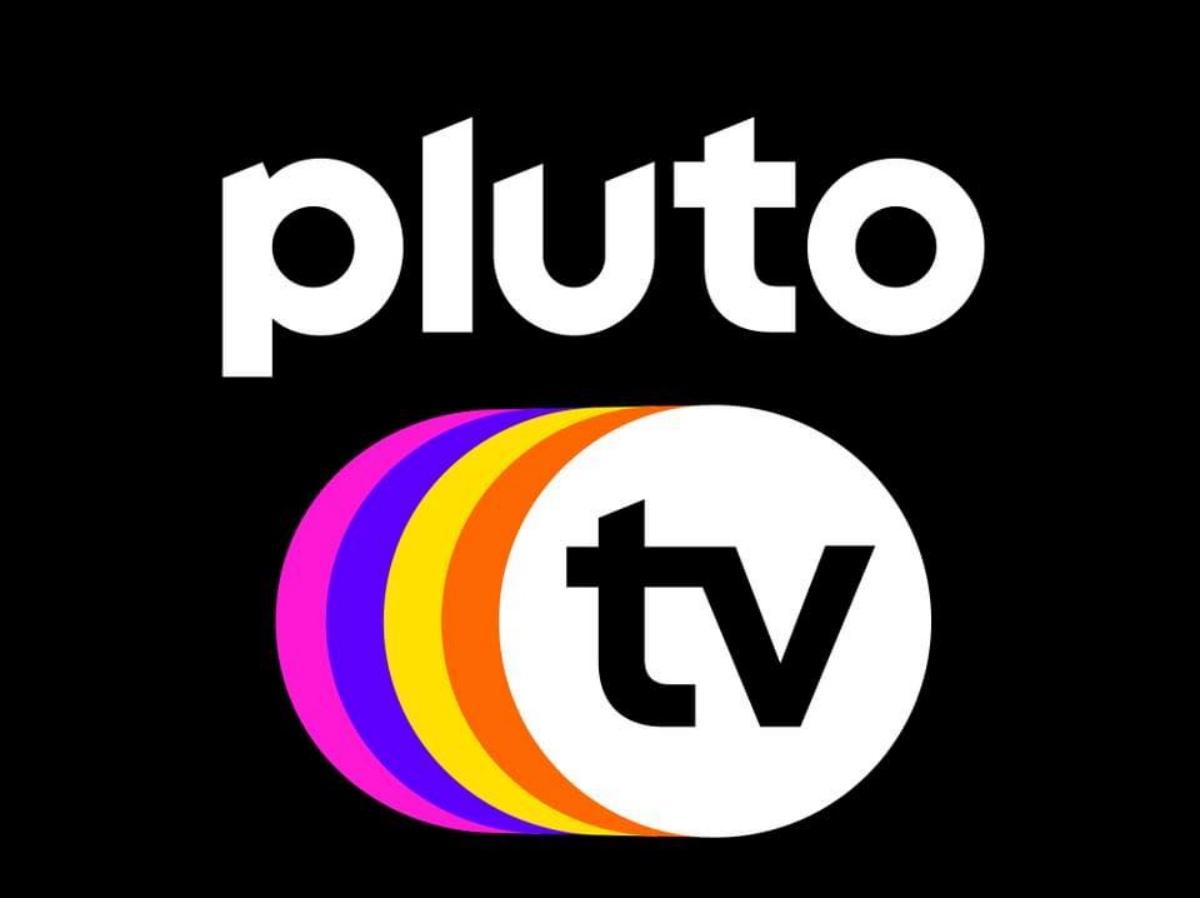 With Pluto TV, you can have access to hundreds of "live linear channels" and thousands of on-demand programs as well. It's available to watch via web browser, on the Microsoft Windows desktop app, Android and Apple mobile apps, streaming devices including Apple TV and Roku, and smart TV programs including Amazon Fire TV.
Article continues below advertisement
Article continues below advertisement
3. Xumo has free TV as well.
The Xumo app is now called Xumo Play, and it offers more than 290 channels to stream including channels from ABC News Live, NBC News NOW, HISTORY, PGA TOUR, FailArmy, and more. It does have commercials to prevent users from having to pay anything.
4. Distro TV is another free TV app you might not have heard of.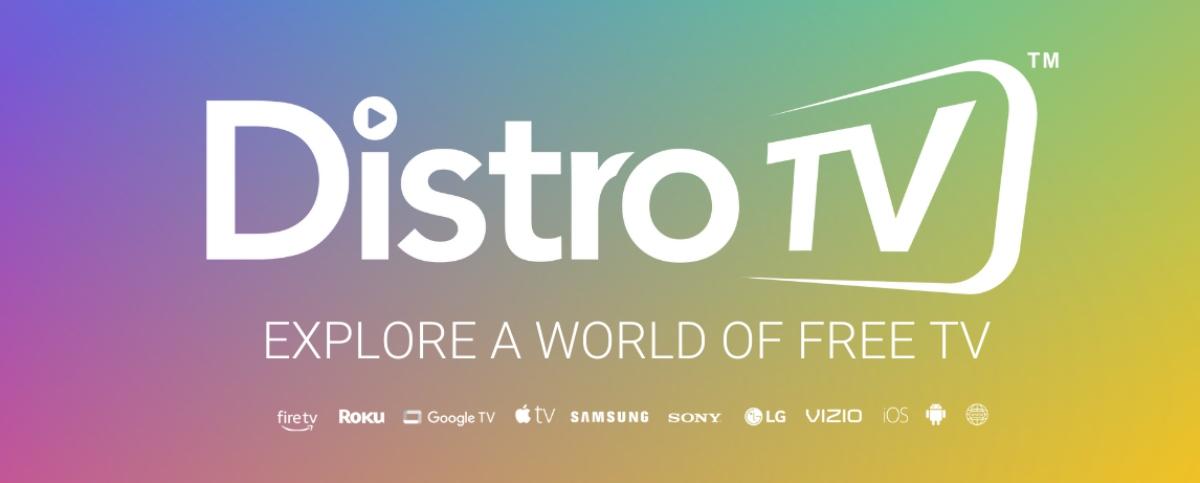 According to GoBankingRates, Distro TV offers over 150 live and on-demand channels. It's also a service distinguished by its wider range of programming, such as more global interests including segments such as "African," "Indian and South Asian," and Spanish-language programs.
Article continues below advertisement
5. Try Freevee for, you guessed it, free TV.
A free streaming service from Amazon is Freevee. It's easily accessible through your Amazon Prime account, although you don't need to be a Prime member to watch free programming there. Stream Freevee titles from your web browser, the Amazon website, or the Prime Video app.
Freevee's app is supported on most devices including all Amazon Fire TV devices, iOS and Android mobile devices, Xbox, PlayStation 5, and many smart TVs.
Article continues below advertisement
6. YouTube also offers free TV and other video content.
After the hype about YouTube TV raising its prices recently, you may have forgotten that basic YouTube is still free. You can watch tons of original content from your favorite YouTubers for free, as long as you don't mind the brief ad interruptions.
Article continues below advertisement
7. Roku Channel offers hundreds of free TV shows and movies.

All you need to do for free content from The Roku Channel is register your account. Stream free shows from your browser (or a Roku or other device). In Mexico, it's only offered on Roku streaming devices. Over 350 live TV channels, kids' entertainment, and premium subscriptions are available.
8. Peacock offers very limited free content.
To access most of the benefits of Peacock, you'll need a subscription, which starts at $4.99 a month. But with Peacock, you can watch limited content, such as the first episode of certain television shows.
Article continues below advertisement
Article continues below advertisement
9. Try the FreeCableTV app for hundreds of shows.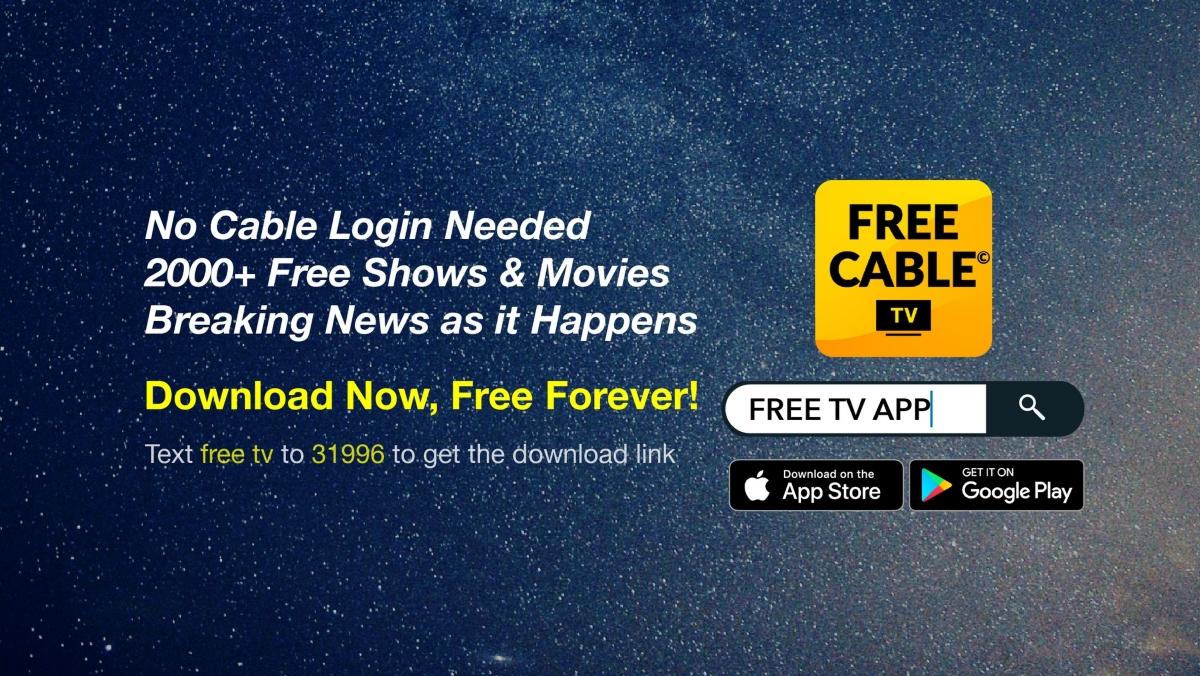 The FreeCableTV app offers over 300 free TV channels, over 2,000 free TV shows, along with breaking news and movies. Its offerings include TLC, Discovery, NBC, Fox, and Syfy.
10. Redbox offers free live TV as well.
In addition to Redbox's kiosks available at retailers for movie and game rentals, there's also free live TV content on Redbox. It has a wide variety of shows like kids' programming, sports, westerns, classics, sci-fi, and much more.