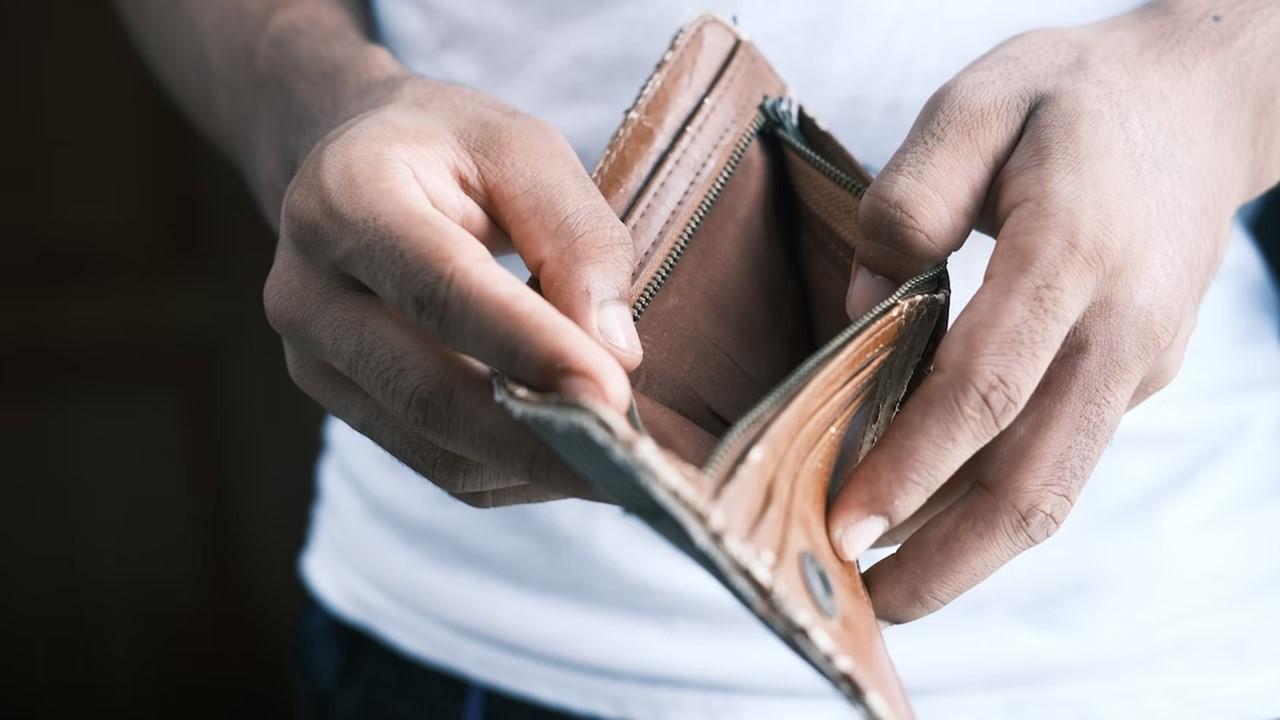 Short on Cash? Try Some of These Ways to Save Money Fast
With inflation and interest rates soaring, it's no wonder people need to save more money, and quickly. There are plenty of ways to do it, but remember that not all personal finance advice fits everyone. Consider these ideas of the best ways to save money fast.
Article continues below advertisement
The general idea is to cut out any unnecessary expenses first — that's the spending side of the equation. Let's focus on the quick and easy fixes for saving money out of your current income.

Article continues below advertisement
1. Cancel any unused subscriptions ASAP.
One of the quickest ways to save money fast is to look at your subscriptions and cancel whatever you don't need. A lot of people are paying $10, $20, or $50 a month on multiple forms of entertainment, for example.
Article continues below advertisement
2. Use couponing apps.
There are a ton of great couponing apps you can use today to save money on everyday purchases. Some apps, like Ibotta, Dosh, and Rakuten, provide cash-back rewards. Others, like Honey, can save you money by finding coupon codes and price drops.
3. You may have money hidden in your own home.
An often-untapped resource is your own home or closet. If you haven't decluttered in a while, you could potentially make some quick cash by selling things online.
Furniture, gently used clothing, toys, games, books, appliances, and more could be sold to help you save money fast. You can use Facebook Marketplace, eBay, and Amazon, or have an in-person yard sale.
Article continues below advertisement
4. Reduce other fixed expenses.
Saving money fast means looking at your entire budget. You might lower certain fixed expenses, such as car insurance. While you don't want to switch to inferior coverage, it might be helpful to reduce premiums even for six months or so. You can also consider switching providers (cell phone, utilities, etc.) for lower prices.
Article continues below advertisement
5. Lower your food expenses.
While grocery costs have gone up, you can still likely reduce food costs by adjusting your buying habits. You might buy less meat and processed foods and round out your groceries with more rice, beans, and other cheaper items.
Try a lower-cost retailer like Aldi, and remember that eating at home is nearly always less expensive than dining out. And don't forget to eat the leftovers!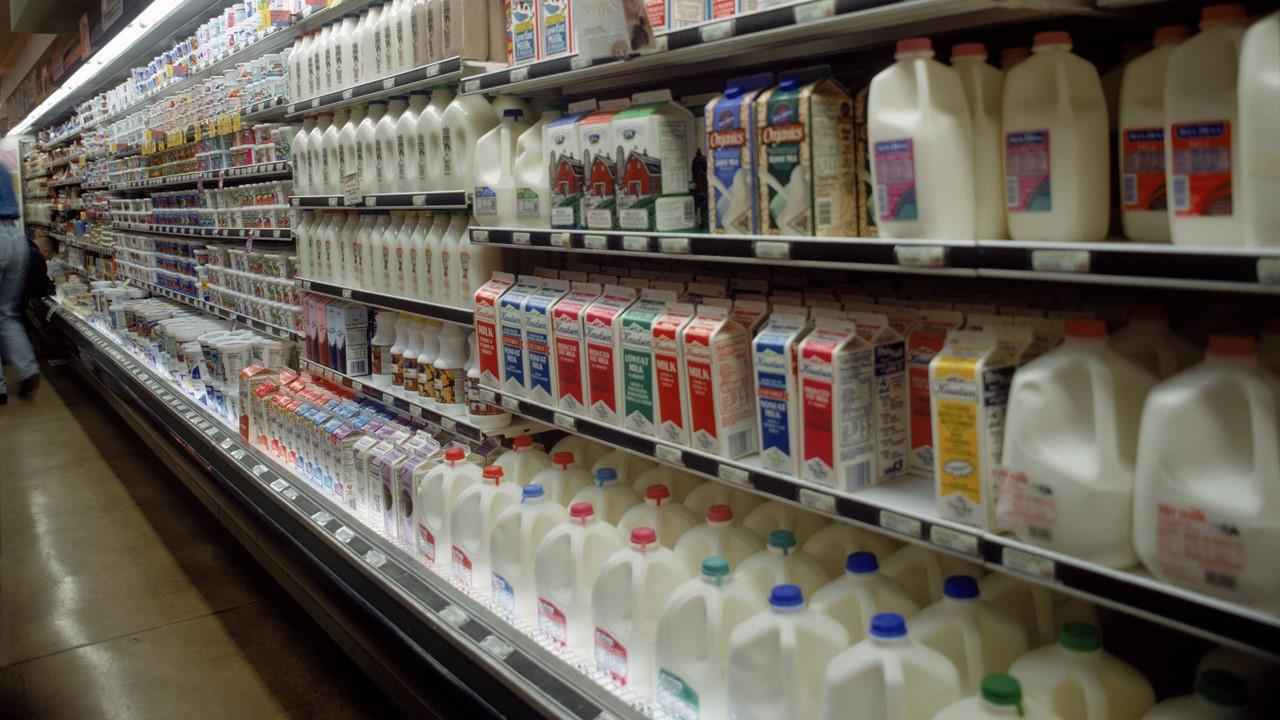 Article continues below advertisement
6. Make a game of saving money with a no-spend challenge.
You can save money fast by trying a money challenge like the no-spend challenge. For a month (or longer) commit to only buying essentials. Cutting out costs of entertainment, impulse buys, new clothing, and other luxuries can impact your savings rate.
7. Track your expenses closer to save money.
Many people aren't aware of how much they spend in a given month. Try tracking your spending for at least one month, diligently logging every expense. This can open your eyes to see other areas where you can cut back and save more.
8. Try these other quick ways to save money!
Here are a few more quick tips to save money:
Hang laundry to dry
Don't blast the A/C or heat
Change HVAC filters
Avoid bottled water
Use your library
Borrow tools from neighbors