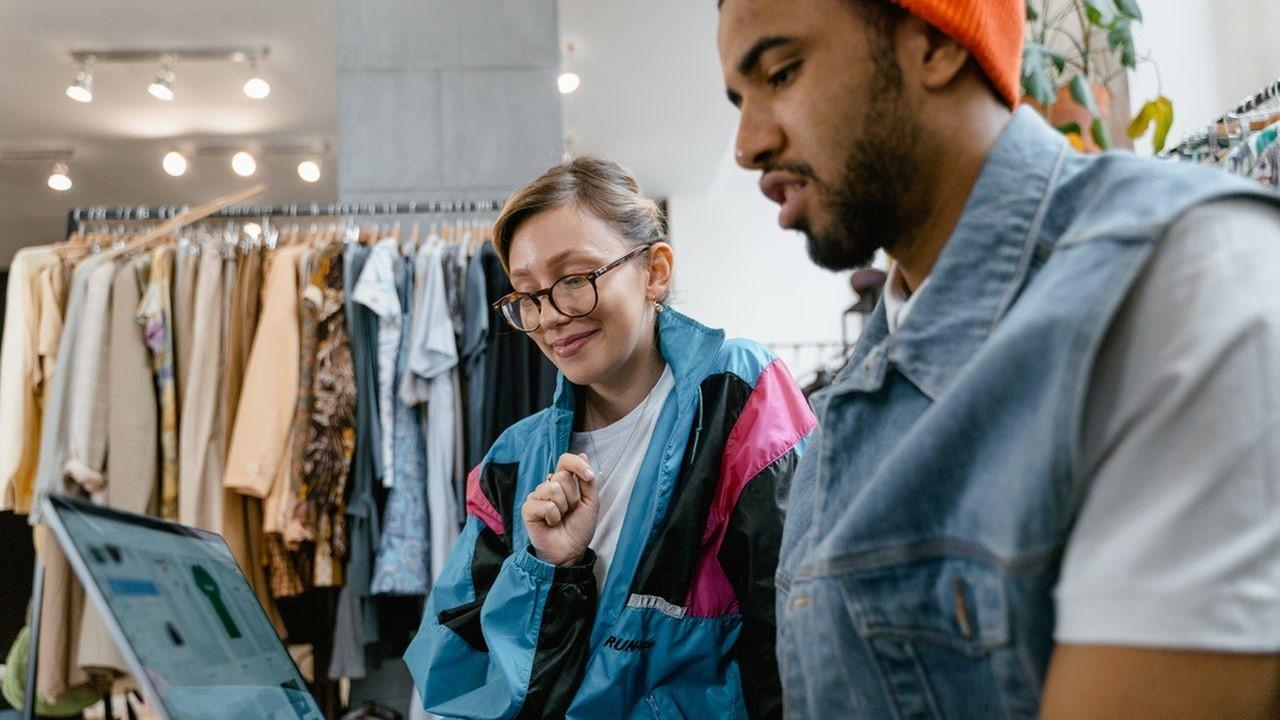 Reliable Ways to Sell Items Online — Strategy Is Important
Whether you're building an online business or just want to sell a few items, having a strategy can help. What are some reliable ways to sell items online?
Selling items online can be a great way to earn passive income on the side of your full-time career. Even if you just want to get rid of a few household items, having a strategy to sell the items can be useful, especially if you need to get rid of them quickly. Some items are easier to sell than others and less common products can be hard to sell. What are some ways to sell items online?
Article continues below advertisement
Article continues below advertisement
If you're looking to take a non-traditional route for selling items, there are always newer options such as accepting crypto as payment. Accepting crypto opens you up to more buyers, and offers more flexibility. Even though accepting coins such as Bitcoin and Ethereum can be risky because of volatility, there are platforms that accept stablecoins such as USD Coin, Tether, and Dai. If you don't want to keep the crypto you make from sales, you can convert it into fiat currency.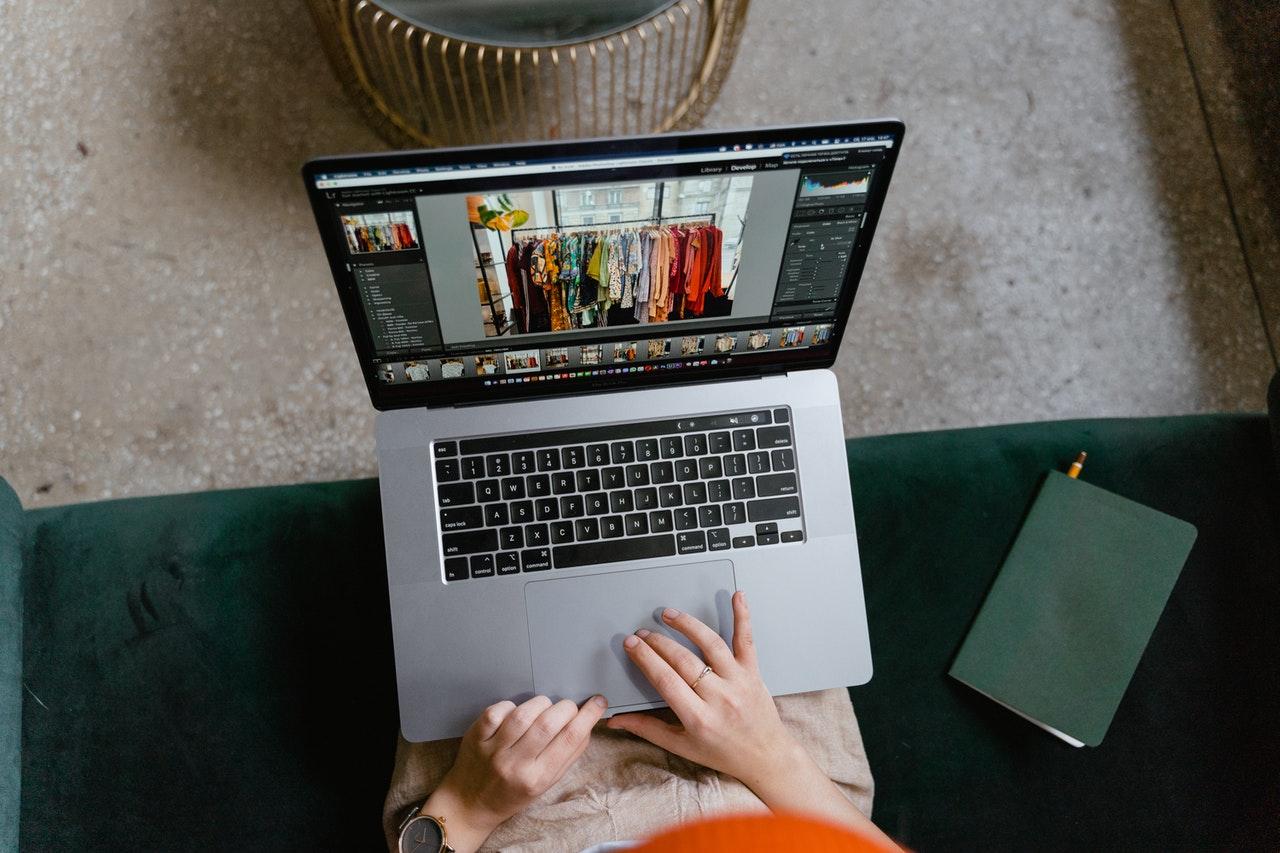 Article continues below advertisement
There are reliable ways to sell items online.
Amazon
Amazon is geared more towards businesses, but those who want to sell a few items may be able to as well. The Jeff Bezos-founded company doesn't require business licenses to sell on the platform, but the state you live in may require certain licenses such as a sales tax permit. That may make selling a bit more tedious if you don't intend to start a business, but Amazon's platform is a lot more trustworthy for consumers than other online marketplaces.
There's an individual seller account fee for those who plan on selling less than 40 products per month, which costs $0.99 per month. Those who want to sell over that limit will have to sign up for the professional selling account, which currently costs $39.99 per month.
Article continues below advertisement
Article continues below advertisement
eBay
eBay is the biggest online marketplace and a good option if you want to sell items online. You can sell a variety of items, including digital ones such as digital video games and coupon codes. Merchants can sell or auction off a product and set a timeframe for how long they want the item to be on sale or on auction.
eBay's fees can be a nuisance since there are various kinds including non-refundable listing fees. There's also an insertion fee if you want to list the same product in more than one category. When the item finally sells, the company will also take portions from shipping and the final price the item sold at. eBay may be less trustworthy for consumers than Amazon, but it can be useful if you just want to get rid of an item quickly.
Article continues below advertisement
Etsy
Etsy is geared more towards people who want to sell homemade and handcrafted items such as jewelry and accessories. Other competitors allow sellers to do the same thing, but many consumers find Etsy to be more authentic. The platform has become much more associated with products made from scratch instead of in a manufacturing plant. However, the company has received criticism for raising its seller fees, and many sellers plan to go on strike.
Article continues below advertisement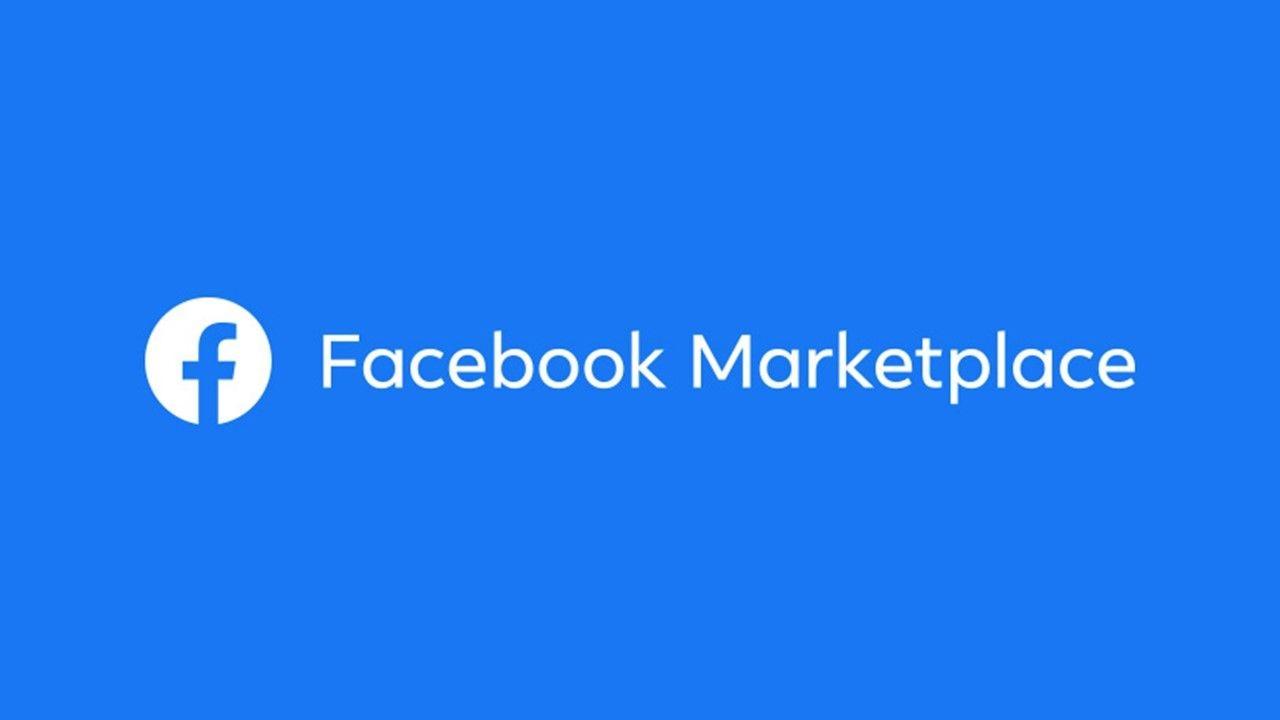 Article continues below advertisement
Facebook Marketplace
You won't find houses and cars for sale on many online marketplaces, but Facebook Marketplace is one of the best places to sell those types of products. Craigslist is a similar option to Facebook Marketplace but it has become a haven for online scams lately, and the website is very outdated. The online marketplace owned by Meta allows users to easily look through products for sale with a Facebook profile. Facebook Marketplace has been popular for people who want to find used cars for cheap. Just beware of fake seller accounts and scammers on the platform.
Tips for selling items online — provide details and be honest.
Even if you don't have a digital camera at your disposal, try to take pictures or videos of the items you're selling in the highest quality possible. This makes the products look professional and trustworthy. A newer Android or Apple smartphone can be good for taking pictures.
Giving accurate descriptions of the item you're selling is helpful. For example, having only one sentence in the product description may not be helpful, especially if it's an electronic device that has various built-in features. Do your best to write at least a small paragraph about what the item does. If it's used, describe how long the item has been used, especially if you barely used the item.