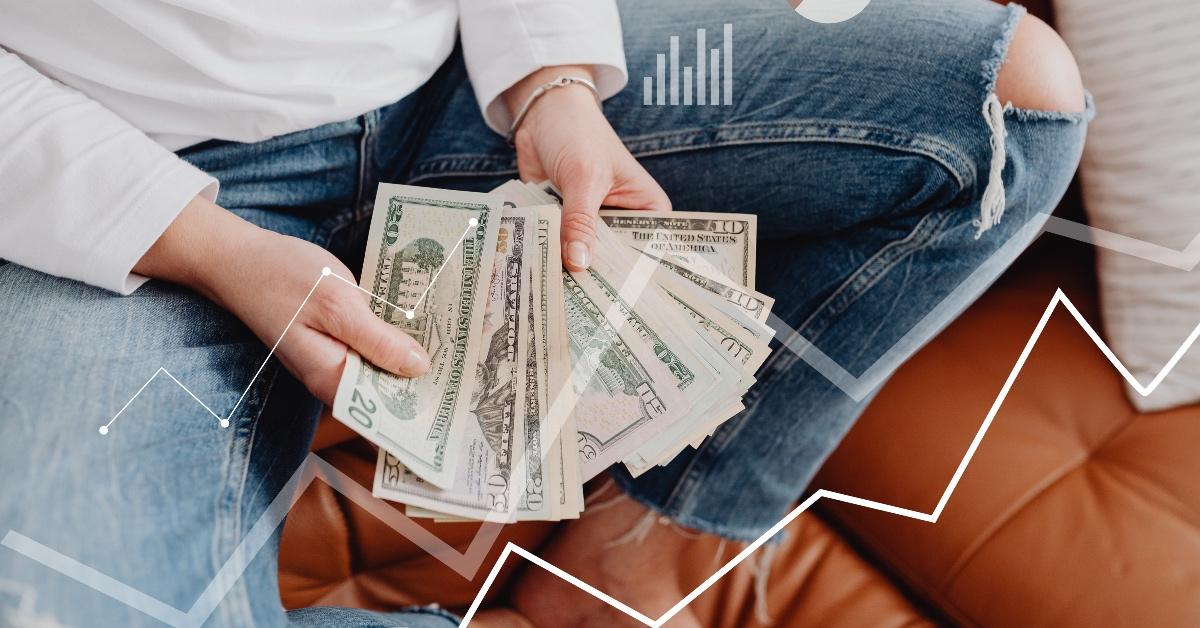 Four Passive Income Ideas—And Yes, They Work
By Jennifer Farrington

Mar. 10 2022, Published 7:40 a.m. ET
Media platforms, such as TikTok, are notorious for having their members share passive income ideas that they claim work. But if there's anything we've learned from social media and the internet, it's that you can't believe everything you hear and see.
Article continues below advertisement
Whereas some internet influencers may seem to offer credible ways for you to generate passive income, they're not all legit. So, we've weeded through the options and found four that actually work.
What exactly is passive income?
Before we get into the possible ways you can generate passive income, it's important to understand exactly what it is. Passive income is income generated from a source other than your employer. This means the money you earn during your 9 –5 job isn't passive income—it's your main source of income. A side job also wouldn't qualify as passive income.
Article continues below advertisement
Passive income generally comes from a trade or business activity you aren't actively involved in throughout the year. Essentially, you're getting paid without having to put in too much work. Sounds pretty appealing, right?
While earning a passive income may not require you to spend eight hours of your day in an office, you'll still have to put in some work. After all, you can't get rich by doing nothing. With that in mind, let's take a look at a few ways you can generate passive income.
Article continues below advertisement
Renting is one way you can earn passive income
It's worth noting that the IRS sees rental activity as passive, even if you're actively involved with it. The only time it wouldn't be considered passive income is if you actually work in the real estate industry.
Purchasing a home and using it as an investment project is a great way to generate passive income if you know what you're doing. For instance, if you buy a home and rent it out, you should only have to manage monthly payments and property repairs as they come up. You shouldn't be devoting too much time to something that you've wanted to be a passive income source.
Article continues below advertisement
Affiliate marketing also generates passive income
Plenty of companies offer affiliate marketing programs for you to take advantage of. In affiliate marketing, you, as the affiliate, receive compensation each time your efforts generate sales for the company you're working with.
Essentially, if you were to post a video on TikTok explaining the benefits of using a particular type of makeup and members used your promo code to purchase it, you would be rewarded for the marketing you did.
Some companies that offer affiliate marketing programs include:
Sephora.
Nike.
ClickBank.
ShareASale.
Kayak.
Adobe.
Apple.
Chewy.
Article continues below advertisement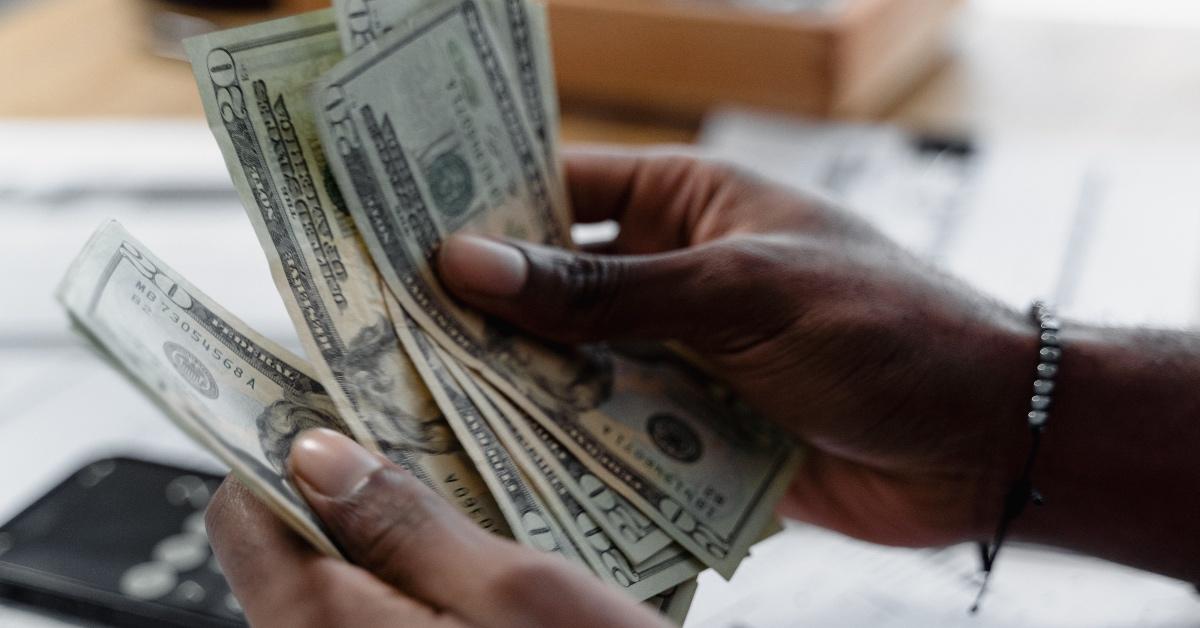 You can also generate passive income by starting a blog
The internet is bustling with opportunities to generate passive income, one of which includes blogging. Not only can you get paid for advertising certain products or brands on your website, but also through your blog. To create a successful blog, you'll need to commit to drawing traffic to your site, but if you already have a strong presence on social media platforms, this shouldn't be difficult.
Article continues below advertisement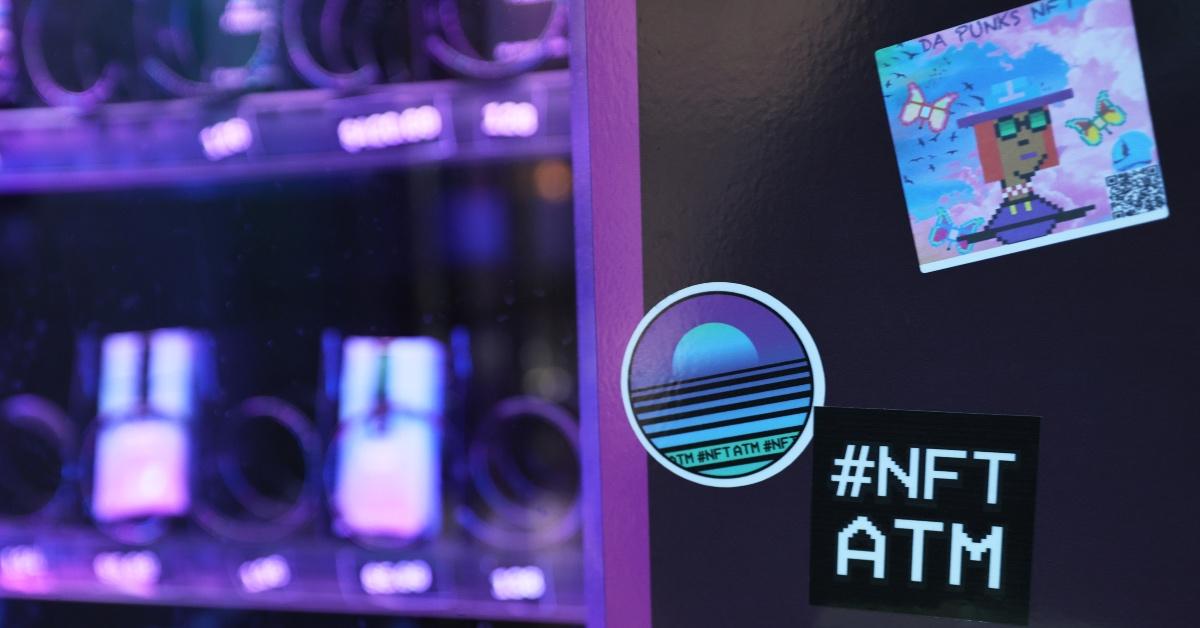 NFT staking is a modern way to bring in passive income
NFT staking is a relatively new way to generate passive income. Staking involves locking up your NFT on a blockchain for a specified period of time for compensation. As Yahoo writes, "the primary function of staking is to incentivize proof-of-stake blockchains—that is, by serving as rewards for those who validate transactions on blockchains in an accurate and timely manner."
If you're new to the NFT space or not sure how to choose which NFT to buy, check out our helpful guide. NFTs are growing in popularity, but it's important that you only invest how much you can afford to lose. Whereas passive income isn't going to get you rich overnight, it will certainly help you grow your annual revenue.