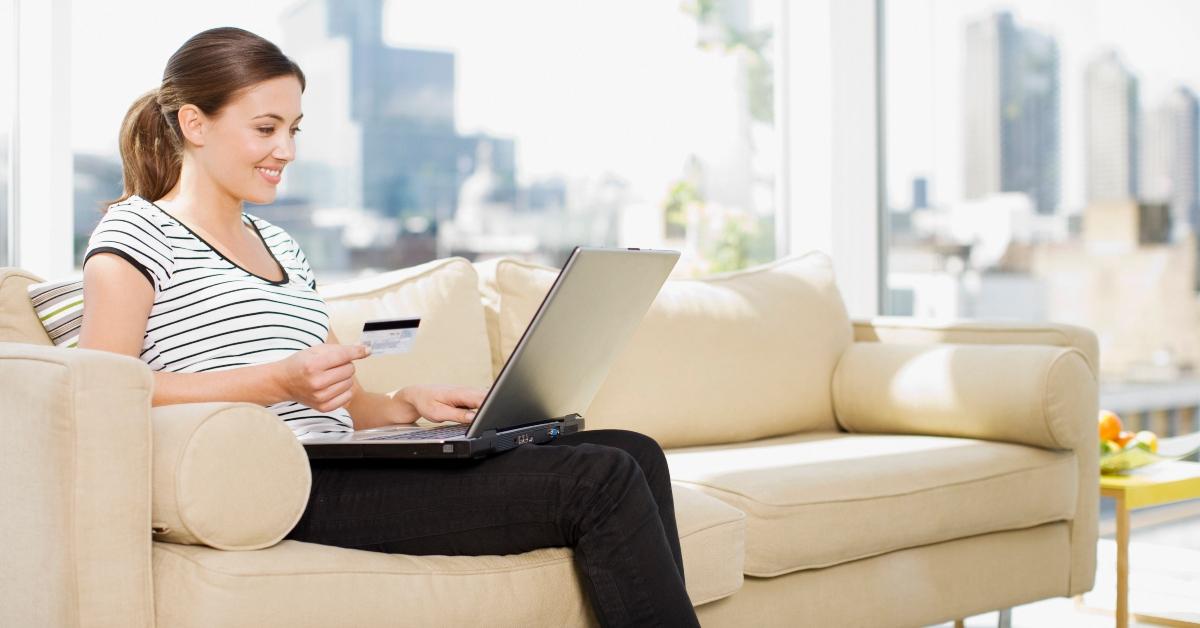 Affiliate Marketing Isn't a Pyramid Scheme, It's Advertising
Read your favorite blog, listen to your favorite podcast, or follow your favorite traveler on Instagram, and you will inevitably run into affiliate marketing links inviting you to spend money on something. Don't worry because affiliate marketing isn't some kind of pyramid scheme trying to cheat you out of your hard-earned cash.
Article continues below advertisement
Affiliate marketing is when a company pays its partners or "affiliates" like that Insta influencer or blogger for promoting its products or services to followers. It's a form of advertising. The company doesn't pay an affiliate upfront to promote its product. Usually, the affiliate gets a commission on the products it does sell through the mentions.
Affiliates earn commission on sales.
Affiliates can earn commission from the partner company by either running digital ads for the company on its website or including links to products or services in their content, whether it be a blog or social media post on Facebook, Instagram, Twitter, or TikTok. They're required to disclose somewhere on their website or social media that they can earn commissions.
Article continues below advertisement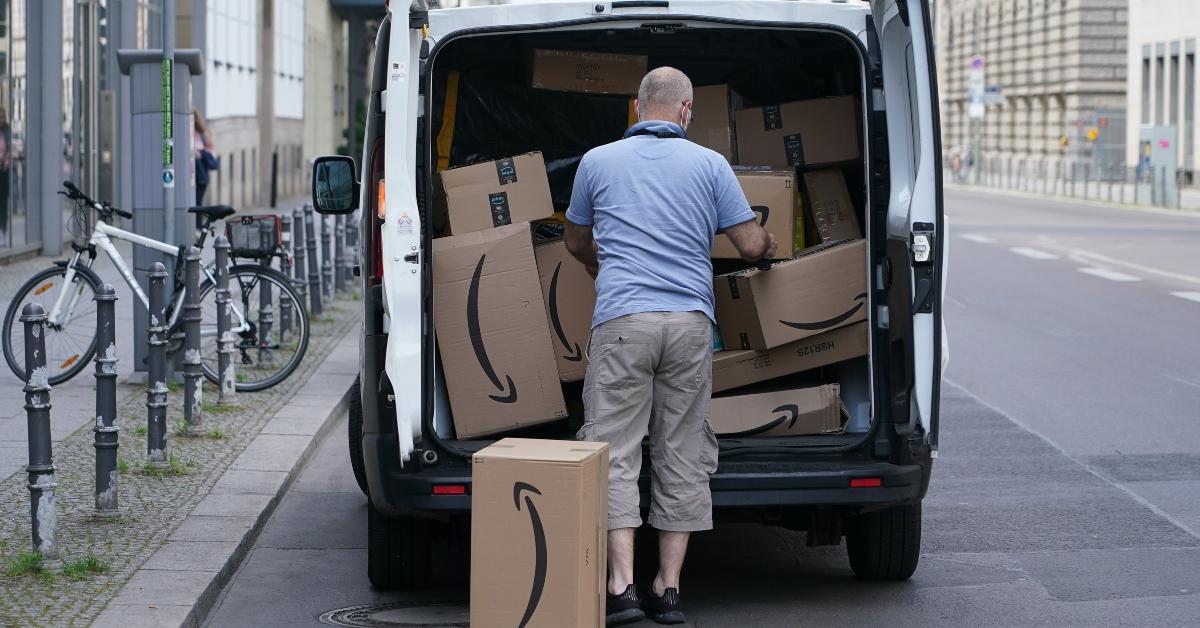 Affiliate marketing benefits both the affiliate and the company selling the product or service being promoted. The merchant sells more products and the affiliate earns money.
Article continues below advertisement
Amazon has one of the best-known affiliate marketing programs. To see an example, search the web for "best anti-aging creams." Many of the articles that come up in the search will include recommendations and links to the products on Amazon if you want to buy them.
How affiliate marketing differs from a pyramid scheme
Affiliate marketing is different than a pyramid scheme in several aspects. First, affiliates don't pay anything to hock products for a company. The affiliate chooses which products to promote. Just because the affiliate gets paid a commission for promoting a product doesn't make it a scam.
Article continues below advertisement
Affiliates also aren't compensated for recruiting others to sell the products. In a pyramid scheme, financial rewards are tied more to recruiting others into the scheme rather than selling a product or service.
Why are pyramid schemes illegal?
Pyramid schemes are illegal because they promise customers or investors large profits based on the number of people they recruit into the program rather than any real investment or products they sell. In this type of scheme, the only ones making money are at the top of the pyramid because they get paid every time someone in the lower tiers of the pyramid recruits new blood.
Article continues below advertisement
One example of a pyramid scheme is Fortune Hi-Tech Marketing (FHTM), which was shut down by the FTC in 2013. The Kentucky-based company recruited people to sell products made by Dish Network, certain cellphone providers, and Frontpoint Home Security. Salespeople recruited into the business were paid anywhere from $100 to $300 a year for selling the products and earning very small commissions. They were paid more to recruit new people into the business.
How are pyramid schemes different than MLMs?
MLM (multi-level-marketing) companies like Mary Kay, WorldVentures, and Amway are a grey area in between affiliate marketing and pyramid schemes. MLM is a legal business practice. Although MLM recruits have to pay to participate, they actually sell products or services. They also earn money through recruiting others.