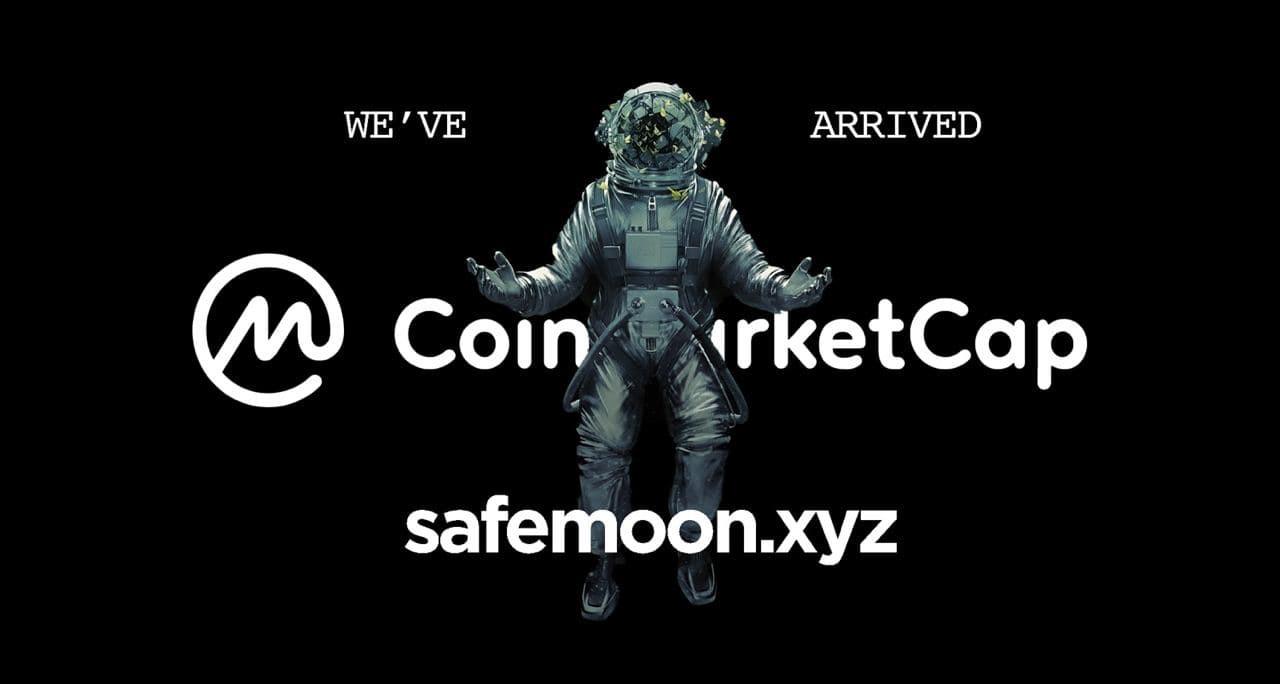 Is SafeMoon a Pyramid Scheme? Why Some Investors Are Skeptical
By Mark Prvulovic

Apr. 23 2021, Updated 7:57 a.m. ET
If you've been following what's trending in the crypto world, you'll probably have noticed a strange cryptocurrency called SafeMoon pop up a lot recently. As one of the best performing coins over the past couple of months, many early investors in SafeMoon have multiplied their initial investments by a hundred-fold. However, some people are starting to call out SafeMoon for being a possible pyramid scheme.
Article continues below advertisement
Unlike other blockchain projects, SafeMoon isn't designed to change the world or how we live. Instead, SafeMoon touts itself as a "safe ride to the moon," an investment vehicle designed to increase in value over time. In that sense, the only reason why people are buying and holding SafeMoon is that they expect prices to rise. However, does that necessarily make SafeMoon a Ponzi scheme or a crypto scam?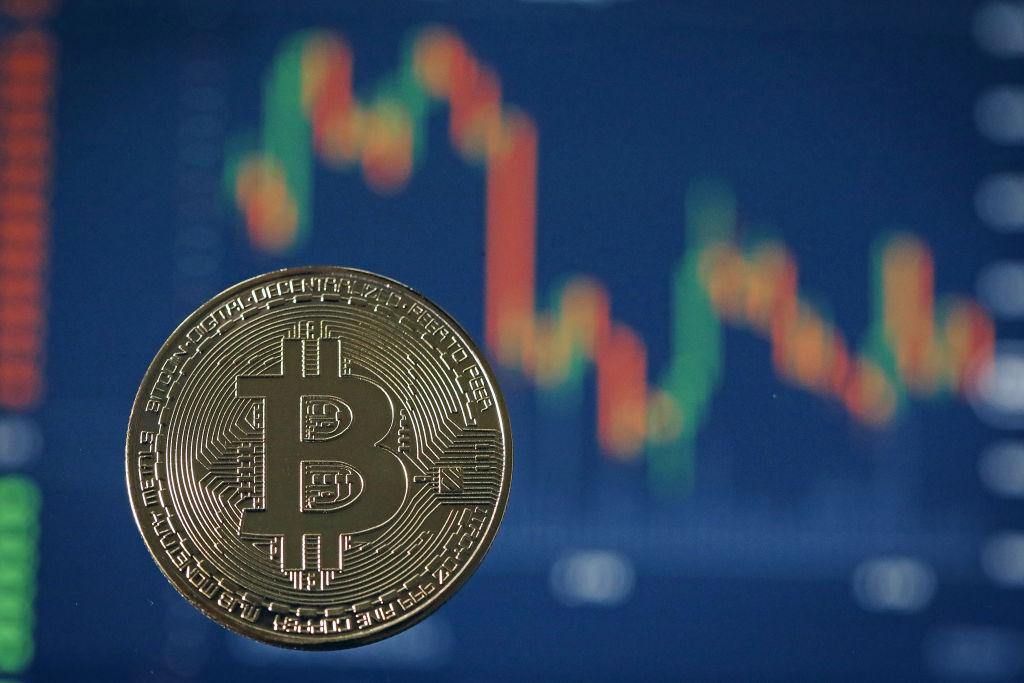 Article continues below advertisement
Is SafeMoon a rug pull?
There are a lot of cryptocurrency projects which are actual scams. Back in the Initial Coin Offering (ICO) era, plenty of tokens turned out to be scams set up in order to steal investors' money. Nowadays something similar is going on, with new crypto projects set up to be purposeful scams in the first place. Inside the underlying code of some of these cryptocurrencies, there's often a backdoor that lets the creator of the coin secretly pocket and steal all tokens owned by other investors. In the crypto world, this is called a rug pull.
While investors were confident that SafeMoon is a completely secure crypto, a third-party auditor called Obelisk found some potentially suspicious anomalies in the code and how tokens are stored. While this might not be a deal-breaker for the coin, it's enough to start making some investors suspicious. 
Article continues below advertisement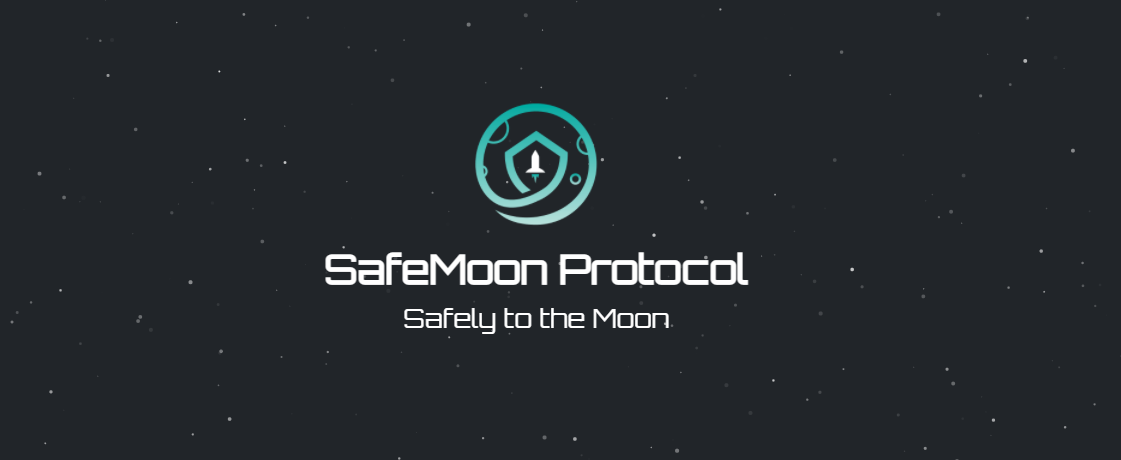 Is SafeMoon a Ponzi scheme or a pyramid scheme?
Some social media personalities are starting to speak up against SafeMoon. YouTuber Quinten Francois, who has a channel with over 121,000 subscribers, said in a video that he thought SafeMoon functions like a Ponzi scheme and that early investors are making their gains simply from newer buyers in.
Article continues below advertisement
While SafeMoon legally isn't a Ponzi or pyramid scheme, as later investors are not literally paying earlier investors, there's a reason why this comparison is being made right now. Just like how both of these types of schemes fall apart when there's not enough new money coming in, financial bubbles also pop for a similar reason. When new money stops flooding in, and momentum slows down, people start selling, which "pops" the bubble.
Article continues below advertisement
While bubbles aren't necessarily pyramid schemes, you can see how they are quite similar. SafeMoon was designed only as a way to make money. It features an auto-staking and an auto-burning mechanism, in which a portion of all transactions with SafeMoon will be transferred to other SafeMoon holders, while another portion will be forever removed from the total supply pool. This guarantees that the supply of SafeMoon will continuously be decreasing. That, in turn, should send prices rising.
It's because of this mechanism that investors are jumping onto the token, believing that it's guaranteed that prices will keep rising. Will this go on forever? Of course not. Sooner or later, this "bubble" is going to pop. The question is when? I would guess that SafeMoon has maybe a month or two of exponential gains still left before it peters out.
 While some believe SafeMoon could hit a penny, that seems incredibly hopeful and unlikely. If prices don't end up crashing within the next three months, it's possible that SafeMoon could slowly and steadily rise in price. However, nothing's certain with these super-speculative meme coin.