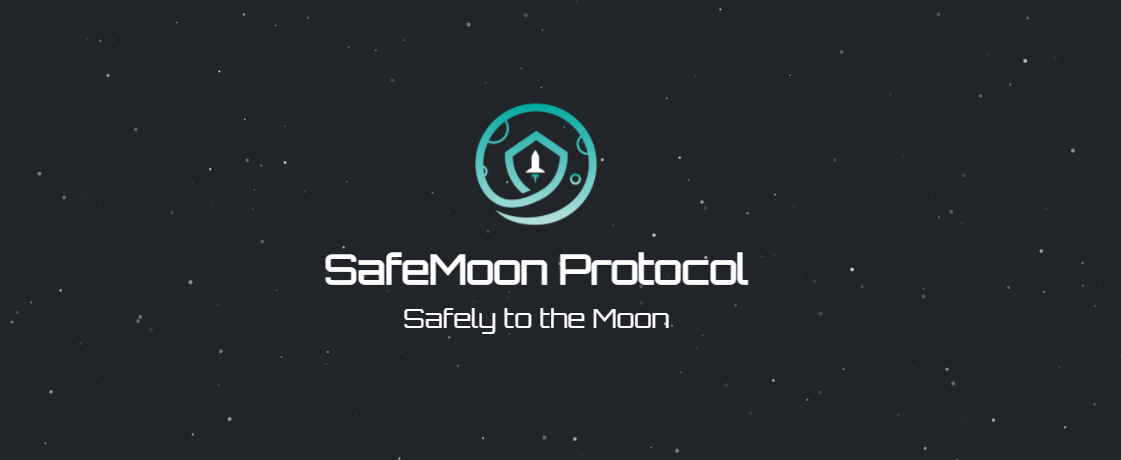 Will SafeMoon Reach a Penny? The Answer Might Surprise You
By Mark Prvulovic

Apr. 22 2021, Published 11:13 a.m. ET
If you've been following crypto news, you'll know that there are a lot of meme coins that have emerged in recent months. While many have floundered, some have continued to soar in value. One of these is SafeMoon, whose newfound popularity has made the cryptocurrency one of the most-watched tokens on the market right now. 
As SafeMoon prices continue to soar, currently trading at around $0.000005, investors are wondering whether prices might one day hit a penny? 
Article continues below advertisement
While that sounds like a very small amount, considering how low prices are now, that would represent more than a 2,000x gain for the cryptocurrency. Does Safemoon truly have that potential to hit that penny price tag? Let's find out.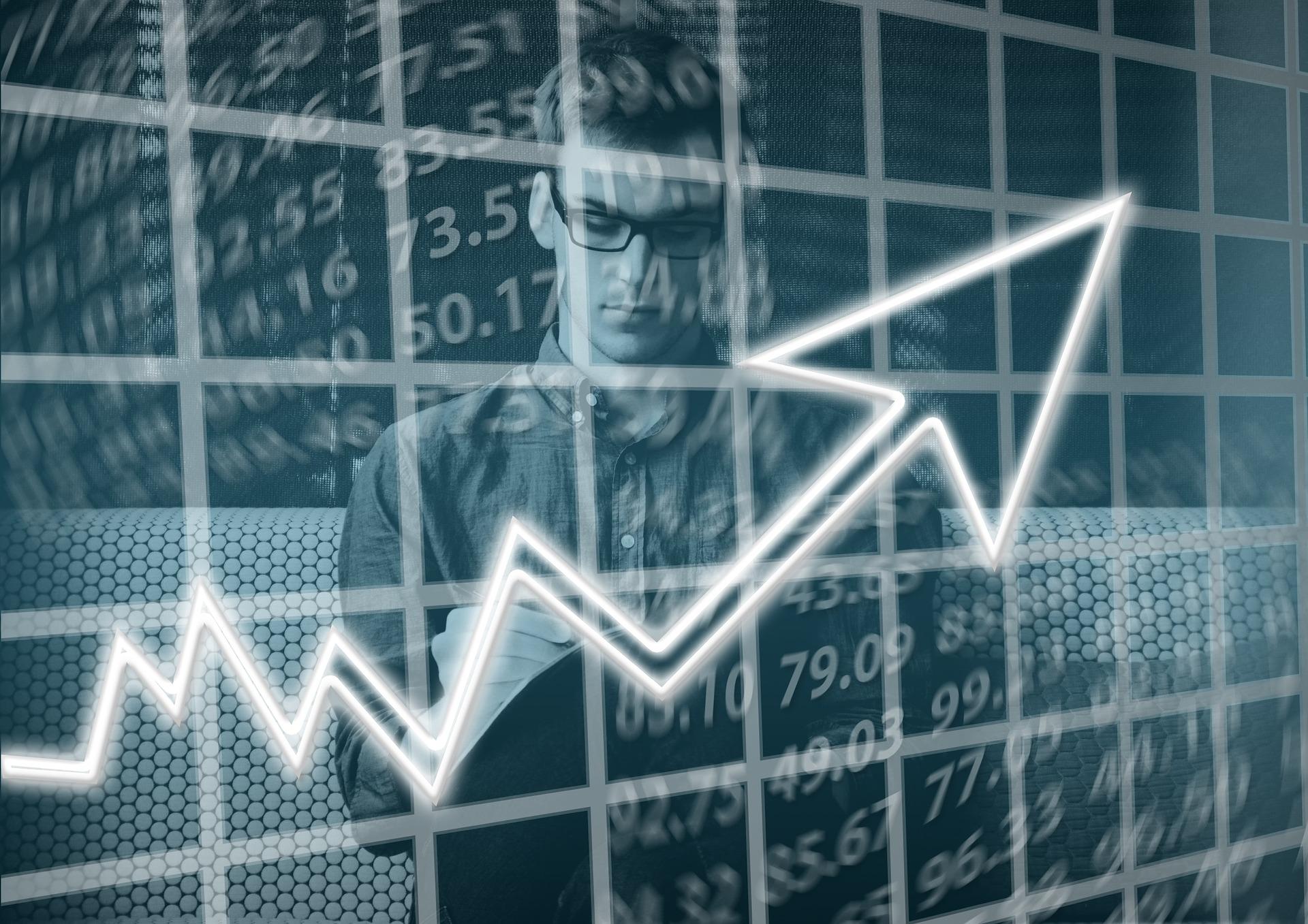 Article continues below advertisement
Why is SafeMoon exploding in price?
People are jumping onto SafeMoon because they think prices will keep on climbing. Despite the fact SafeMoon has little in the way of real-life practical utility, the coin's tokenomics are designed in such a way as to make rising prices inevitable. 
The cryptocurrency features an auto-staking system, which means that whenever someone buys or sells SafeMoon tokens, a portion of said transaction will be distributed to all the other SafeMoon holders out there. At the same time, SafeMoon has a burn rate as well, in which a portion of every transaction gets destroyed, permanently reducing the total available supply of SafeMoon.
Article continues below advertisement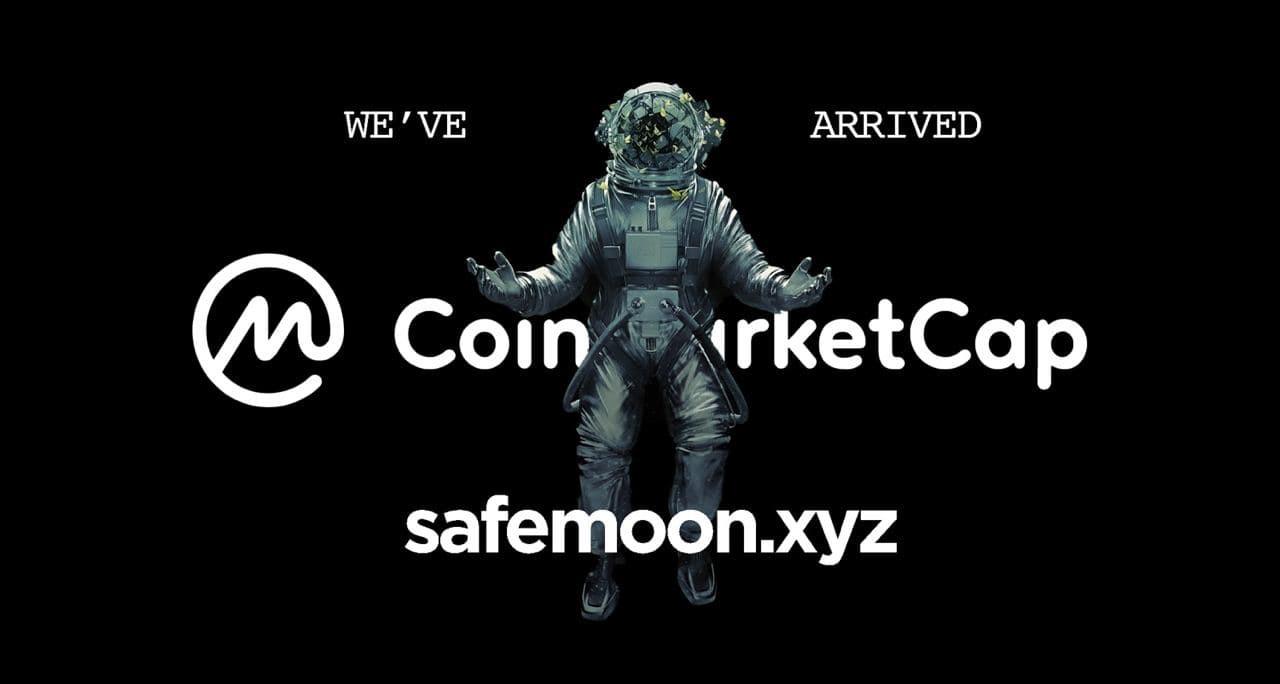 With a 5 percent auto-staking rate and a 5 percent burn rate, that means around 10 percent of any SafeMoon transaction is being taxed. While that might make for a terrible currency for making purchases, it does incentivize traders to buy and hold SafeMoon, instead of constantly trading the currency all the time. That's a big reason why prices have skyrocketed, whereas other meme coins have faltered.
Article continues below advertisement
Will SafeMoon hit a penny?
SafeMoon hit a recent peak of $0.000012, which is 40 times what it was just two weeks ago. While that's stellar performance for a meme coin, prices have now fallen by over 50 percent. These types of price swings are common in the small-cap meme coin market, but it's still a big deal for SafeMoon, as this is the biggest correction in the cryptocurrency's short lifespan.
Article continues below advertisement
However, interest and mainstream popularity in SafeMoon is growing. A couple of days ago, Coinmarketcap reported SafeMoon was on 400,000 investor's watchlists. Just recently, that figure has been updated to over 650,000. In comparison, Ethereum is on 800,000 people's watchlists. Considering SafeMoon is less than a couple of months old, that's nothing short of amazing.
Despite this, I don't think SafeMoon will hit a penny. It's just a matter of growth potential. SafeMoon already has hit a degree of mainstream attention in the crypto investing world. Despite this, it's still trading in the five-zero range, which is incredibly tiny. In the long run, as more and more of SafeMoon gets burned up thanks to its self-burn mechanism, it's hypothetically possible that supplies will be so low that a penny price-tag is possible. However, it would still take a long time for that to happen. 
Article continues below advertisement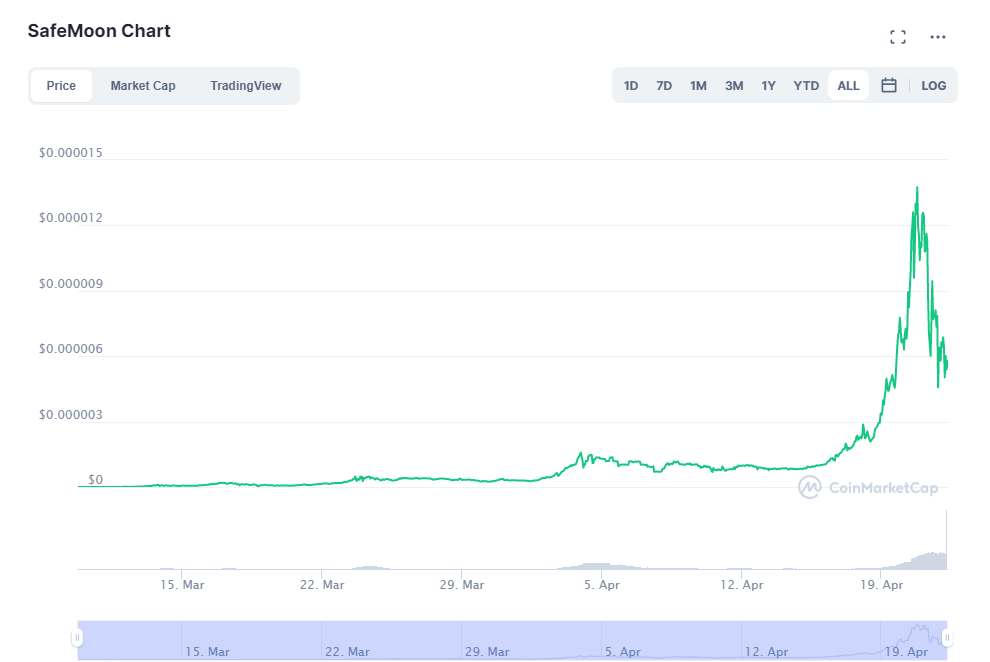 Until then, there's a lot of questions as to what could happen with SafeMoon. Remember, this cryptocurrency has been around for only two months. It's anyone's guess as to whether it will be around in a year. At its current price, a ten-times gain is possible. However, hitting a penny would require a 2,000 times increase in price, something that seems almost impossible.