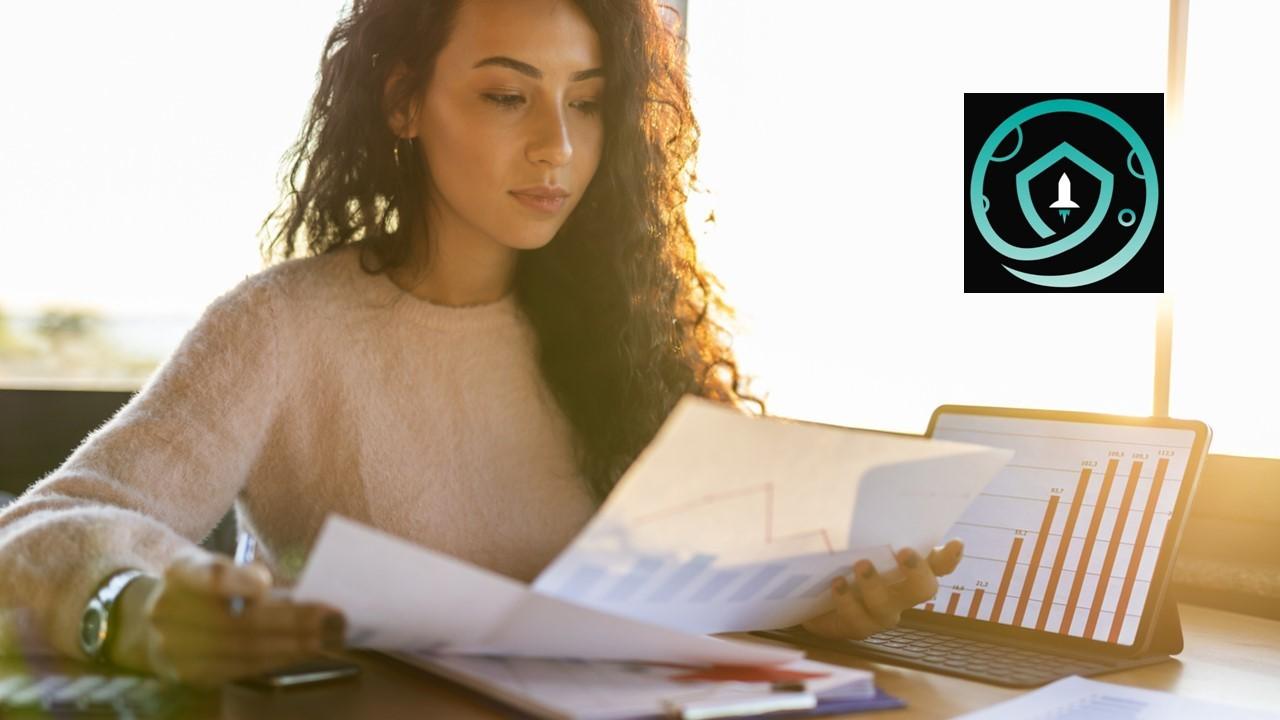 Where to Buy SafeMoon and Whether You Should
Some crypto projects don't have any noble goal or ambitious vision to change the world. In fact, many blockchain projects are only about making money for investors and are designed with that purpose in mind.
Article continues below advertisement
One of these is a rapidly growing new altcoin called SafeMoon. While some have called SafeMoon a glorified get-rich-quick scheme, investors can't deny that SafeMoon has built one of the fastest-growing crypto communities around. With prices skyrocketing by tens of thousands of a percent over the past three weeks, this super speculative token might be worth checking out.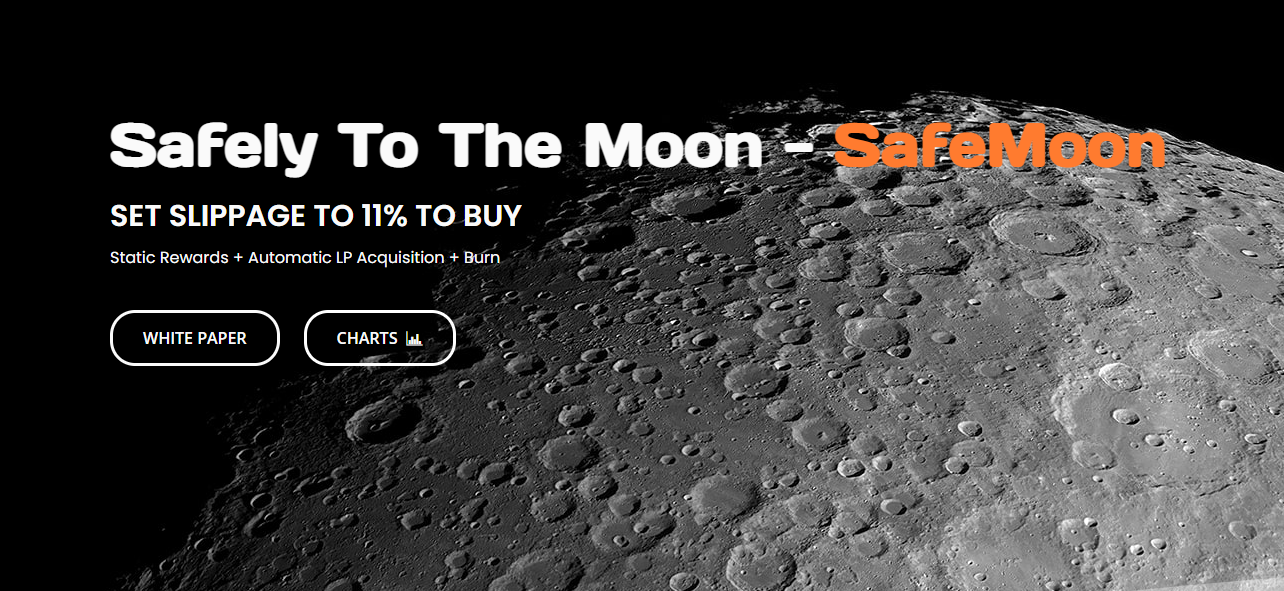 Article continues below advertisement
What is SafeMoon?
One unique type of altcoin that's been soaring in popularity recently has a deflationary tokenomics model. Essentially, these tokens have a built-in mechanism that destroys a small part of every transaction in that currency. In theory, as more people trade the currency, the supply will continue to get destroyed, which pushed the prices up. This automatic burn tends to be combined with an auto-staking element as well, which means that every transaction will see some of its value distributed to the remaining holders of the said token.
For example, SafeMoon has a 5 percent burn rate and a 5 percent auto-staking rate. If you buy or sell $100 in Safemoon, $5 of the token will be destroyed permanently, while another 5 percent will be transferred to the remaining holders. Long-term holders of SafeMoon can watch their wallets automatically keep growing, while available quantities continue to shrink due to the burn rate.
Article continues below advertisement
Is SafeMoon a scam?
SafeMoon officially launched on March 8, which makes it an incredibly young project. In many ways, SafeMoon was inspired by another deflationary altcoin project, Hoge, which saw similar growth during its early stages. While Hoge, originally a meme coin, is working on expanding its scope with charity projects, SafeMoon doesn't have the same ambition to be anything more than a way to make cryptos rich (hence the name).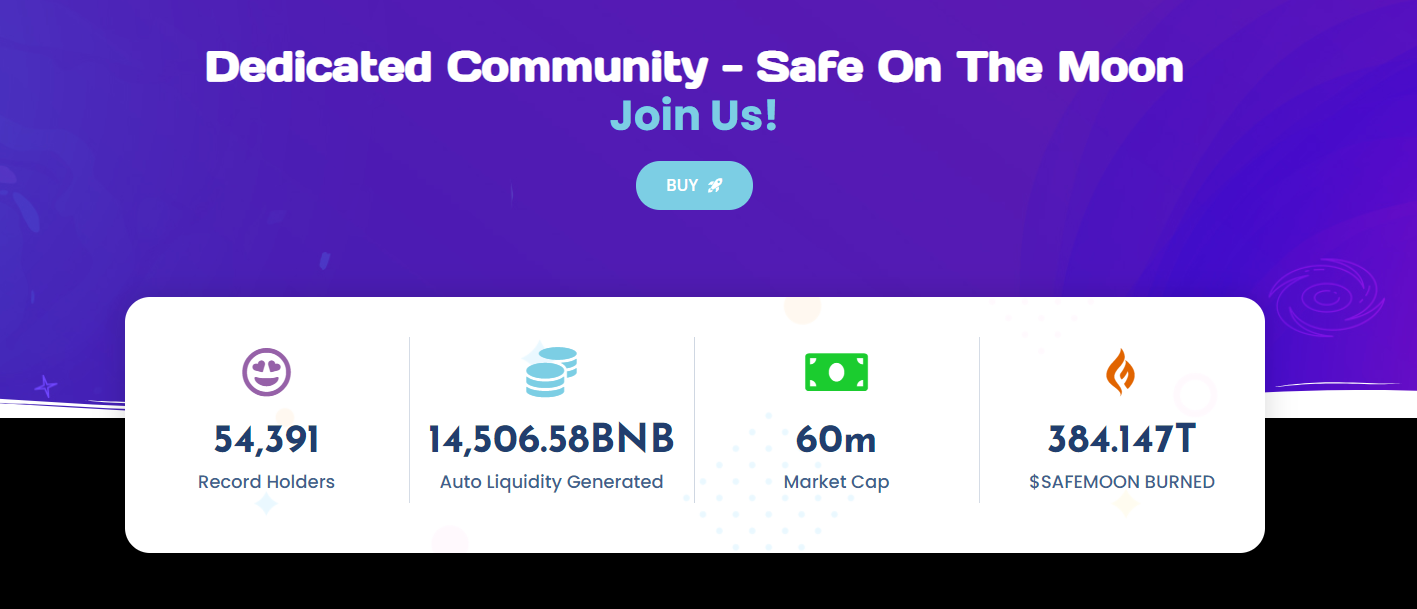 Article continues below advertisement
Is Safemoon a scam? There have been a number of cases where developers create a coin, hype it up, then thanks to a backdoor in the code, they pocket all the money from the owners. This is what's called a "rug pull." It has happened quite a bit over the past few weeks. SafeMoon hasn't undergone a serious third-party audit yet, which is necessary to know whether it's a rug pull or scam.
SafeMoon's stock price forecast
Mainly, people are buying up SafeMoon because they hope that it will continue to go up more. While some coins, like Doge and Hoge, are based on memes, SafeMoon isn't—it's just a speculative rollercoaster. As long as prices continue to soar, new investors are going to jump in. However, once prices stop rising, there's a good chance that SafeMoon will crash.
Article continues below advertisement
If playing a speculative game of musical chairs sounds appealing to you, there's a chance you could make some gains with SafeMoon as a short-term investment. However, for most people, by the time they find out about SafeMoon, their chance for a massive 10,000 percent or more gain is out of the picture.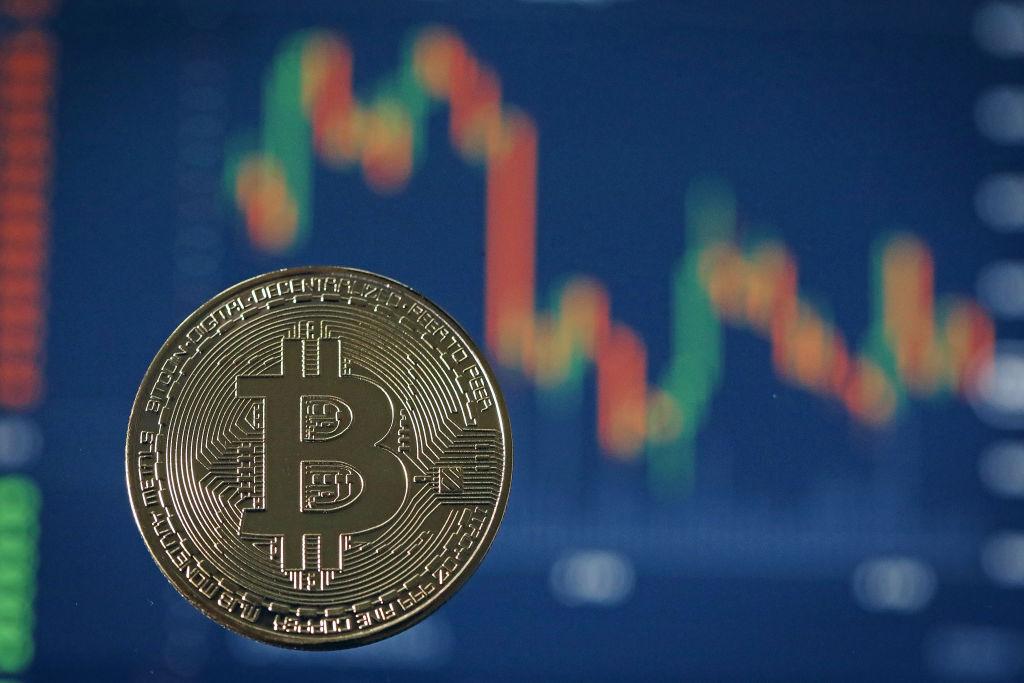 Article continues below advertisement
Right now, SafeMoon is trading at a mere $0.00000023. It's likely that prices could rise by 10x, maybe more, within the next few months. However, no one knows when the bubble will pop and when prices will start crashing. That could be next week, next month, or maybe next year.
How to buy SafeMoon
The only way you can buy SafeMoon is by using the Binance Smart Chain, which is Binance's blockchain platform. This is a type of centralized exchange, different from decentralized exchanges like Uniswap, that's commonly used for these types of deflationary and speculative altcoins. It's going to be a long time before SafeMoon gets listed on a more popular exchange, like Binance, so don't' expect that anytime soon.