Acorns to Launch Crypto Investing, Hires Former Amazon Executive
Acorns allows people to invest in its ETF portfolios. Now, Acorns CEO Noah Kerner says that the company plans to offer crypto investing.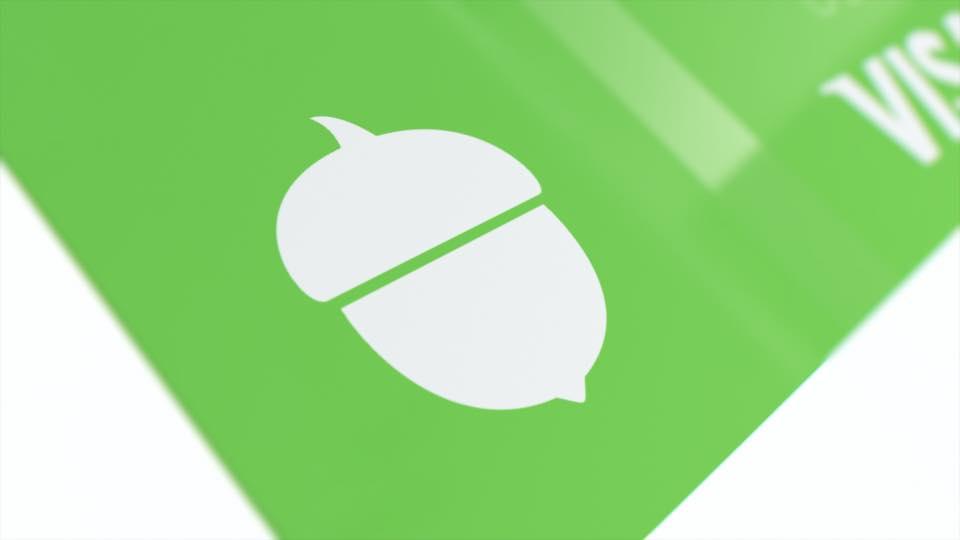 Crypto investing and trading has been integrated into an increasing number of fintech platforms. Platforms like Cash App, PayPal, and Robinhood offer some type of service that allows users to purchase crypto. So, as crypto investing continues to be adopted into services, who will be next?
Article continues below advertisement
Article continues below advertisement
Acorns has given people the opportunity to use their spare change to invest in ETFs with its signature round-up feature. Along with investing, offers checking accounts, UTMA/UGMA accounts for kids, three different IRA accounts, and the opportunity to earn money while you shop and look for jobs. However, there's a new service that could be on the horizon based on Acorns' latest announcement.
Acorns CEO Noah Kerner announced on Sept. 15 that the company will soon allow users to invest in crypto. The statement comes after the company announced that David Hijirda is its newest president. He's a former Amazon executive.
Article continues below advertisement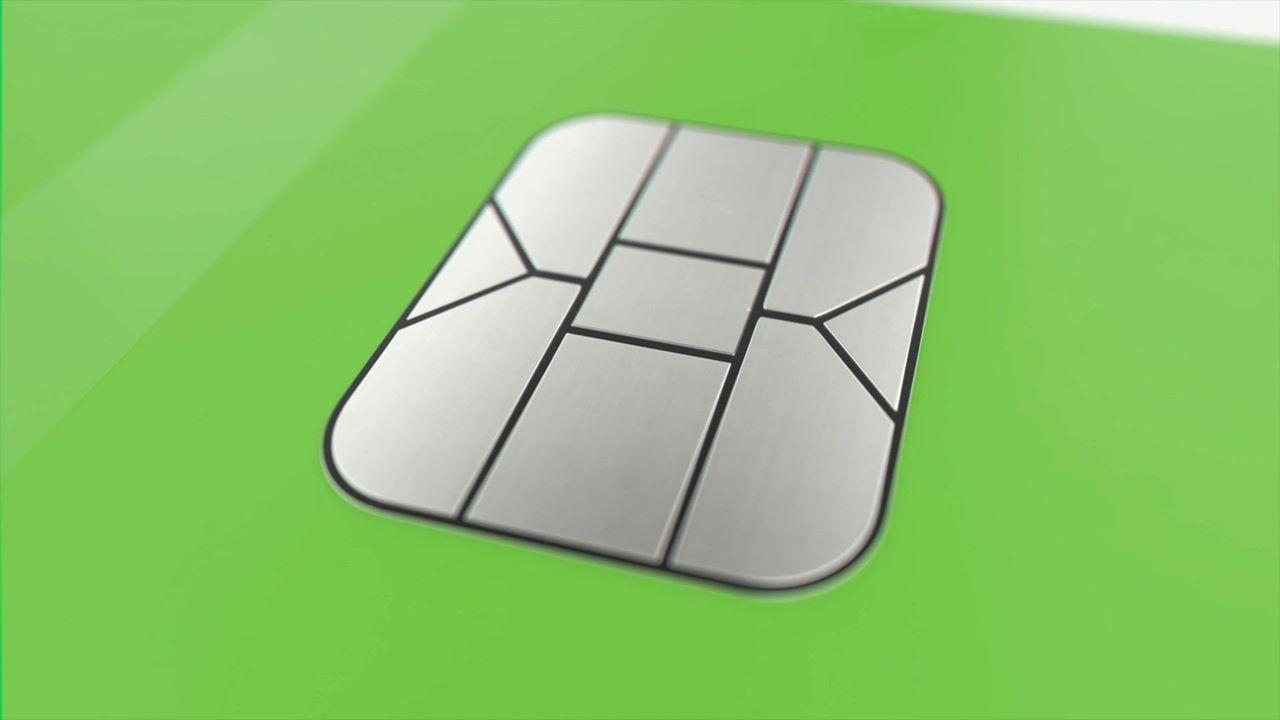 Who is David Hijirda?
Hijirda was most recently the CEO of Simple Finance, a mobile and online banking platform, for nearly three years. Simple was shut down this year by its parent company BBVA and all of the Simple accounts were transferred to BBVA. The shutdown came as a shock because there were over 2 million customers.
Article continues below advertisement
Article continues below advertisement
The whole purpose of the company acquiring Simple in 2014 was to modernize BBVA's banking services. It has been speculated that BBVA shut down Simple because it wanted to streamline the process of PNC's $11.5 billion acquisition of BBVA earlier this year.
During his time at Amazon, Hijirda served as a director in advertising, web services and e-commerce, as well as global payments. He was with the company from 2007 until 2018, right before becoming the CEO at Simple Finance. In an interview with CNBC, Kerner stated that Hijirda "has a great depth and breadth of financial services and technology experience. He has a great combination of fintech, payments, operations and also product development experience."
Article continues below advertisement
Article continues below advertisement
Acorns continues to build its corporate staff prior to its scheduled IPO.
Acorns is set to have its IPO late this year when it merges with blank-check company Pioneer Merger Corp. in a SPAC deal that will have Acorns value at $2.2 billion. The investment app is backed by companies including PayPal, BlackRock, NBCUniversal, Rakuten, and more. It's also backed by public figures including Dwayne "The Rock'' Johnson, Kevin Durant, and Jennifer Lopez.
Article continues below advertisement
Along with hiring Hijirda, Acorns announced in August that Twitter executive Rich Sullivan will be its chief financial officer. Sullivan has been the vice president of finance for Twitter for over two years. He's the former VP of investor relations at AT&T and was a CFO at DreamWorks Animation.
When will Acorns offer crypto investing?
Kerner and that the company hasn't announced a launch date for crypto investing yet, but it will potentially be added in the near future. Kerner mentioned that Acorns users will be able to add individual equities along with crypto into part of their portfolio. It sounds like there won't be an exclusive crypto wallet for users. Instead, crypto investments can be a part of investment portfolios.