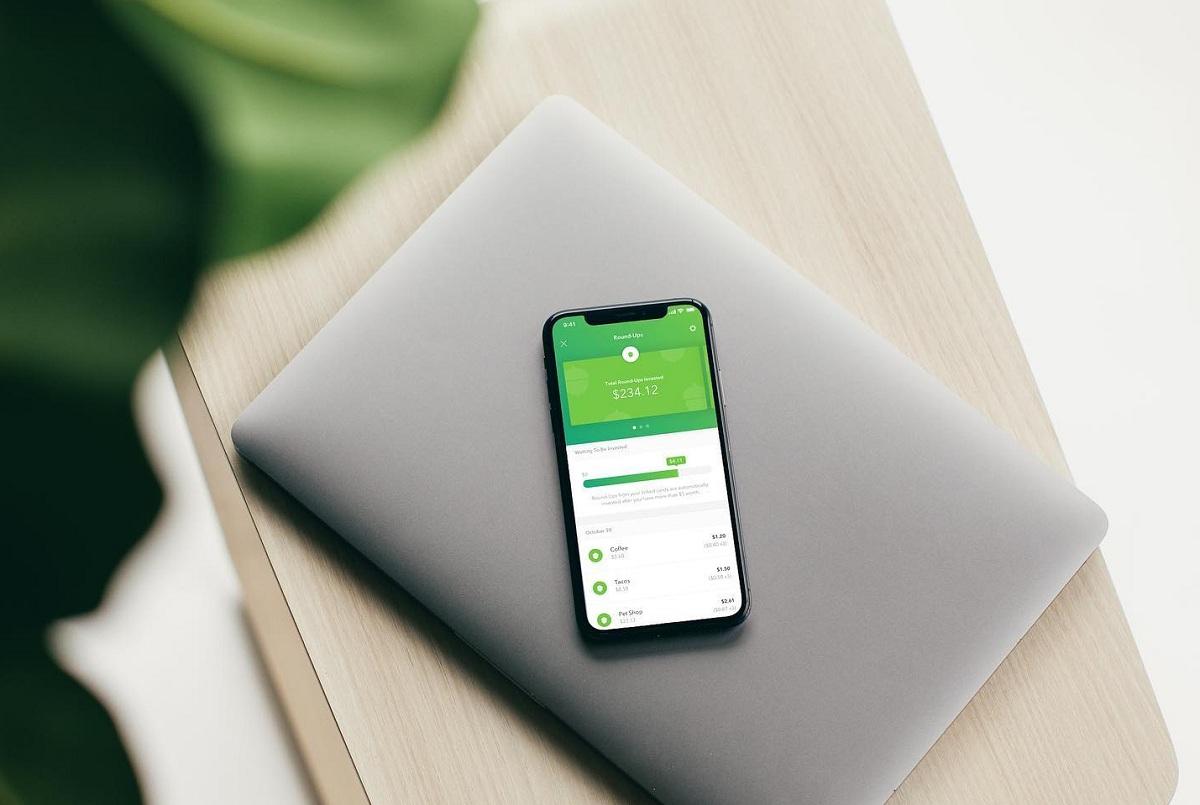 How Does Acorns Work and Is It a Safe Investment Tool?
You may have heard about Acorns, but do you know how it works? The financial services and financial technology company specializes in micro-investing and robo-investing. Many people wonder whether Acorns is legit and safe. The company shot to fame because its service lets people automatically invest spare change from purchases.
Article continues below advertisement
If you have an Acorns investment account and spend $2.50 at a restaurant, Acorns will round up your spending to $3.00 and invest the extra $0.50 for you. You make an investment every time that you make a purchase. Similar to Robinhood and other discount online brokers, Acorns works to remove investing hurdles and helps people build a secure financial future.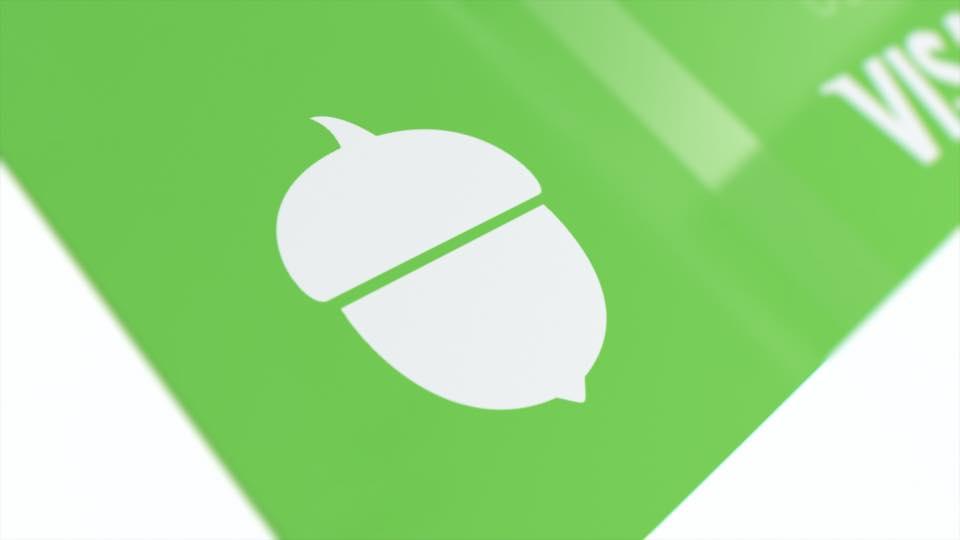 Article continues below advertisement
Acorn offers a variety of accounts
Acorns offers three account types that are available on subscription. How does an Acorns account work? The Acorns Lite account gives you the ability to automatically invest change and set recurring investments. The Acorns Personal account offers investment, retirement savings, and checking services. With the Acorns Family account, you get everything that the personal account offers as well as the ability to set up free investment accounts for your kids.
Acorns offers several options for investors to fund their accounts. You have to link a credit or debt card to your account so that Acorns can pull and invest change from your purchases. Acorns rounds up your spending change to the next dollar and invests the change when it adds up to at least $5. You can link a bank account to set up a recurring investment for your Acorns account.
Article continues below advertisement
How Acorns invests your money
Accorns takes your purchase change or pulls money from your bank account or cards and invests it in about a dozen ETFs. The company prefers investing in funds with diversified portfolios of stocks, bonds, and other securities.
Acorns is a good investment tool for beginners
Once people understand how Acorns works, the next common question is whether Acorns is a good investment tool. Acorns may be a great place to start for individuals looking to dip their toes into investing waters. The ability to start investing with $5 appeals to people with little money. Acorns will also automatically reinvest dividends from your portfolio.
Article continues below advertisement
When signing up for an Acorns account, you will have to answer a few questions. Acorns uses the answers to select the right portfolio for you. However, the company lets you change your portfolio settings. There are five portfolio options that are built on a risk tolerance scale. Acorns will look into changes in the market and automatically rebalance your portfolio according to your risk profile.
Acorns charges a monthly fee
Acorns charges a monthly fee on its accounts. The Acorns Lite account costs $1 per month. The Acorns Personal and Acorns Family accounts are priced at $3 and $5 per month, respectively. Acorns takes the fee from your account's funding source instead of your investment account. As a result, Acorns' fees don't directly impact your portfolio performance.
Article continues below advertisement
Importantly, Acorns doesn't work on commission. The company made the decision to win users' trust. Acorns' investors know that the service won't recommend a product for them because it stands to earn a commission if they take it.
Acorns is legit and safe for investors
Many people want to know if they can trust Acorns. Since there are many investment scams, it's important for investors to know that Acorns is legit and safe before they put money in it. Many big investors, including PayPal, Comcast, BlackRock, and TPG Capital, have bought into Acorns' vision. These are respected institutions that wouldn't want to be associated with a scam.
Article continues below advertisement
Acorns is also backed by notable people like Jennifer Lopez and Alex Rodriguez. Prominent people wouldn't want to be associated with a company that isn't legit. Acorn's board members and advisers also include Nobel Prize economists.
Acorns looks legit and safe considering that it's regulated by the SEC. Also, Acorns is a member of SIPC, which ensures that client accounts are protected up to $500,00 if Acorns collapsed.