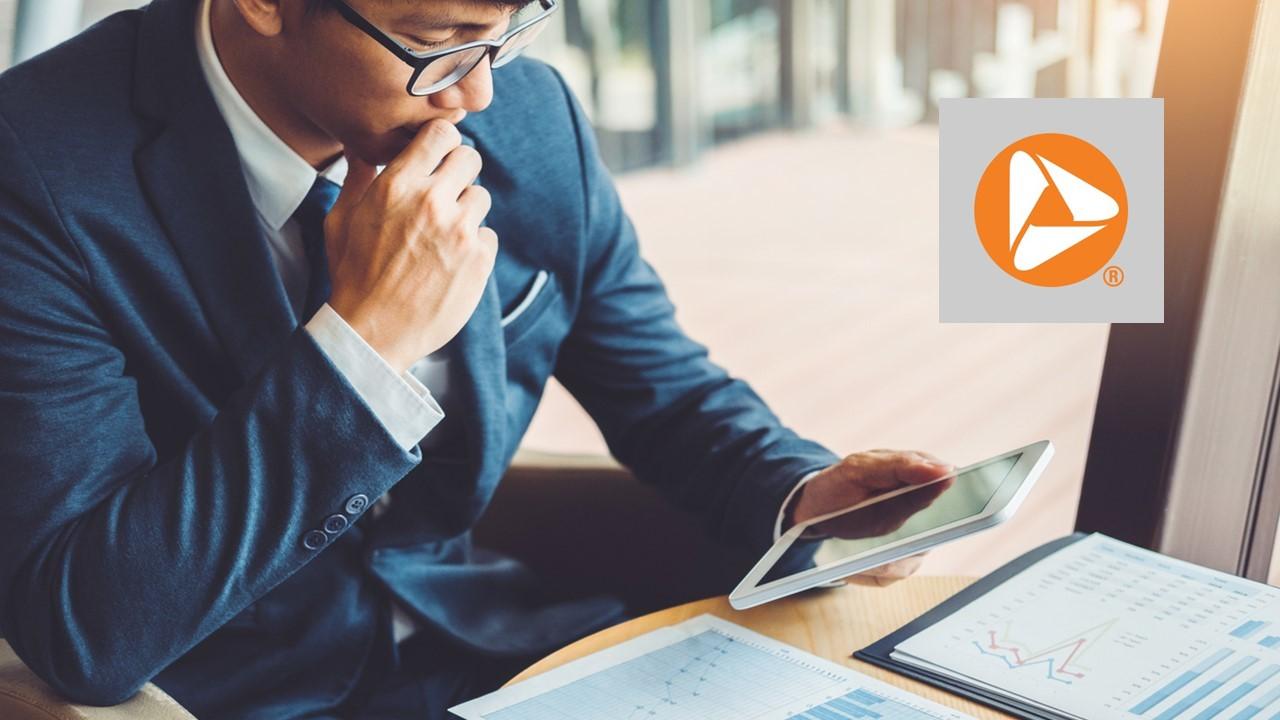 Does PNC Bank Support Cryptocurrency? Coinbase Partnership Announced
By Kathryn Underwood

Aug. 11 2021, Published 11:58 a.m. ET
The fifth-largest commercial bank in the U.S., PNC Bank is working on a cryptocurrency project in cooperation with Coinbase. The cryptocurrency exchange announced the partnership in a note to shareholders this week. PNC wasn't the only organization listed in the letter.
Article continues below advertisement
PNC Bank doesn't offer cryptocurrency services to customers yet. In January, a PNC Insights article said that the bank is "exploring cryptocurrencies as an investment alternative for our clients." It's also looking into ways that blockchain technology innovations can change healthcare and other industries.
PNC to partner with Coinbase
PNC stated in January that it had been focused on how blockchain technology could benefit its clients, with most of its efforts regarding the healthcare industry. However, PNC Bank also stated that the company has started to look deeper into cryptocurrencies and how they might impact payments as well as crypto products.
Article continues below advertisement
Coindesk reported that a source previously stated that PNC planned to roll out a cryptocurrency initiative "in the coming quarters."
Article continues below advertisement
PNC also listed a job opportunity recently for a crypto product manager. The job description included working on how the bank might leverage blockchain technology. The job listing wasn't strictly about investments, according to Coindesk.
There weren't any specific details about the cryptocurrency project between PNC and Coinbase. Coindesk reported that adding cryptocurrency services to the bank's offerings would provide PNC with easier access to cryptocurrency investments for customers. This would likely be "just one facet of PNC's broader digital assets and blockchain strategy."
Article continues below advertisement
PNC's January article stated that the bank was already actively exploring possibilities for using blockchain in a healthcare capacity. Avaneer Health, a set of healthcare insurers and health systems that partners with PNC and IBM, could eventually deploy blockchain initiatives on its platform.
History of PNC Bank
PNC Bank has a long history. Pittsburgh National Bank started in 1852 as a subsidiary of Pittsburgh National Corporation. The PNC of today was formed via a merger in 1983 of two Pennsylvania banks—Pittsburgh National Corporation and Provident National Corporation.
Article continues below advertisement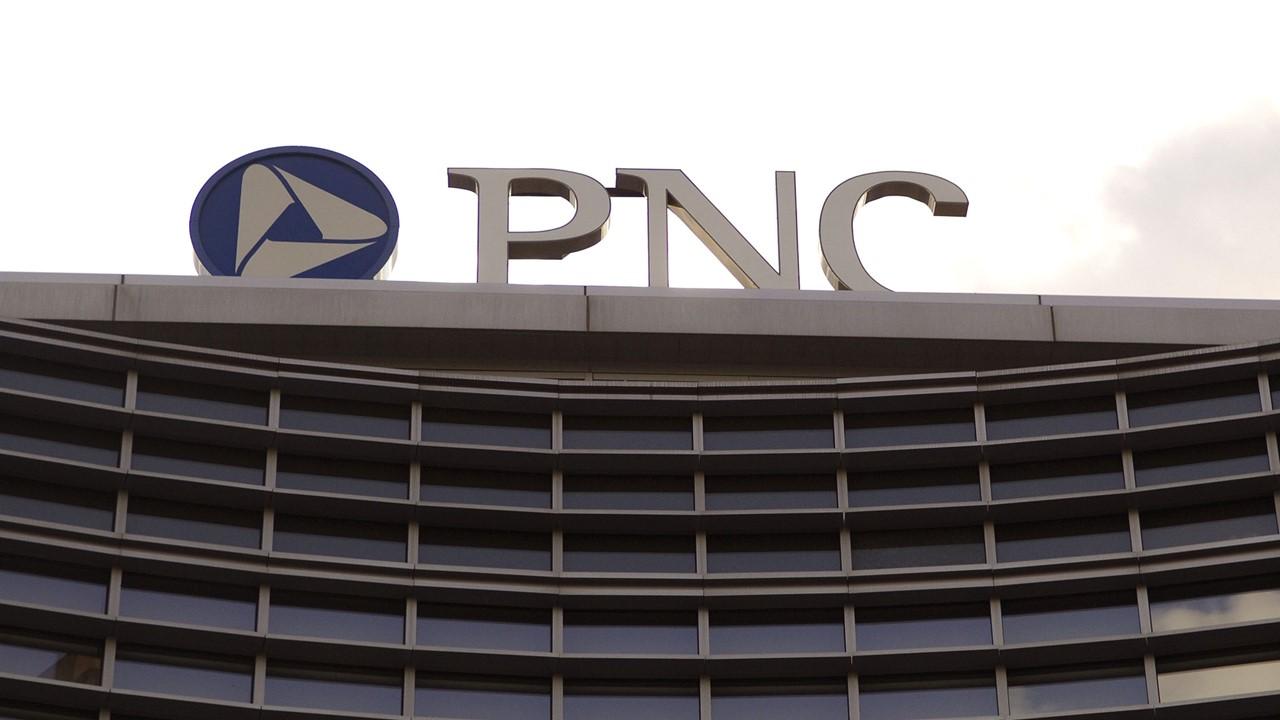 As of March 31, 2021, the company held assets totaling $474 billion, which makes it one of the largest U.S. financial services institutions. PNC has employees working in over 40 states as well as international offices in four other countries.
Article continues below advertisement
In November 2020, PNC Bank announced that it entered into a definitive acquisition agreement to take over BBVA USA Bancshares, Inc. The deal was made through a purchase price of $11.5 billion in cash and just closed in July. BBVA USA is the U.S.-based segment of the Spanish lender BBVA.
William S. Demchak is the current chairman and CEO of PNC Bank. Meanwhile, Robert O. Reilly is the company's CFO.
What organizations are partnering with Coinbase?