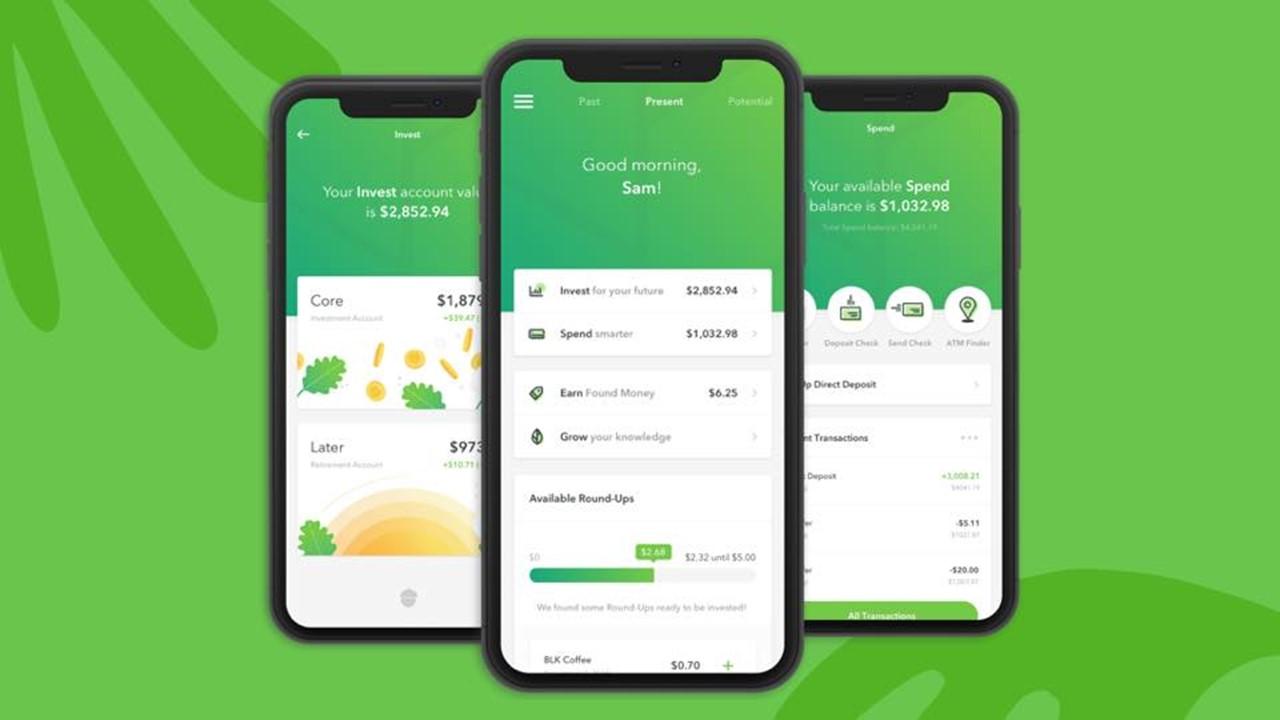 How to Invest With Acorns and What It Offers Investors
Acorns is a popular money management platform that includes options for saving, spending, and investing. It's a low-cost option for those looking to get started investing without having to spend a lot of time researching companies or types of investments. Let's take a look at how Acorns works for investors.
Article continues below advertisement
You might know of Acorns as the investment platform that invests your "spare change" by rounding up purchases. However, the investment platform is a lot more than that. It was one of the first micro-investing companies, but it also includes spending accounts with a debit card and early investment accounts for kids.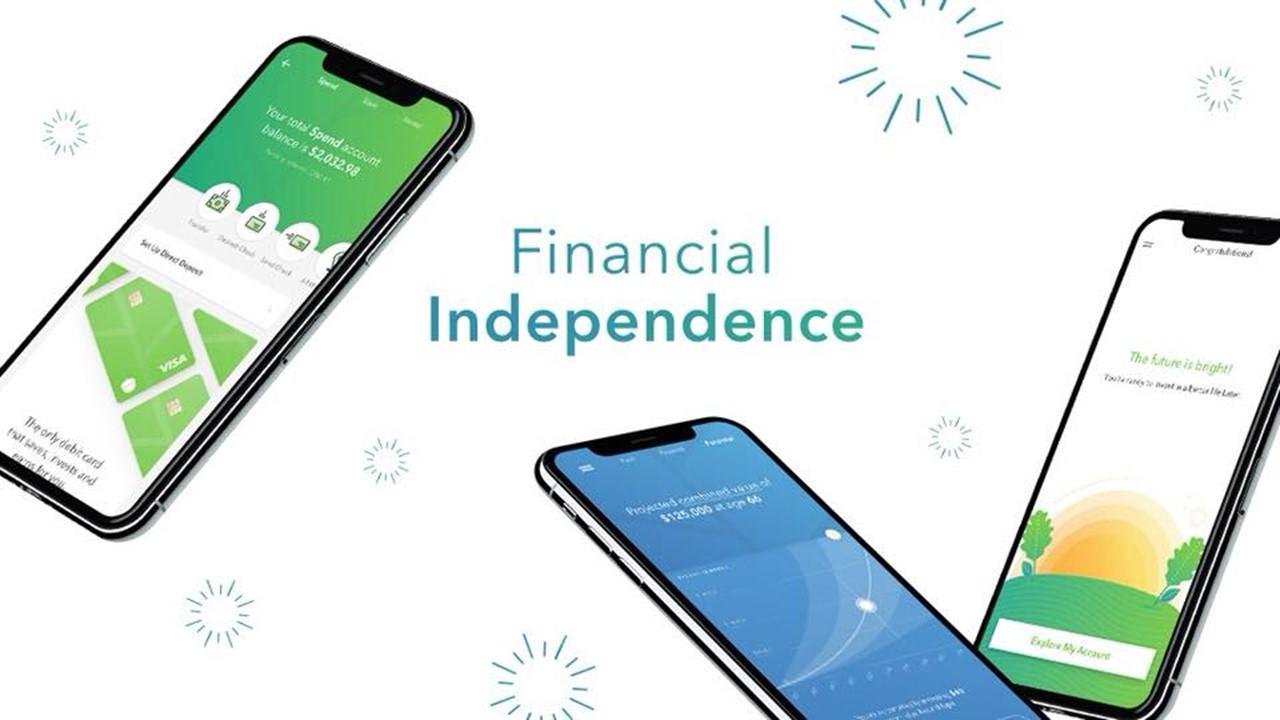 Article continues below advertisement
How to make money with Acorns
Investors can make money with the platform. Acorns is a combination of a robo-adviser and an automated savings tool. The company says that over $1 billion has been invested in the platform so far. The main investments available through Acorns are Acorns Invest and Acorns Later.
Acorns Invest is a brokerage account that isn't specifically for retirement. Acorns Later is geared towards retirement investing and offers IRA options. You can start investing with just $5 and set up recurring investments.
Article continues below advertisement
Does Acorns invest for you?
Acorns offers several portfolios of ETFs, ranging in risk tolerance from conservative to aggressive. The company says a Nobel-Prize winning economist, Dr. Henry Markowitz, consults on developing its portfolios for investors.
ETFs offer a bit of automatic diversification for investors since they consist of broad holdings of stocks or bonds instead of just one company.
Article continues below advertisement
Acorns performs automated investments when you select Round-Ups, where it rounds up purchases to the nearest dollar and invests the difference for you. It also provides some rebalancing as the market adjusts.
Choosing an Acorns portfolio
Choosing a portfolio depends on your risk tolerance. You should consider your investment time horizon and what you need your investments to accomplish.
Article continues below advertisement
Specifically, Acorns portfolios are created with different balances for types of investments. The "Conservative" portfolio consists of a 40 percent allocation to short term government bonds, 40 percent to ultra-short-term corporate bonds, and 20 percent to ultra-short-term government bonds.
The next portfolio options include more stocks. The "Moderately Conservative" portfolio still has 60 percent invested in bonds, with the other 40 percent in various types of stocks. If you move all the way to the most aggressive portfolio, you will have all of your investments in the stock market, including 55 percent in large-company stocks.
Article continues below advertisement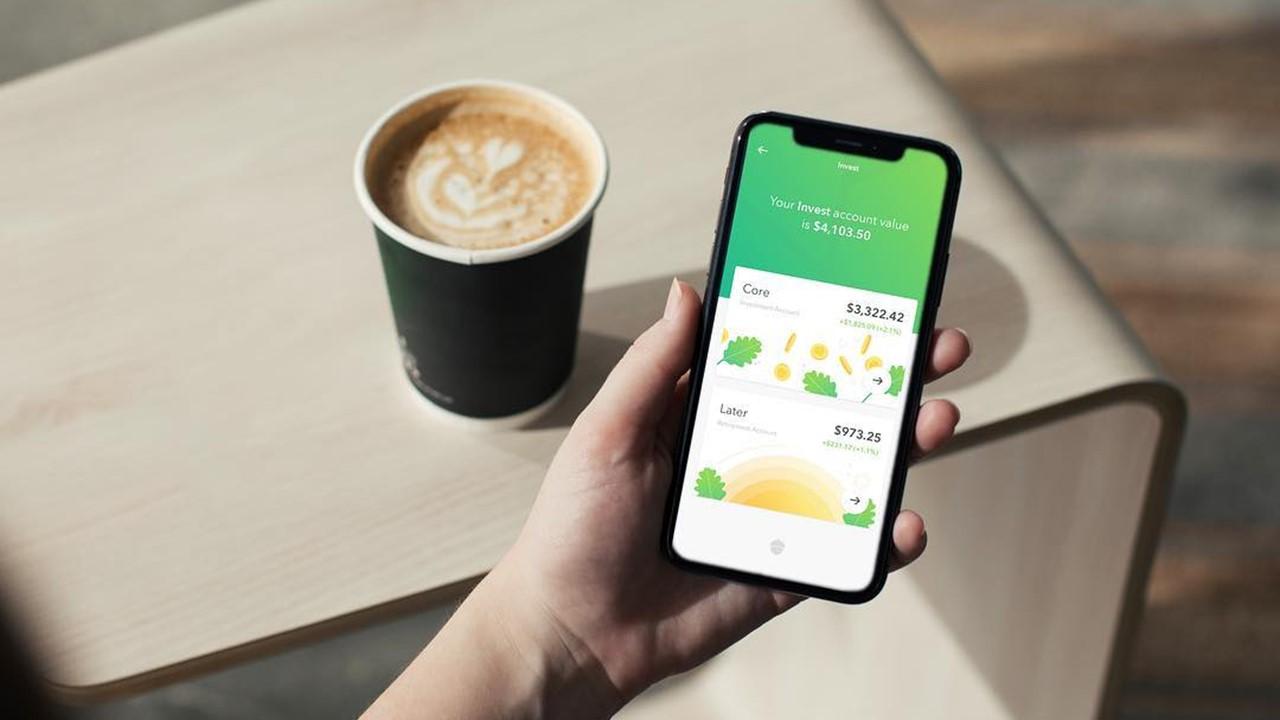 Is Acorns worth it?
While the fees to use Acorns sound low in dollar amounts, they can be very steep for those with lower investment balances. Since Acorns charges a flat monthly fee for up to $1 million invested instead of a percentage of assets managed, the rate is rather high. Make sure that the fees don't wipe out any gains you make in the market.
Article continues below advertisement
The basic fees are $1, $3, and $5 per month, depending on which level of service you select. The "Lite" level is $1 per month for basic investing, while it's $3 monthly to get the IRA plus Spend account with a debit card.
An account with Wealthfront or Betterment could be more cost-effective with a 0.25 percent charge per year instead of a flat monthly fee. However, Acorns offers a simple way to invest without much management on your part.