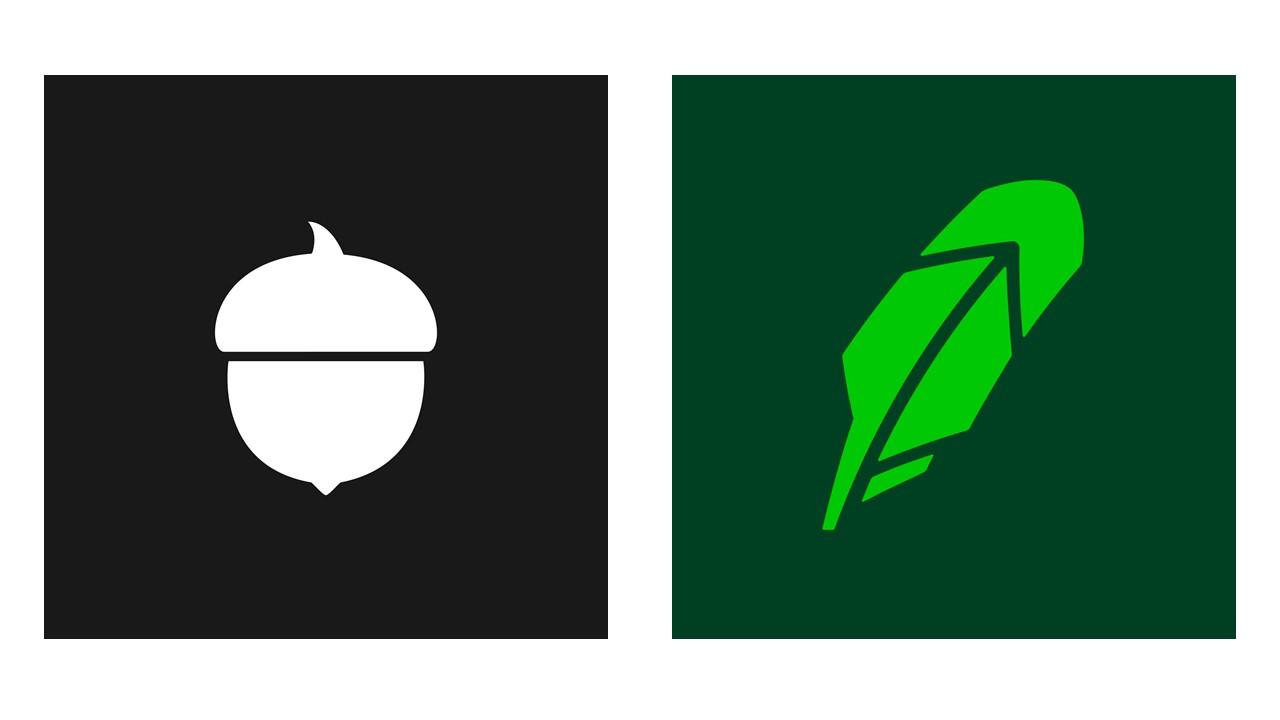 Acorns vs. Robinhood: Popular Investment Platforms, Explained
By Kathryn Underwood

Jan. 22 2021, Published 1:49 p.m. ET
More people are doing some or all of their banking and investing online in 2021. There are multiple online platforms for customers to manage their finances and all of them come with their own pros and cons. Acorns and Robinhood are two mobile fintech companies used by millions of people. 
Article continues below advertisement
Acorns is a micro-investing platform that's known for its unique method of investing through rounding up of purchases. Acorns charges fees for use. Robinhood is a commission-free investment platform known for simplicity and speed of service. Both platforms have benefits and downsides that you need to explore if you're considering investing through either of them.  
Article continues below advertisement
Key features on Acorns and Robinhood
Acorns is known for investing spare change by rounding up purchases, which is useful for those who want a painless way to invest. It also offers a retirement account (IRA). Acorns' investments are linked to Vanguard and BlackRock.  
One option, Acorns Spend provides an online checking account and debit card. Acorns Earn offers cashback with over 350 partners with automatic reinvestment.  
Article continues below advertisement
Robinhood doesn't charge commissions on stock purchases and offers a wide variety of investment options (some say with too little warning of risky investments). The platform doesn't have a retirement account option. Robinhood also has a cash management account that pays 0.30 percent APY and has a debit card.  
Costs involved on Acorns and Robinhood
Of course, the cost is a factor when deciding whether or not to sign up for a financial platform. Acorns charges fees for usage, while Robinhood offers commission-free trades on stocks, ETFs, and options. For those with less money to invest, Robinhood may make more sense, while those with over $10,000 to invest may not mind Acorns' fees.  
Article continues below advertisement
Acorns charges a monthly fee of either $1, $3, or $5. The cheapest option gets you an automated investment account that invests your spare change and does recurring deposits. The $3 per month account provides investment, retirement, and checking as well as a debit card. For $5 a month, the plan adds investment accounts for kids.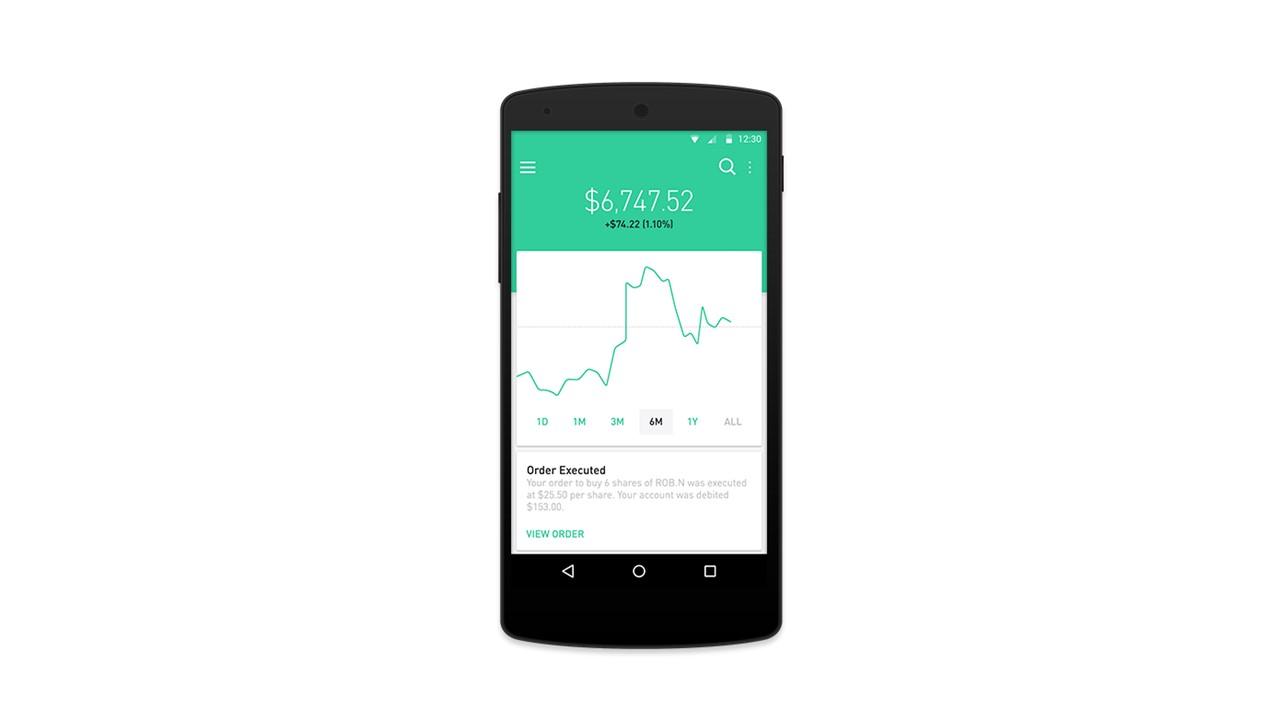 Article continues below advertisement
In contrast, Robinhood doesn't charge any fees for account opening and maintenance. There aren't any fees to transfer money to your account. However, there are some regulatory transaction fees on sell orders. 
How the Acorns and Robinhood apps compare
Robinhood's app is simple to use and its tab bar provides quick access to transaction history, account statements, and portfolio values.
You might not need to access the Acorns app often since most of the investing is automated upon setup.
Article continues below advertisement
Is Acorns or Robinhood better overall?
Acorns is likely the better option for an investor who wants to take on little risk and leave most of the investment decisions to a robo-adviser. It's also helpful if you have at least $10,000 to invest due to the fees. Acorns makes more sense if you need a retirement account since Robinhood doesn't offer that. 
Robinhood may be best for someone with less than $10,000 to invest and who is comfortable taking on greater risk. Users need to be willing to do more research because Robinhood has more options and not a lot of guidance.