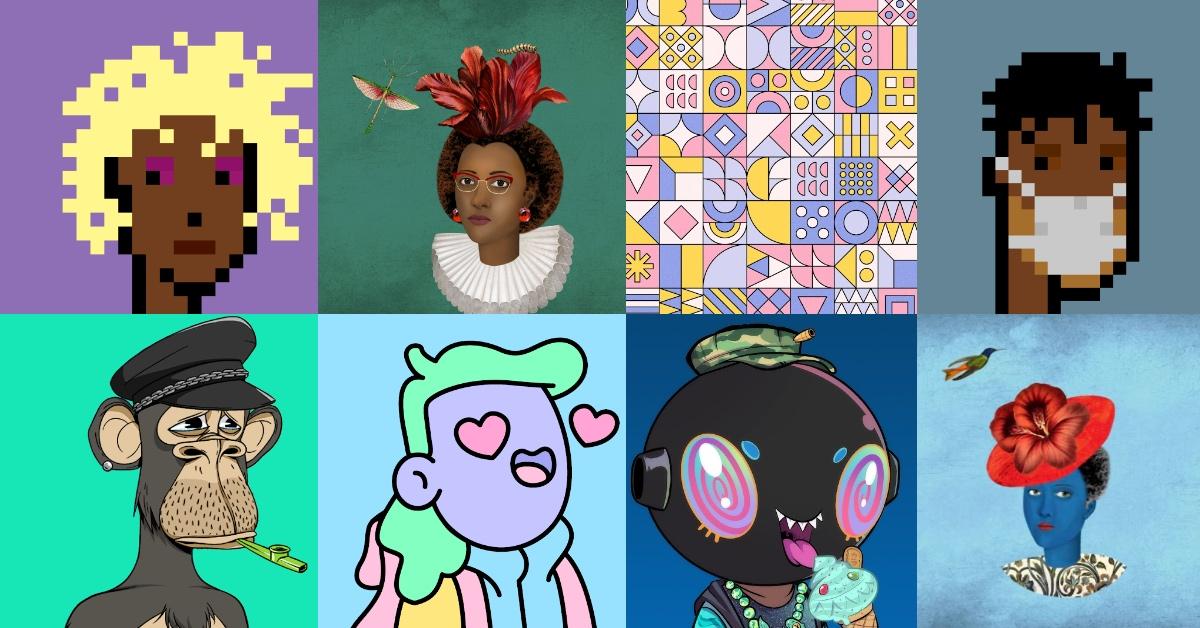 What NFT Should I Buy? How to Pick From Millions of NFTs
By Jennifer Farrington

Feb. 11 2022, Published 2:34 p.m. ET
NFTs and cryptocurrency seem to be the trending topics making headlines in 2022. If we aren't reading about Gary Vaynerchuk, or Gary Vee, opening the first NFT restaurant in New York City, we're consuming information about the newest celebrity being welcomed into the Bored Ape Yacht Club (BAYC). The truth is, the NFT market is booming and if you want to buy an NFT, we've got some tips that can help.
Article continues below advertisement
With millions of NFTs to pick from, the task can seem daunting for some investors. Keep reading to learn some tricks to help you along the way.
Here are tips that can help you choose which NFT to buy.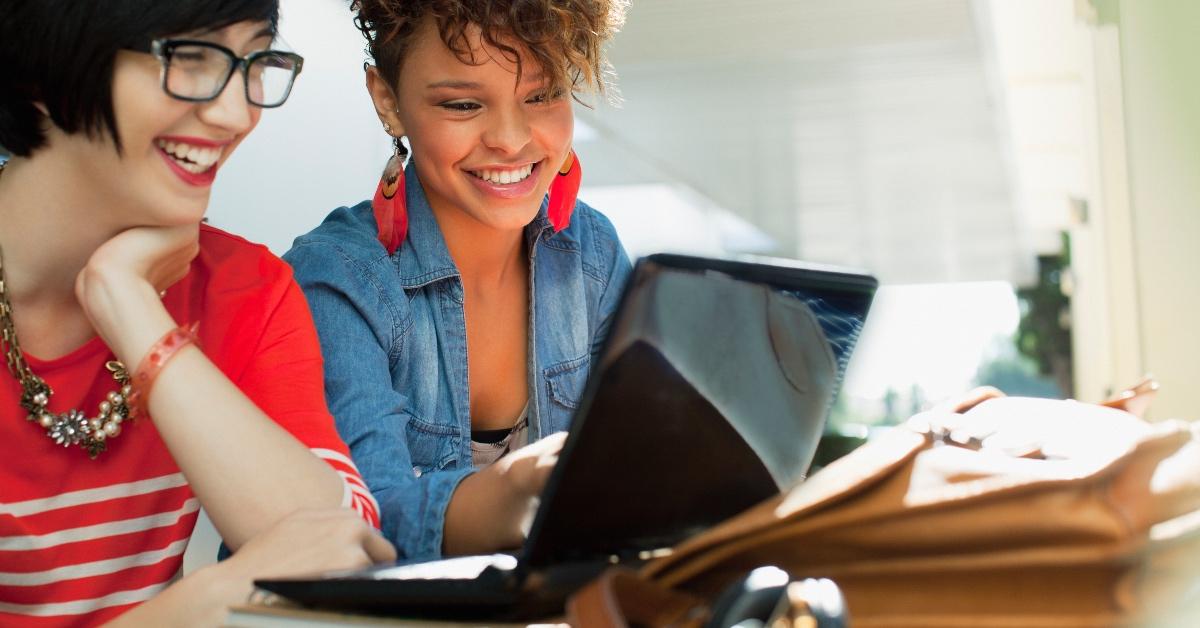 There are several factors you'll need to consider when deciding which NFT to buy. First, you should set a budget and decide whether you're purchasing as an investor or a consumer. Once you've got that part figured out, you're ready to move on to the next part of the process.
Article continues below advertisement
We've gathered some tips from how YouTuber Giancarlo buys tokens, who currently has almost 150,000 followers on his social platforms. These tips will help you choose the right NFT. Giancarlo uses the acronym F.A.B.R.I.C. (founder, artwork, blockchain metrics, roadmap, interest, and community) when deciding what NFT he should buy. Let's dive into each.
Consider the founder or creator of the NFT.
One of the most important factors you're going to want to consider when choosing an NFT to buy is who created it. Many of the NFTs that are being sold today serve multiple purposes, one of which includes acting as access tokens to social events.
Article continues below advertisement
With that said, the NFT you choose to buy should come from a creator who's able to deliver on the roadmap the NFT comes with, assuming that it comes with one. For example, if the creator claims that your NFT will grant you access to a private party in the metaverse or provide you with additional incentives, they should be able to deliver.
Take media personality Gary Vee as an example. With his successful business ventures and his large Twitter following (2.9 million), you'll likely get what you pay for if you purchase an NFT from his VeeFriends collection.
Article continues below advertisement
Bottom line, if you're looking to buy an NFT as an investor rather than a consumer, complete the sale with someone with a reputable following.
Article continues below advertisement
Is the artwork appealing?
It's a good idea to purchase an NFT you like. Why? Well, if your investment turns out to be a bad one, at least you have an NFT you can feel proud of owning. Also, you'll want to consider whether the artwork will be appealing to others. If you purchase an NFT at its prime (and at an affordable price), you'll want others to be interested in it as well so it can potentially provide you with a return on your investment.
If you want to find an NFT that has the potential to explode, Icy.Tools might be able to help you discover it.
Article continues below advertisement
How does the NFT behave on the blockchain?
An NFT's behavior on the blockchain can usually tell whether the NFT has potential. Of course, it can also take time for an NFT to build a reputation, so this factor shouldn't be weighed heavier than the others.
While you'll want to consider an NFT's selling behavior like its floor price, you'll also want to take into account how large the community is. The larger an NFT community is, the more people are available to flaunt the digital asset, which essentially helps it to prosper.
Article continues below advertisement
An NFTs roadmap or utility should be weighed when choosing an NFT to buy.
What does the NFT's roadmap look like? You'll want to consider this as you decide which NFT to buy. A roadmap outlines the steps the creator of the NFT (or token) plans to take to "bring value" to it. For example, the BAYC heightened the stakes by delivering potions to its NFT holders.
These potions can either be combined with a Bored Ape, essentially creating a Mutant Ape, or be sold on a marketplace. This not only makes the NFT rarer but also gives the holder the potential to generate income. When considering an NFT's roadmap, be sure to take into account the entire project. If the project doesn't appear to be generating any attention, the incentives you'll later receive could be worthless.
Article continues below advertisement
Does the NFT hold any importance?
Is the NFT the first of its kind? Does it have a deep cultural significance? According to how YouTuber Gaiancarlo buys tokens, these questions should be addressed when deciding which NFT you want to buy.
Article continues below advertisement
What is the NFT's community like?
Is the NFT surrounded by a good community? Does it come from influential founders? If the community behind the NFT is a solid one, it could potentially help push the NFT to become more valuable. Consider the BAYC NFT collection. According to BuzzFeedNews, Yuga Labs, the company behind BAYC NFTs, could soon be worth $5 billion if it strikes a deal with venture capital firm Andreessen Horowitz.
Therefore, when you purchase a Bored Ape NFT, you aren't just getting strong backing, but also a community filled with well-known names like Jimmy Fallon, Post Malone, and Paris Hilton.
Article continues below advertisement
If you're ready to start your search for an NFT, you can start by browsing those available on OpenSea. You can also use online tools like Rarity.Tools or Icy.Tools to help you with your search.
What are some of the best NFT tokens to buy?
There are plenty of NFTs out there that are both appealing to the eye and carry value. Some include:
Doodles
BAYC
VeeFriends
Axie Infinity
Meebits
Metaverse Land NFTs
Although investing in NFTs is risky, just as it is to invest in any other area, Gary Vee has given us some reassurance that the digital assets are here to stay for a while. Gary Vee predicts "that the NFT thing is here forever" and "he believes that "in 2036, these digital assets will have tremendous value."