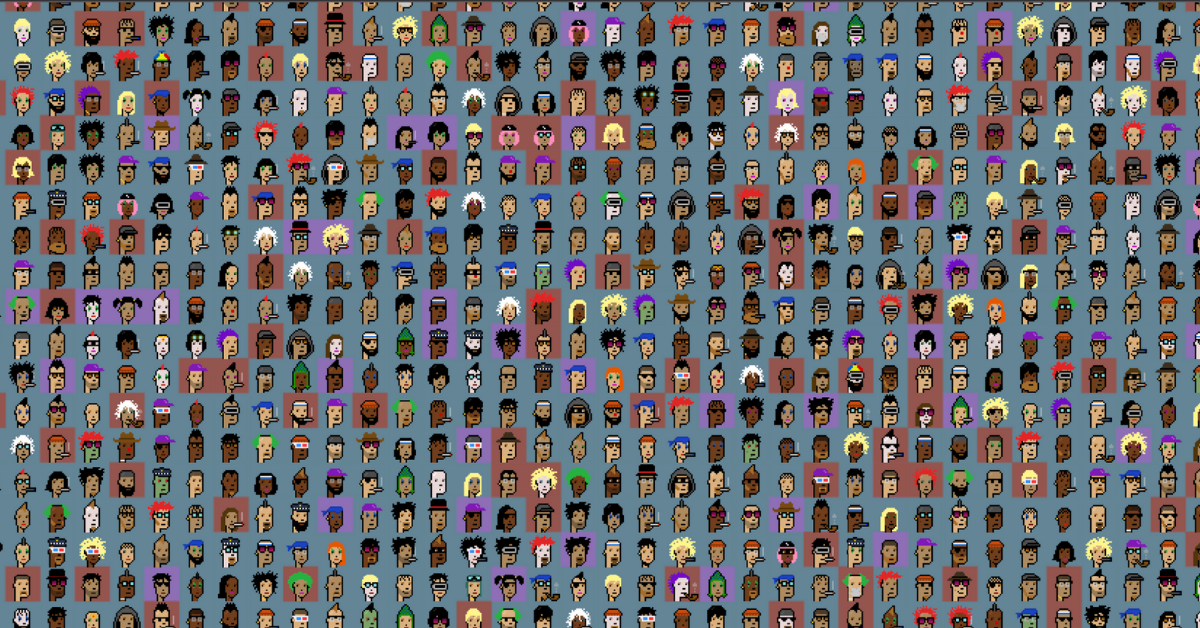 CryptoPunks: A 'Blue Chip' Collectible That Inspired NFTs
By Alyssa Exposito

Feb. 8 2022, Published 8:35 a.m. ET
Known as the "first example" of an ERC-721 token standard or NFT, CryptoPunks is considered a "blue chip" collectible. CryptoPunks is the project that inspired the modern CryptoArt movement, with many crypto natives valuing its historical relevance. CryptoPunks have been around since 2017. What are CryptoPunks and how can you get one?
Article continues below advertisement
Living on the Ethereum blockchain as proof of ownership, CryptoPunks, in many ways, catapulted the surge of NFTs.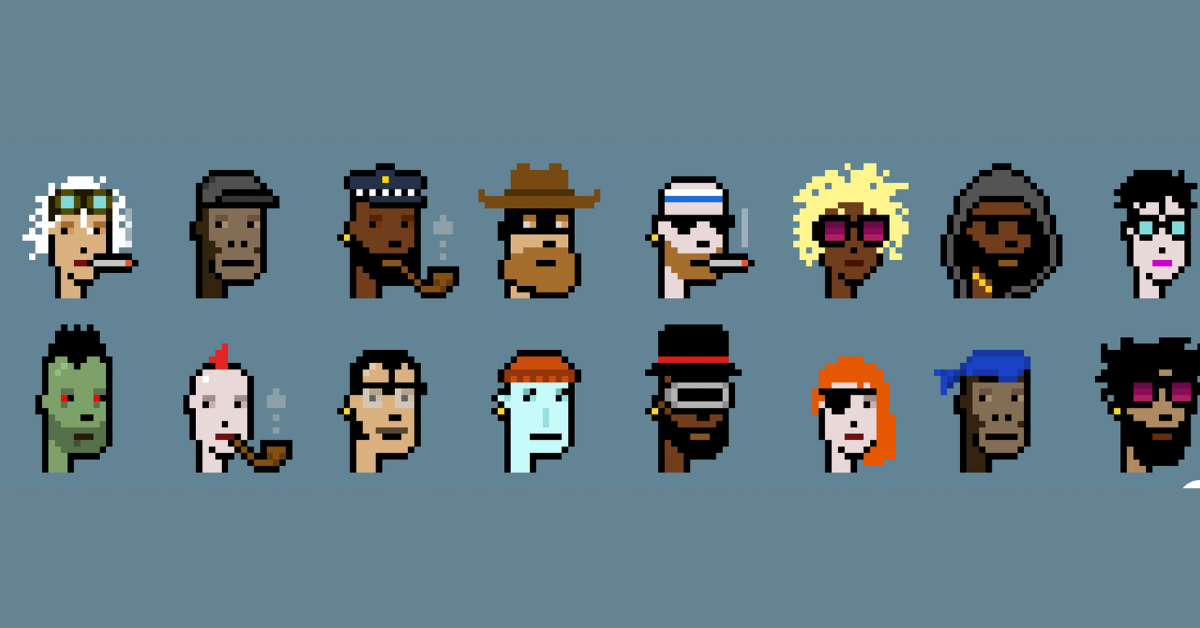 Article continues below advertisement
How did CryptoPunks start?
CryptoPunks launched back in 2017. They're a collection of 10,000 pixelated crypto pundits or punks. As the inspiration for the ERC-721 standard, which is the backbone that makes NFTs possible, CryptoPunks hold historical weight on the digital collectible movement.
Every CryptoPunk is unique with a spectrum of attributes. A single CryptoPunk can have any number of attributes ranging from zero to seven, with the rarest being seven attributes held by one CryptoPunk.
CryptoPunks also vary in species, with the rarest species type being an alien punk.
Article continues below advertisement
CryptoPunks were the first 10,000 unique collectibles algorithmically generated on the Ethereum blockchain. Opposite the current NFT ecosystem and minting models, CryptoPunks were available for anyone to mint for free with only a transaction fee.
What is a CryptoPunk?
We have become familiar with NFTs and have associated them with a 2D static image. Well, CryptoPunks pioneered this notion because they're exactly 24x24 pixelated images.
Article continues below advertisement
Coming in as a Trojan horse to the digital art collectible movement, CryptoPunks have been featured and made their appearances in Miami's Art Basel, Bloomberg, and The New York Times in 2018. In 2021, CryptoPunks was auctioned at Christie's of London.
Article continues below advertisement
How can you buy a CryptoPunk?
Currently, the only way for investors or collectors to purchase a CryptoPunk is through Larva Labs, the creator of CryptoPunks, or on a secondary market like wrappedcryptopunks.com or OpenSea. Wrapped CryptoPunks are punks that were modified to fit the ERC-721 standard and the NFT market standard.
To purchase a CryptoPunk, users need to ensure the following:
They have downloaded MetaMask.
Users need to load up the MetaMask with Ethereum.
They need to find the available CryptoPunks marked by colors distinguishing whether they're for sale or have current bids.
Currently, the floor, or the lowest price CryptoPunk available, is 69.95 ETH (valued at $219,508.70).
Article continues below advertisement
CryptoPunks had remained the NFT collection with the highest floor of all the collections until Bored Ape Yacht Club (BAYC) took the spot with a current floor of 99 ETH ($311,967.81).
Previously, CryptoPunks were considered the "holy grail" in NFT communities as an inspiration to the burgeoning market and as a status symbol of one's time in the crypto scene. According to CNN, CryptoPunks NFTs have sold for millions of dollars and have polarized the investment world.
However, Larva Labs has stirred the pot with collectors and investors who are wary of the future. Larva Labs intends to sue members who were attempting to take matters into their own hands regarding the V1 CryptoPunks.
To make matters worse, the owners of these CryptoPunks can't access the digital asset because the contract has been removed on OpenSea.