Christie's Is Selling Cryptopunk NFT Art Collection for $9 Million
Christie's, the world's most famous auction house, is selling another high-profile crypto art NFT collection, this time for $9 million.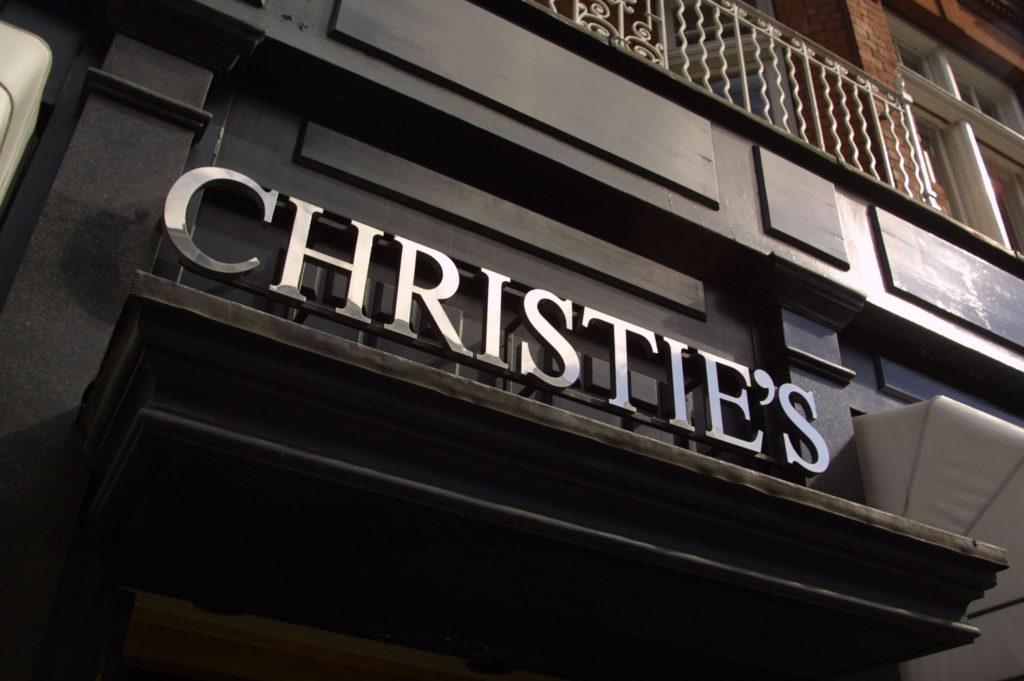 Crypto art is becoming a big deal thanks to the explosion of NFTs (non-fungible tokens). Unlike regular cryptocurrencies, like Bitcoin, which act as a type of e-cash, NFTs represent ownership of unique digital assets, like collectibles, art, and so forth. So far this year, NFTs have emerged as one of the most popular trends in the crypto ecosystem. Even mainstream outlets are covering the rise of NFT crypto art.
Article continues below advertisement
Article continues below advertisement
In March, the art community was stunned to hear that one particular crypto art collection sold for over $69 million in Christie's auction house, which is one of the world's premier art auctioneers. Recently, Christie's auction house announced that it will be selling another crypto art collection for $9 million. Here's what you need to know.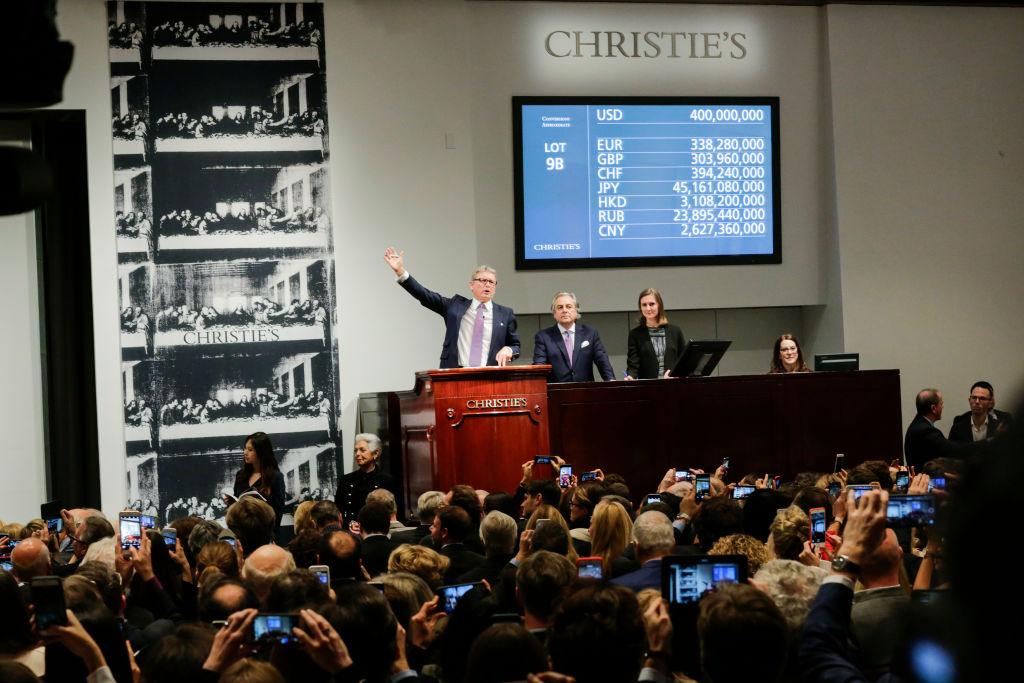 Article continues below advertisement
CryptoPunk NFT art
Following up on the success of its previous art auction, Christie's announced that it will be selling a rare set of nine CryptoPunk art NFTs for as much as $9 million. The set is part of a larger project started by a software company called Larva Labs, which started CryptoPunks in the first place. These nine pictures are part of the original 10,000 CryptoPunks ever made, which is why they carry such a high price tag.
While you can see the pictures for yourself on Larva Lab's website, only one person will be able to claim ownership of these pieces. The transactions will also be recorded on the Ethereum blockchain, which is where CryptoPunks were first built from. The auction is scheduled to take place on May 13.
Article continues below advertisement
Article continues below advertisement
How CryptoPunks started
CryptoPunks were a type of digital collectible and a form of crypto art released in 2017. They were one of the first NFTs available on the Ethereum blockchain, which were created by Larva Labs founders Matt Hall and John Watkinson. Similar to other crypto-collectibles, like crypto kitties, there's a wide collection of different CryptoPunks available for people to purchase and collect.

Article continues below advertisement
Each CryptoPunk is a 24 by 24 pixel image that's generated algorithmically instead of being made by a specific artist. Originally, the first 10,000 could be claimed for free by anyone with an Ethereum wallet. They quickly sold out and now require you to purchase them through an NFT marketplace, which can cost you a small fortune. Every single CryptoPunk is completely unique and different, so there's never going to be another duplicate.
Article continues below advertisement
NFTs might continue to skyrocket.
Like most other NFTs, CryptoPunks have seen a surge in popularity thanks to the current crypto boom. Within the crypto industry, NFTs have become one of the fastest-growing niches, hitting mainstream popularity. This includes billionaires like Elon Musk and Jack Dorsey who have both made and sold their own NFTs for millions of dollars.
However, there's also a lot of talk about whether or not NFTs are in a bubble and whether they are even worth these exorbitant price tags. While it's understandable why a Michelangelo painting could cost millions, why would a piece of simple crypto art sell for a similar amount? While pricing is subjective, the technology behind NFTs could let artists earn a better income for their work while cutting out the middleman.