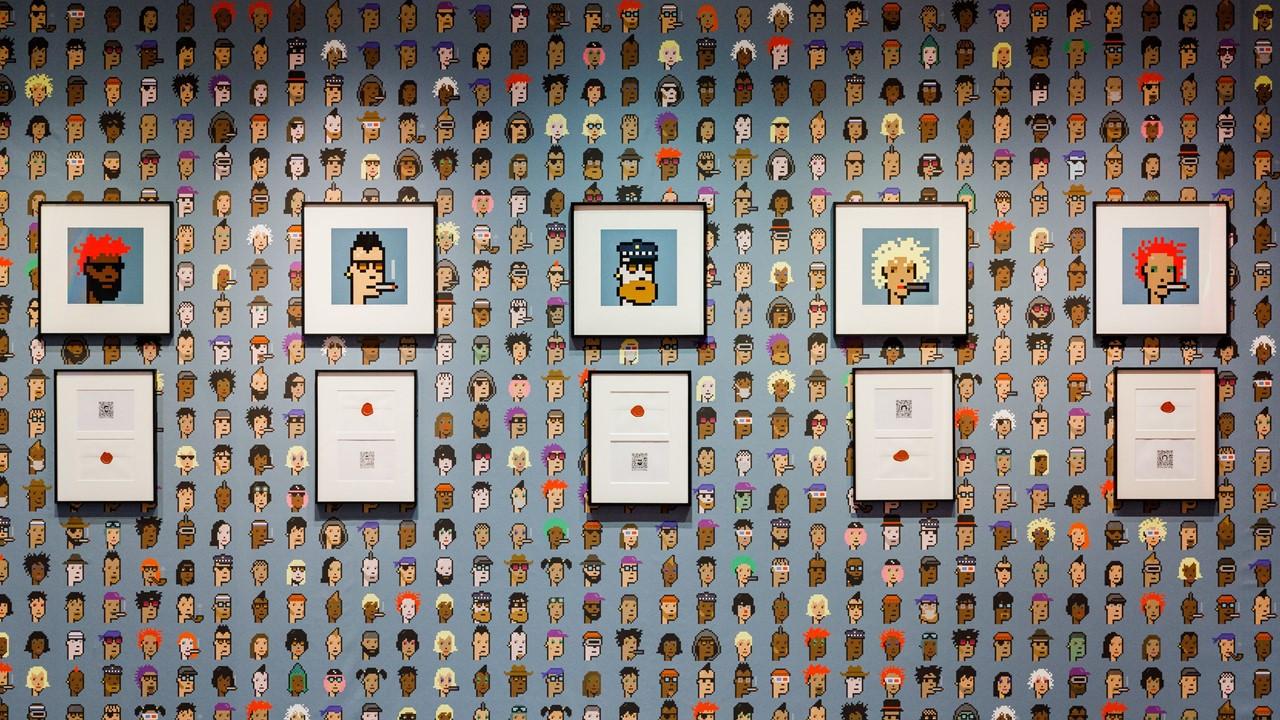 CryptoPunks NFTs Have a Limited Supply, Leads to Higher Prices
When CryptoPunks NFTs debuted in 2017, they were free to claim. The only cost you had to pay was the Ethereum gas fee, which wasn't a big deal at that time. People who got in early have huge fortunes now because NFTs continue to soar in value. So, how many CryptoPunks are there?
Article continues below advertisement
CryptoPunks and Bored Ape Yacht Club are regarded as prestigious NFT collections. Many celebrities have adopted them as profile pictures on social media because they have become a powerful status symbol in the crypto space.
For investors pursuing the next NFT to explode, understanding successful projects' journeys can lead to valuable insight that could impact your next investment decision. What's the most expensive CryptoPunk ever sold? What's Sotheby's doing with CryptoPunks?
Article continues below advertisement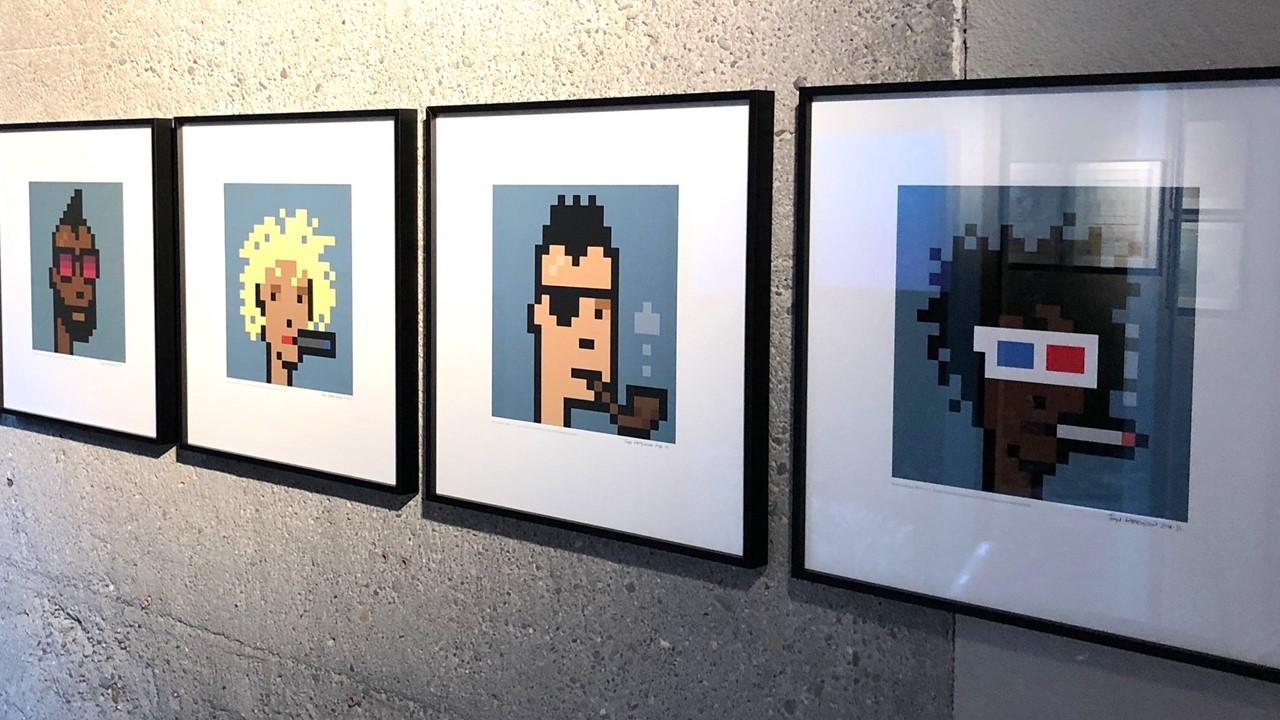 People purchase NFTs for various seasons. They invest in NFTs for fun, to get exclusive perks, or as a business pursuit. In valuing NFTs, several factors are considered including supply, rarity, and application. NFT collections with limited supply and unique products tend to draw many investors.
Article continues below advertisement
How many CryptoPunks NFTs are there?
Larva Labs, the startup behind the CryptoPunks project, released a total of 10,000 NFTs and put a cap to the maximum supply. CryptoPunks are built on the Ethereum blockchain and mainly feature human faces. Most of the CryptoPunks, more than 6,000, are men.
What's the most expensive CryptoPunk ever sold?
In October 2021, someone sold a CryptoPunk NFT for more than $500 million. The transaction made headlines around the world but also raised many eyebrows. As many people suspected, it turned out to be a type of insider deal. The top-selling CryptoPunk in a legit transaction fetched almost $11.8 million in a Sotheby's auction. Most of CryptoPunks trading takes place on OpenSea. The collection remains highly valuable with the cheapest NFTs selling for tens of thousands of dollars.
Article continues below advertisement
Sotheby's will hold a CryptoPunks auction.
Founded in the 1740s, Sotheby's is the world's largest art auction house. It has a significant presence in Britain, but it operates in 40 countries. The auction house has embraced digital artwork and is a big auction platform for NFTs.
In February 2022, Sotheby's plans to auction more than 100 CryptoPunks NFTs at an estimated value of $20 million–$30 million. The auction house recognizes CryptoPunks as a pioneer NFT project that has helped bring global attention to the art.
Article continues below advertisement
You can take loans with NFTs as collateral.
In a sign that the NFT sector continues to grow and that there's still a huge potential to make money in this space, lenders have started accepting NFTs as loan collateral. Arcade and Nexo are among the lending platforms issuing loans against NFT products.
Blue-chip brands like CryptoPunks and Bored Apes are readily accepted for loans because they command high value and are also more liquid. People taking loans are using the money to purchase other NFTs that they hope will grow in value in the future. Some people are using the funds for other investments.