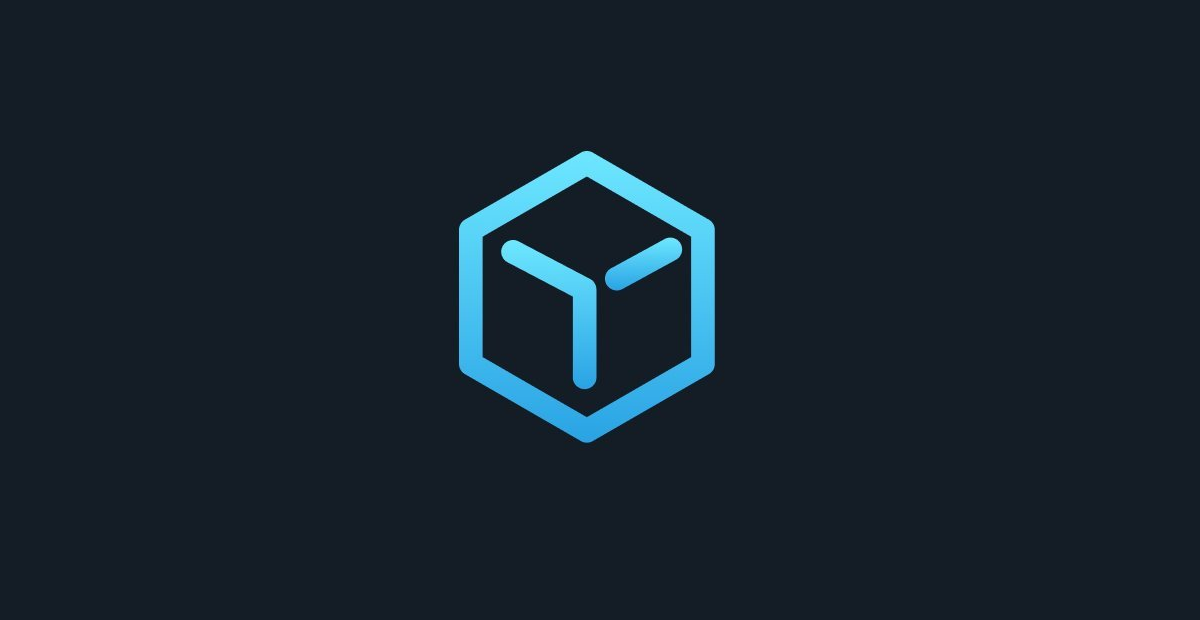 Icy.Tools Can Help You Discover the Next NFT to Explode
People who snapped up Bored Ape Yacht Club NFTs early have made a huge fortune. When the apes launched in April 2021, you could buy them for under $200. Now, the cheapest ape is more than $60,000 on OpenSea, and many have sold for millions of dollars. Being an early bird to a great NFT project can be rewarding. Investors are turning to Icy.Tools to discover the next NFT to explode.
Article continues below advertisement
Article continues below advertisement
People are purchasing NFTs for a variety of reasons. While some people buy NFTs for fun, many people buy them as an investment. If you're looking to make money with NFTs, the great news is that there's a huge opportunity ahead. In 2021, NFT sales surpassed $23 billion and the market is forecast to grow to $35 billion in 2022 and top $80 billion by 2025.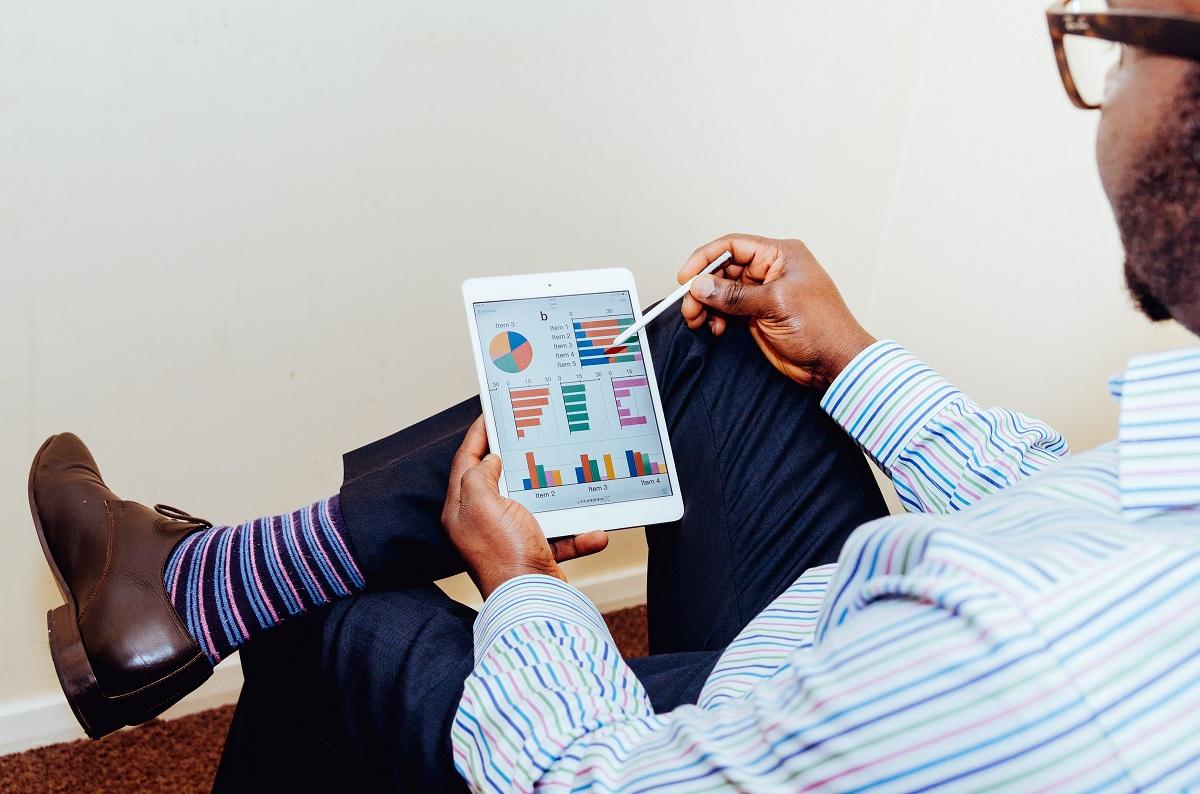 Article continues below advertisement
Certain brands are fueling interest in NFTs.
Brands across industries are excited about the potential of NFTs and they're moving quickly into the space. Brands have discovered that they can include NFT initiatives in their marketing strategies to drive sales and even make extra money. For example, AMC Theatres has used NFT giveaways to try to draw more guests to its cinemas.
Taco Bell and McDonald's are the other businesses that have tapped into NFTs for promotion purposes. Companies like Coca-Cola, Nike, and sports leagues like the NBA and NFL have generated extra revenue from selling NFT products.
Article continues below advertisement
Article continues below advertisement
The involvement of big brands is fueling the interest in NFTs across the board. NFTs can offer a variety of benefits. There's the fun and investment pursuit, where people buy and hold a token to sell for a profit in the future. But some NFTs give holders exclusive access to events or limited edition products. Therefore, some people are purchasing them as a pass to exclusive experiences in the future.
How do you find valuable NFTs?
As you might already know, not all NFTs are made equal. A variety of factors go into calculating the value of these tokens, and rarity is one of the most important considerations. Rarity speaks to the scarcity of an item and it helps the market value it. Investors use apps like Rarity.Tools to check NFT rarity scores in an effort to find the best item to purchase. The rarer an NFT is, the more valuable it can become over time.
Article continues below advertisement
Other than checking the rarity, you can boost your chances of landing a good deal by understanding the activity around NFT collections. But with a new NFT project launching almost every other day, it's becoming difficult to know what's going on in the market and where to find great opportunities. Icy.Tools is becoming popular for analyzing the NFT marketplace.
Article continues below advertisement
Article continues below advertisement
Investos can use Icy.Tools for NFT research.
As we've seen with the top NFT collections like the Bored Apes and CryptoPunks, getting in early with the right project is important. In a market with overwhelming options, you can easily miss out on a great opportunity.
Icy.Tools analyzes the NFT market to show you what people are discussing and how they're trading. It also lets you see the activities of the big investors that can move the market. You can view live floor price details and get alerts on important events in the market to help you make informed decisions.
The tool offers a free service but the best features require purchasing a subscription to gain complete access. The subscription is $75 for a month and $375 for six months. To improve its offerings, Icy.Tools encourages users to share their views and request features that they want to see. Icy.Tools reviews the feedback and informs its product development team so that it can bring valuable features to the community.