NFT Floor Prices Range From Fractions of a Penny to Millions of Dollars
NFTs are often listed with a floor price. What does it mean, and how can you determine an NFT's value?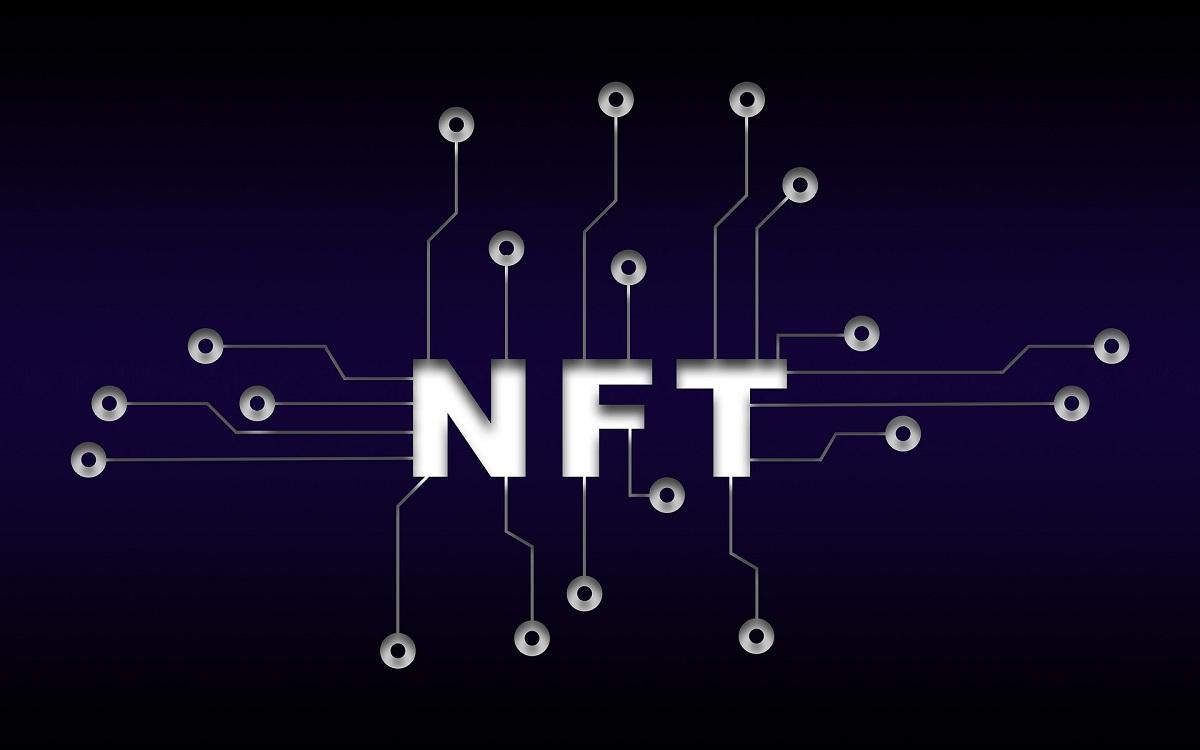 Nobody wants to miss out in the NFT boom after seeing a Beeple artwork sell for almost $70 million and an iconic tweet by Jack Dorsey fetch nearly $3 million. NFT sales are forecast to grow to $80 billion by 2025 from $35 billion in 2022. If you're considering getting into NFTs, you should know how the market operates. One key thing to understand in NFTs is the meaning of "floor price."
Article continues below advertisement
Article continues below advertisement
NFTs (nonfungible tokens) are built on the blockchain, the same technology that underpins cryptocurrencies such as Bitcoin and Shiba Inu. They're designed to function like digital certificates that show that the holder truly owns the item that the token represents.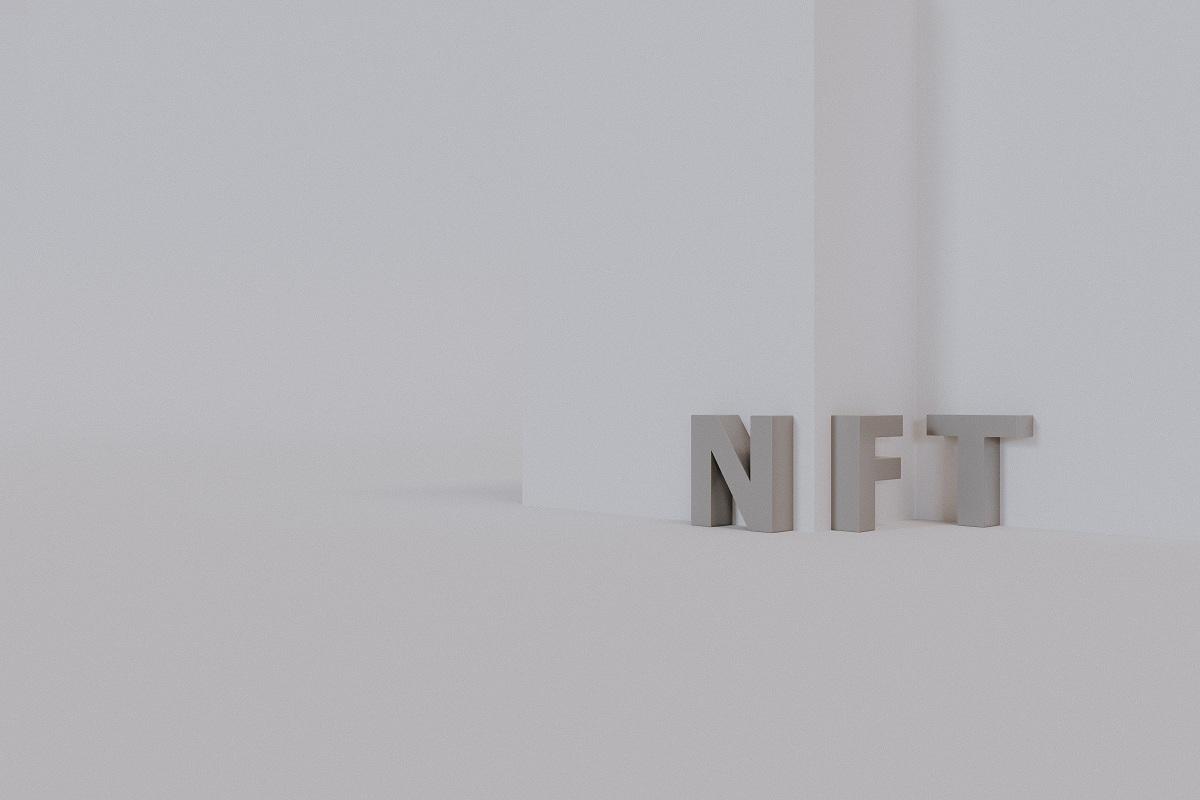 Article continues below advertisement
NFT projects and brands
Most NFT products come from projects, and there are thousands of projects out there. The most prominent NFT projects or collections are Bored Ape Yacht Club, CryptoPunks, Azuki, Decentraland, and The Sandbox. A growing number of celebrities are also dropping NFTs. Sports leagues, such as the NBA, NFL, and MLB, have launched NFT programs, as have brands—Coca-Cola, Nike, Taco Bell, McDonald's, and Vodafone have all used NFTs for marketing activities.
Article continues below advertisement
Article continues below advertisement
NFT marketplaces and the meaning of "floor price"
NFTs mean different things to different groups, and their values vary across the board. Those launching NFT products may be looking for exciting ways to advance their marketing efforts, make money, raise money for charities, or simply build a community around some funny stuff.
Trading in NFTs takes place on marketplaces, such as Mintable or Rarible. OpenSea, the largest NFT marketplace, operates as a general-purpose platform where you can access a variety of product categories. It's backed by venture capital company Andreessen Horowitz, which has also invested in Coinbase and backs several Web3 projects. There are also marketplaces focused on specific categories. For example, Candy Digital, Dapper Labs, and Sorare focus on selling sport-inspired NFTs.
Article continues below advertisement
On the marketplaces, NFTs can be sold through an auction process or listed with a price. NFT listings often include a floor price, which refers to the lowest price at which you can purchase the product. NFT price floors range from fractions of a penny to millions of dollars.
Article continues below advertisement
What drives NFT prices?
Demand determines the value of NFTs, as with any other product. In NFTs, demand is influenced by factors such as a product's uniqueness, use, extra perks, and its creator's popularity. The rarer an NFT product is, the more valuable it may be. To check the rarity of an NFT and gauge the chance of the product's value appreciating, there are tools investors can use before they buy.
Article continues below advertisement
NFTs in the metaverse
A major reason investors are excited about NFTs is that they're expected to play a central role in the metaverse, which promises a huge economic opportunity. While some people are buying NFT products to use them as avatars in the metaverse, others see them as investments to hold and sell for a profit in the future.