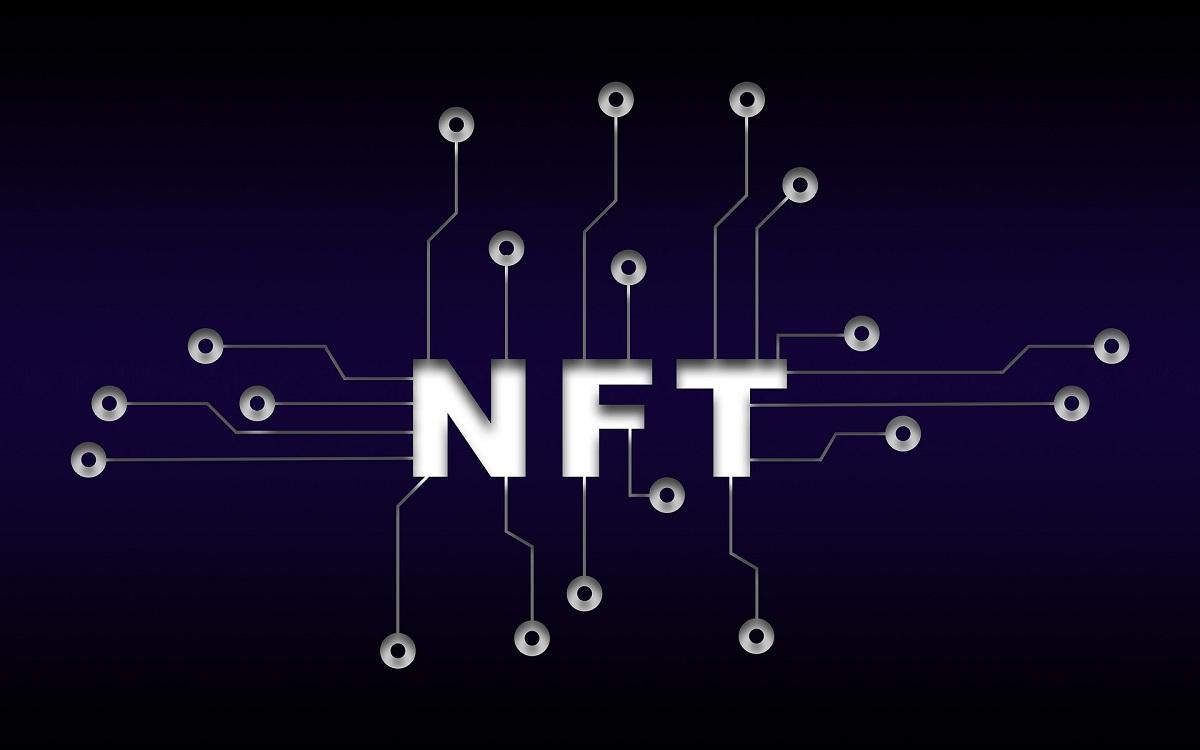 NFT Floor Prices Range From Fractions of a Penny to Millions of Dollars
By Ruchi Gupta

Feb. 3 2022, Published 10:52 a.m. ET
Nobody wants to miss out in the NFT boom after seeing a Beeple artwork sell for almost $70 million and an iconic tweet by Jack Dorsey fetch nearly $3 million. NFT sales are forecast to grow to $80 billion by 2025 from $35 billion in 2022. If you're considering getting into NFTs, you should know how the market operates. One key thing to understand in NFTs is the meaning of "floor price."
Article continues below advertisement
NFTs (nonfungible tokens) are built on the blockchain, the same technology that underpins cryptocurrencies such as Bitcoin and Shiba Inu. They're designed to function like digital certificates that show that the holder truly owns the item that the token represents.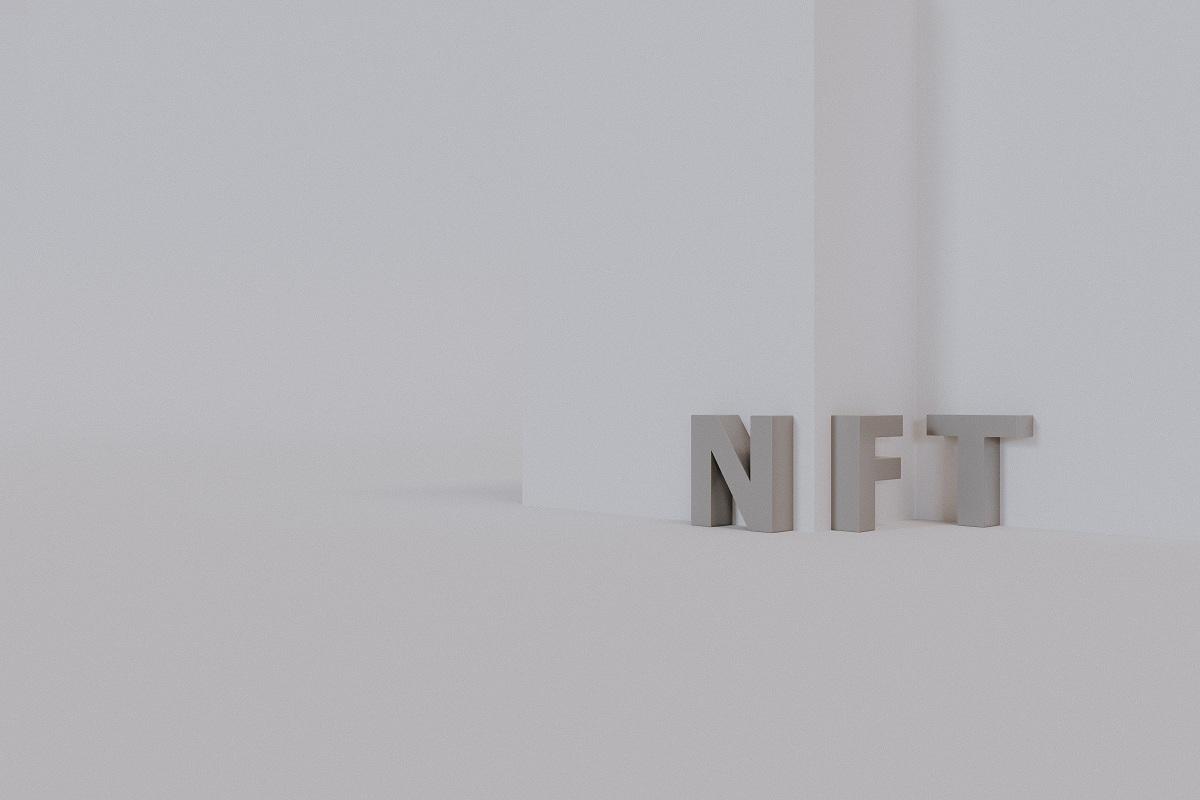 Article continues below advertisement