Metaverse Creates Endless Possibilities for Developers and Users
The metaverse combines augmented and virtual reality to bring digital worlds to life. What will the metaverse look like? Here's what you can expect.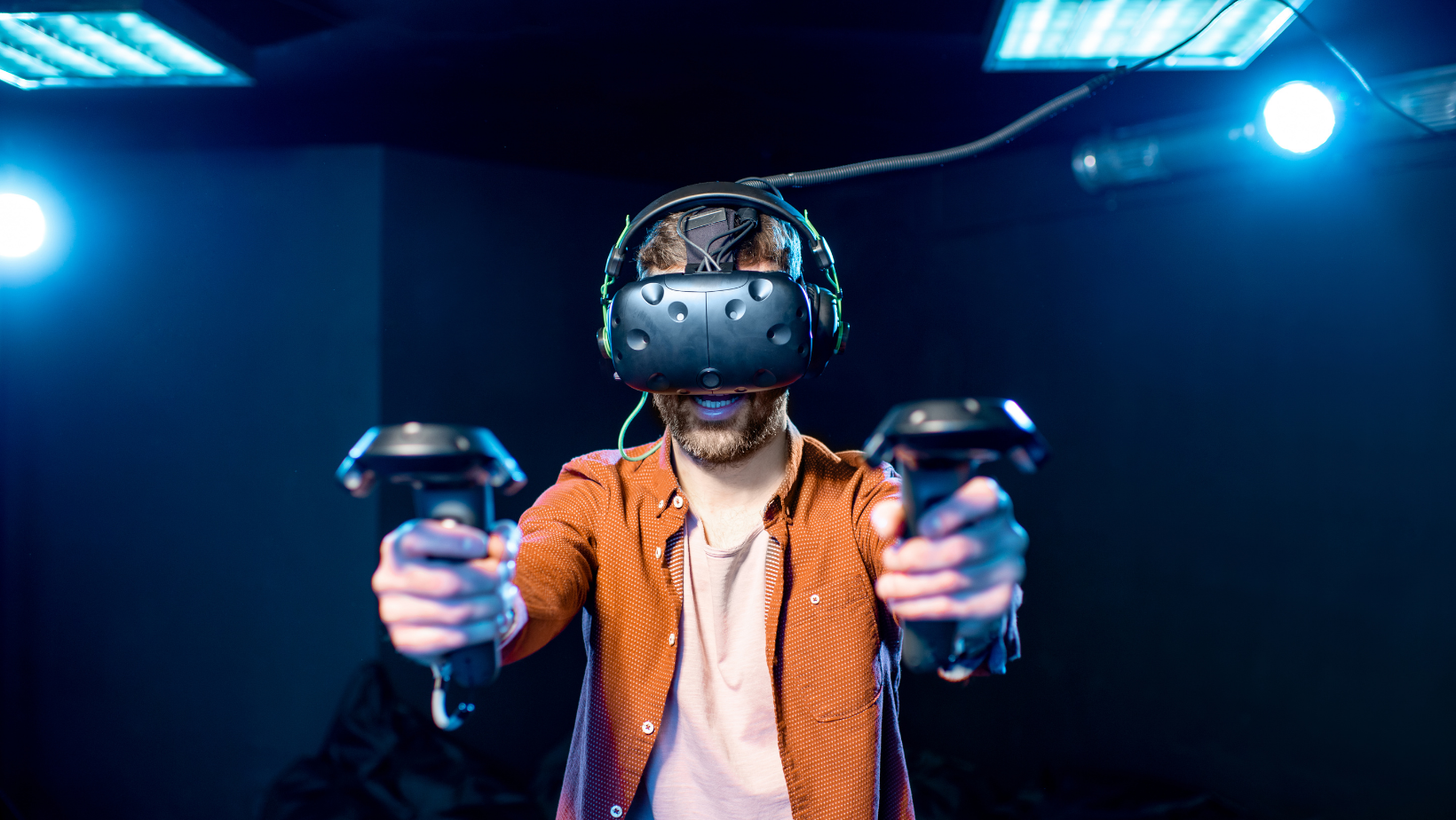 As the burgeoning market of NFTs continues to surge, companies are investing a lot of time and money to solidify their place in the transition to Web3.0 with their respective metaverses. So, what will the metaverse look like?
Article continues below advertisement
Article continues below advertisement
What's unique and powerful about the metaverse is that it can be designed and brought to life to be anything developers desire, without the barriers of physical capital costs. Entities are building up their respective metaverses so that their communities can inhabit them.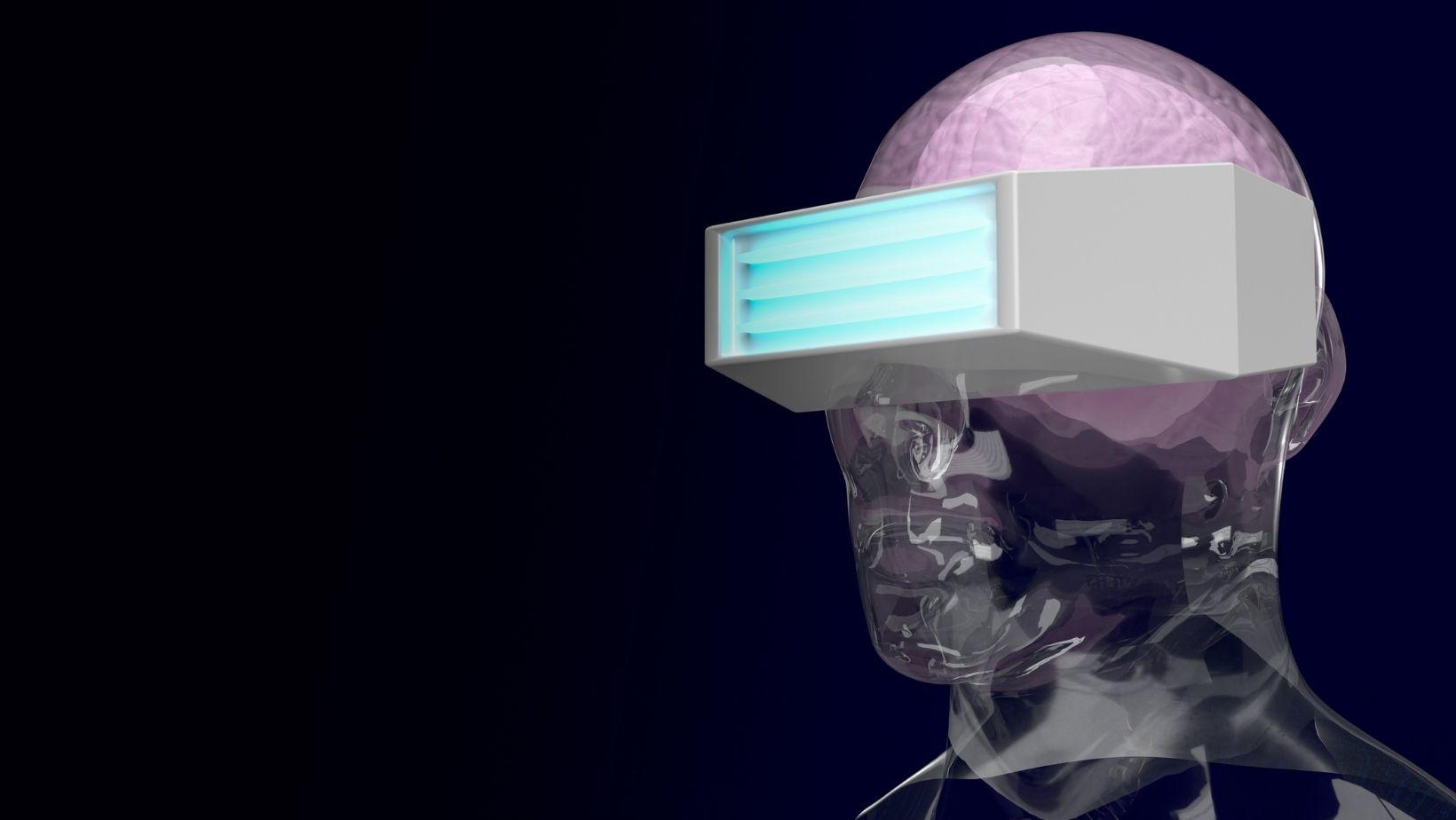 Article continues below advertisement
The underlying technology of the metaverse will open up new worlds.
The underlying technology of the metaverse is a combination of VR (virtual reality) and AR (augmented reality), whereby users can navigate seamlessly without much distinction between what's "real" and what's digital.
At least, that's the potential of the metaverse. Web 3.0 could reach a level of ubiquity where it's hard to separate the machine from the human.
Ubiquity doesn't suggest that we'll turn into robots, but more so in line with the progression of AI (artificial intelligence) and the IoT (Internet of Things). IoT is physical objects embedded with sensors and processing ability like a wearable health monitor.
Article continues below advertisement
Article continues below advertisement
The metaverse is designed for users to connect and plug into interoperable worlds. Interoperability suggests no barriers, which metaverse users can navigate based on their avatar or character.
Similar to the movie Ready Player One, multiple characters from multiple worlds, communities, or environments connect into the metaverse.
Different types of metaverses existed long before Meta. Currently, several NFT projects including CyberKongz and DeadFellaz are designing their respective metaverses for users and collectors to enjoy.
Most metaverses are currently being developed on The Sandbox and Decentraland, which are designed for users to build upon.
Article continues below advertisement
The powerful thing about the metaverse is that the only limitation is a user's imagination.
Article continues below advertisement
Could people potentially live in the metaverse?
Digital land sales have broken records selling for millions of dollars with different projects carrying a different vision for their contribution to the metaverse. Projects have purchased digital land for reasons including but not limited to nightclubs, shopping centers, art galleries, concert venues, and parks.
Essentially, the metaverse reflects and mimics a lot of real-life utility without certain parameters impeding the experience.
Article continues below advertisement
With the growing developments of the metaverse and digital architects already building properties, it wouldn't be too far-fetched for users to start making the most of these digital worlds and start looking to interact with them more frequently.
According to the director of The Future Today Institute, Melanie Subin, "a large proportion of people will be in the metaverse in some way," by 2030. Subin thinks that while most users will interact with the metaverse for obligations, others will be completely plugged in most of the time.
AR wearables will eventually be as common as smartphones and gadgets, which will make it easier to access the metaverse. The metaverse will look like a 3D augmented and virtual world unlocked by the creator and left for users to explore.
The metaverse will likely be occupied by various NFTs. So, it's likely that the metaverse will see various animal-like avatars to in-game heroes, but it won't be a VR playground, and that's only a small spec of the bigger picture.