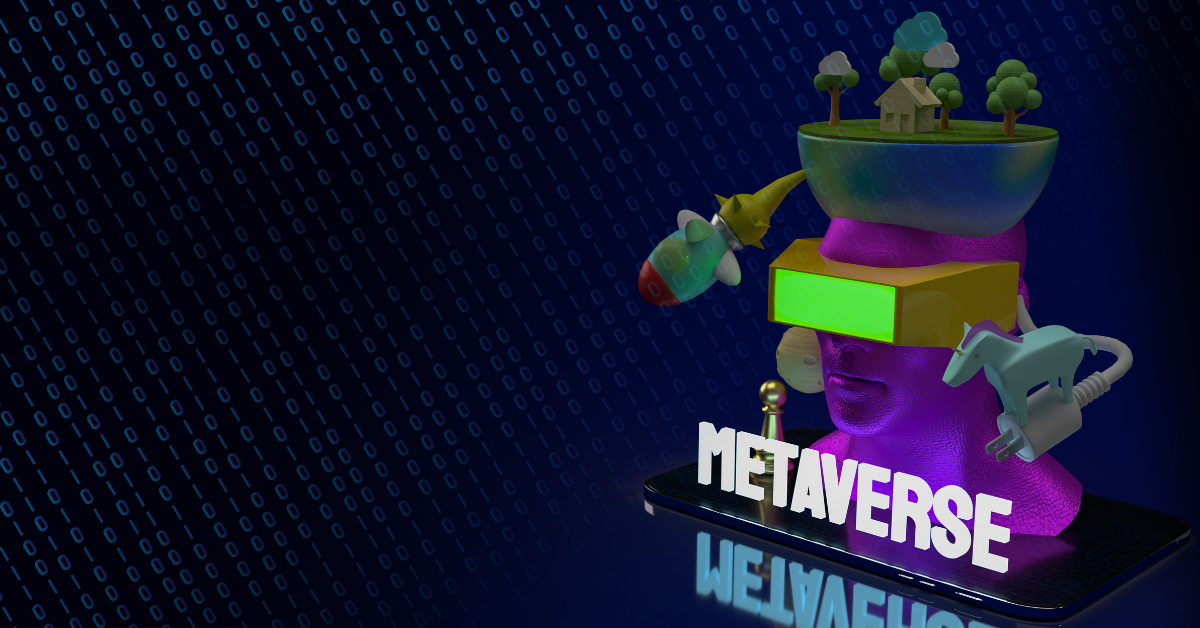 Stepping Into the Metaverse Is Easier Than You Might Think—Here's How
The rise of "the metaverse" has surged. Many individuals still wonder about these digital worlds, while others are curious about how to gain access to it. The metaverse is a virtual and interoperable world.
Interoperability is a core component of the metaverse, which means that information is exchanged between different systems seamlessly. Entering the metaverse is easier than you might think.
Article continues below advertisement
What does interoperability look like in the metaverse? Imagine the film Ready Player One where multiple characters from various worlds exist in the same ecosystem.
Contrary to digital worlds that exist in Roblox, where users can only enter if they own characters within Roblox, a decentralized metaverse, like Sandbox, doesn't have those limitations—here's how to get access.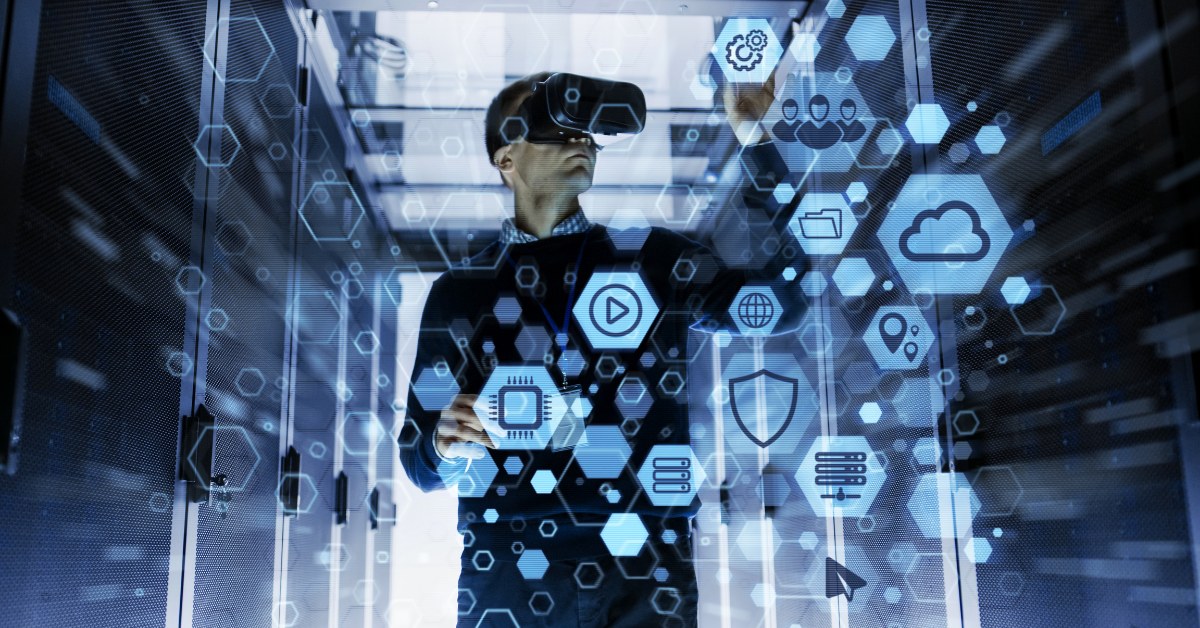 Article continues below advertisement
Decentraland allows users to create an avatar to enter the metaverse.
Decentraland is a virtual world platform. It's one of the more straightforward ways to get access to the metaverse. Decentraland gives those interested in building their avatar the opportunity to do so on its website.
Article continues below advertisement
Users should note that to have complete access to the Decentraland metaverse, they need to have a metamask extension browser downloaded and connected. Once connected, users can navigate the Decentraland metaverse and see its developments as more entities purchase land on it and build.
User can create, build, and play in The Sandbox metaverse.
Meanwhile, The Sandbox is one of the most popular decentralized metaverse games. It allows users to create, build, and monetize off the virtual worlds they're creating within the digital world.
Article continues below advertisement
Recently, Adidas purchased land on The Sandbox to create its metaverse, Adi-verse. Already partnering with notable NFT collections like Punk Comic MetaHeroes, Bored Ape Yacht Club (BAYC), and investor GMoney along with a not-so-casual partnership to Coinbase, Adidas is lacing up for Web 3.0.
Article continues below advertisement
Individuals who are curious about the metaverse can click on the "Alpha" tab on the website for daily reveals of games that users can play to potentially earn rewards in SAND, which is the game's native token. The Sandbox also gives users the opportunity to build their demo games for free and provides tutorials.
Owning land on the metaverse is the most direct way to enter it.
While there are several ways for people to enter and get access to the metaverse, the most direct way to enter the metaverse is to invest in land on it. Not for the average investor, but purchasing a plot or an estate on the metaverse is a sure way to have access to it.
Article continues below advertisement
Many people are considering purchasing digital property as an asset that will appreciate. Metaverse coins have amassed large growth. As a result, owning property within metaverse games could be lucrative for the potential return on investment.
Popular lands on the metaverse available for sale are The Sandbox, Decentraland, and Crytpovoxels. All of these are available on OpenSea.
Since the metaverse is intended to be interoperable, which means open, the technology is also open to those who perhaps can't invest in it.
A true metaverse is open to everyone who is willing and curious enough to enter.