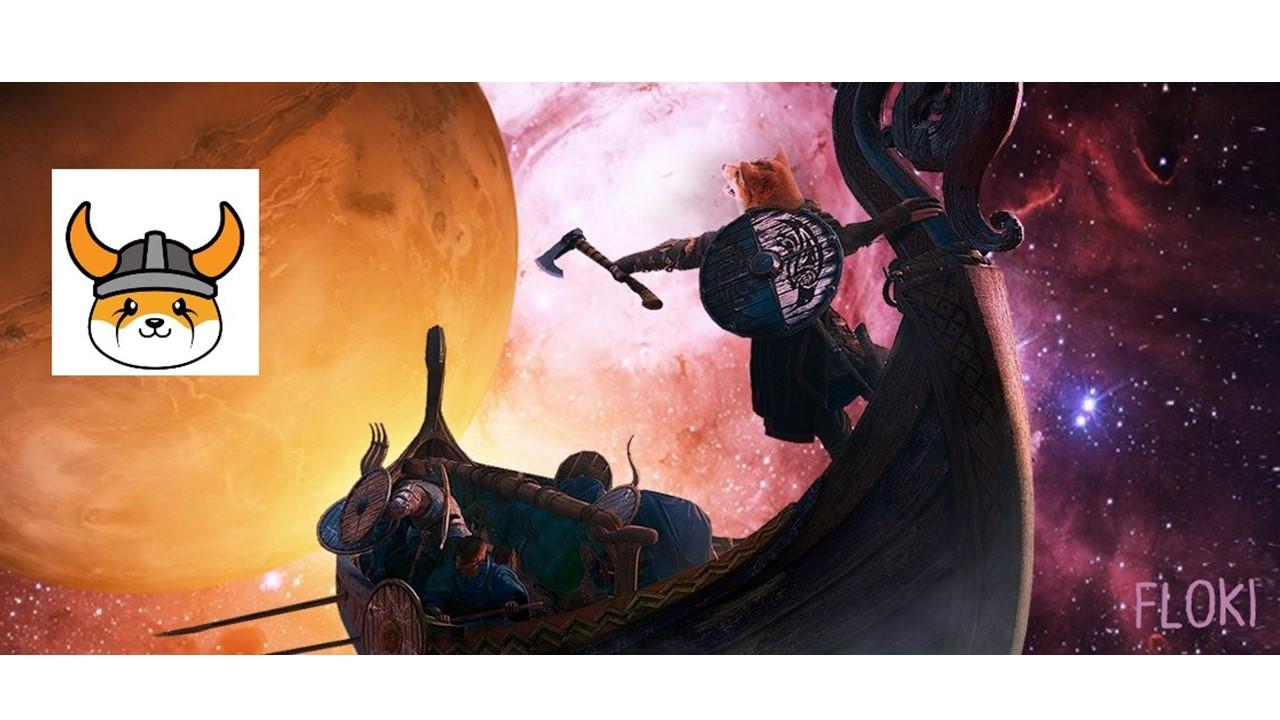 A Floki Inu Metaverse Is Coming in 2022—What To Expect From the Virtual World
As if Dogecoin and Shiba Inu weren't enough for the dog-themed meme coin world. Now, Floki Inu has entered the chat. Launched in June 2021, the deflationary token (one meant to reduce in supply over time) gained nearly 6,000 percent in value within the first five months of trading. Now, Floki Inu is planning to launch a metaverse in early 2022.
Article continues below advertisement
Article continues below advertisement
Here's what to expect with Floki Inu's metaverse and how it could impact crypto trading.
What's the Floki Inu metaverse?
The team behind the Floki Inu token has announced they're launching a metaverse as early as Feb. 2022. The metaverse will be a Floki Inu virtual world featuring games that users can play to earn NFTs (non-fungible tokens). NFTs are unique assets that can't be traded for one another because they're tied to smart contracts on a blockchain.
Article continues below advertisement
A Floki Inu spokesperson told Insider, "Some of our utility products will launch this month, and our flagship PlayToEarn NFT gaming metaverse will have its first version out in February 2022."
How the upcoming Floki Inu metaverse ties in to a larger crypto evolution
The growth of the metaverse concept can be seen in a simple analysis of Google queries. Searches for the term "metaverse" increased 100-fold in the first 10 months of the year.
Article continues below advertisement
Article continues below advertisement
As more metaverse projects come to light, digital assets' long-term goals are evolving. The Floki Inu metaverse project planned for launch next year shows that the crypto community doesn't plan on stopping at crypto ownership. Instead, it wants to incorporate altcoins and NFTs into a larger, more immersive experience that generates greater value.
Floki Inu joins other metaverse coins
Metaverse coins Axie Infinity, Decentraland, The Sandbox, GALA, and Enjin Coin have gained 37,000 percent year-to-date. The Sandbox leads the pack with $70.6 million in NFTs sold over the last week, trailed by Decentraland with $6.6 million in NFT sales.
Article continues below advertisement
Floki Inu wants to join the success, a fact made obvious by its global marketing push everywhere, from Dubai and India to Australia and the U.K. A Floki Inu spokesperson said, "The marketing we do positions these utility products to be massively used and adopted when they launch."
Article continues below advertisement
Will the Floki Inu metaverse take off?
There's a lot still unknown about cryptocurrency and the metaverse. One aspect is how regulators will treat them moving forward, especially on a global scale. While countries such as El Salvador have taken crypto into their home, others are wary. In the U.S., the SEC continues to mull over how to treat cryptocurrency beyond existing capital gains taxation.
Whatever the case, Floki Inu's metaverse is coming, and eager investors will have the option to buy digital assets (including NFTs and "real estate," the latter of which has been going for millions in Decentraland). How those assets will be protected under federal regulation remains to be seen.