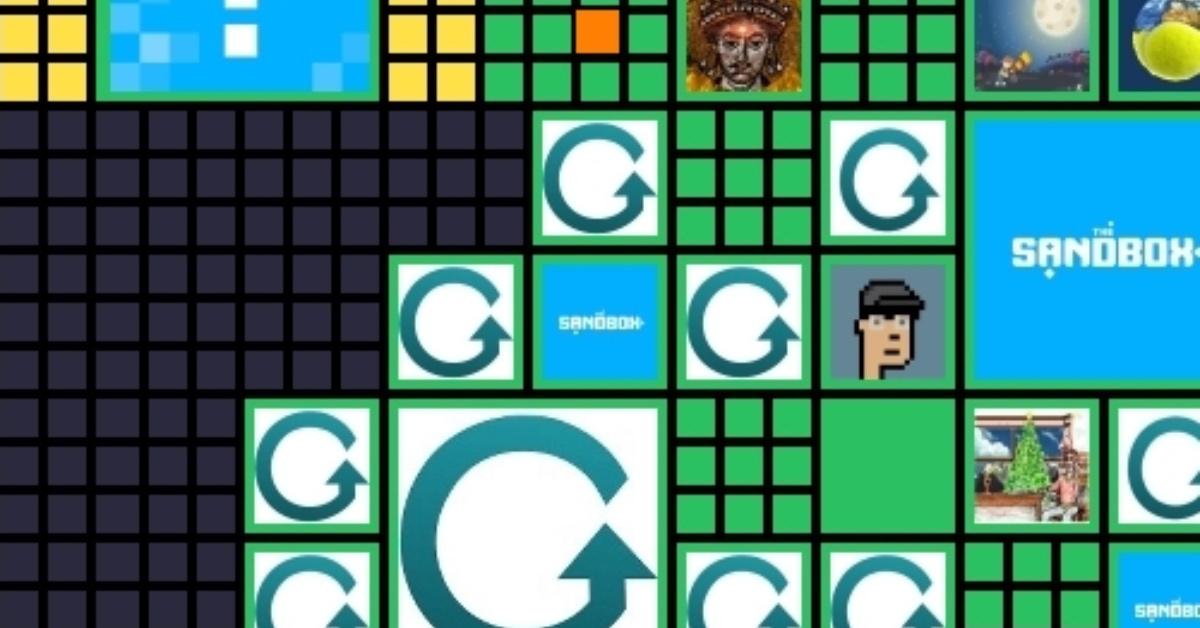 Metaverse Is Developing at a Rapid Rate—How to Buy Metaverse Land
The metaverse is starting to unfold right before our eyes. It wasn't long after Mark Zuckerberg's announcement that Facebook would be rebranded as Meta that investors began looking to purchase real estate and land in the metaverse.
Article continues below advertisement
Article continues below advertisement
While it's obvious that the metaverse is a complex idea that some people need more time to wrap their heads around, investors might want to act soon if they want to get their hands on a piece of valuable land. Where can metaverse land be purchased and how much do plots sell for?
Before you can purchase land in the metaverse, you need to understand how it's structured.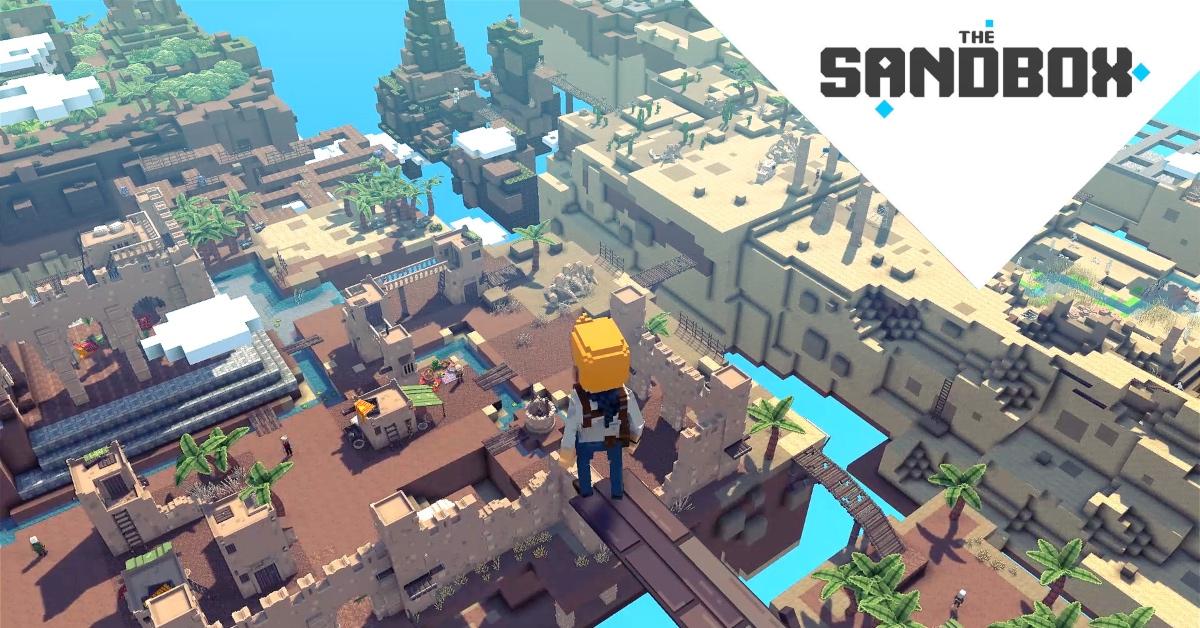 If you're imagining the metaverse as a virtual land set up similarly to how the world is today, you've got the right idea. The metaverse is like one giant virtual universe. In this universe, there are various games or metaverses within the metaverse that you can buy land and property on. You can expand the land by building homes, businesses, or event venues.
Article continues below advertisement
Essentially, the metaverse acts as our universe, and the games or other metaverses within it act as the planets floating around in our solar system. Right now, there are a few different metaverses that land can be purchased on, and we'll get into some of the more popular ones down below.
Where can metaverse land be purchased?
If you're looking to purchase metaverse land as prices for certain plots are beginning to increase, you can begin by deciding which game you want to invest in. There are multiple games to choose from, so we've decided to focus on one that has become increasingly popular, The Sandbox.
Article continues below advertisement
Article continues below advertisement
How to purchase metaverse land through The Sandbox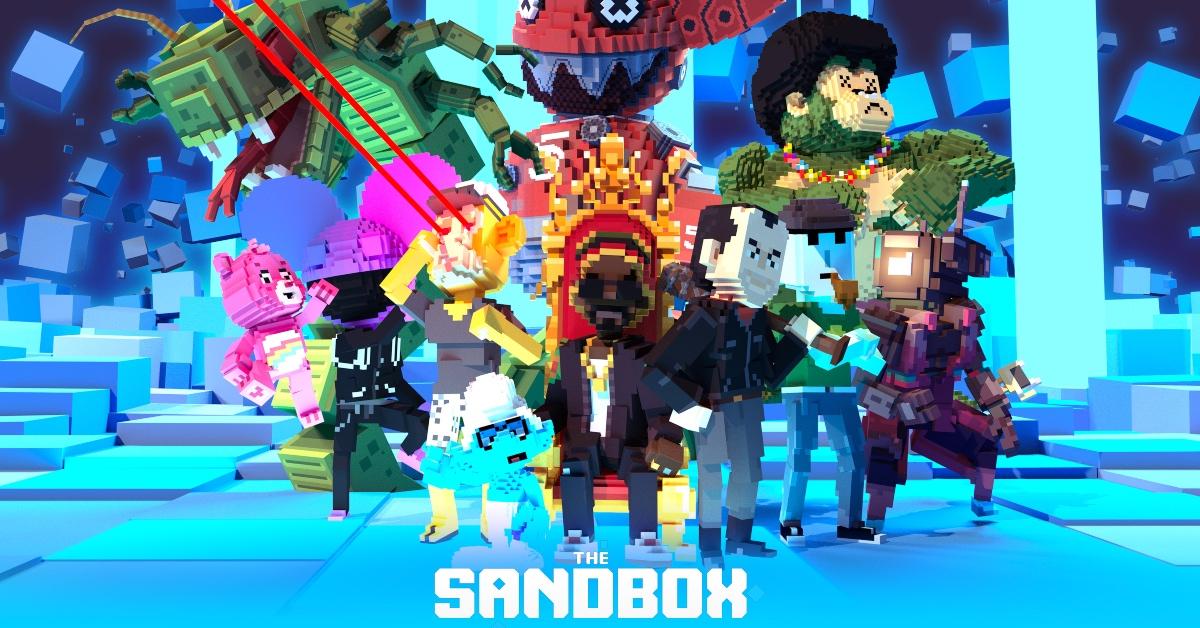 According to The Sandbox, it's "a virtual Metaverse where players can play, build, own, and monetize their virtual experience." The company describes itself as a place that empowers "artists, creators, and players to build the platform they always envisioned, providing the means to unleash your creativity." The graphics in The Sandbox are inspired by boxelization, which is similar to the graphics you would find in Minecraft.
If you want to purchase metaverse land through The Sandbox, you'll need to go through OpenSea, which is a peer-to-peer marketplace for NFTs. To be clear, the plots of land that are selling on the metaverse behave like NFTs and therefore, are sold using the same process and can't be duplicated.
Article continues below advertisement
Metaverse land can only be purchased using cryptocurrency and the type depends on the game for which you want to buy land in. For example, if you were buying a piece of land in The Sandbox, plots are listed in SAND coin as opposed to the U.S. dollar. As of Dec. 2, 1 SAND was equivalent to $6.36.
Article continues below advertisement
Therefore, if you wanted to buy a plot listed at 2,030 SAND, which is around the average price that they're selling for on OpenSea, you would actually be paying $12,910.80. If you're still skeptical about whether investing in metaverse land is lucrative, consider the following:
Article continues below advertisement
Last month, The Sandbox reportedly raised $93 million in a round of funding that was led by SoftBank.
The Sandbox has sold $144 million in virtual land as of November 2021.
The Sandbox has partnered with well-known brands including The Smurfs, Adidas, Hell's Kitchen, and Atari.
Also, Snoop Dogg supports The Sandbox. The music mogul recently hosted a party in the metaverse and only allowed those who purchased an exclusive pass in the form of an NFT to gain access. Justin Bieber is another well-known star who entered the metaverse to perform "live" in concert for fans.
Article continues below advertisement
Article continues below advertisement
Although The Sandbox is among one of the most popular platforms to utilize if you want to buy metaverse land, Axie Infinity, Decentraland, and Mirandus are a few others that investors are gravitating to.
What factors should be considered when purchasing metaverse land?
The value of land in the metaverse differs greatly, just like land in the real world. Therefore, you should consider the following factors before you dive into investing in metaverse land:
Where is the plot of land located?
How can it be monetized? Will you build a venue that can be rented out for meetings, concerts, or other events?
What size is the plot?
How popular is the game?
Game popularity is an important factor to consider because the more members a game acquires, the more likely it is for the land in it to increase in value.